The British Library Hosts The Last Poets For 'Superjam – 50 Years Of Radical Words'
Late at the Library: Superjam – 50 Years of Radical Words, taking place at The British Library on Friday 18 May, features some of the most outspoken voices of the last six decades in a celebration of the power of words. Among the roster of talented artists performing are The Last Poets, Michael Horovitz with Damon Albarn, Zena Edwards, Salena Godden, Don Letts, Graham Coxon and more. Something Curated takes a closer look at the event's line-up.
Marking 50 years since they were formed in New York in May 1968, The Last Poets remain an incendiary live act. Throughout the last 20 years, the band have remained largely on hiatus. But their influence could still be felt with their tracks being sampled by The Notorious B.I.G, NWA, A Tribe Called Quest, Dr.Dre and Snoop Dogg. This influential group of spoken word artists, poets and commentators now make a return with their first album in over 20 years, 'Understand What Black Is', ten tracks that speak of a revolutionary struggle defined by both race and identity, that has never sounded more relevant.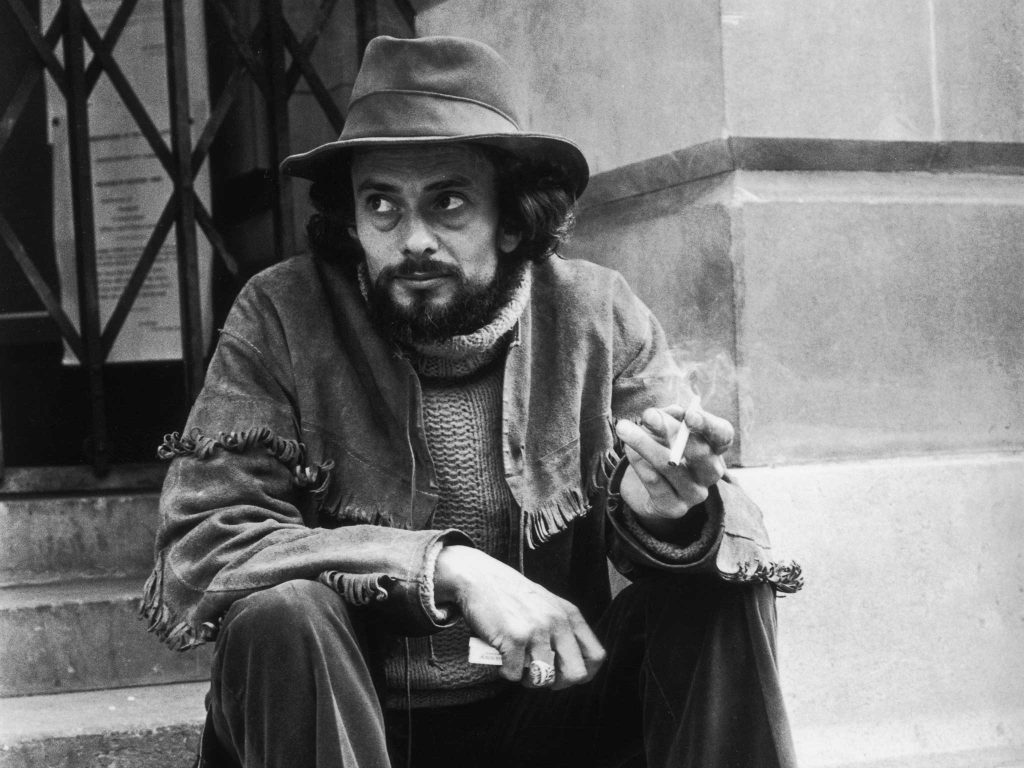 Jazz poet Michael Horovitz has been performing, writing, publishing and re-consitituting the literary applecart since the late 1950s. His appearance at the International Poetry Incarnation in 1965 alongside Allen Ginsberg, Gregory Corso and Lawrence Ferlinghetti remains a landmark counter-cultural moment. For this event he re-ignites his Bankbusted Nuclear Detergent Blues project, recorded in 2014 with Paul Weller and guest musicians Damon Albarn and Graham Coxon.
Zena Edwards is a writer, performance poet, singer, arts educator and creative director of Verse in Dialog – an arts and public engagement organisation dedicated to championing the arts for positive change. Raised in Tottenham, North London, Edwards has become known as one of the most unique voices of performance poetry to come out of the city. Zena has worked with choreographer and dancer Akram Khan, visual artist Theaster Gates and radical Film Maker Fahim Alam, and performed worldwide.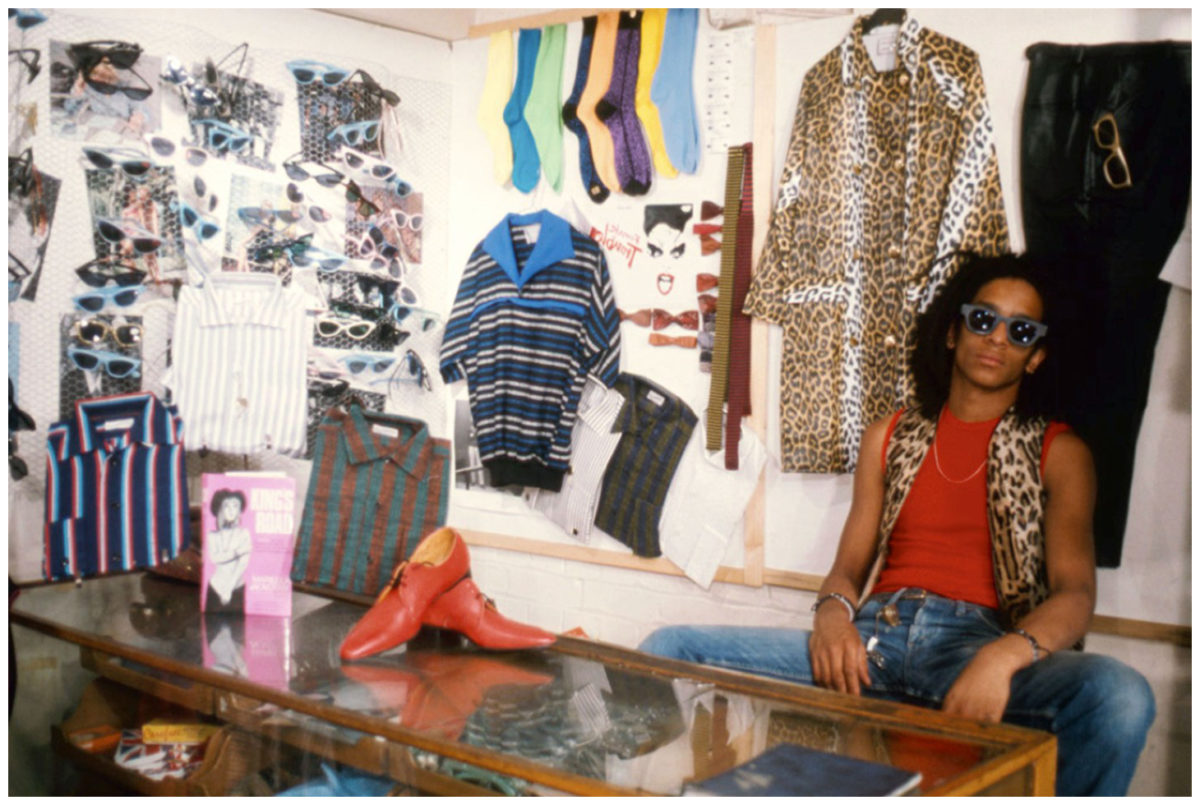 Salena Godden is one of Britain's foremost spoken word artists and poets whose stirring live performances and BBC radio broadcasts have earned her a devoted following. She is the author of the collections, Under The Pier, Fishing in the Aftermath: Poems 1994-2014, and the literary memoir Springfield Road. A collection of new poetry Pessimism Is For Lightweights by Godden will be published by Rough Trade Books in June 2018.
Don Letts is an artist, documentary maker and DJ who has been firmly established in both the film and music worlds since the late 70's. He turned a generation of punks onto reggae while DJing at The Roxy in 1977, a time that led to his first film 'The Punk Rock Movie' with the Sex Pistols, The Clash and many others. He's directed over 300 music videos for artists ranging from Public Image to Bob Marley, and documentaries on Gil Scot-Heron, The Jam, Sun Ra, The Clash, George Clinton and Paul McCartney.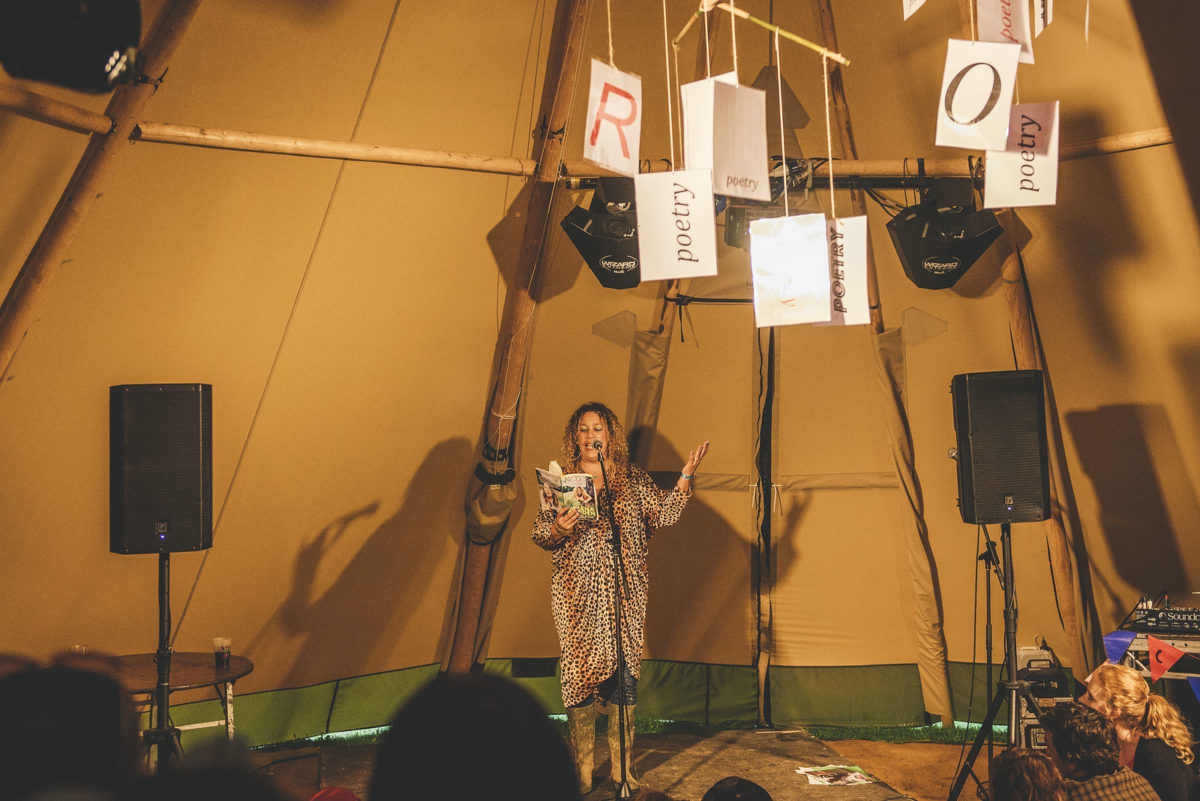 Ben Okri is a poet and novelist and has published many books including The Famished Road which won the Booker Prize, and The Age of Magic. He has written several poetry collections, including An African Elegy, Mental Flight and Wild, and has just published an anthology of political poetry – Rise Like Lions: Poetry for the Many. His work has been translated into 27 languages and won numerous international prizes. Born in Nigeria, he lives in London.
Joelle Taylor is an award-winning poet, performer, playwright, educator and author. A former UK slam champion, Joelle is founder and Artistic Director of the national youth slam championships SLAMbassadors. She is the host of Out-Spoken, London's premier poetry and music night. Her collection Songs My Enemy Taught Me was inspired by workshops with vulnerable women across the UK, and The Woman Who Was Not There was named as one of the UK's top ten recommended collections in the Morning Star.
Vanessa Vie was born in Asturias, Northern Spain and her move to London in 2000 was inspired by reading William Blake's Jerusalem. She has been collaborating with Michael Horovitz since 2012. The duo are currently recording Lyrical Soulmates Unanimous, a CD and booklet of original song, music, poetry and wordsound improvisations, also featuring celebrated jazz pianist Peter Lemer of Paraphernalia fame.
Late at the Library: Superjam – 50 Years of Radical Words at The British Library | Fri 18 May 2018, 19:30 – 23:00 – book here
Feature image: Delights of the Garden, The Last Poets (via Pinterest)