Interview: Junya Nakashima, Hairstylist
Formally trained in Japan, Junya Nakashima moved to New York to pursue his career as a hair stylist. Now working as a freelancer, styling hair for runways, lookbooks and music videos, among other projects, Nakashima has built a reputation for his fresh and often whimsical aesthetic. His editorial work spans an impressive array of publications, including Vogue, L'Officiel, Interview and Harper's Bazaar. Something Curated caught up with the hairstylist to learn more.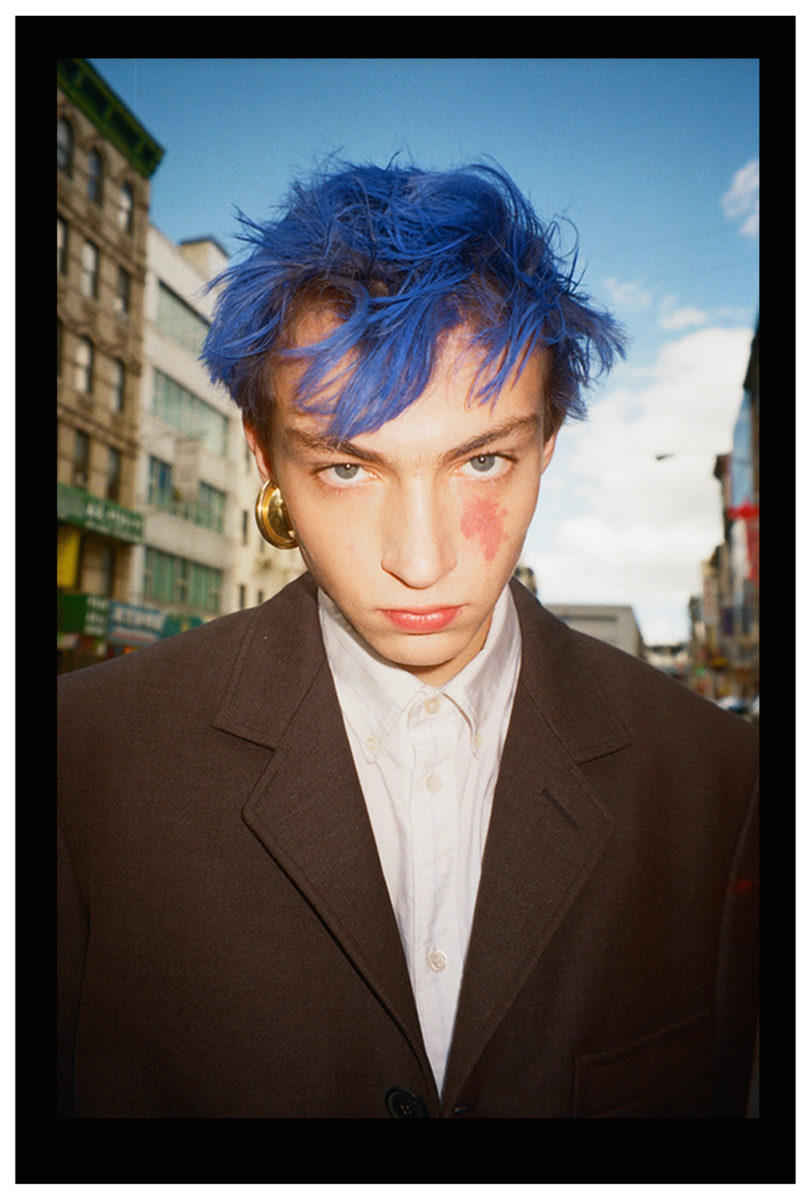 Something Curated: Can you tell us about your work; how would you describe your approach?
Junya Nakashima: I think my work reflects my personality, what I know and what I can do. I'm always trying to learn something new, not necessarily only when it comes to hair. I get excited about a lot of things, like music, nature, art – these interests all influence what I do. Through working and constantly learning, I find out about myself each day.
SC: How did you get into the industry – what was your journey like?
JN: I dropped out of highschool in Japan and my mother gave me two career choices: either go to cosmetology school or  become a care worker. Being a hairdresser was the coolest job to have. At that time and at that age you want to be cool, so I chose cosmetology school. During school, I was really into hip-hop and reggae music, so I started wearing afro hair, twisting and styling my permed hair with pins.
After graduation I started looking for work in hair salons in Tokyo. I went to a few hair salons that did cornrows, dreads and braids mostly, but no one would hire me. I was trying hard but I couldn't find a job, and after a while of searching with no luck one of my friends called me saying, "Do you want to work in New York?" They'd remembered that I'd always said during school that I'd wanted to go to the US to find a job in the future and he connected me with someone he knew was looking for a hair assistant at their salon.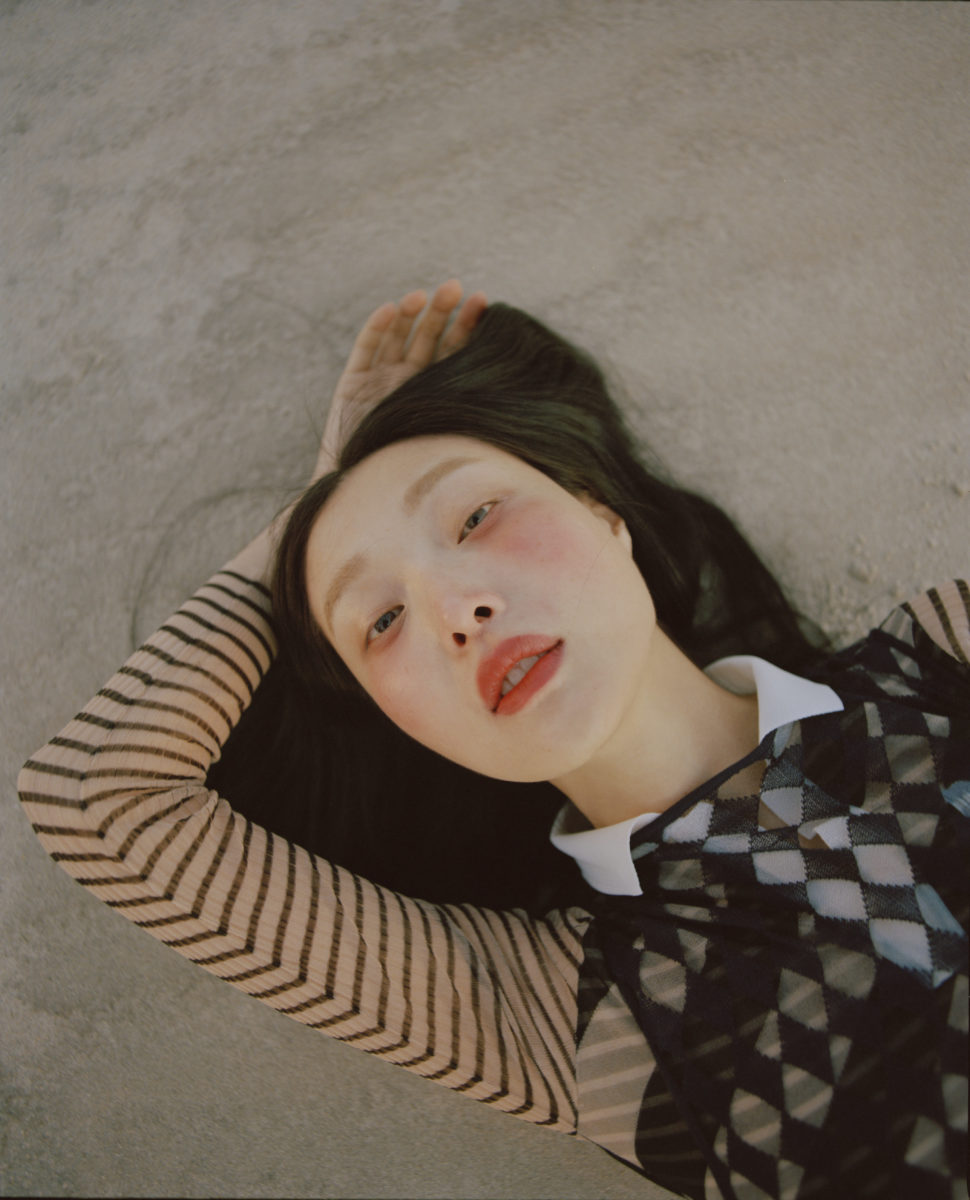 I started working at the hair salon and a couple of years later I started cutting hair myself. One of my clients asked me if I was interested in working for a magazine, and I said "yes," and after a few weeks I got asked again. From there, each shoot I worked on, I gained new connections and now here I am.
SC: Could you tell us about your favourite or most memorable looks you've created?
JN:  For one shoot I placed a tree on top of the model's hair; and when I created wig with candles on it.
SC: What was your experience like styling Liu Wen for the Met Gala this year?
JN: This was my second time doing Liu Wen's hair. We were trying to figure out what to do before the gala at The Mark Hotel, and I knew she had a new haircut that she wanted to show off. In the beginning I started by following her hair's natural texture but she wanted something more minimal. We ended up doing a simple flip that looked minimal and cool at the same time. Of course she was stunning at the gala. She is beautiful, kind and elegant – just an amazing person.
SC: Who or what has influenced your work, from your field or elsewhere?
JN: I have so many influences! Each person has a different eye and way of thinking that I really respect. In general, I find that people who are observant and knowledgable are the most interesting.
SC: What do you enjoy most about hair styling?
JN: I enjoy being myself and creating styles surrounded by amazing people.
SC: What does New York offer you as the location of your work?
JN: New York is home to so many amazing artists and potential collaborators offering endless opportunity.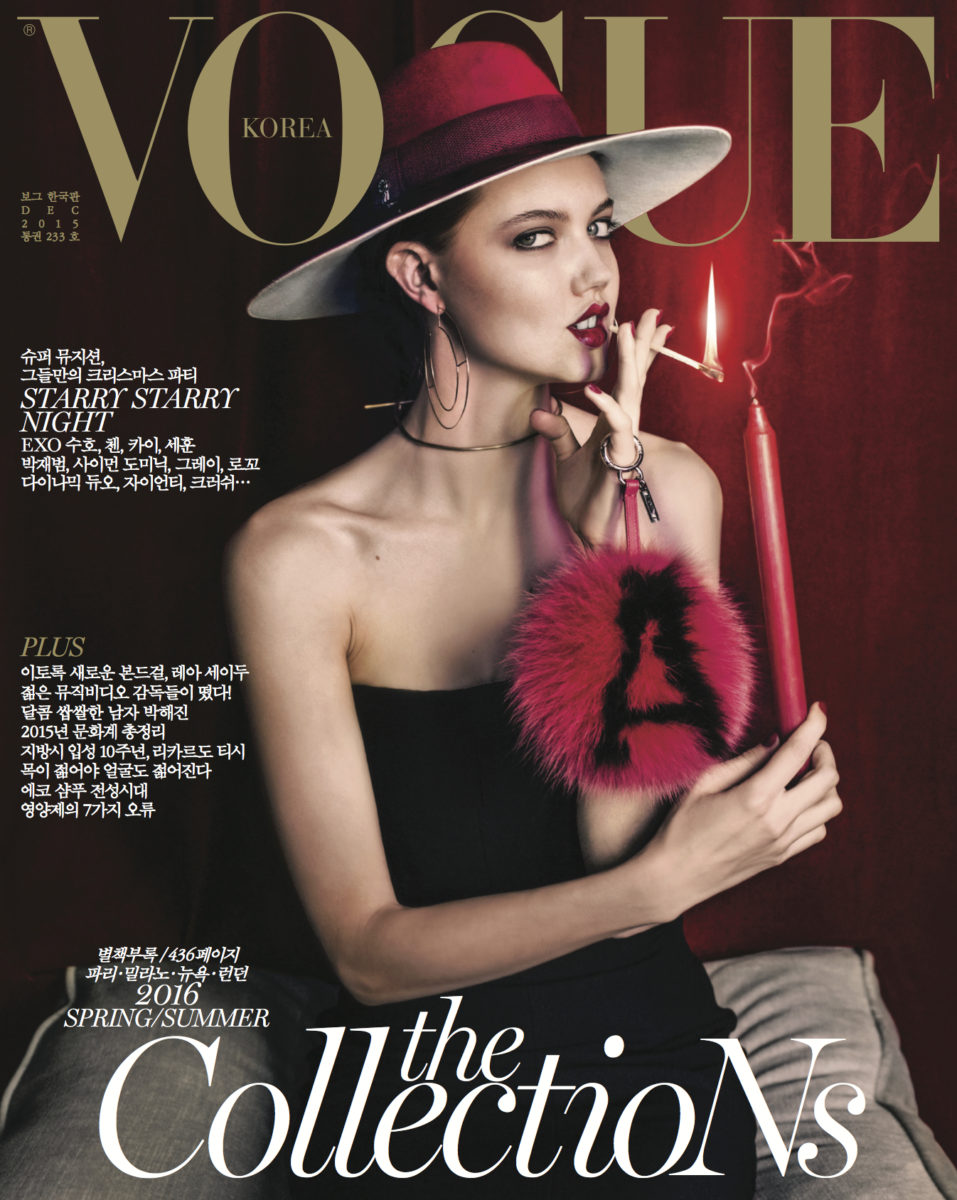 SC: Favourite place to shop in NY?
JN: I'm into crystals; there is a great shop in Chinatown I like called Magic Jewelry where you can also take aura pictures.
SC: Favourite travel destination?
JN: Japan, to see my parents.
Images courtesy Junya Nakashima