Sisters Theresa & Corinna Williams Reinvent The Laundromat
It's safe to say that people usually prefer to spend as little of their time as possible doing their laundry. Entrepreneurs and sister-duo Theresa Williams and Corinna Williams have overturned this attitude, fashioning a laundromat that could easily be confused for a neighbourhood hangout. With Celsious, a sustainable laundromat in Williamsburg, these creatives have revolutionised a seemingly mundane chore.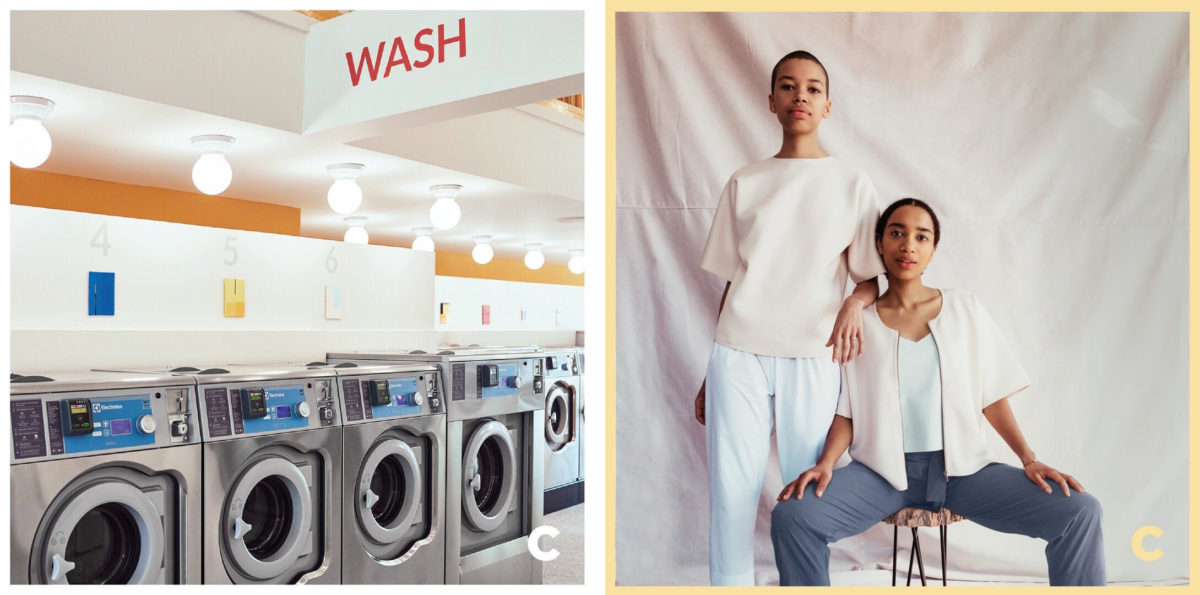 When they moved to New York from Germany roughly six years ago, Theresa and Corinna discovered a void. In a city in which many residents are uber conscious about their lifestyle choices and are forced to rely on laundromats, little consideration was made about how laundry ought to be done. The two capitalised on their professional backgrounds in design and fashion—Theresa with experience in eyewear design and Corinna having worked as a fashion editor—to create an eco-conscious, stylish laundromat. In its design, Celsious amends the usual deterrents to doing laundry.
Theresa and Corinna cite their upbringing as inspiration for their business. Growing up in the German countryside in an area where organic produce was readily available, sustainability was deep-rooted in the sisters' lifestyle. The pair's eco-consciousness permeates operations at Celsious. Equipped with energy efficient washer and dryer machines, Celsious significantly reduces its water and gas waste. The sisters have also partnered with Meliora to present their customers with complimentary, eco-friendly cleaning supplies. Even the lush plant decor of Celsious speaks to its sustainable mission.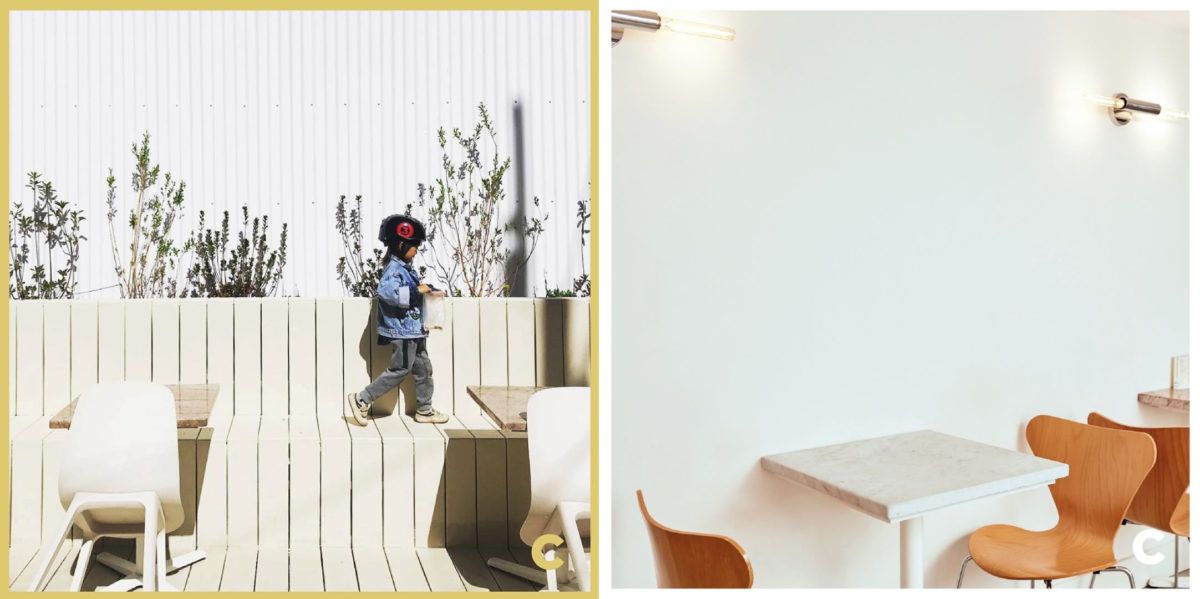 A testament to its creators' past experience, the design of Celsious is integral to its success. Complete with a cafe and an outdoor patio, Celsious has an elegant design that sets it apart from the monotony of laundromats in the city. The Clean Café, an addition to the laundromat, offers a menu of organic snacks and drinks, as well as locally sourced coffee roasted by Brooklyn's own Caffe Vita. The laundromat also features products from Saraghina Bakery, Westwind Orchards, Aquavitea, and CAP Beauty.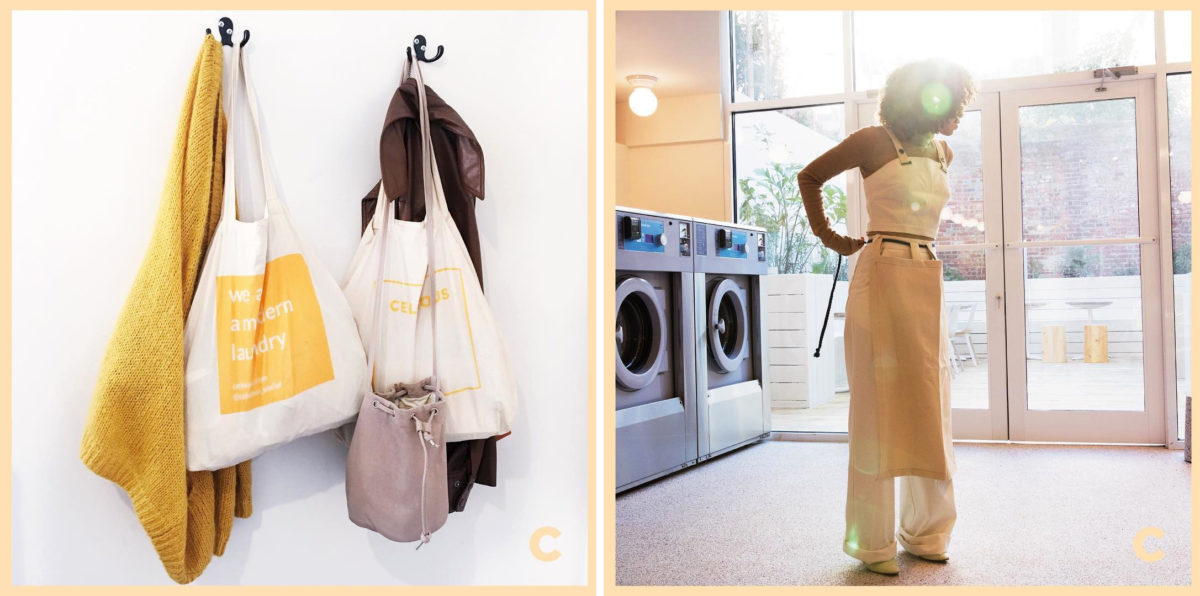 Theresa and Corinna have made doing laundry all the more approachable by enlisting care specialists to advise their customers on how to properly care for their fabrics. In doing so, the creators combat the age-old anxiety of ruining one's precious fabrics while doing laundry. Celsious even makes waiting for your laundry less of a hassle and will text you when a cycle is complete. By conceiving an inclusive design and relaxing atmosphere, Theresa and Corinna have transformed a tedious chore into a fun, social experience. Thanks to these entrepreneurs, doing your laundry—at least in Brooklyn—does not have to be quite so burdensome.
Celsious — 115 North 7th Street, Brooklyn, NY 11249
Words by Olivia Williams | Images via @celsious_social