Meet Atelier E.B, The Multidisciplinary Label Behind The Serpentine's New Show
Atelier E.B, the E.B standing for Edinburgh Bruxelles, is a multidisciplinary platform under which designer Beca Lipscombe and the artist Lucy McKenzie present their collaborative projects. The duo formed in 2007, and since 2011 have operated as a fashion label, utilising local production methods and alternative forms of distribution and display. In their work, Lipscombe and McKenzie place art and design on an equal footing, applying methodologies from both spheres, for instance, embedding critique into clothing and utilising the notion of 'styling' as an artistic strategy.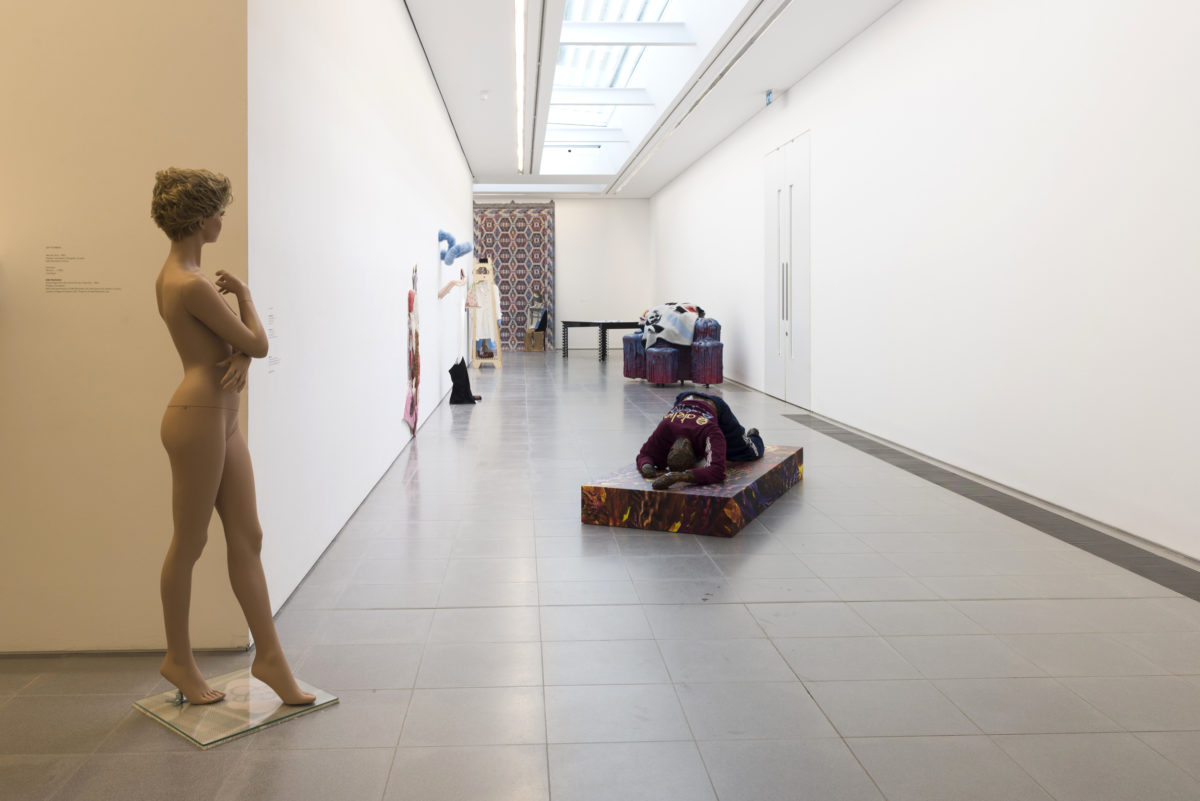 Passer-by, currently on display at London's Serpentine Galleries, is a new exhibition by Atelier E.B, taking the figure of the mannequin as its central theme. The exhibition transforms the gallery into three distinct interiors: a bespoke showroom for Atelier E.B's latest collection, in which visitors are able to try on and order clothes; a display of historic material, photography and objects, and a series of newly-commissioned works by contemporary artists including Tauba Auerbach, Anna Blessmann, Marc Camille Chaimowicz, Steff Norwood, Elizabeth Radcliffe, Bernie Reid and Markus Selg.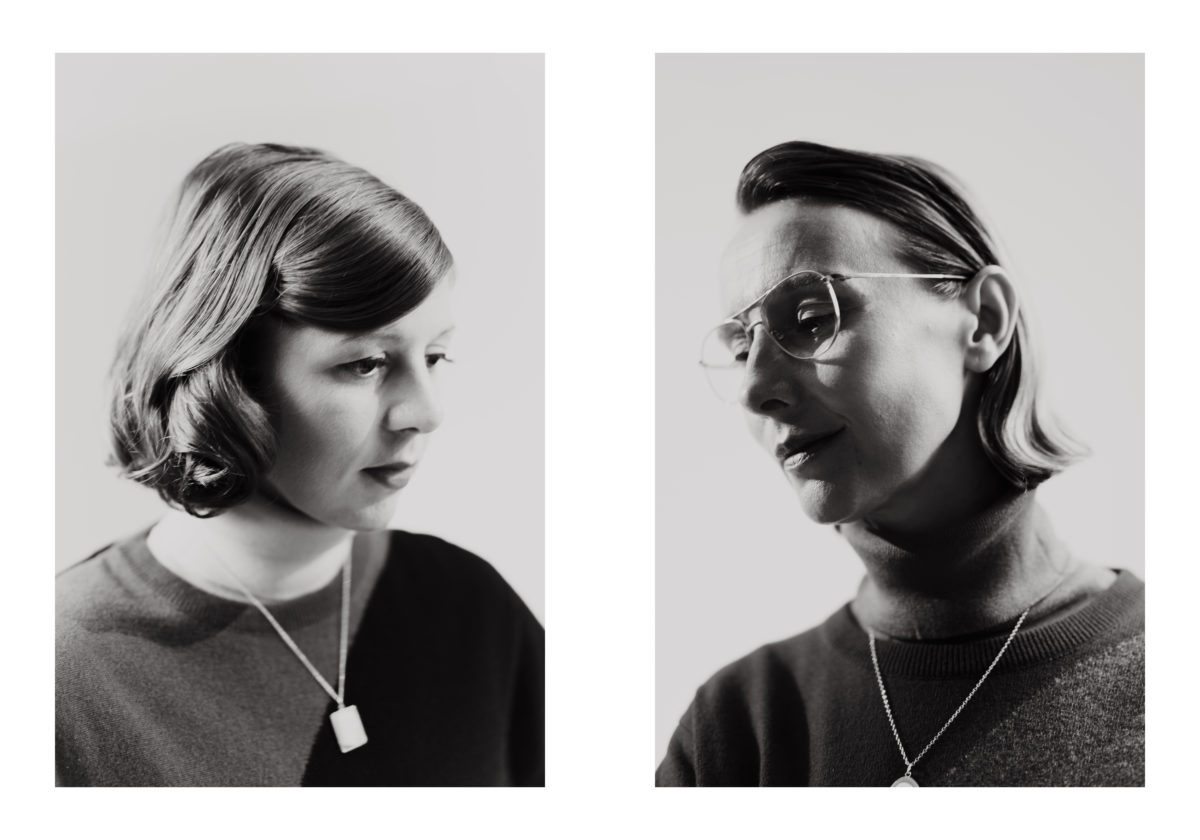 Mannequins are part of the rich history of display in consumer culture and for the exhibition Atelier E.B has extensively researched their roles in the World Fairs of the early 20th century through to the department store. For the show, the duo invited seven contemporary artists to produce a mannequin or display device on which to present garments from their previous fashion collections. These artists recognise the cultural significance of clothing within their own practice and are customers and collaborators of the label. Passer-by manifests as a hybrid dreamscape, part World Fair pavilion, part retail emporium, and explores the future of retail display in the digital age.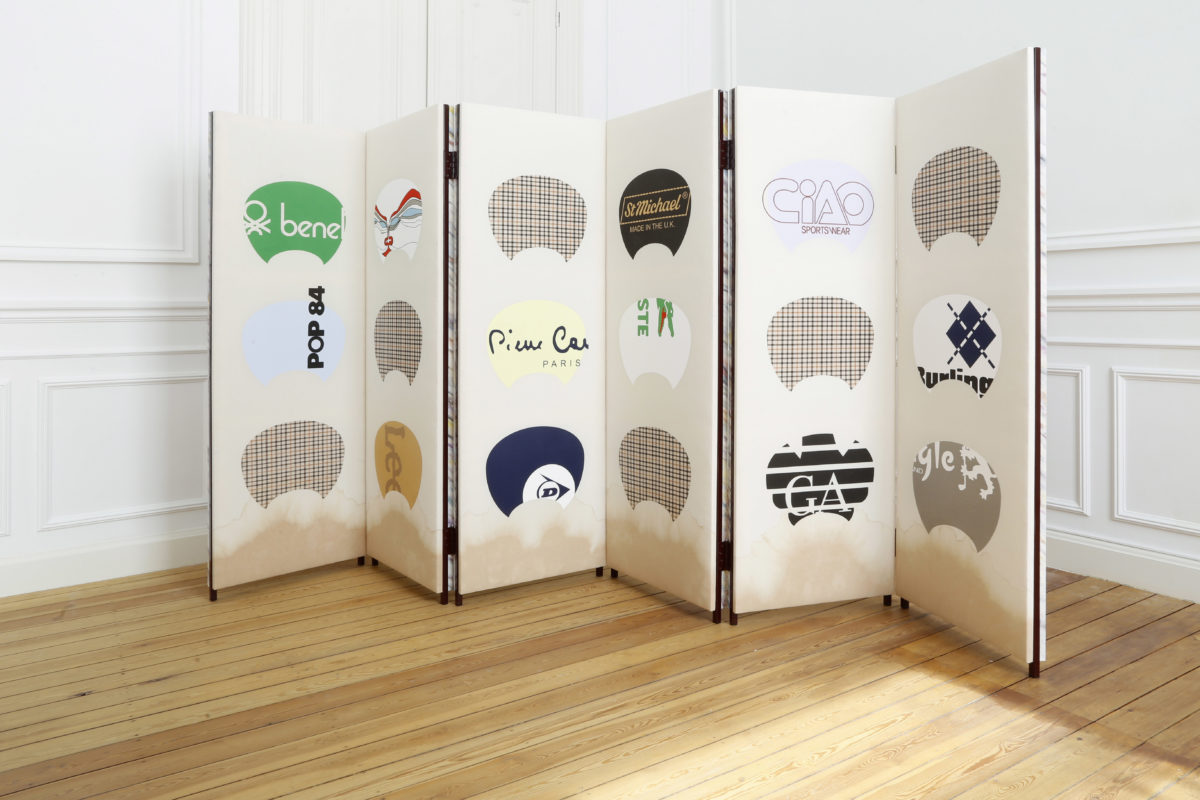 Atelier E.B's designs decidedly evade looking avant-garde in the way generally considered, avoiding unwearable materials and silhouettes. Rather the complex narratives that create each collection are expressed in different ways, leaving the wearer to imprint their own story onto the clothes. The brand has developed idiosyncratically, facilitated by the networks and opportunities within the contemporary art scene. This creates many advantages for the label; utilising an existing structure keeps overheads to a minimum and brings the product directly to the customer.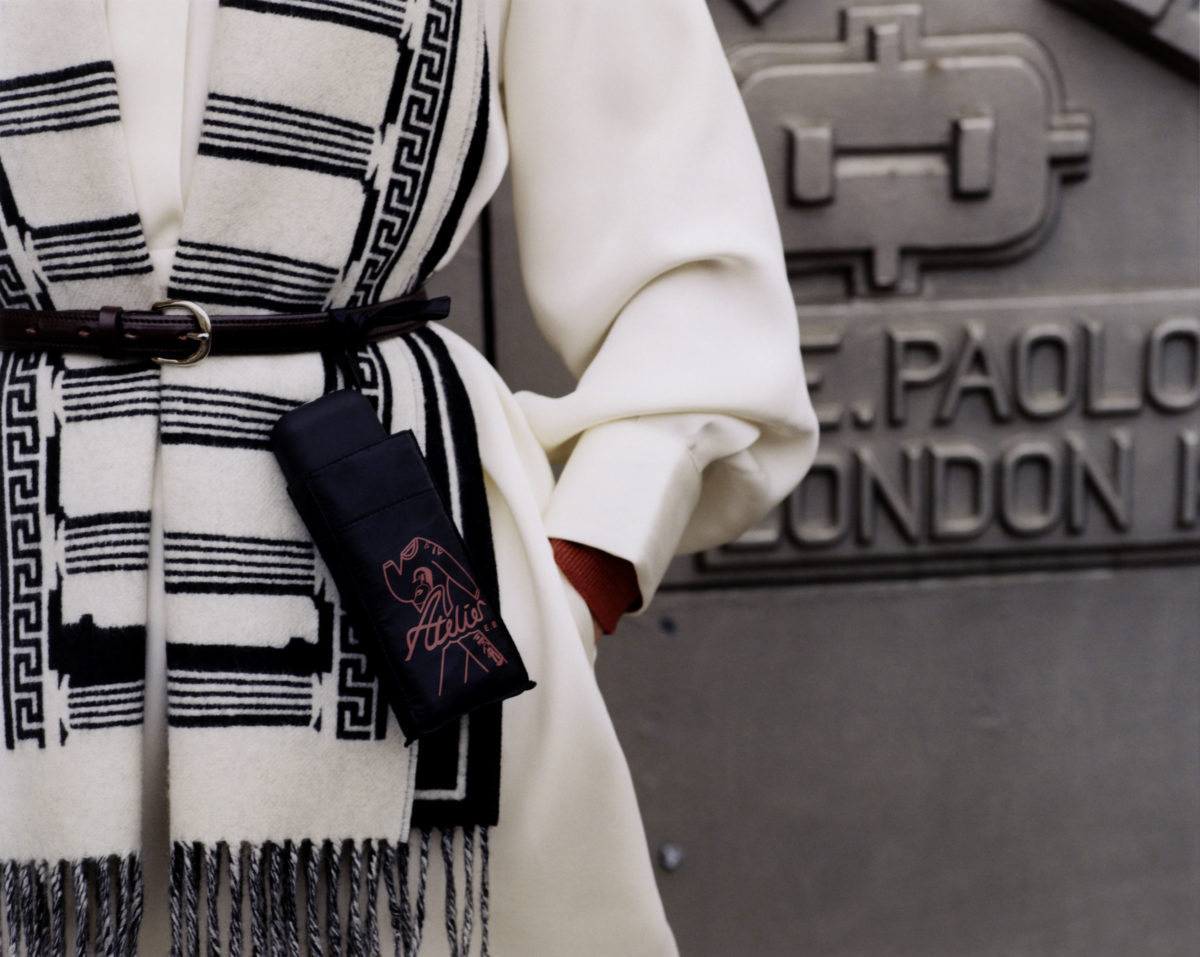 Jasperwear, Atelier E.B's latest offering, which features cashmere, merino and jersey knitwear, jewellery, tracksuits, shirts, skirts and outerwear, as well as an umbrella, incorporates collaborations with labels and manufacturers they admire, including Vionnet, Ratti and Fulton. The Jasperwear collection is showcased in a series of spaces within the Serpentine exhibition, including a trompe l'oeil shop window, a dressing room for visitors to try on and shop items.
Feature image: Atelier E.B: Passer-by, Installation view, Serpentine Galleries, London, (3 October 2018 – 6 January 2019). Copyright: readsreads.info