London's magCulture Lands In New York This May
ModMag conference launches in New York
Following five editions in London, the magCulture team, helmed by Jeremy Leslie, is crossing the pond to join forces with Parsons School of Design and AIGA NY to deliver a new edition of their annual conference, taking place on 30 May. This year's speakers include: Gail Bichler, design director, The New York Times Magazine; Perrin Drumm, founder, AIGA Eye on Design website and magazine; Michele Outland, creative director, Gather Journal and Bon Appetit; Alexander Tochilovsky, The Lubalin Centre; Omar Sosa, creative director, Apartamento; Justinien Tribillon & Isabel Seiffert, Migrant Journal; plus more names to be confirmed.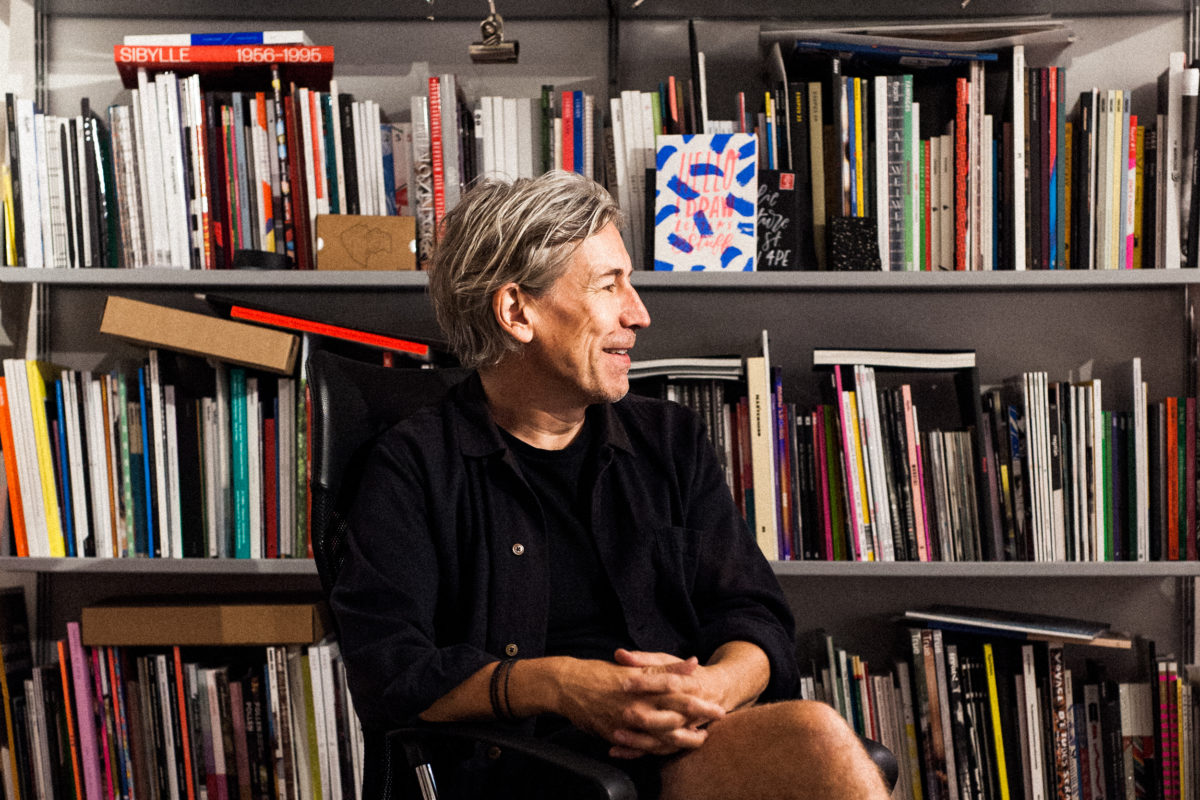 As well as bringing European titles to the American stage, the day will honour New York's influential editors, and the independent titles altering the publishing scene. In addition to the overarching aim of celebrating editorial creativity, this edition of ModMag will focus on the life and death of magazines. Expect to hear about a new print magazine emerging from a website, a magazine that has a pre-planned limited life of six issues and from a creative director who launched his dream magazine and saw it develop into an internationally acclaimed publication.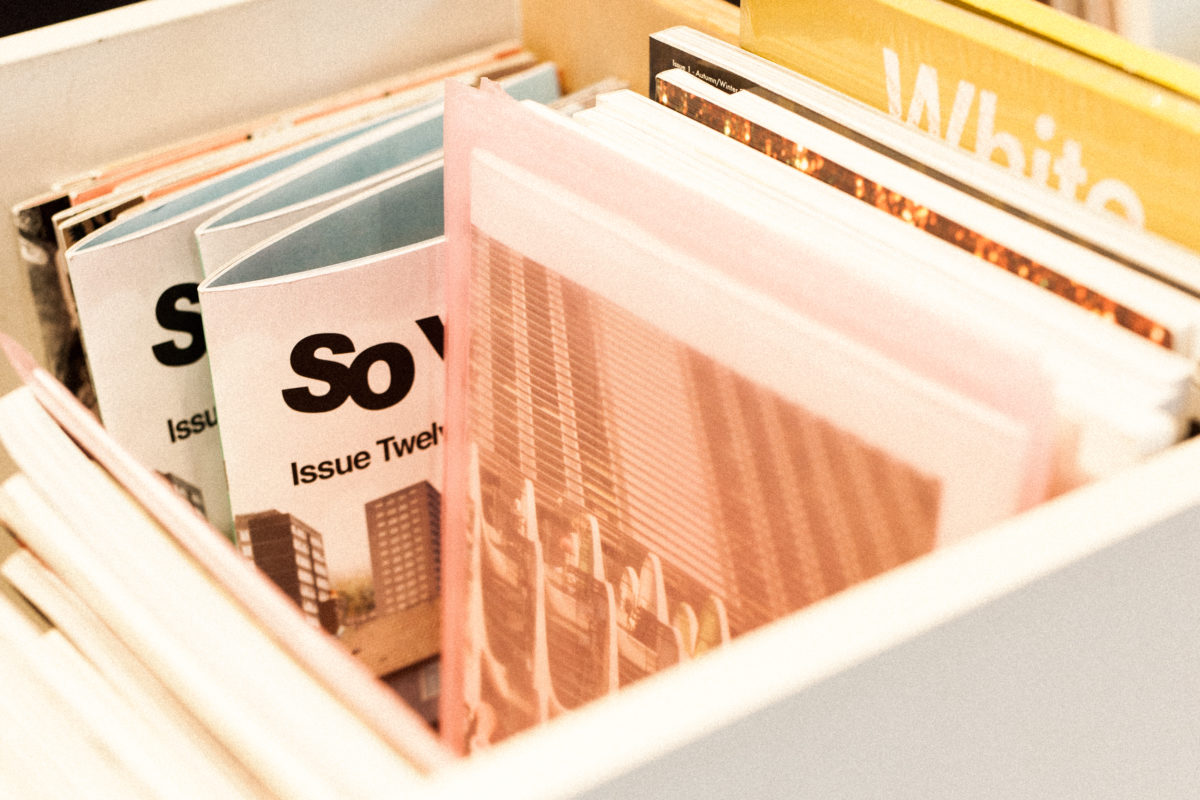 Despite the many challenges facing the industry today, we continue to witness some of the most exciting innovations in editorial design and content, with print and digital working hand in hand and an ever-increasing number of small, independent launches. The day-long conference, programmed by magCulture founder Leslie in collaboration with Parsons School of Design and AIGA NY, will bring together an international lineup of speakers, providing a broad, honest look at the current state of editorial endeavour.
ModMag NYC | Wednesday 30 May, 9am-5.30pm
Tishman Auditorium, Parsons School of Design, New York 10003
magCulture returns to Vitsœ for MagMagMag
Also this month, magCulture will set-up shop at Vitsœ, 33 Bond Street, New York, from 15–29 May, ahead of ModMag. The collaboration will present 60 highlights for sale from magCulture's inventory of over 450 titles, providing an international mix of magazines covering design, sex, gardening and more. Vitsœ and magCulture first collaborated in 2014 at London Design Festival. While resident in Vitsœ's London shop, Jeremy Leslie realised his desire to evolve magCulture from an influential online blog to include a physical place.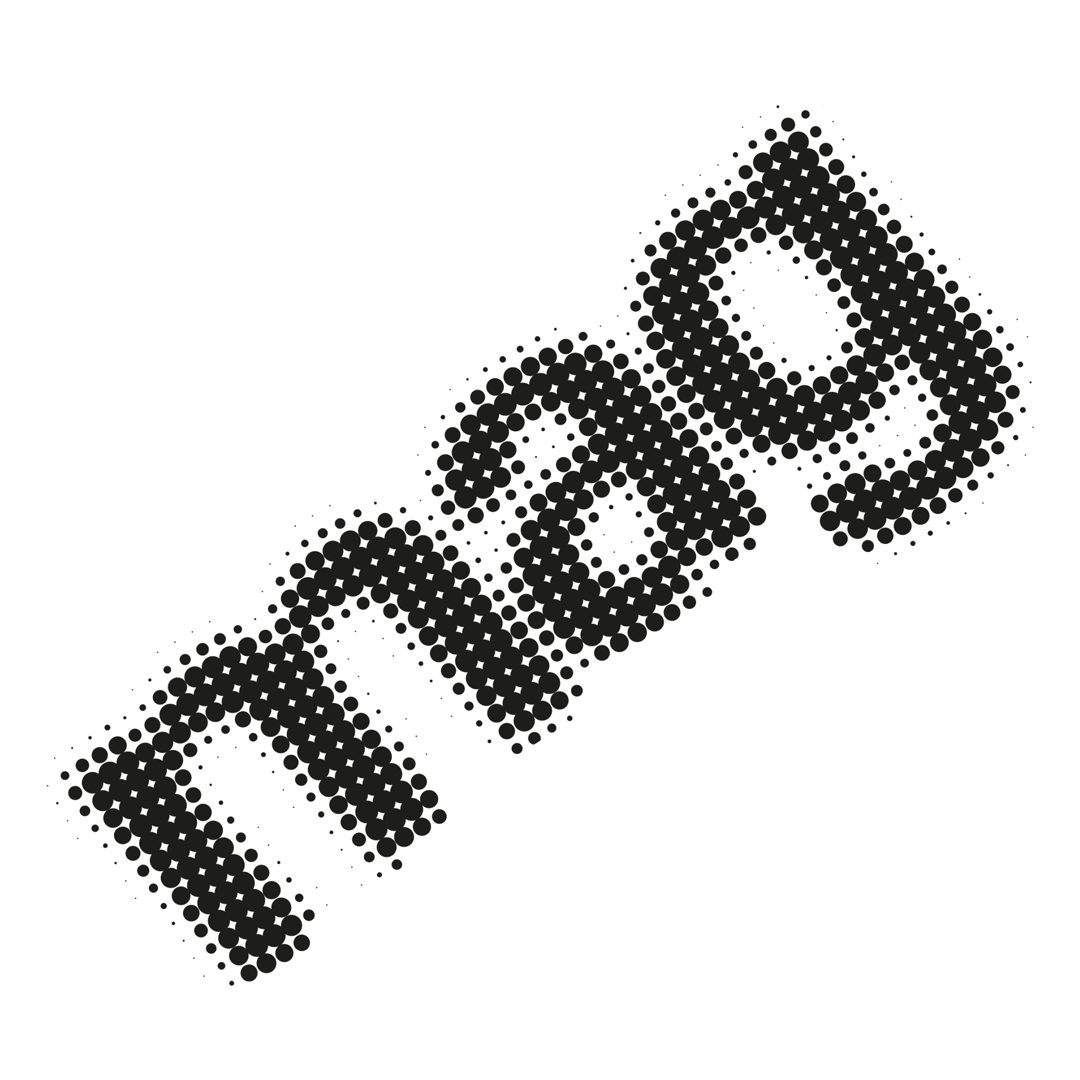 Alongside an exciting selection of magazines that reflect the vibrant state of print publishing today, the collaboration will replicate London's magCulture shop as a meeting place for magazine makers and magazine lovers. A schedule of talks, podcast recordings and informal gatherings will bring the printed pages to life and encourage a deeper understanding of the desire to publish in print in 2018.
MagMagMag | 15–29 May, 10am–6pm
33 Bond Street, New York 10012