The Success of "Multi-Level" Retail: The Stores and Their Founders
As the popularity of retailers carrying established names alongside fashion's up and coming continues to grow, Something Curated takes a look at the London stores doing "multi-level" retail best.
MACHINE-A (Stavros Karelis & Anna Trevelyan)
MACHINE-A has become a destination store for London's savvy fashion consumers, bringing a jolt of creative energy to the high-traffic commercial centre that is Soho. When they were fresh out of college, luxury retailer Browns bought Hussein Chalayan and John Galliano's entire collections, displaying the creations in their windows. The store quickly became one of the leading institutions to embrace the talent of young designers. It is this philosophy that is the driving force behind MACHINE-A.
Run by owner Stavros Karelis and acclaimed stylist Anna Trevelyan, with support from photographer Nick Knight, MACHINE-A pays homage to Soho's heyday whilst offering something boldly new to its customers. Greek born Karelis began his career hosting exhibitions, collaborating with artists and fashion students, when he became excited by the prospect of a retail space. Trevelyan, discovered by designer Nicola Formichetti, is known for her bold and colourful aesthetic. Having styled music videos, runway shows and advertising campaigns, the dynamic Trevelyan is the director and buyer for the boutique.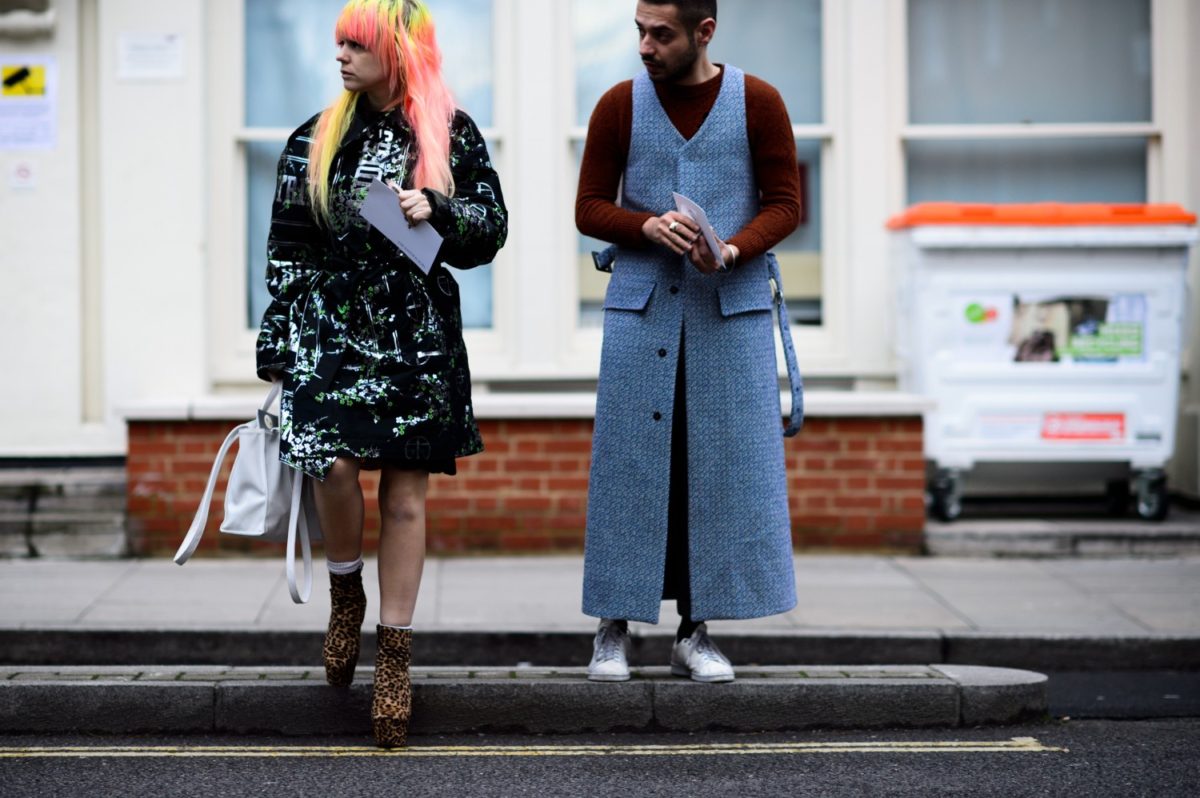 Alongside more established names in fashion, like Raf Simons, Chalayan and Mugler, the shop showcases a selection of young and undiscovered talent, often without a proven commercial record. MACHINE-A's unique appeal lies in names that even the fashion aficionado might not have heard of, and whose output cannot be found anywhere else. Stocking the work of recent Central Saint Martins and Royal College of Art graduates, from Xander Zhou to Tigran Avetisytian, MACHINE-A has become an institution for new and exceptional design talent.
13 Brewer Street, Soho London W1F 0RH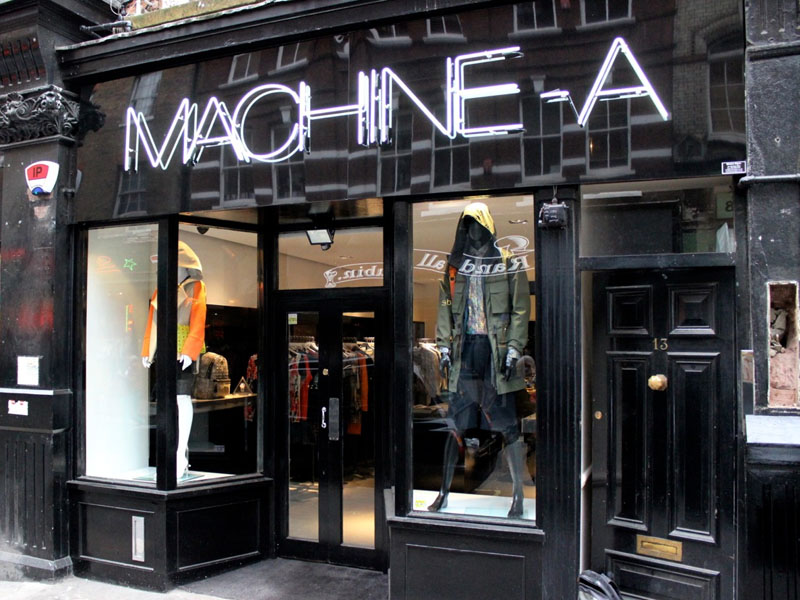 Kokon To Zai (Marjan Pejoski & Sasha Bezovski)
Kokon to Zai, meaning "East meets West" in Japanese, stocks an eclectic mix of designer clothing, interior décor and rare vinyl. The founders, Macedonian design duo Marjan Pejoski and Sasha Bezovski, set up Kokon to Zai in Soho in 1996. Pejoski, creative director, was educated at Central Saint Martins and gained notoriety for dressing Icelandic musician Björk in the early 2000's. Originally set up as a hybrid music and fashion store, which became a platform for creative projects, showcasing cutting edge designers and producing the label KTZ in 2003, Kokon to Zai has become well known amongst those eager to discover underground design.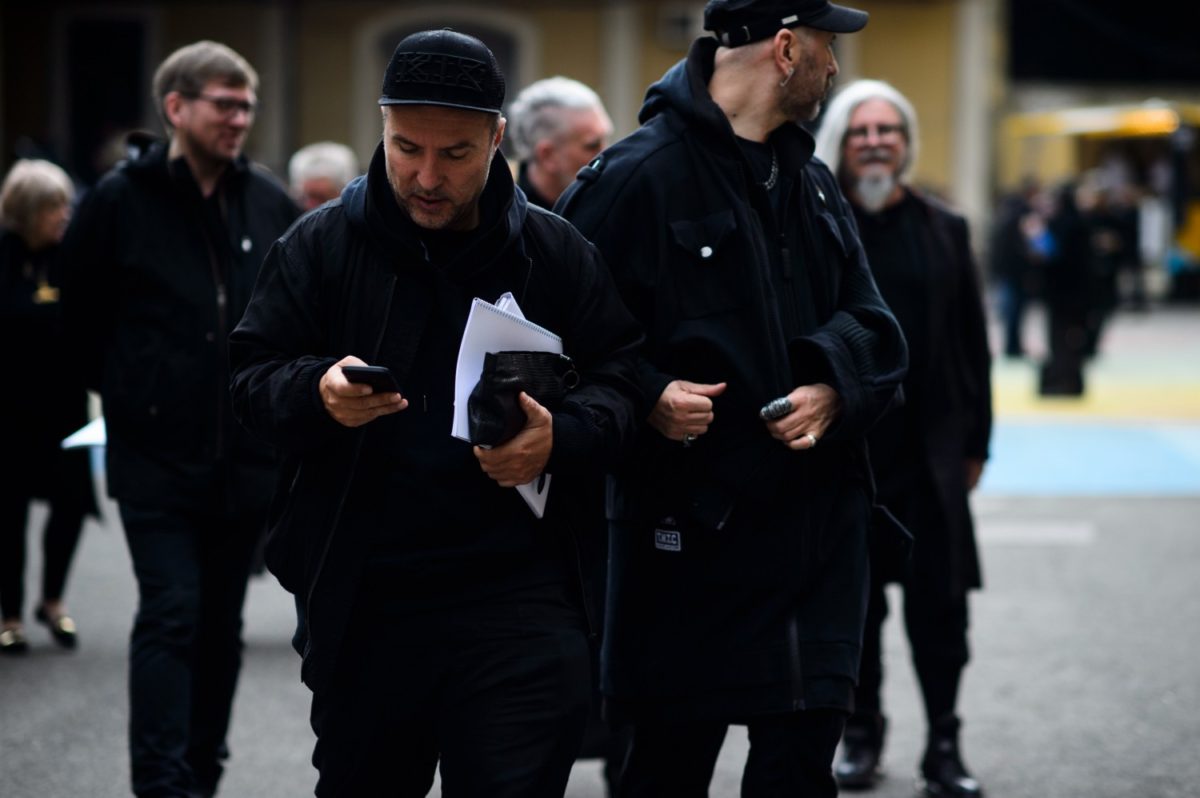 The founders' avant-garde and flamboyant taste is clearly reflected in the styling of their stores and in the selection of the designers they represent. As well as carrying directional brands like Jeremy Scott, Raf Simons and Bernhard Willhelm, Kokon To Zai offers numerous obscure labels, showcasing a breadth of international talent in their Greek Street and Golborne Road stores.
57 Greek St, Soho, London W1D 3DX and 86 Golborne Rd, London W10 5PS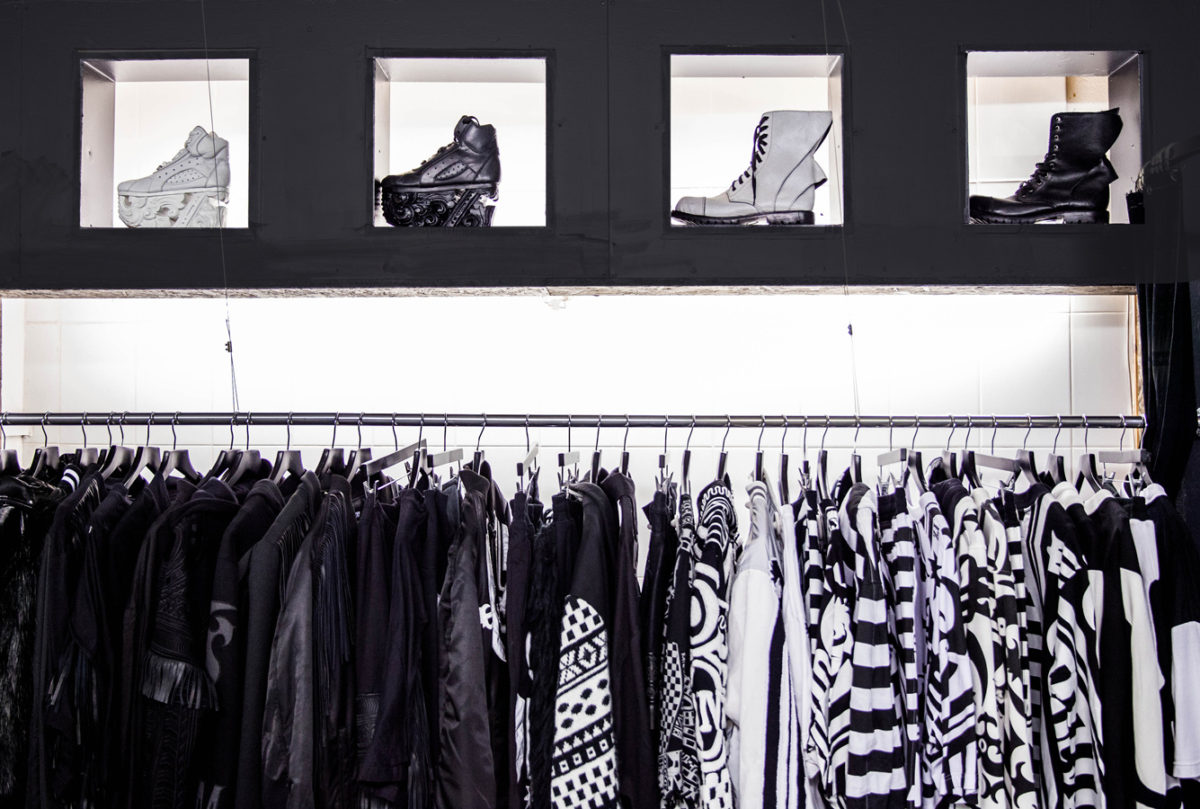 LN-CC (Dan Mitchell & John Skelton)
 LN-CC, short for Late Night Chameleon Café, was designed by celebrated set designer and illustrator Gary Card. The Design Award-nominated interior takes customers through a series of dramatic spaces that really do transform the shopping experience; set off the central corridor is LN-CC's largest shopping space, three rooms displaying a range of apparel and accessories, along with a area where shoppers can browse a curated selection of books and records. The appointment only retail space requires prior booking. "We wanted to keep the store as tight and as special as possible," LN-CC's co-founder Dan Mitchell explains.
A core group of designers, including Jil Sander, Dries Van Noten and Haider Ackermann, are constants in the boutique's roster of brands, while garments from new, emerging talents such as CSM grad Yang Li ensure that stock remains fresh and exciting. It's evident that co-founder and ex-buyer for Harrods and oki-ni John Skelton has an expert eye for style, putting together an assortment of pieces that feel innovative and reflect contemporary fashion without simply mirroring seasonal trends.
18-24 Shacklewell Lane, London E8 2EZ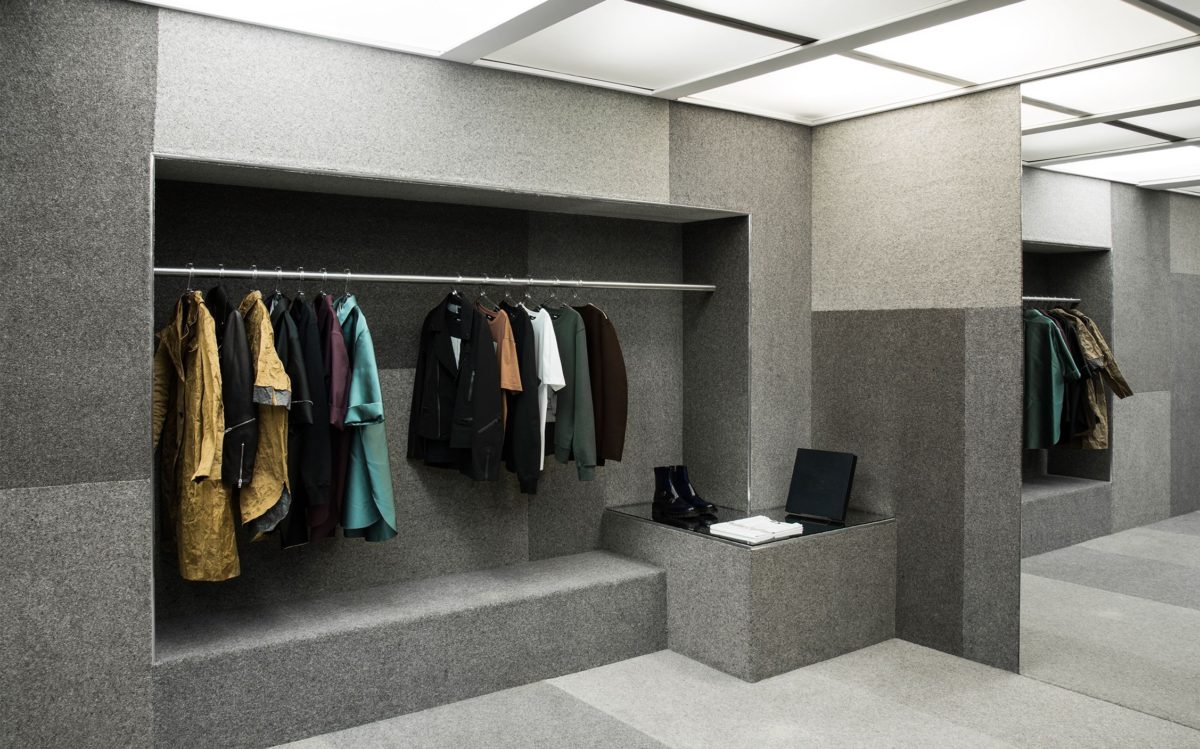 Dover Street Market (Rei Kawakubo & Adrian Joffe)
Certainly the exemplar model of "multi-level" retail in London has to be Dover Street Market. Created by Rei Kawakubo and Adrian Joffe, the concept store, now located in Haymarket, seamlessly combines the works of internationally renowned designers together with that of innovative new comers.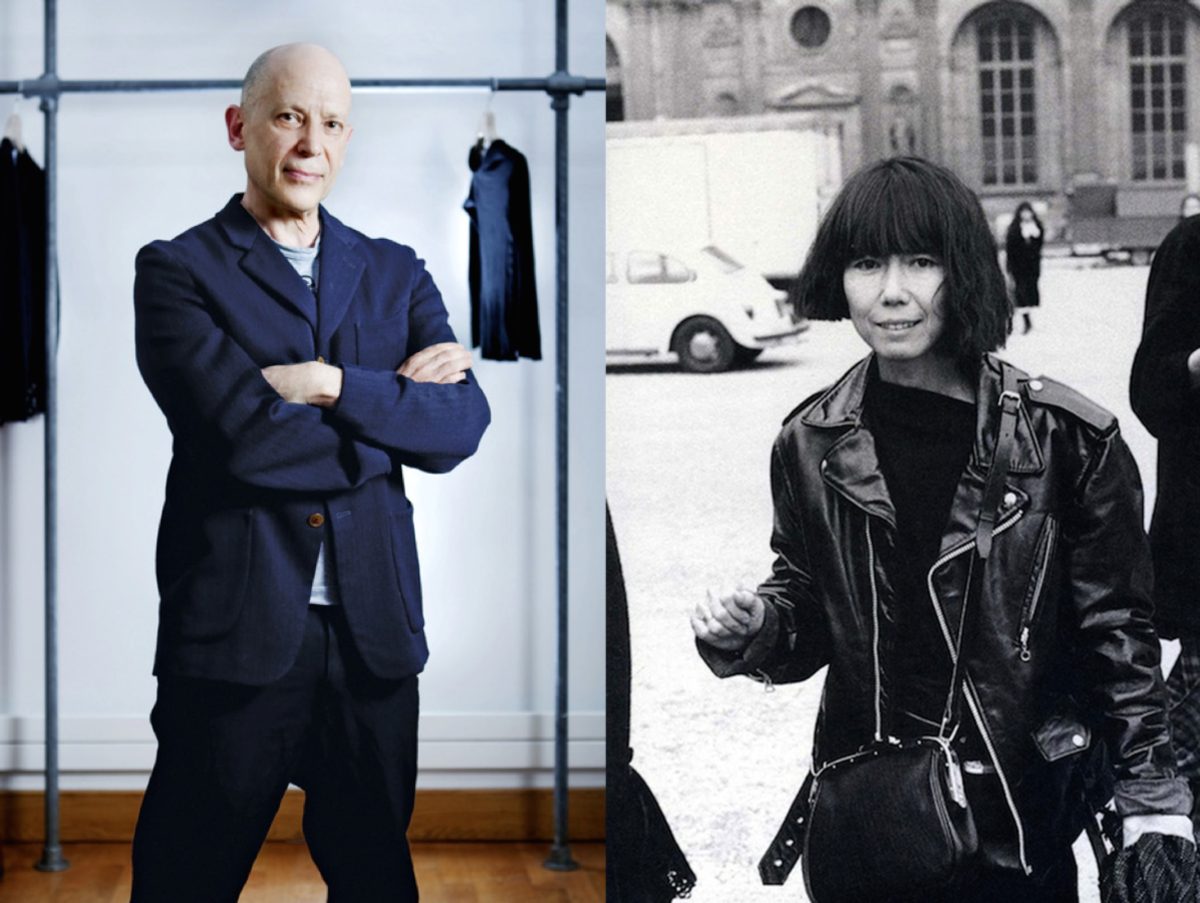 Owned by Comme des Garçons and known for its daring edit, creative visual merchandising and bi-annual "tachiagari" whereby the interior of the store is regenerated, Dover Street Market is a multi-brand retail experience with the spirit of an art gallery. Each season, the store invites select designers to create unique art installation-like spaces to house their offering. As well as carrying many of fashion's leading names, including Comme des Garçons' own lines, the store platforms young designers, having propelled the careers of recent graduate designers like Craig Green and Phoebe English.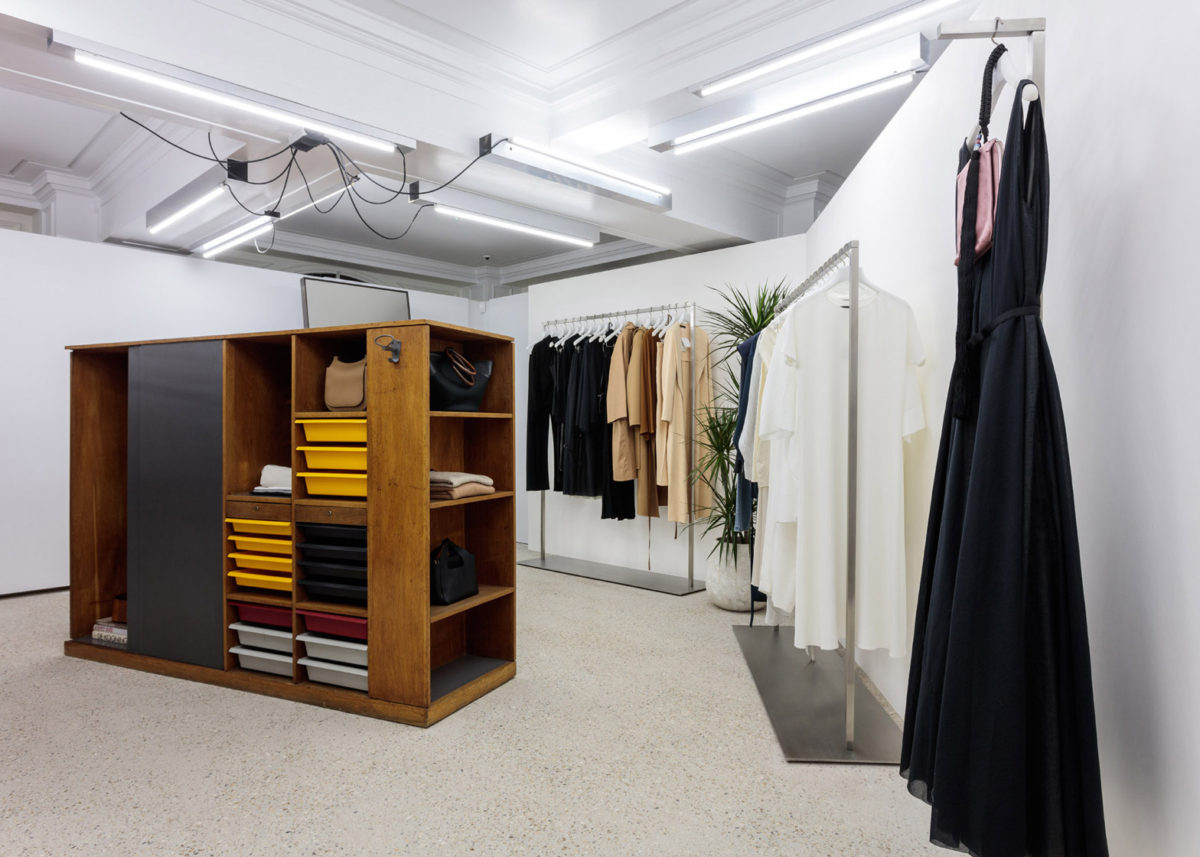 Speaking about the store, president of Comme des Garçons International, Joffe, states: "The idea was to do a new concept in retail and to make retail exciting, based on fashion of all different kinds, without categorising it too much. The idea of Dover Street Market is to put it in a context of beautiful chaos — those are the words we use. Street stuff, casual stuff, classic things, very strong creative things, all mixed up together in a kind of visually exciting synergy of visions all put together."
18-22 Haymarket, London SW1Y 4DG
Text by Keshav Anand