Photo London returns to the capital for its third edition from 18-21 May. Set in the neo-classical architecture of Somerset House, the international photography fair brings together world-class photographers, galleries and curators in a celebration of photography across genres of film, fashion, fine art and photojournalism. Something Curated takes a look at the must-see photographers presented at this year's fair.
Michael Wolf at Flowers Gallery | First F4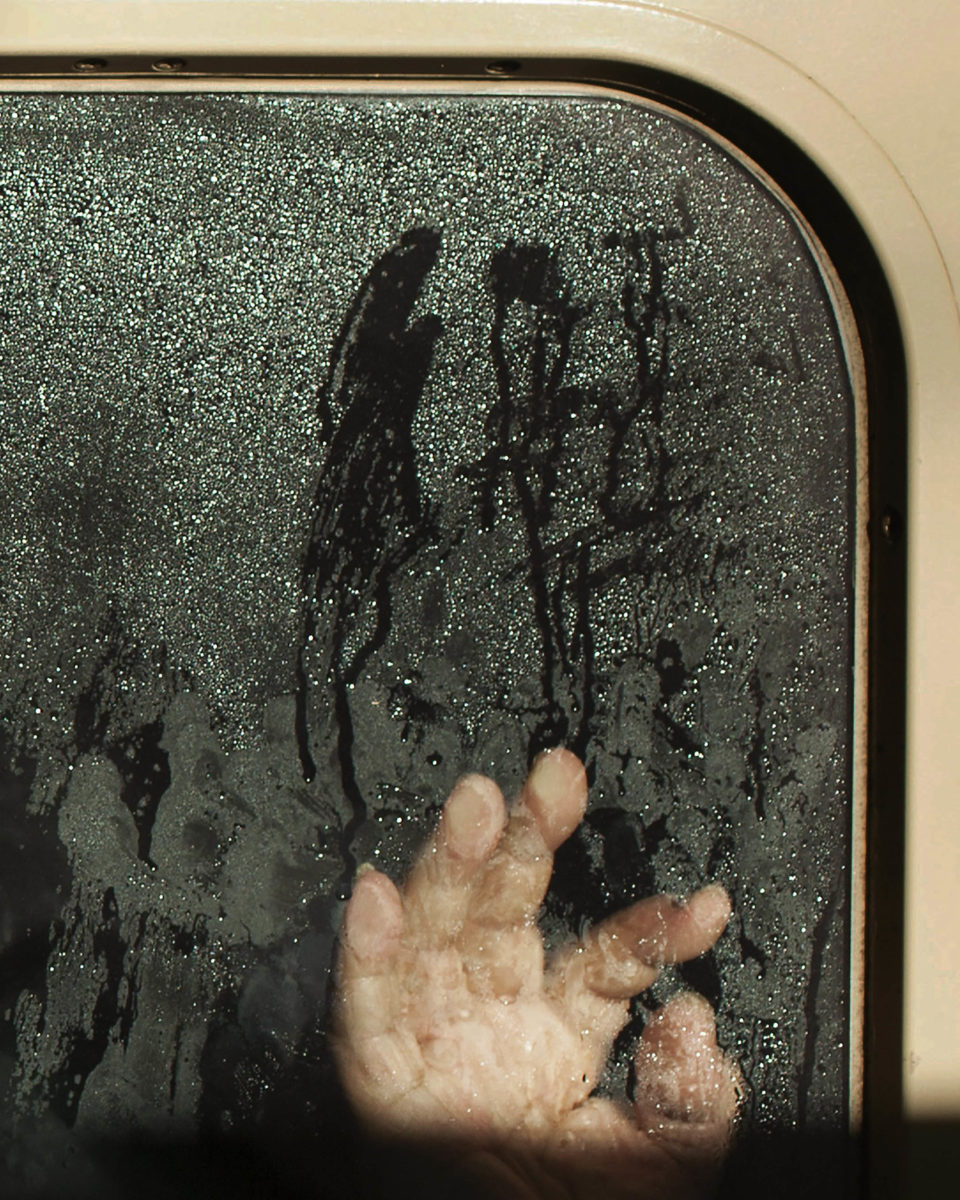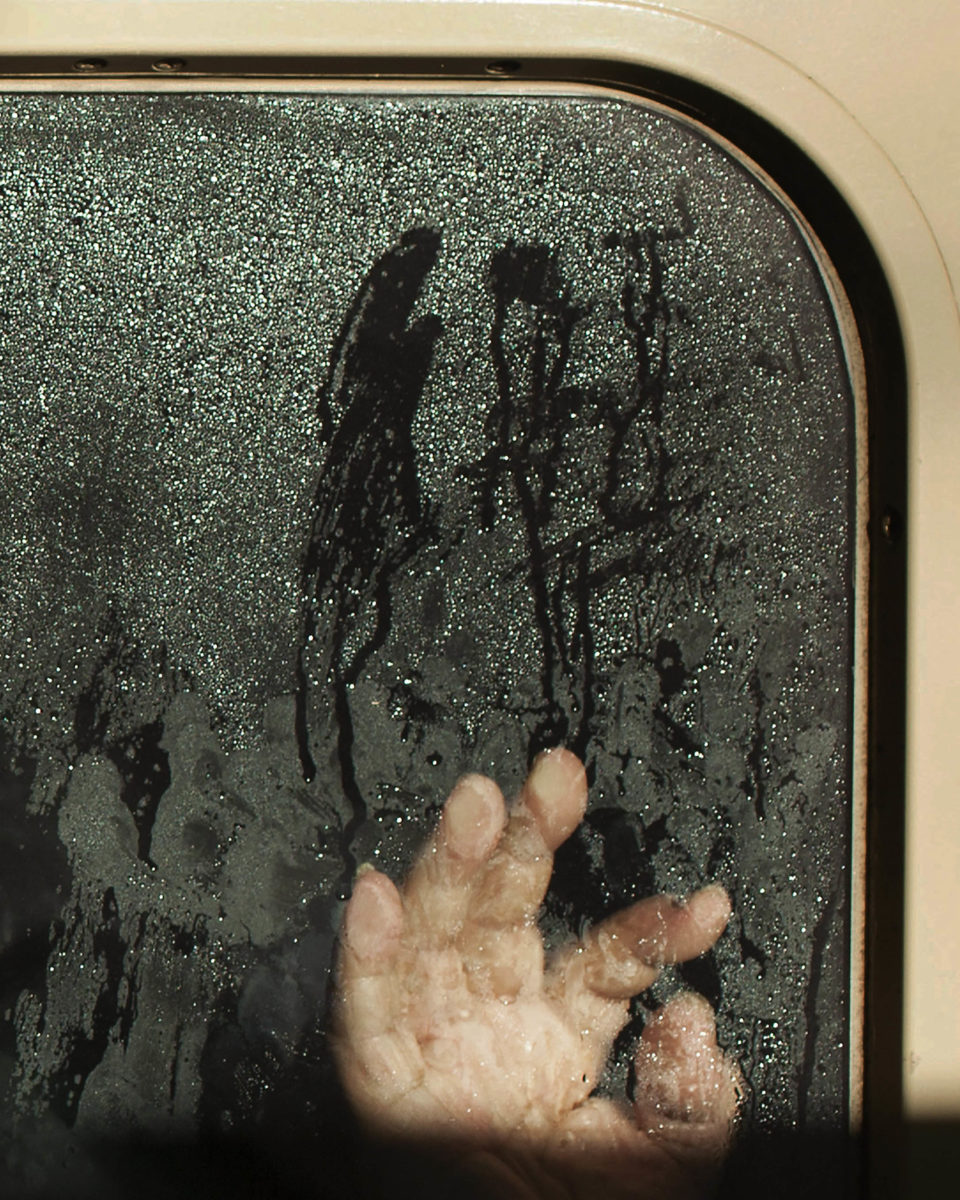 German photographer Michael Wolf is interested in life in the metropolis. His series Tokyo Compression focuses on the subterranean crush of the Tokyo subway, used daily by thousands of commuters as they journey between work and home. Individuals are captured pressed against the windows in packed train carriages during the morning rush hour. With faces obscured, pressed against the window or blurred by condensation on the glass, the works are a disquieting metaphor for life as a city-dweller in today's urban capitals.
Joshua Jensen-Nagle at Bau-Xi Gallery | Ground G9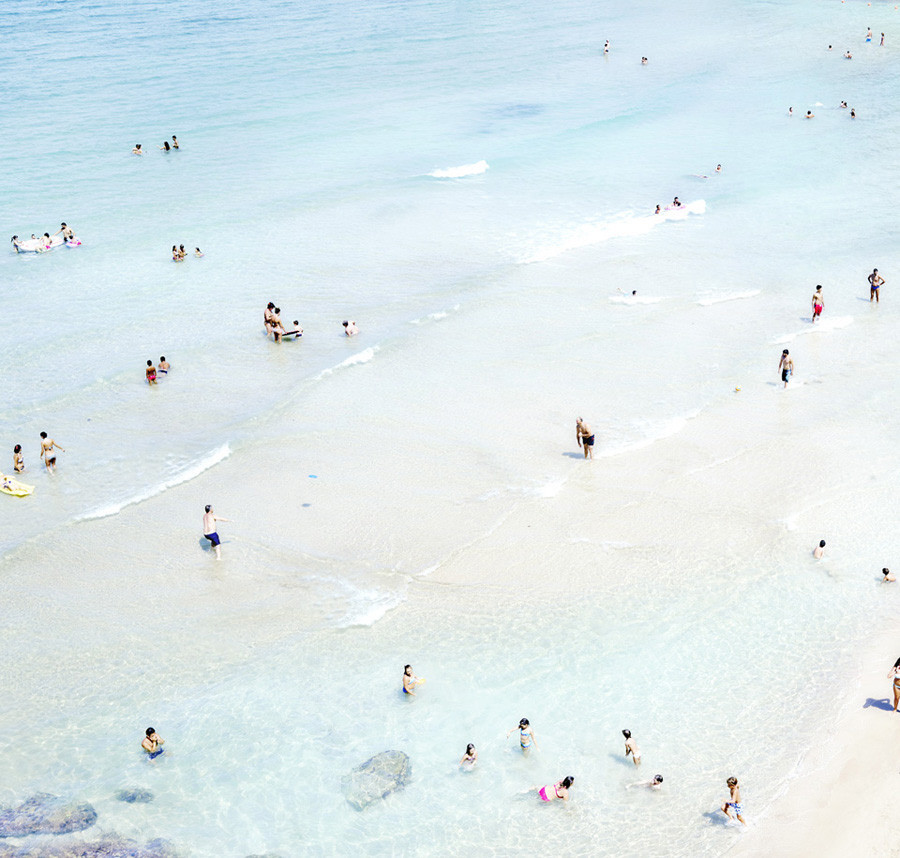 Joshua Jensen-Nagle's aerial scenes of leisurely pursuits on beaches or ski slopes transform people into toy-like figures against stunning natural backdrops. The works are playful and nostalgic, reminiscent of the artist's own "childhood spent on the shore….memories of never-ending days floating in the water, jumping waves." Jensen-Nagle's work exposes visual patterns in the intersection between natural and human worlds, shifting perspectives to reveal dramatic landscapes of humans immersed in their environment.
Lieko Shiga at Christophe Guye Galerie | Ground C3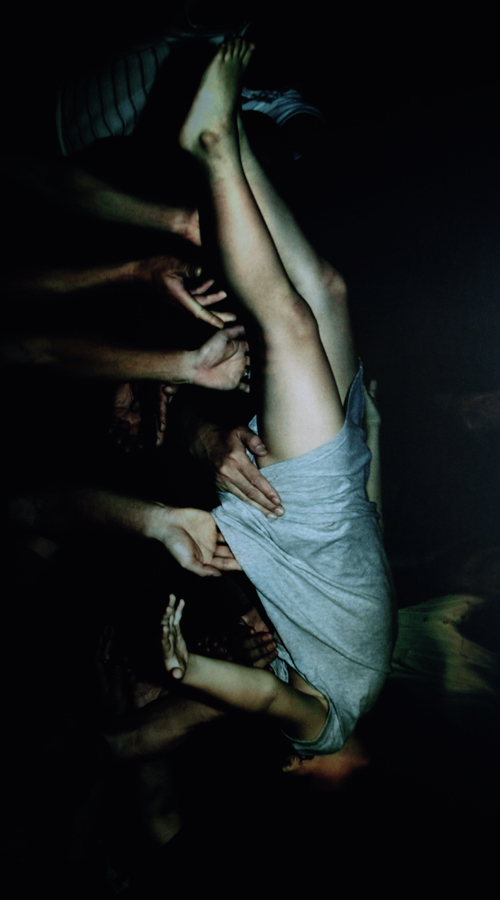 Lieko Shiga's work is based on a sense of unease with the mechanics of daily life. She deftly explores the vulnerability of the human body; if the bodies were not suspended or propped up, they would seemingly fall or collapse. For Shiga, photographing the body is more than just a documentation of the physical world, but also a means of choreographing an emotional and psychological inner world.
Miho Kajioka at IBASHO | First F7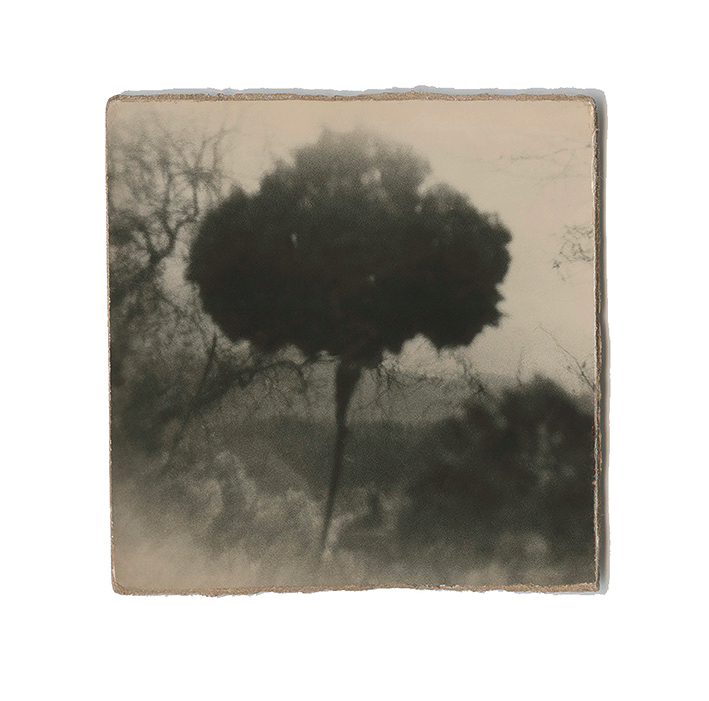 Miho Kajioka worked as a journalist in her native Japan until the 2011 earthquake and tsunami reconnected her to photographic art. Reporting from the coastal city of Kamaishi just two months after 800 people died there, Kajioka found roses blooming in a deserted building. It was this mixture of grace and ruin that captured her imagination. Kajioka presents pictures as fragments from her life; some images are taken whilst she lived abroad, some scenes are from Japan after the disaster and some are taken from daily life. These fragments serve to document life in its fragile beauty and tragedy.
René Groebli at Peter Fetterman Gallery | Ground C14-C15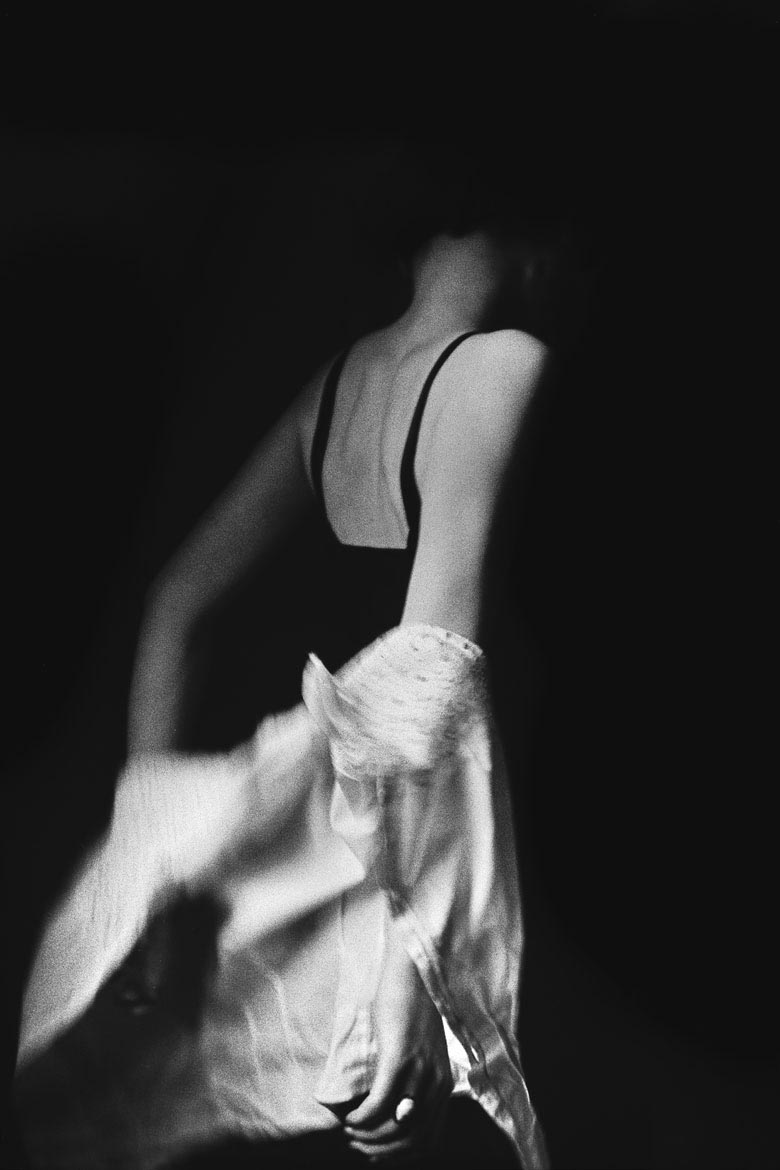 René Groebli's series The Eye of Love is an intimate photo-essay of the photographer's new wife as the married couple travel through France on their honeymoon. Seen through the eyes of her adoring husband, a young woman is framed by modest hotel rooms and markers of private domestic space; the temporary marital bed, a window or a mirror. This warm-hearted series is tender and imbued with love whilst retaining a certain innocence; the intimacy is implied yet never explicit.
Jason Shulman at Cob Gallery | Mezzanine Level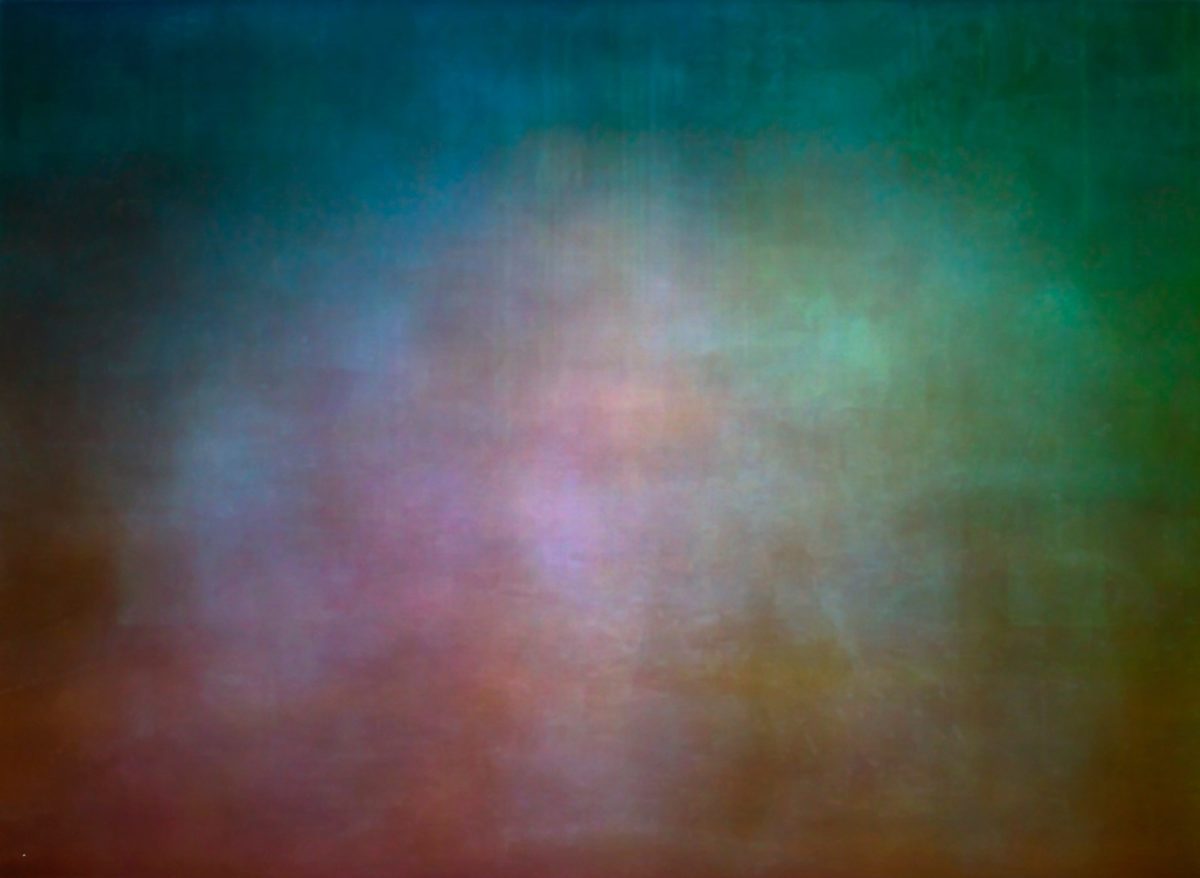 Photographs of Films is a series of photographs which capture the entire duration of a movie in a single exposure. The films range from cinema classics such as Citizen Kane, The Wizard of Oz, Deep Throat and 2001: A Space Odyssey to more niche movies such as Digby, The Biggest Dog in the World and the most viewed film of all time, The Irony of Fate, a Soviet production which used to be broadcast on Russian television every Christmas. The photographs capture something the human eye can't ordinarily see. They collapse the totality of a movie into a single moment, a single frame. The results vary from luminous colour field abstractions to visual précis that are both a blur and a reveal.
Feature image: Tokyo Compression #75, 2011 © Michael Wolf (courtesy of Flowers Gallery London & New York)
Words by Alexandra Sara