Interpreting The Art Of The Row
A refined and eclectic revelling in the creative outputs of the 20th century, a richly diverse era, embracing references to art history, photography, architecture and furniture design, among other influences, The Row was established in 2006 by Ashley and Mary-Kate Olsen. Though their name is inspired by London's Savile Row, a key part of the house's mission has consistently been to support luxury fashion manufacturing in the United States.
With regular appearances from Le Corbusier, Salvador Dalí and Josef Hoffmann on the brand's Instagram feed, since its launch, the label has expanded to include a range of ready-to-wear, eyewear, handbags, and shoes. The Row reflects a sense of relaxed and timeless elegance, focusing on fine fabrics and a precise fit. In both 2012 and 2015, The Council of Fashion Designers of America named Ashley and Mary-Kate as Womenswear Designers of The Year, and in 2014, they were awarded the title of CFDA Accessory Designers of the Year.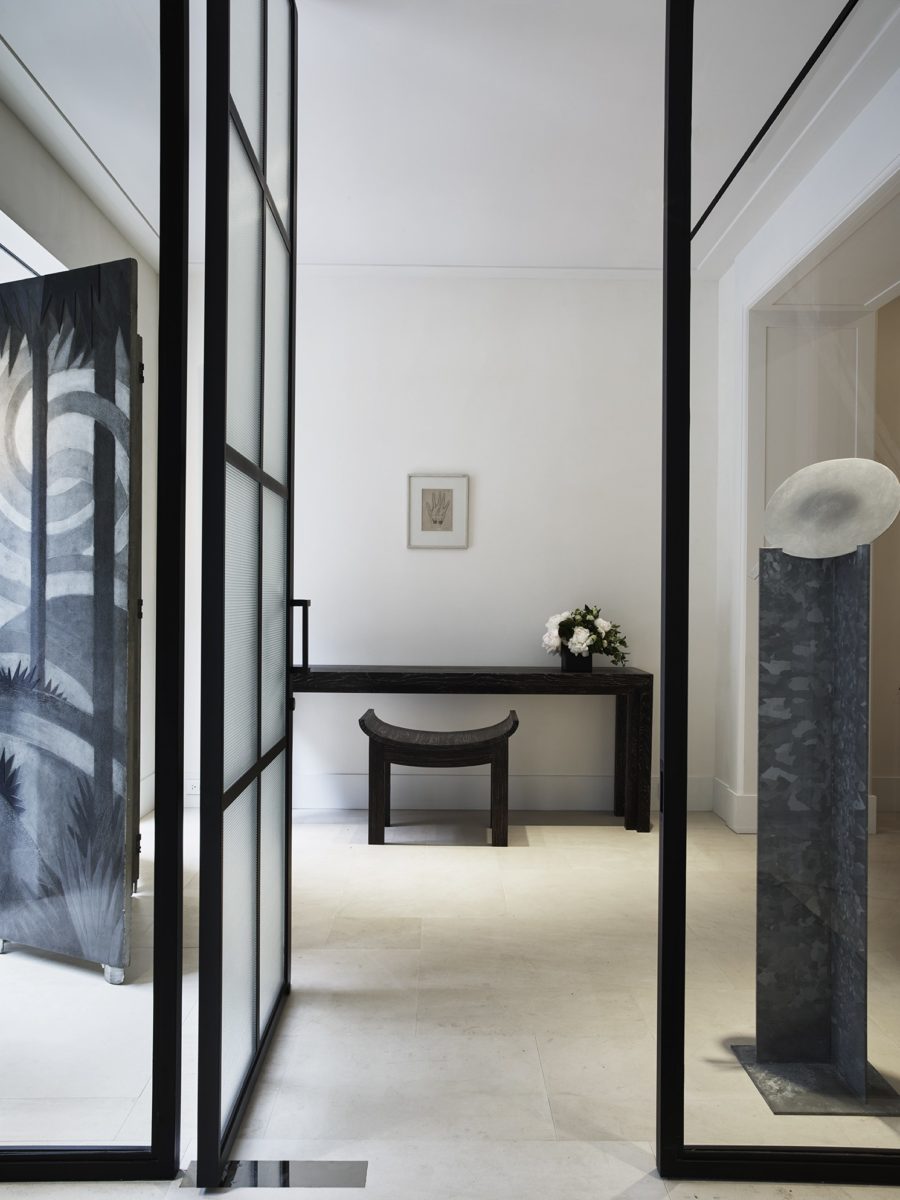 Presented like homes, their stores in New York, a three-story Upper East Side townhouse, and Los Angeles, an airy bungalow on Melrose Place complete with swimming pool, are carefully curated spaces, stylishly filled with artworks by Jean Michel Basquiat and Keith Haring, unique mid century furniture and obscure antiques, reflecting the moodboards of their collections.
Shown in New York, and on two occasions, Paris Fashion Week, The Row's references are decidedly broad, with collections inspired by everything from California surfers from the '60s, underpinned by the photography of LeRoy Grannis, to the sweltering hues of Max Ernst's paintings. As oppose to a collection of tropical prints and bikinis, The Row's take is characteristically more nuanced, with zip closures, zigzag stitching as found on wet suits, and fabrics bolstered with neoprene.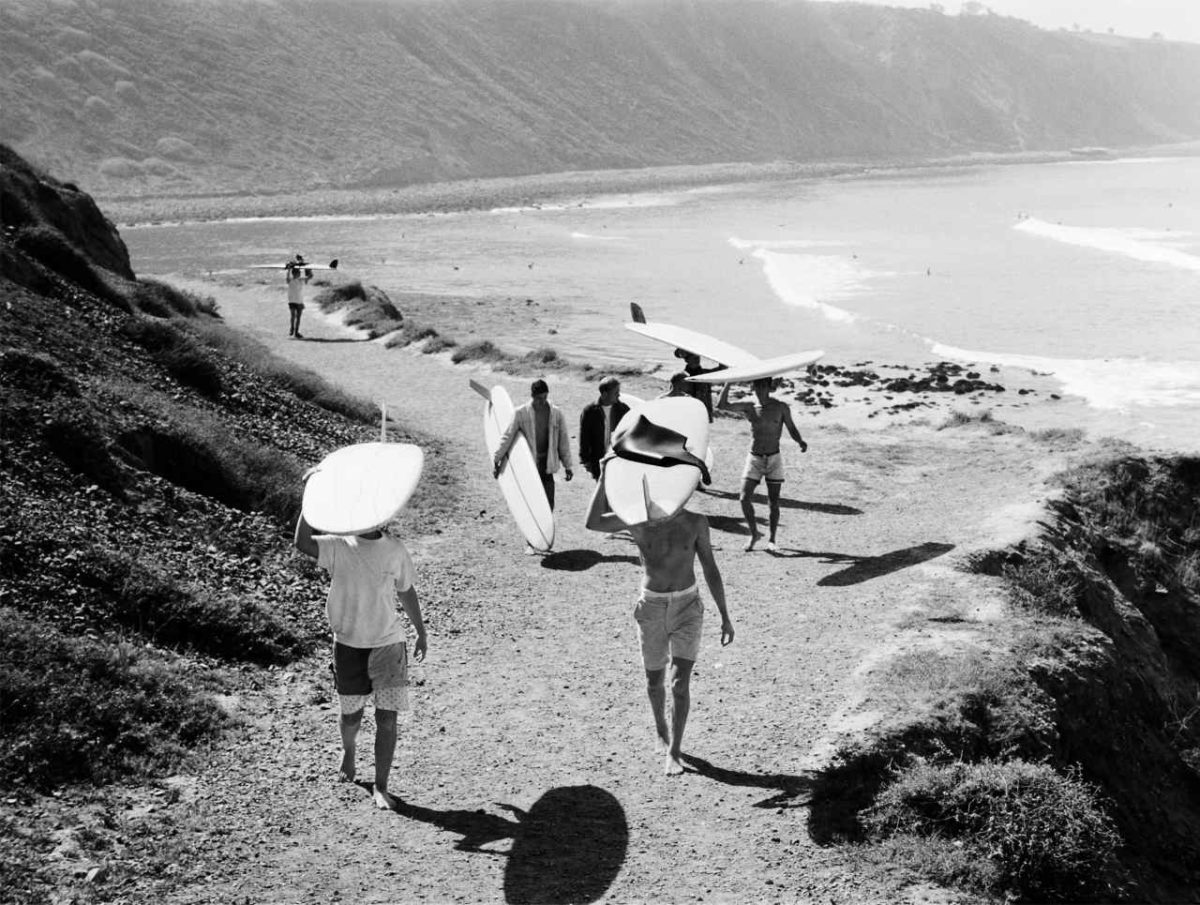 Fervent collectors, the Olsens channel the discoveries of their antique hunts into their collections, applying their signature minimalist hallmark to it. For SS18, the strings of Les Baxter's Temptation provided a Cleopatra-like overture for the show at the Carlyle, where Austrian-Hungarian children's book illustrator Ludwig Bemelmans' naïve drawings adorned the show space's walls like primordial cave paintings. Appearing like Roman tunics, generously proportioned gowns in earth tones enveloped models' bodies, shown alongside regal coats and delicate dresses.
More recently, for their FW18 presentation, the designers occupied their downtown studio with pieces from the Noguchi Museum, created by the Japanese-American sculptor Isamu Noguchi in Long Island City, including artworks rarely seen before. As well as the sculptor's work, the duo touched on the versatility of uniforms for this season, with the inclusion of trenches, roll-neck sweaters, wide pants, and flowing bathrobe coats. Entirely opposed to the notion of disposability and trends, coupled with a cerebral nod to history, The Row offers a quietly political and personal statement on fashion's longevity.
Feature image: The Row, Los Angeles (via The Row)