ELLISS Launch Their Art Gallery Inspired Lookbook For 'Collection IV'
ELLISS, the London-based label established by Central Saint Martins graduate Elliss Solomon, is a ready-to-wear brand that creates clothing with a distinctly rational voice. Focusing on detailing and print, the young designer's garments are proudly sustainable, championing organic and ethically sourced materials. Born from a desire to create garments using comfortable, natural fabrics in contemporary silhouettes, Solomon's work is a celebratory study of women in both execution and design.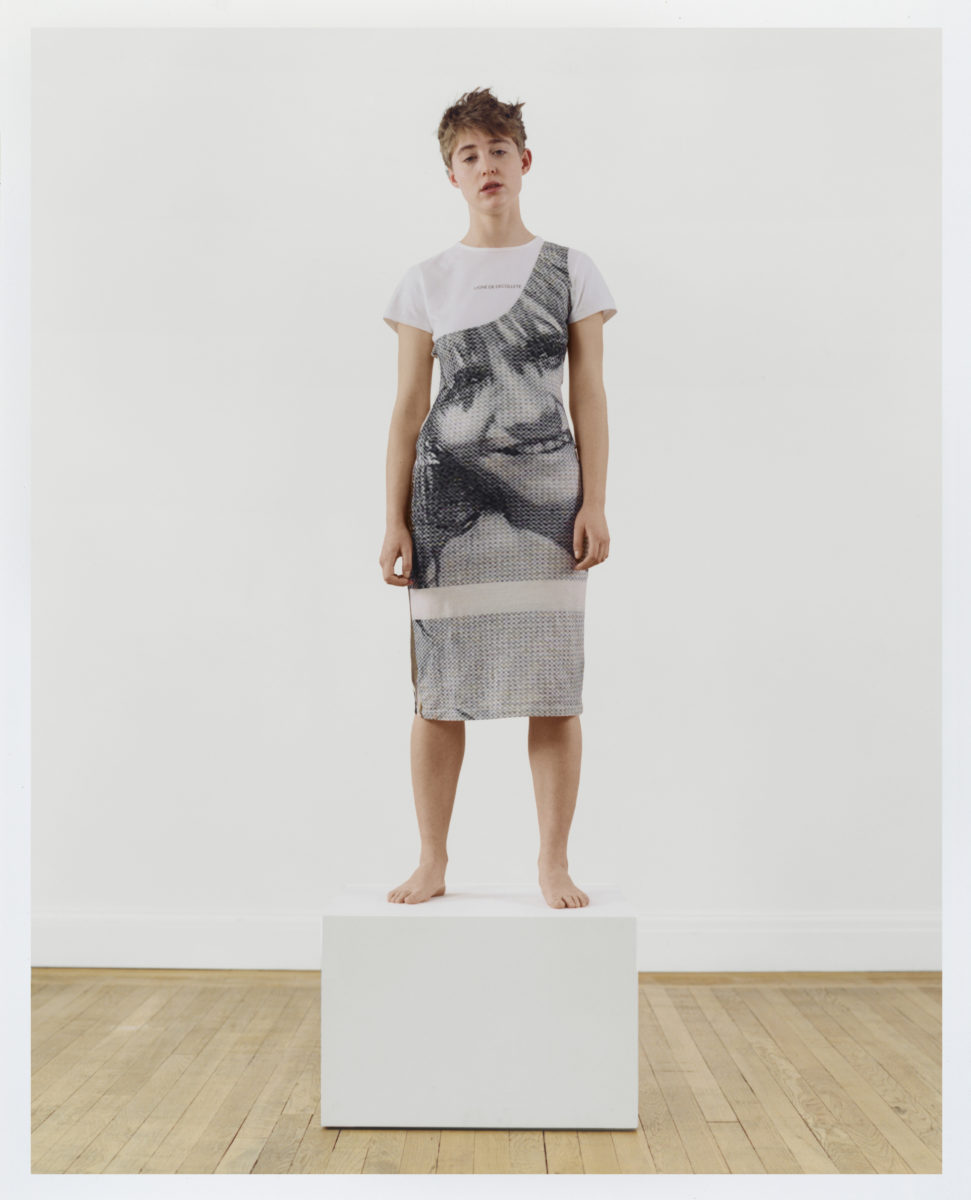 For her fourth collection, the designer has conceived a layering wardrobe comprised of staple pieces that can be worn together or as separates. The underwear is to be worn fluidly: under, through and over the main garments for a playful effect. Skiwear undergarments, vintage nudist magazines and the signature plush elastic used on ELLISS underwear influenced the collection.
The printed range references vintage magazines, collaging women as they play Ping-Pong in the nude. Discussing her new body of work, the designer told Something Curated: "There is a sense of freedom and escape … The prints as always are created as tongue-in-cheek garments to wear as if you have a secret. The pieces are presented in a gallery setting to observe the garments not as a passing moment but as a thoughtful process, take a moment to explore the 'ligne de décolleté'."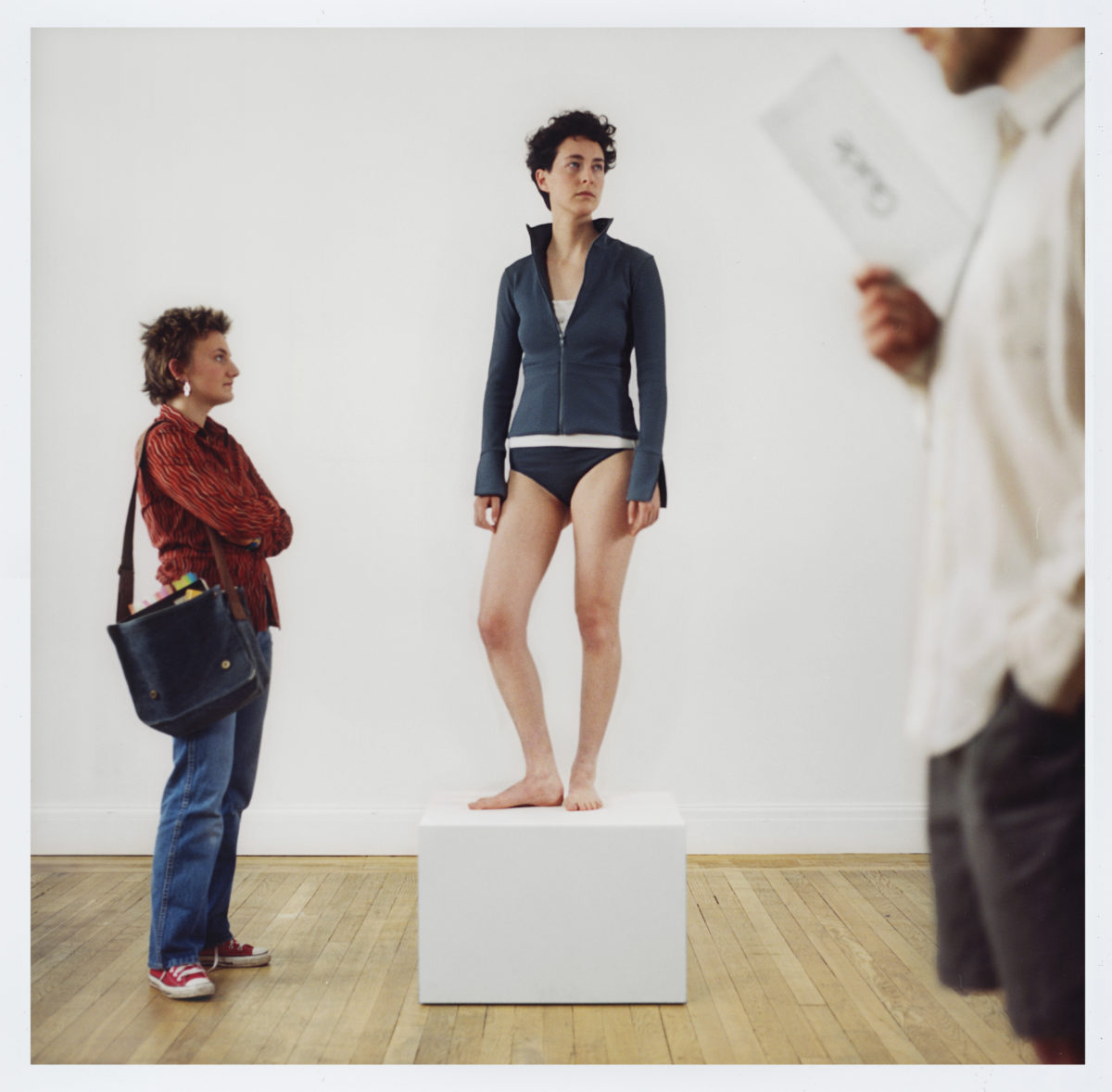 Expanding on the thinking behind the lookbook, she continues: "We were looking at how people behave and interact with art work and how this translates to fashion and clothing. A traditional fashion show flies by in a matter of minutes – it's all about the hype. I want to take away the speed and challenge people to be thoughtful. I plan to release the lookbook as a photo a day over a 20 day period to raise discussion of how we look at clothes. Clothing has been designed and made by human hands. It should be viewed with that in mind."
The new lookbook comprises 22 images, photographed by Fumi Homma and styled by Patricia Villirillo. The visuals will be released on the label's Instagram daily over the coming weeks.
Images courtesy ELLISS