'Memory Palace': A Major New Group Show Opens At White Cube
Opening on 11 July, with a preview tonight, a new major group exhibition Memory Palace launches across White Cube's two London galleries. Indicative of the ethos at the White Cube, this significant group exhibition will include more than ninety works by over forty artists. Curated by the White Cube exhibitions team around the theme of "memory", this free exhibition will extend across White Cube Mason's Yard in St. James and White Cube Bermondsey in South London.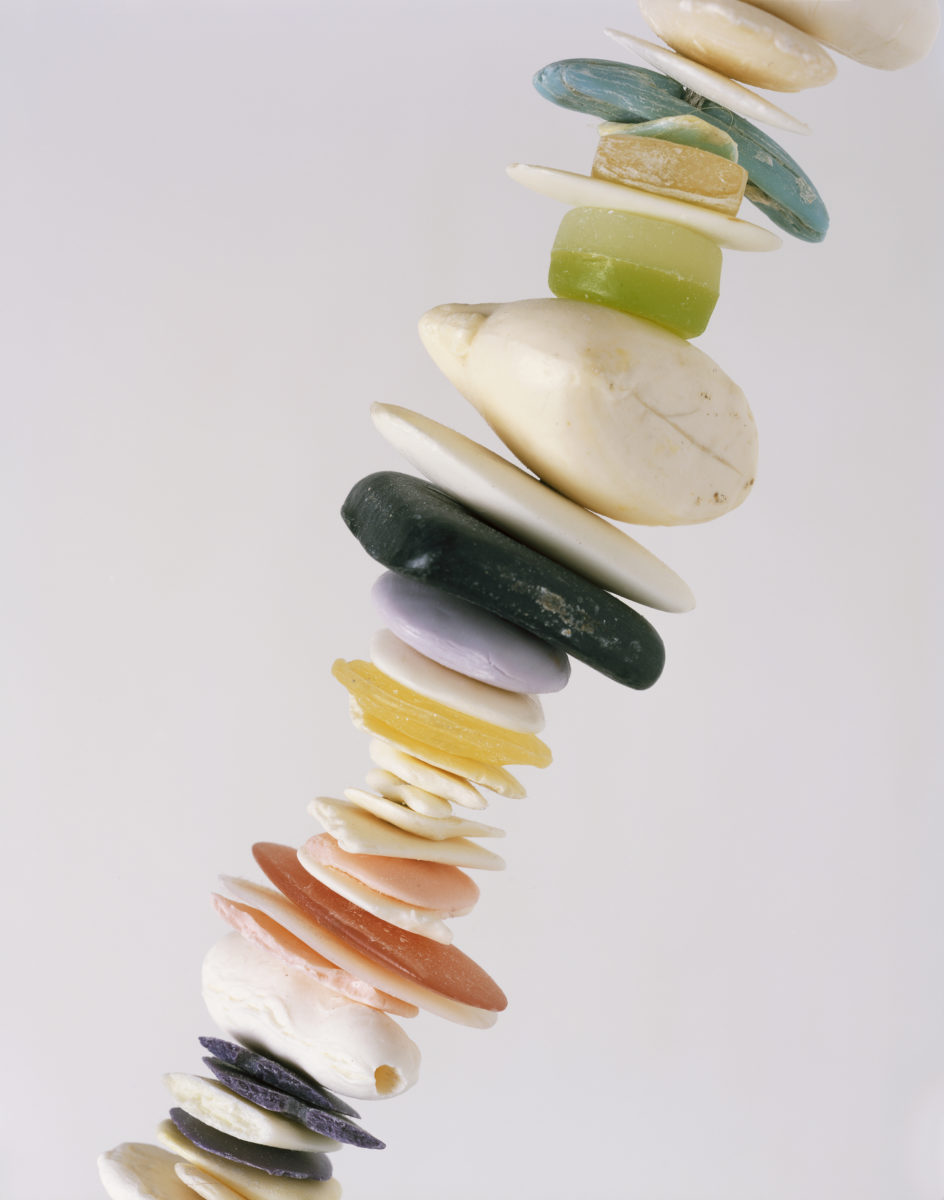 Designed by RIBA award-winning, all-female practice vPPR, the architecture of Memory Palace guides viewers through six facets of memory. vPPR Director Jessica Reynolds explains the inspiration for the exhibition design was drawn from the unique mesh ceiling at White Cube Bermondsey, commenting on how, "The materiality of the mesh, carrying different imprints in its form, also links to cultural memory through references to archival storage systems." In this way, the exhibition design explores various types of architectural memory.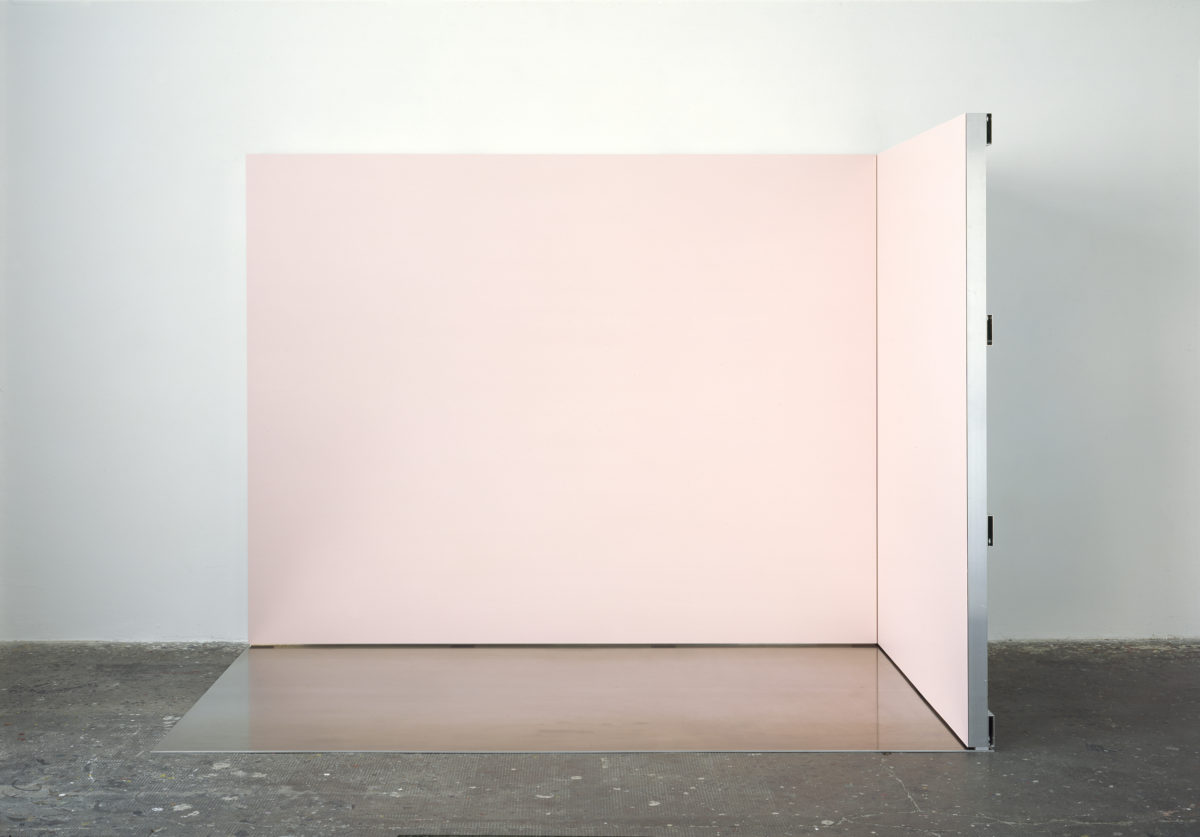 At White Cube Mason's Yard, the show focuses on the Historical aspect of memory. A highlight in the exhibit's Historical section is a new sculpture by Mona Hatoum, which features a cage-like globe with the outline of the world map seared in burning red neon across the surface. This sculpture recalls Hatoum's own history. Reminiscent of the artist's earlier sculpture 'Hot Spot' (2006), the piece also invokes wider geopolitical events in which the world is, "Continually caught up in conflict and unrest."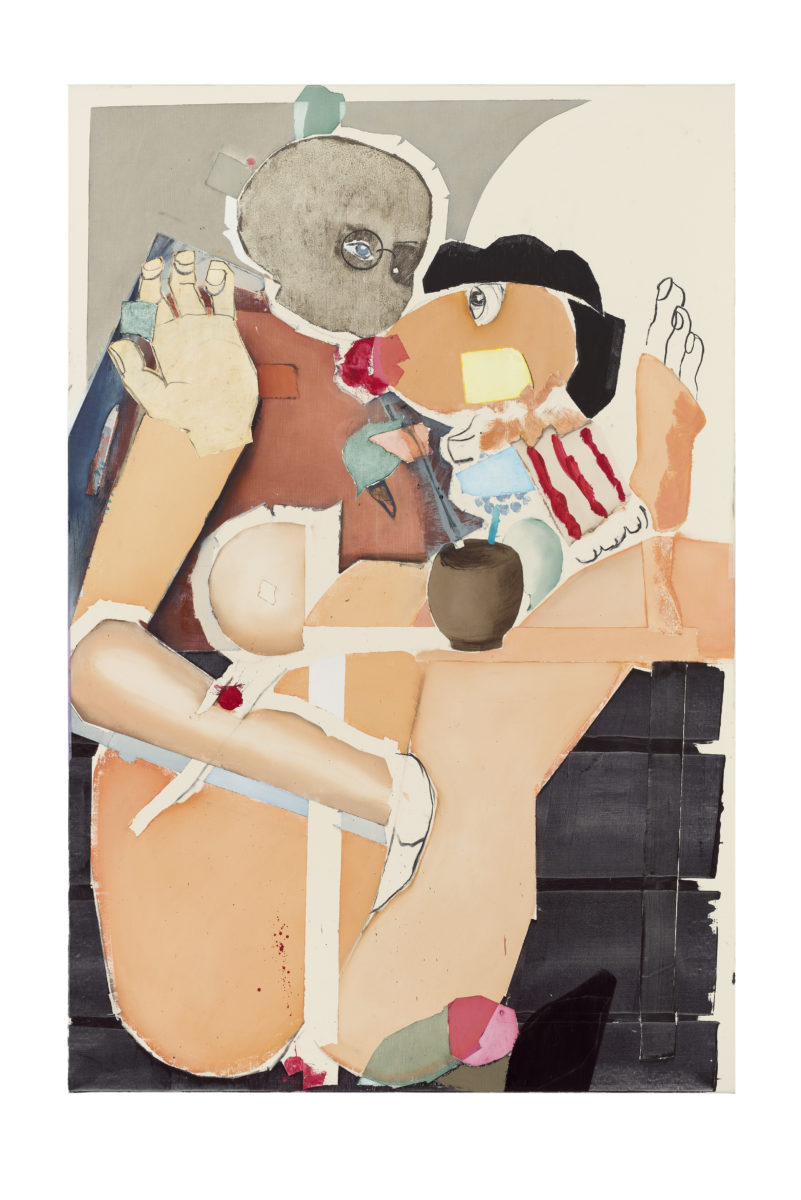 Another highlight of Memory Palace is a video work by artist and composer Christian Marclay. In his video 'Made To Be Destroyed' (2016), Marclay creates a montage of film and television clips which depict the demolition of artworks. The video forefronts narrative and cultural patterns by which art is the victim of violence. Scenes playing with memory—a recollection of the original source—segue into the unfamiliar by connecting moments of rage against the self or others with acts of comedic mishap.
The exhibit also includes a new sculpture by artist Miroslaw Balka, a contemporary Polish artist known for his sculpture video work. Balka's new sculpture is comprised of more than five hundred used bars of soap. By employing a material used daily by an array of individuals, Balka realises the memory of the collective, the personal and the sensory.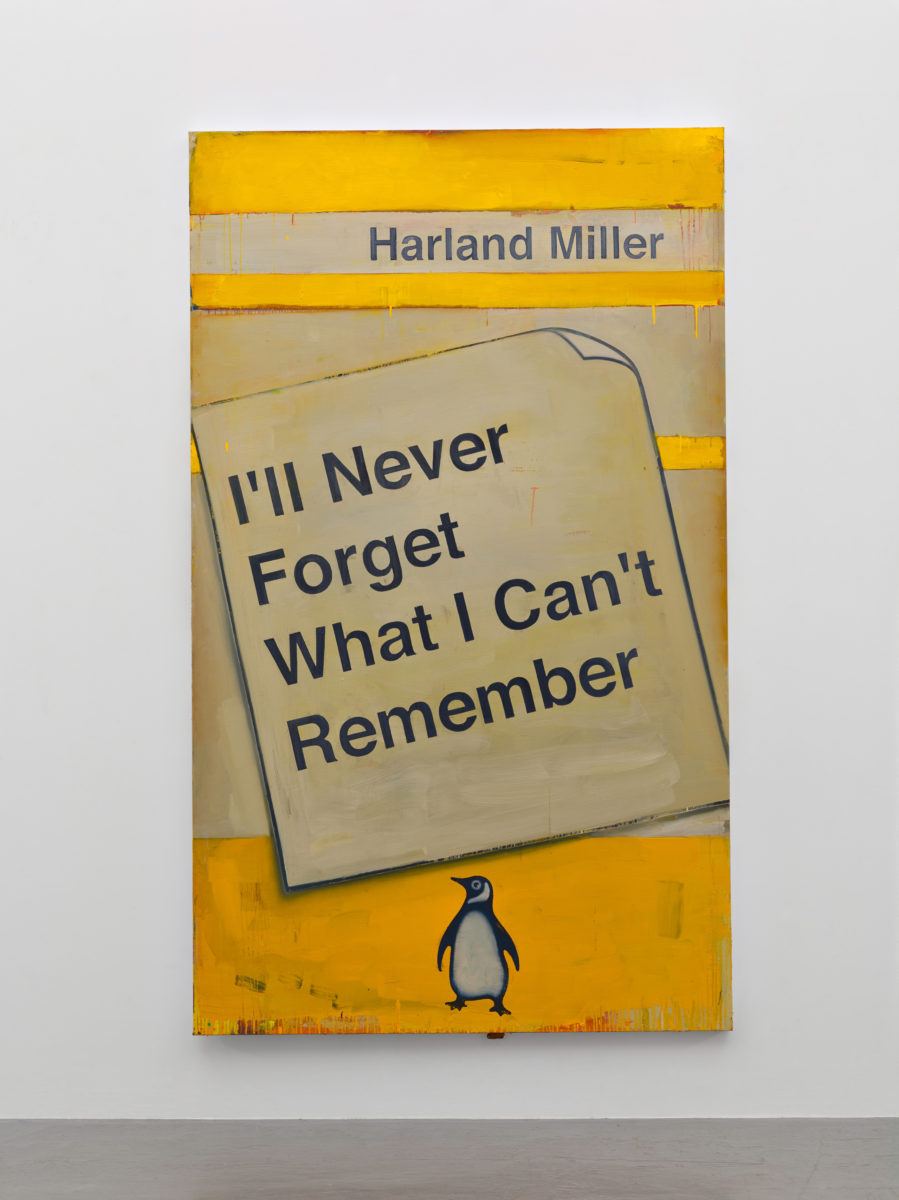 The full programme for Memory Palace includes work by the following artists: Franz Ackermann, Etel Adnan, Darren Almond, Ellen Altfest, Michael Armitage, Christine Ay Tjoe, Miroslaw Balka, Georg Baselitz, Tracey Emin, Theaster Gates, Gilbert & George, Antony Gormley, Andreas Gursky, David Hammons, Mona Hatoum, He Xiangyu, Robert Irwin, Runa Islam, Sergej Jensen, Anselm Kiefer, Rachel Kneebone, Imi Knoebel, Elad Lassry, Jac Leirner, Liu Wei, Liza Lou, Ibrahim Mahama, Christian Marclay, Josiah McElheny, Julie Mehretu, Beatriz Milhazes, Harland Miller, Sarah Morris, Gabriel Orozco, Damián Ortega, Virginia Overton, Eddie Peake, Magnus Plessen, Jessica Rankin, Doris Salcedo, Raqib Shaw, Haim Steinbach, Fred Tomaselli, Jeff Wall, and Cerith Wyn Evans.
Memory Palace will be on display at White Cube Mason's Yard until 15 September and at White Cube Bermondsey until 2 September.
Feature image: Haim Steinbach, Untitled (kong, eagle, alien, skull), 2016 © Haim Steinbach. Photo © Christopher Burke, New York | Words by Olivia Williams