London's Design Museum & Maison/0 Explore The Future Of Sustainable Design
Hosted at London's Design Museum on 22 February, discover some of the most exciting creative practices within sustainable design in this one-day symposium, titled The Other Way. The dynamic event is organised by Maison/0 in collaboration with the Design Museum. An incubator of creative-led sustainable innovation set up as part of the Central Saint Martins LVMH partnership launched in May 2017, Maison/0 provides a platform to develop pioneering projects spanning a breadth of creative fields.
The Other Way celebrates experimental practices across disciplines stimulating new approaches to sustainable design. Whilst socio-environmental issues are being acknowledged as key challenges for the 21st-century, there is an expectation that science and technology can, and will, resolve them. Beyond better technologies and legislation, this symposium argues that design and architecture can take centre stage in shaping a more sustainable and resilient world. By developing hybrid practices, interacting with other disciplines, or re-framing our understanding of raw materials, designers and architects can be at the forefront of sustainable innovation.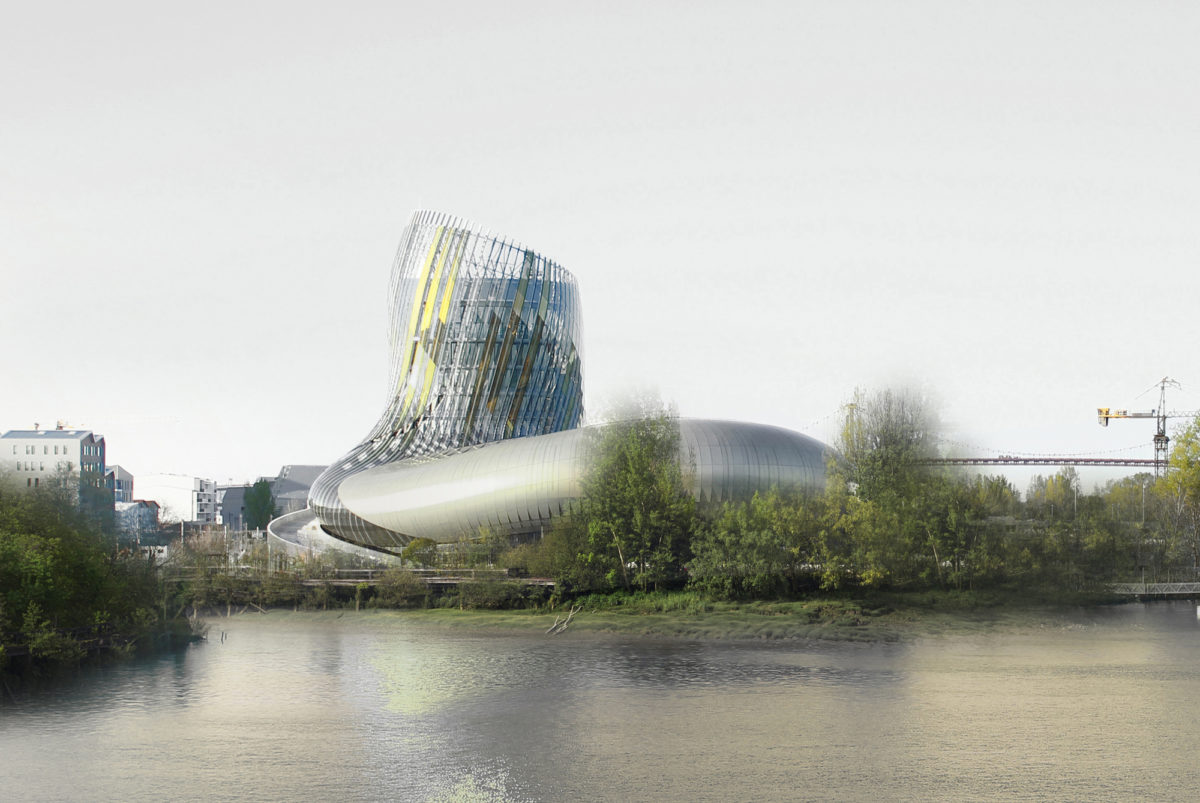 Chaired by Professor Carole Collet, CSM LVMH Director of Sustainable Innovation, this programme will showcase cross-disciplinary creative practitioners who are exploring new and unexpected ways of designing and imagining our sustainable future. Among the speakers is architecture practice XTU's co-founder, Anouk Legendre. Based in Paris, XTU specialises primarily in academic and environmental research in addition to residential and cultural buildings. Convinced that harnessing living organisms will be the biotechnology revolution of tomorrow, XTU engages its research on the themes of bio-inspired and photosynthetic architecture.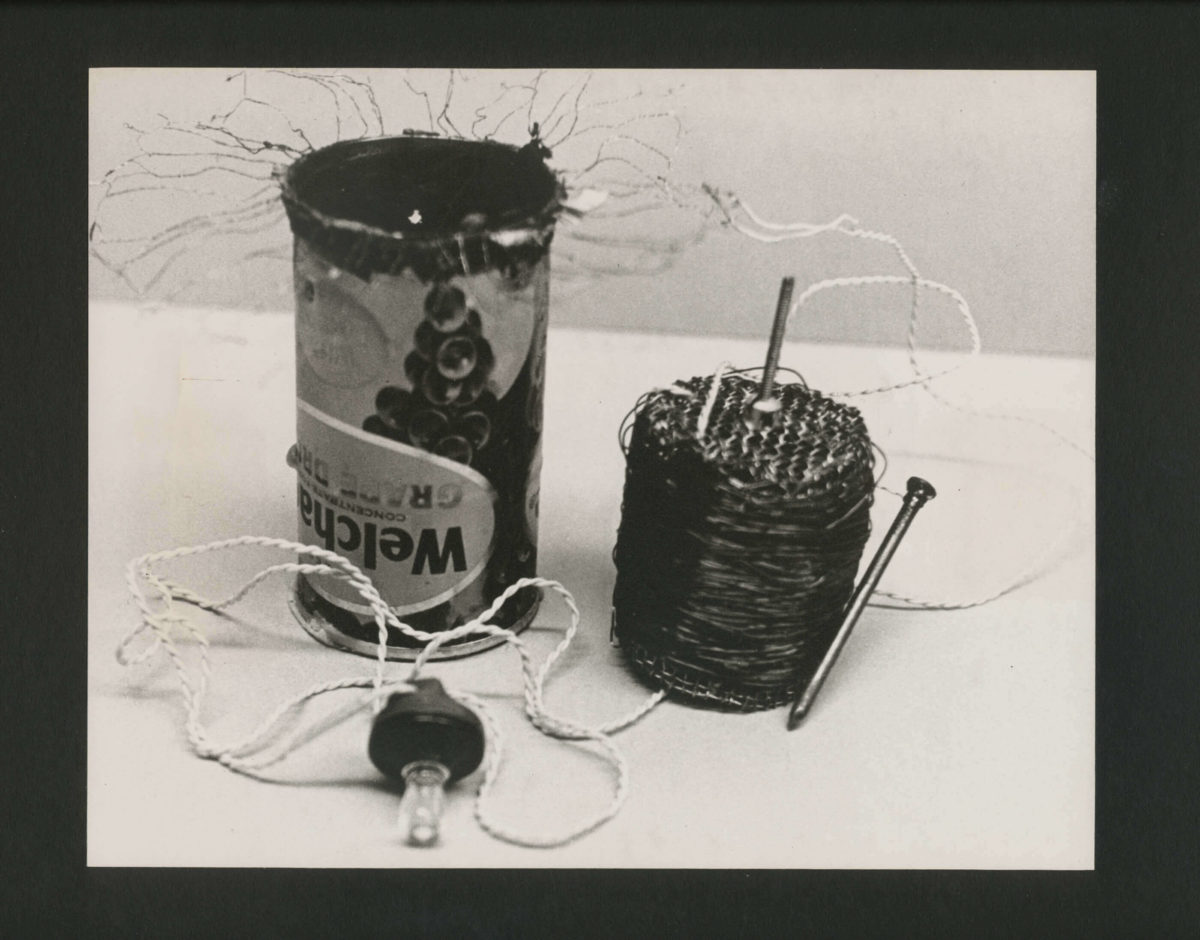 Also taking the stage is Guillian Graves, the biodesigner behind Big Bang Project. BBP specialises in the design of environmentally conscious products and services, research and teaching. "Treating a problem in all its dimensions – as much technical and technological as social, cultural, economic, ergonomic, ethical, aesthetic, and environmental – makes it possible to imagine desirable and innovative solutions that are adapted to both the societies and the uses of today and tomorrow," Graves explains of his philosophy.
The full list of confirmed speakers at The Other Way include: Arne Hendricks; Guillian Graves (Big Bang Project); Agne Kucerenkaite; Thomas Vailly; Fernando Laposse; Anouk Legendre (XTU Architecture); Phil Ayres (CITA, The Royal Danish Academy of Fine Arts); Christina Stadlbauer; Yesenia Thibault-Picazo; Sanne Visser; Kevin Germanier and Prof. Alison Clarke (Papanek Foundation). Book tickets here.
Feature image: Guillian Graves (via Holocene Design Gallery)