Anne Imhof's 'Sex' At Tate Modern
The third annual BMW Tate Live Exhibition, led by Senior Curator Catherine Wood and running from 22–31 March 2019, is dedicated to artist Anne Imhof. The celebrated German artist follows her 2017 work, Faust, which was awarded the Golden Lion at the Venice Biennale, with an impressive new project in the Tate Tanks, entitled Sex. Sex is both an exhibition by day and a series of five live works staged at night. For the presentation, Imhof has constructed two distinct atmospheric environments inhabited by groups of her collaborators. During the coming nine days and four nights, they will take over the Tanks with performances that combine music, painting and choreographed gestures.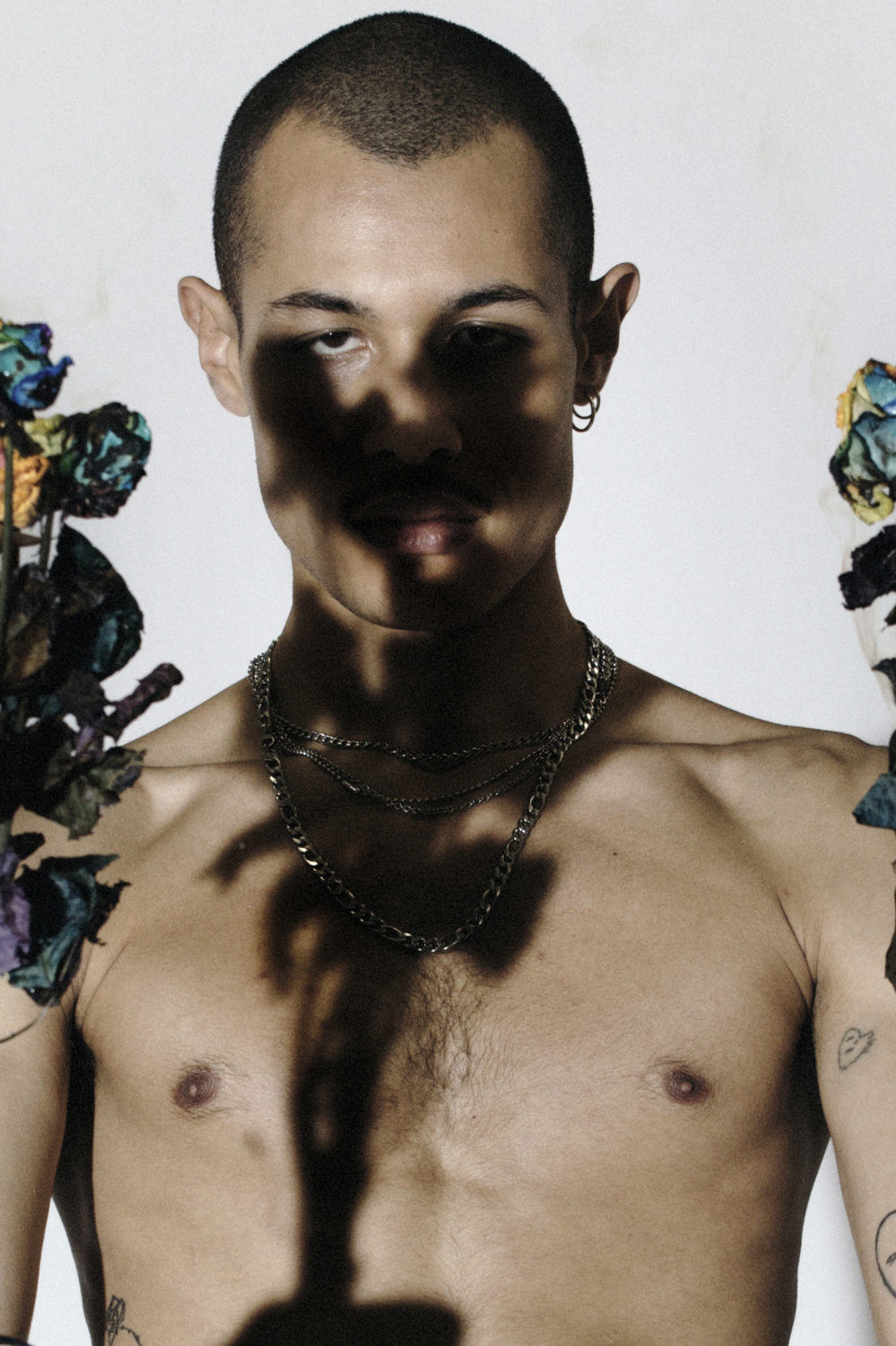 Wood told Something Curated: "In the landscape of this so called choreographic turn in visual art coming to a height in the last five years, and the ways that visual artists have been working with dance and music in a new kind of approach to the cross-disciplinary, I think Anna Imhof stands out as somebody who has really taken that kind of practice to a new life and is emblematic for a young generation. And so we took the risk to say, "Would you like to make a solo project?," instead of the group show approach which we've had in previous years. It wasn't a question of trust – it was just could an artist work at this scale across the space? And seeing Venice obviously confirmed how fantastic the work is. What she's been making here, working with her core group of collaborators – what they have developed here is extraordinary and we're very much looking forward to sharing it."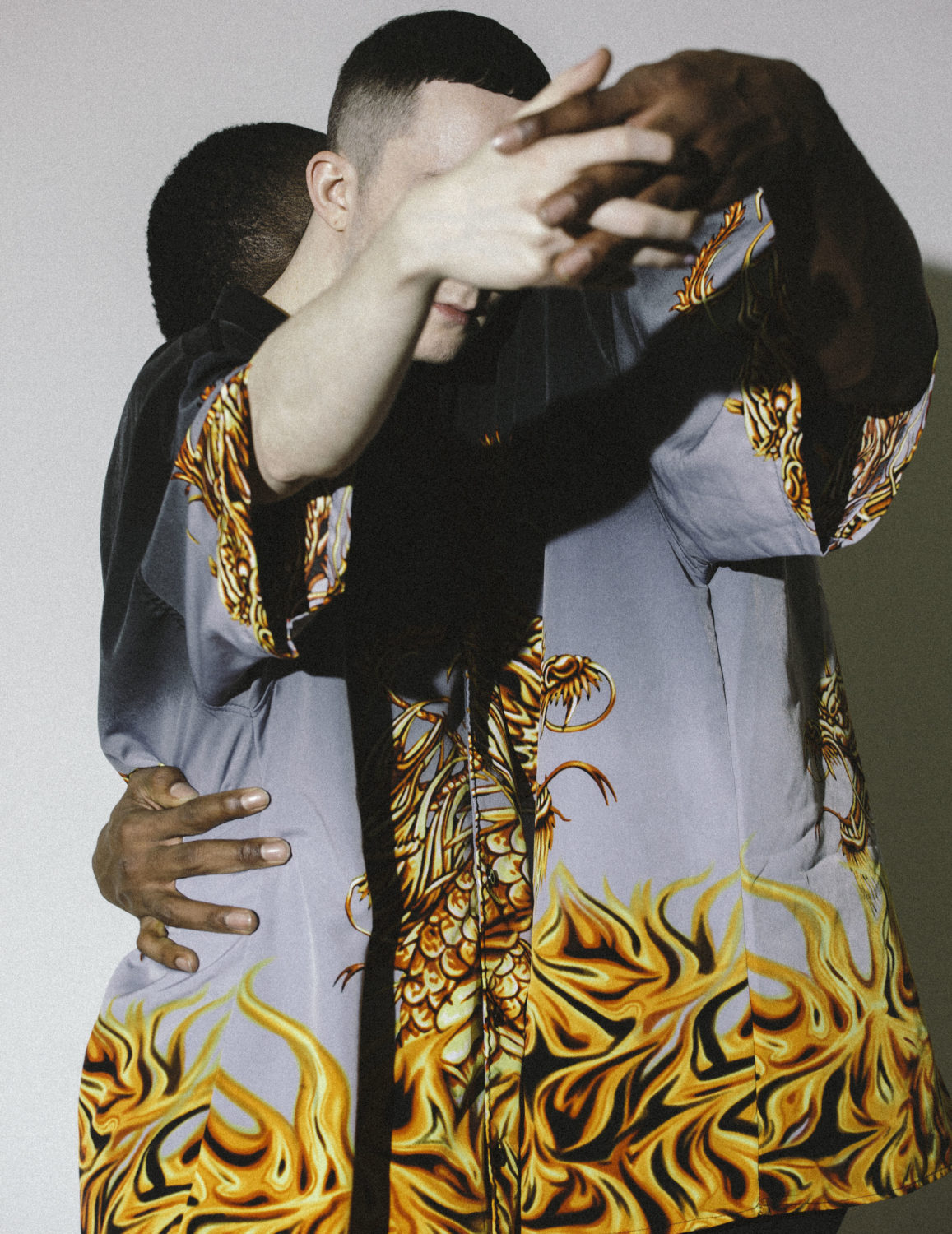 Imhof has emerged as one of the most pioneering contemporary artists of her generation, renowned for staging complex performative projects over long periods of time. She is perhaps best known for Faust, an intense and engaging installation created for the German pavilion at the 57th Venice Biennale. The artist divided the interior with glass partitions and floors inhabited by a choreographed group of performers. Imhof continues to explore contemporary anxieties of isolation, technology, proximity and identity in her new work. Expanding on her choice of title, Imhof explained: "I've thought about what could follow Faust. So, Sex was the only title that could hold that kind of promise for me, and to have a word that is strong enough and open enough for me to continue, to make a new work. The word Sex offered a way of relating to something that could not just describe, but could stand for, a larger body of work."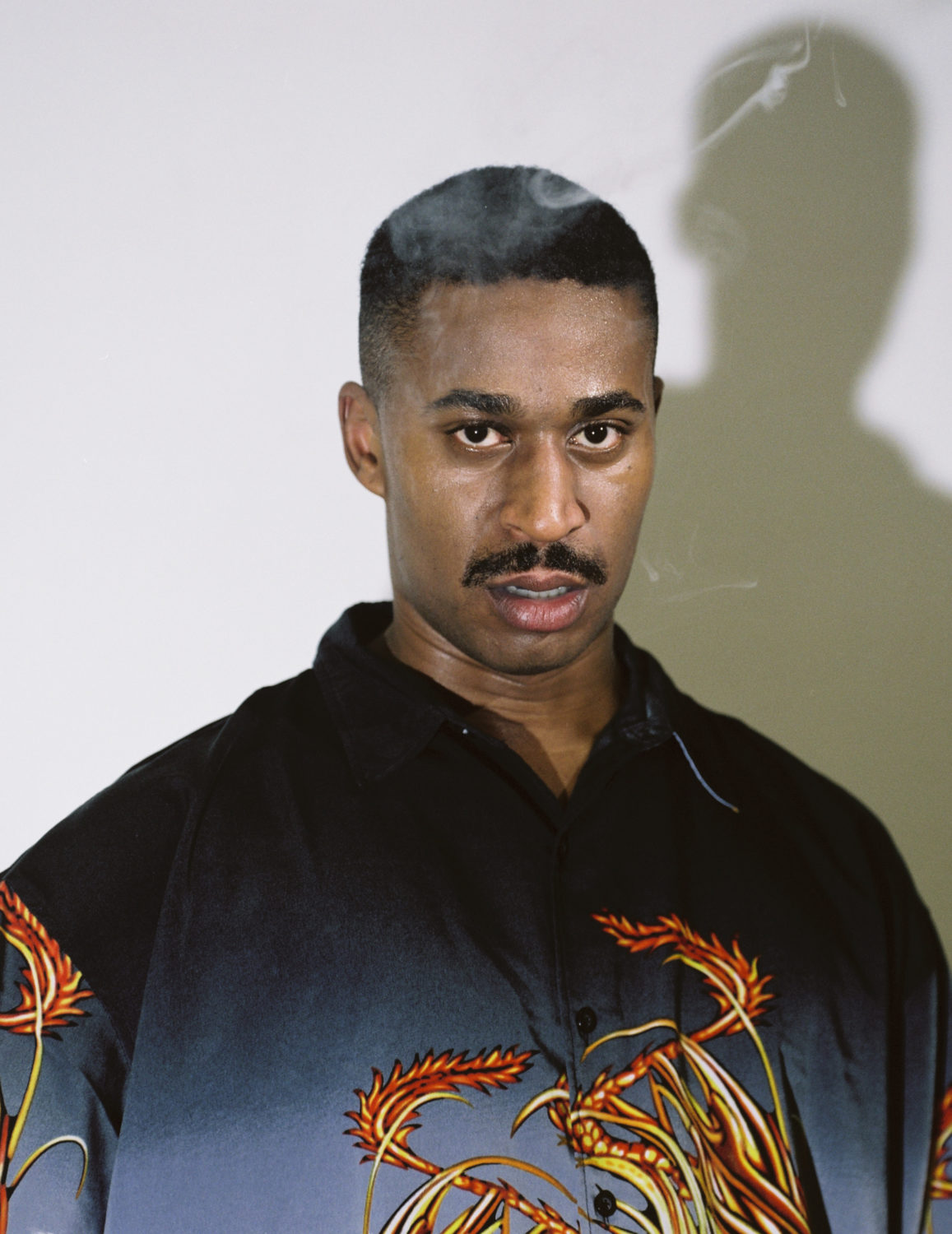 Imhof's core group of collaborators includes her partner, New York-based musician and Balenciaga favourite Eliza Douglas, dancer Mickey Mahar, and Belgian composer Billy Bultheel, among others. In the South Tank, Imhof's trendily styled young troop imitate each other's movements, clutching one and other in a recurring dance, while individual performers on elevated plinths provide intermittent vocals, accompanying the pre-recorded soundtrack. Imhof points out, "I think, from the collaborators I work with, I like how they put a lot of their world and aesthetics in the work. An how this works together with other perspectives, and how those individual contributions become in themselves something that is autonomous, rather than to feed a certain shared purpose."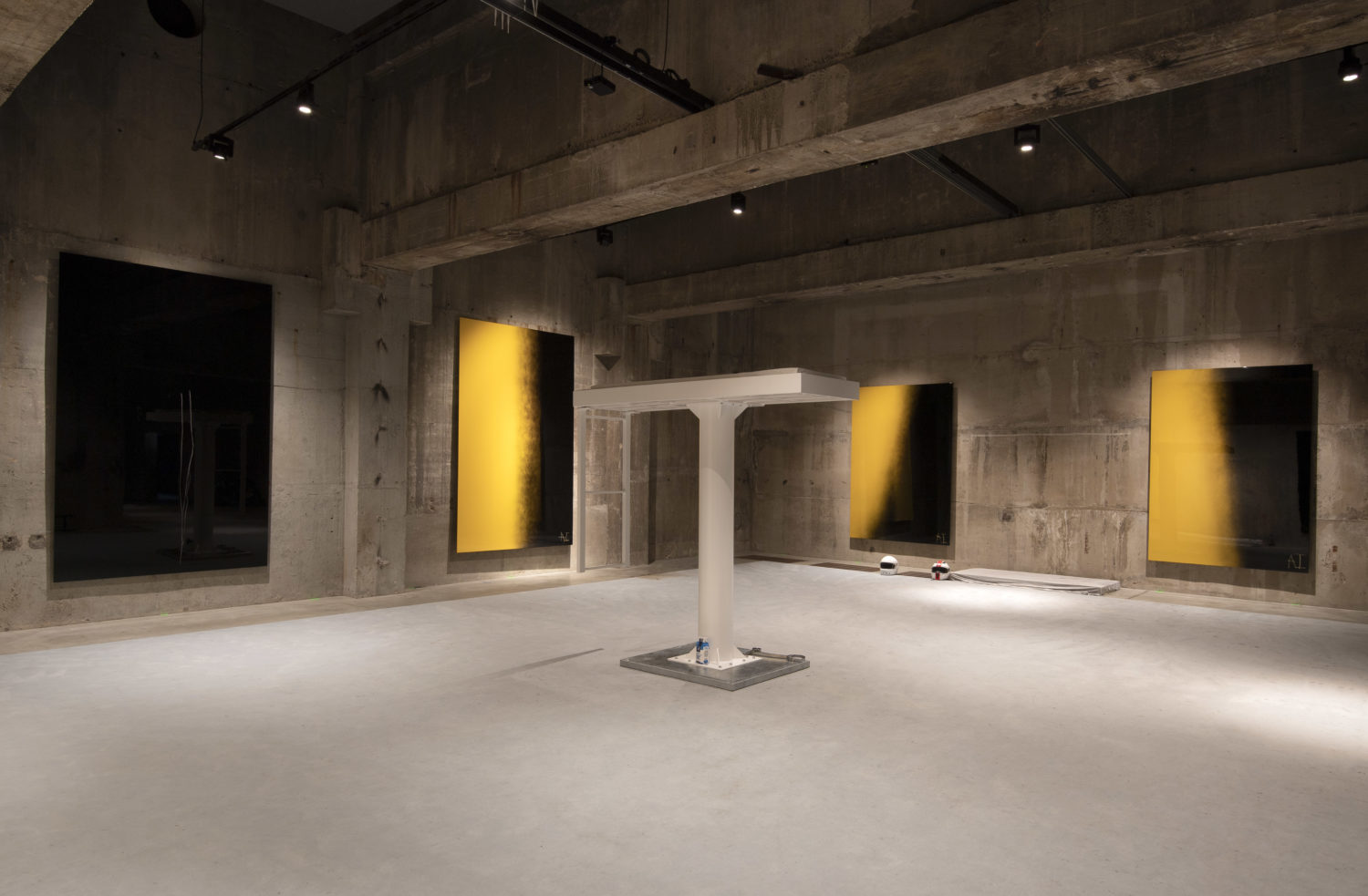 Imhof doesn't appear in the work herself but remains ever-present, orchestrating the work and sending notes and directions to her collaborators. Power dynamics between performer and viewer are also a key component of the work; viewing positions alternate between high and low, shifting perspectives on the live tableaux. The Transformer galleries accommodate a number of Imhof's Gradient and Scratch paintings, along with sculptural works including everyday objects, like cans of beer and mattresses. "The mattresses on the floor both open up this imaginary space of dreaming and lying back, contemplating and thinking; that is part of how Anne thinks of the relationship between individual imagination and collective activity," Woods says.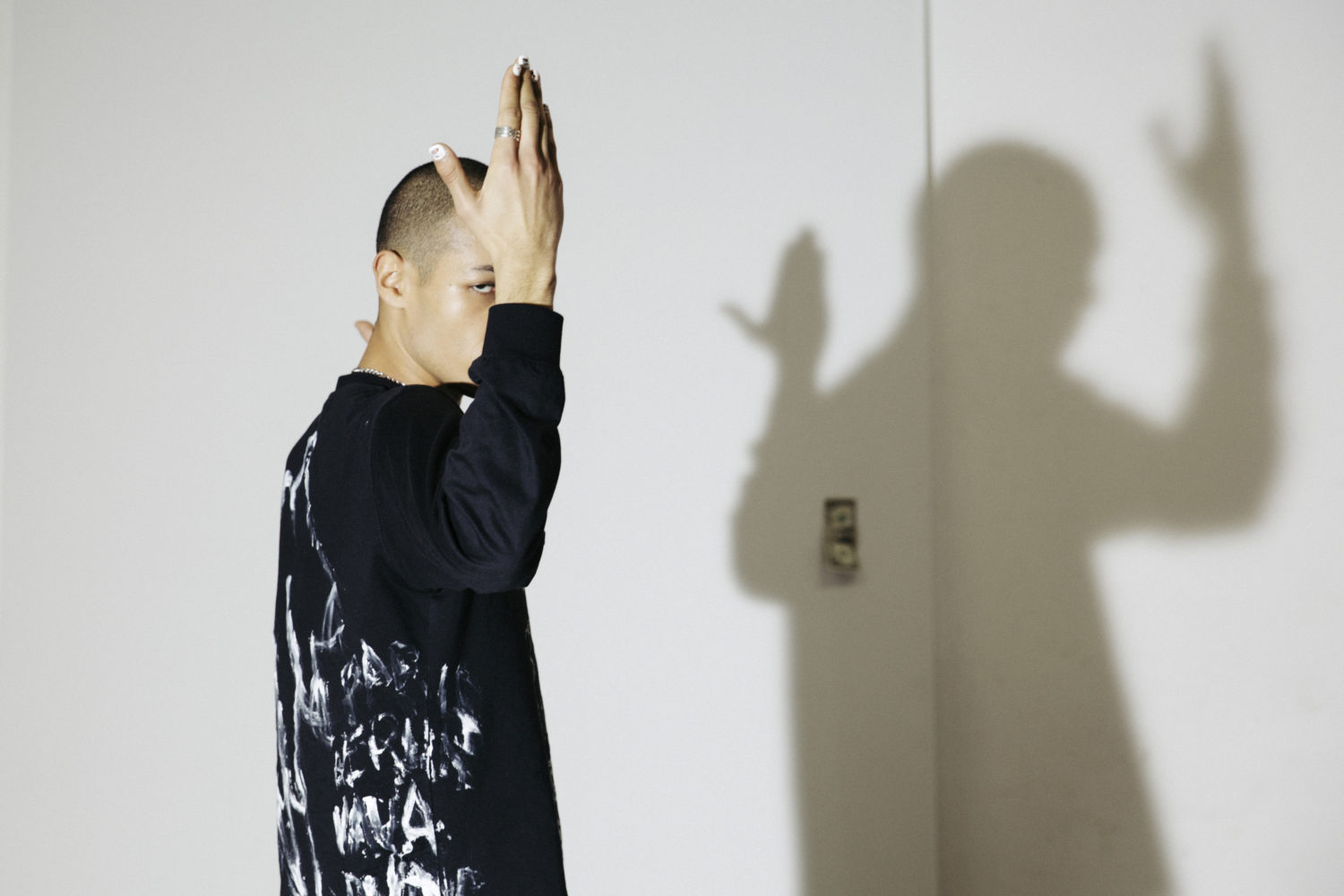 Imhof reframes the aesthetics of contemporary urban life into a space that feels at once anarchic and like something from a fashion editorial. Merging contemporary fixations, such as iPhones, ubiquitous streetwear, and shareable images, alongside more challenging themes, including, of course, sex, as well as isolation and violence, she fuses together seemingly incongruent ideas into a captivating, and at times disconcerting, exhibition.


Words by Keshav Anand

Feature image: Eliza Douglas in rehearsal for BMW Tate Live Exhibition: Anne Imhof: Sex at Tate Modern 2019. Photography: Nadine Fraczkowski. Courtesy Galerie Buchholz, Berlin/Cologne/New York