The Best Of Photo London 2019
Building on the success of its previous four editions, Photo London 2019, running until 19 May at Somerset House, showcases the best of the past, present and future of photography. The fifth edition of the Fair includes over 100 galleries from 18 different countries, selected by a curatorial committee led by Philippe Garner, former Director at Christie's. Platforming a breadth of photographers and artists at various stages in their careers, Photo London offers a unique opportunity to discover an abundance of talent in one place. Something Curated highlights the best on show at this year's fair.  


Tony Gum || Christopher Moller Art Gallery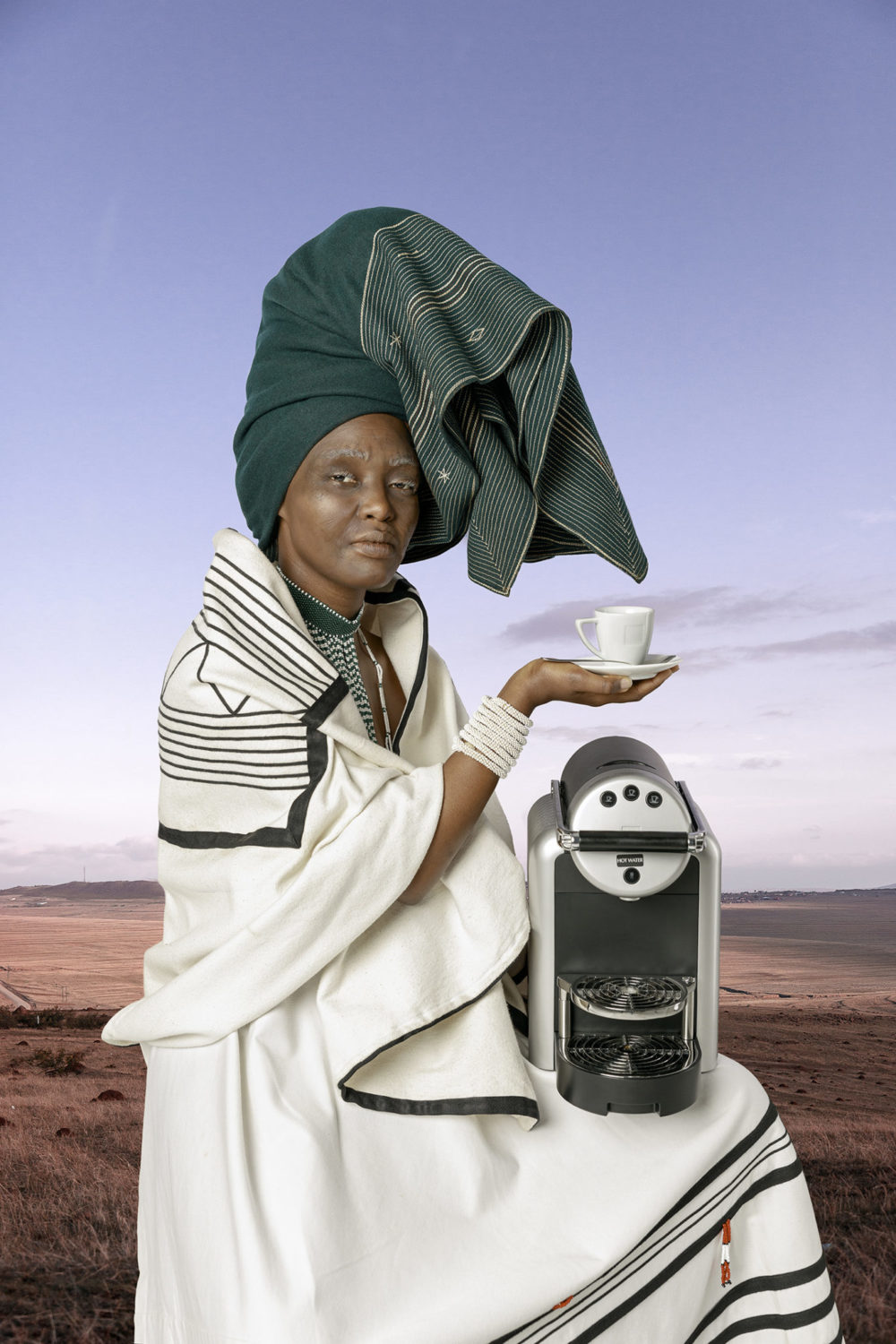 Tony Gum's work is by nature a dual and deeply engaging experience. In the first instance, it is an intimate still life, human encounter with the artist. Her arresting spirit captured as photographic canvas means, the viewer's gaze lingers as though in conversation with the artist herself. Gum's work, 'Ode to She' is an invitation to experience the narrative of transition and transformation; the journey in Xhosa tradition known as, 'intonjane' when, a young girl 'intombi', bare chested, adorned in traditional beads and 'imbaola', a traditional natural body clay, becomes a woman 'umfazi' and later, 'umama omkhulu' or 'ixhego' – old lady.


Ivars Gravlejs || careva contemporary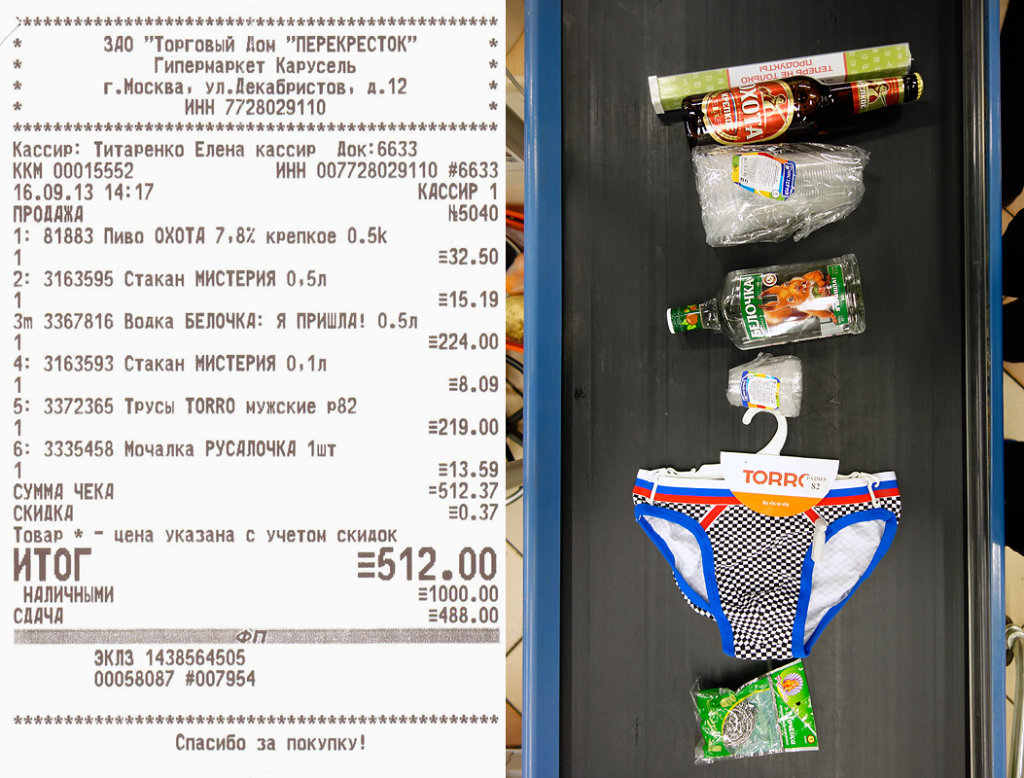 Ivars Gravlejs is one of the best known Latvian photographers of his generation, often working with the aesthetic of everyday objects in an ironic way. "Shopping Poetry" is an on-going series that Gravlejs started in 2012 in the German town of Schoppingen, and continues to make to this day. In the process of making the artworks Gravlejs quite literally goes shopping and then, at the cash till, arranges his objects of desire in such a manner, that afterwards the receipt can be read as a poem.



Elizabeth Gabrielle Lee || A.I. Gallery



Elizabeth Gabrielle Lee's practice includes photography, text and installation. Navigating the intricacies that arise out of history and memory, themes of displacement and nostalgia weave in and out of her storytelling whilst working upon central human issues such as belonging and loss. Drawing from the politics of identity, ethnography, and linguistics, her work is an attempt to re-examine the structures of recall and perception. Lee also runs XING, an online collective shedding light on the trailblazing lives of East and Southeast Asian women today.


Takashi Arai || Purdy Hicks Gallery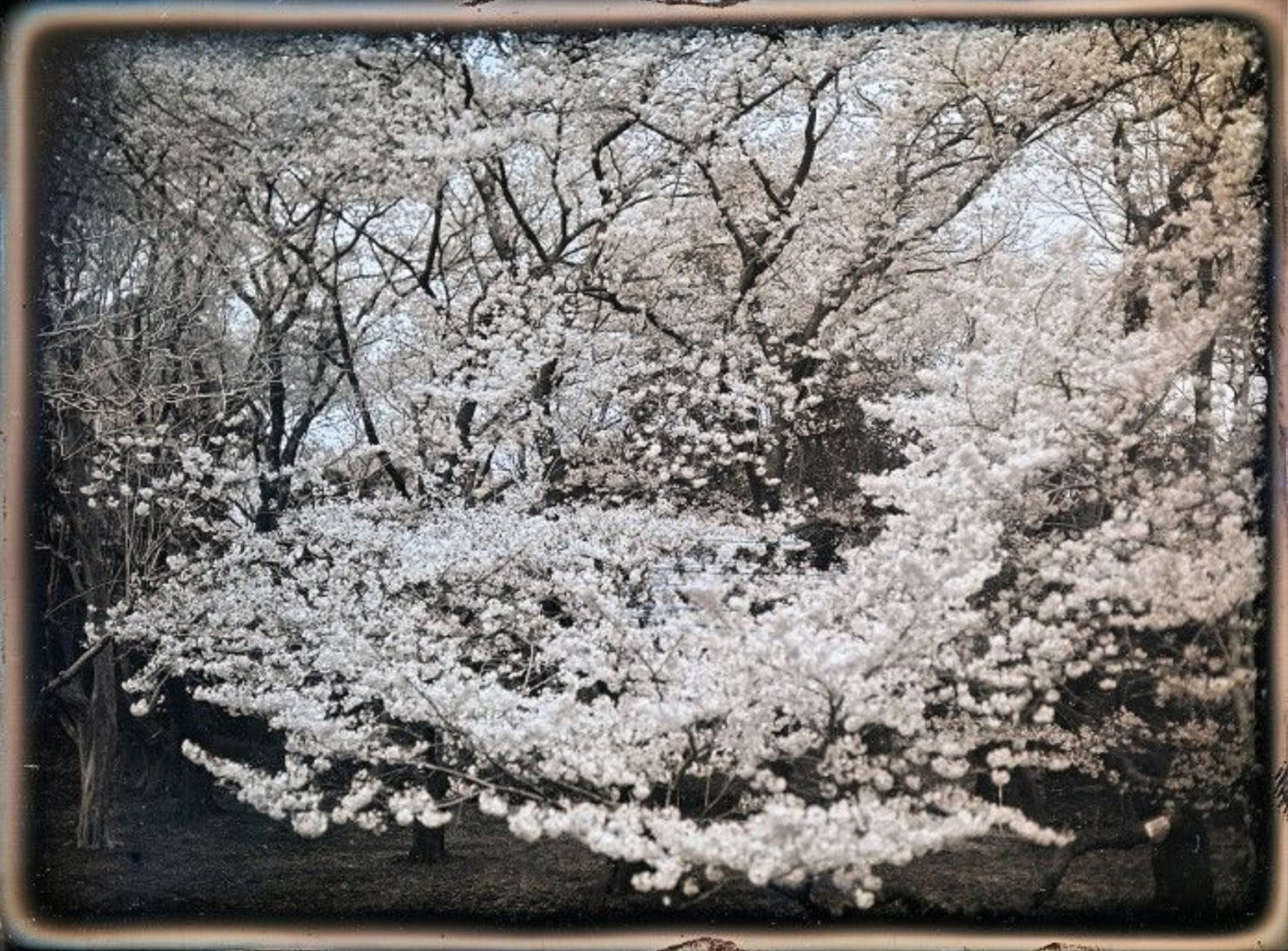 Takashi Arai does not see daguerreotype as a nostalgic reproduction of a classical method but instead, he has made it his own personal medium, finding it a reliable device for storing memory that is far better for recording and transmitting interactions with his subjects than modern photography. Interested in nuclear issues, Arai has used the daguerreotype technique to create individual records of his encounters with surviving crew members, and the salvaged hull, of the fallout-contaminated Daigo Fukuryūmaru fishing boat, records that touch upon the fragmented reality of events in the past.


Bénédicte Kurzen & Sanne De Wilde || TJ Boulting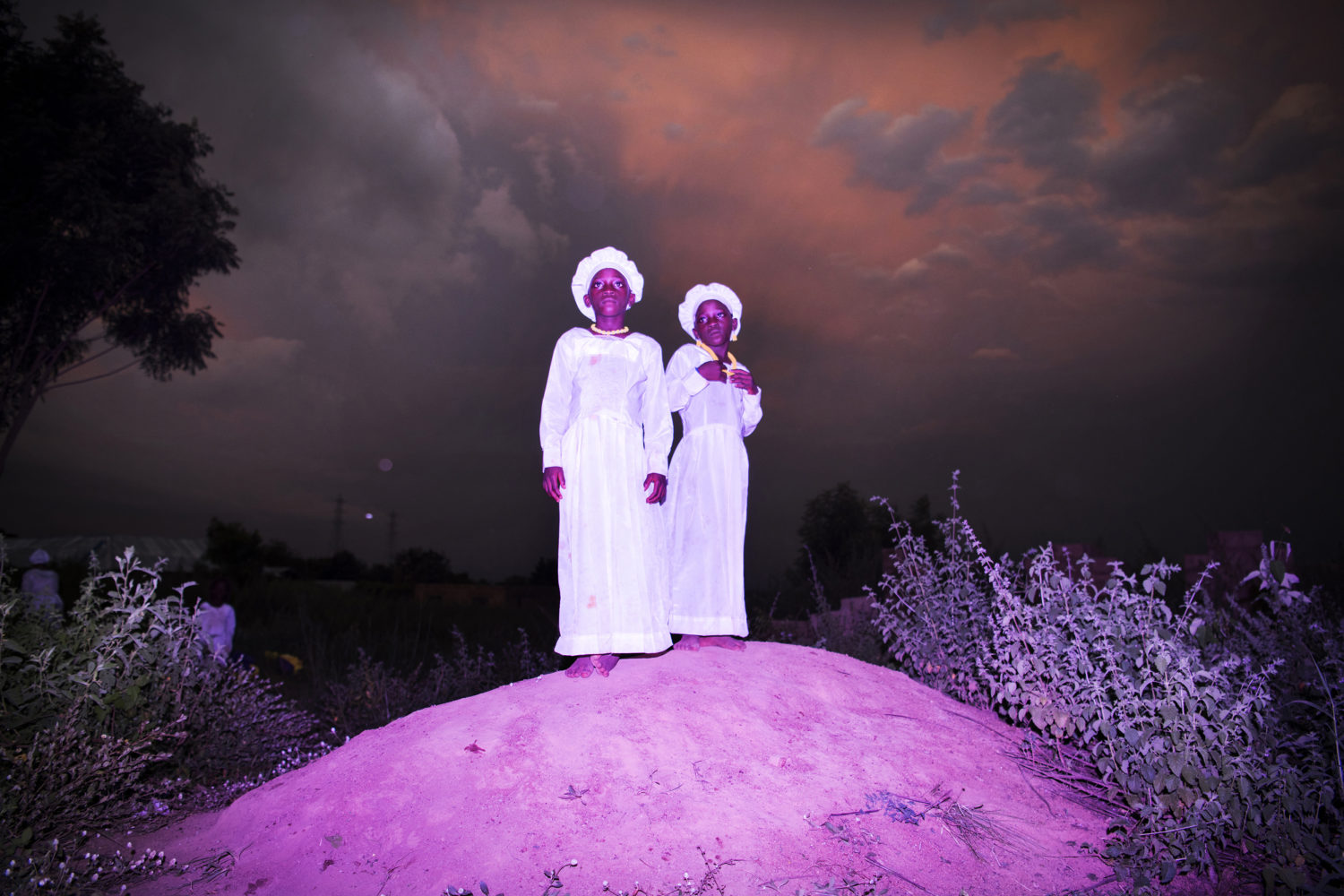 Bénédicte Kurzen and Sanne De Wilde's collaborative photographic project 'Land of Ibeji' is an exploration of the mythology of twinhood in Nigeria. West Africa and specifically Yoruba-land has ten times more twins than any other region in the world. 'Ibeji' meaning 'double birth' and 'the inseparable two' in Yoruba stands for the ultimate harmony between two people. Through a visual narrative and an aesthetic language that is meant to reflect and empower the Yoruba culture that celebrates twins, the two photographers extend their gaze beyond appearance – with symmetry and resemblance as tools – to open the eyes to the twin as a mythological figure and a powerful metaphor.


Daidō Moriyama || Michael Hoppen Gallery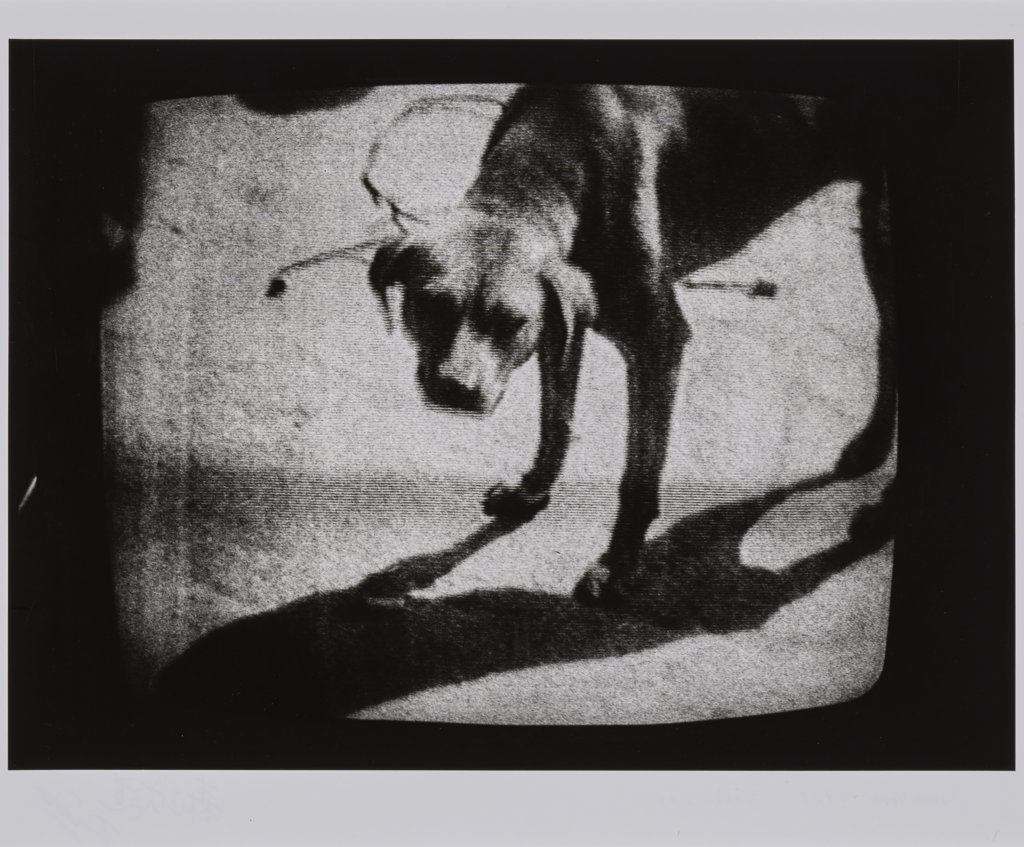 Witness to the spectacular changes that transformed post WWII Japan, Daidō Moriyama's black and white photographs express a fascination with the cultural contradictions of age-old traditions that persist within modern society. Providing a harsh, crude vision of city life and the chaos of everyday existence, strange worlds, and unusual characters, his work occupies a unique space between the objective and the subjective, the illusory and the real.


Helen Levitt || Kehrer Verlag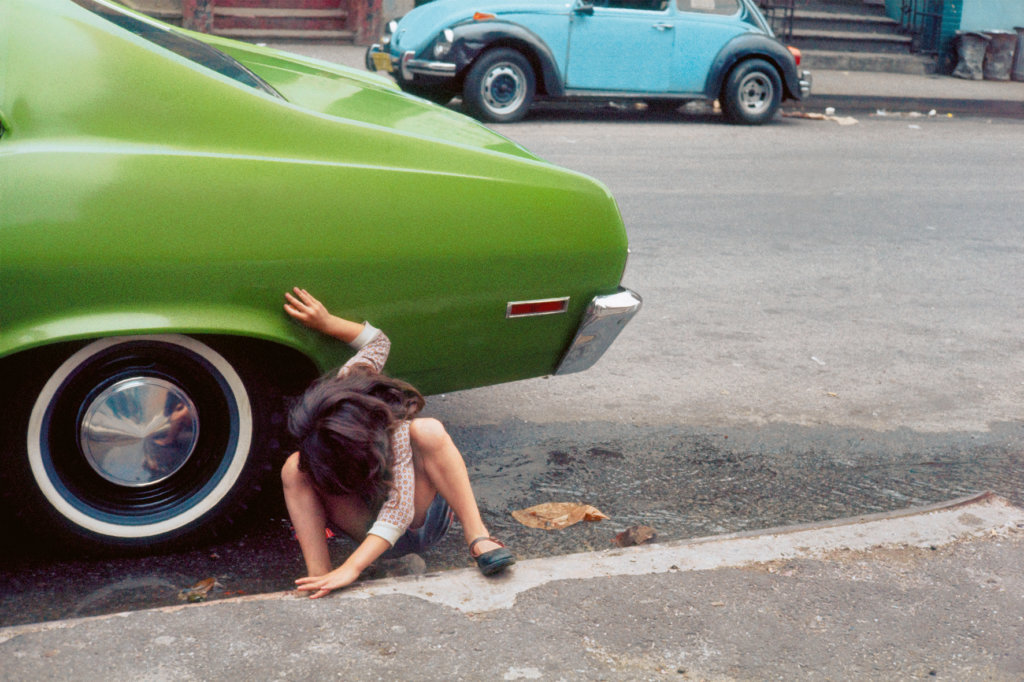 As a passionate observer and chronicler of everyday street life in New York, Helen Levitt spent decades documenting residents of the city's poorer neighbourhoods such as the Lower East Side and Harlem. Levitt's oeuvre stands out for its uncanny dynamism and surrealistic sense of humour, and her employment of colour photography was revolutionary – Levitt numbers among those photographers who pioneered and established colour in photography as a means of artistic expression.


Photo London 2019 runs from 16 – 19 May 2019 at Somerset House

Feature image: Bénédicte Kurzen & Sanne De Wilde (via Photo London)