The Life & Legacy Of Legendary New York Art Dealer Leo Castelli
Art dealer Leo Castelli's eye was as renowned as his unrelenting capacity to charm collectors. Virtually every celebrated name in American art during the second half of the 20th century, from Willem de Kooning to Julian Schnabel, had been represented by the Leo Castelli Gallery at some point in time. From the 1950s and well into the late 60s, the eponymous gallery became a seminal destination for second-generation Abstract Expressionists as well as Neo-Dada, Pop, Minimalist and Conceptualist artists. As new artistic styles surfaced, Castelli continued to remain at the forefront, continually championing emerging talent.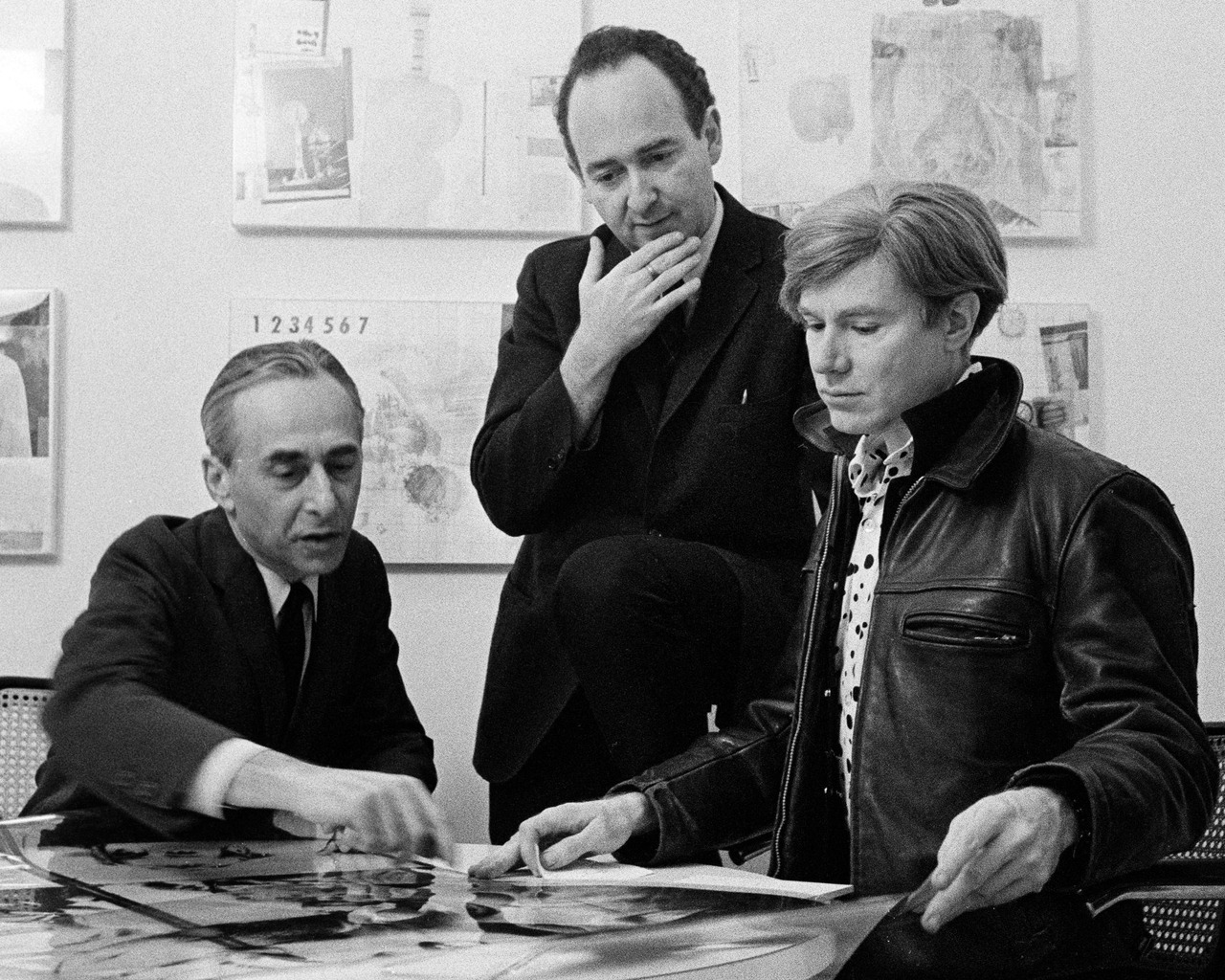 Born Leo Krauss in the Italian port town of Trieste in 1907, Leo adopted his mother's maiden name of Castelli from the age of 12. In 1932 he married Ileana Schapira, the daughter of an affluent Romanian industrialist, and with financial support from his new father-in-law, a young Castelli opened his first gallery in Paris during the spring of 1939. As conflict burgeoned in Europe and the Nazis' power grew, Leo and Ileana withdrew to the south of France, shortly after fleeing the country before the German invasion in 1940. Following a complex escape scheme that took them via Algeria, Morocco and Spain, the couple safely arrived in New York.
Captivated by the city's flourishing art scene, Castelli quickly felt at home in his new surroundings. He befriended art dealer Sidney Janis and several key artists, including Jackson Pollock and Lee Krasner, Willem and Elaine de Kooning, and Hans Hofmann. After ending his association with his former Paris gallery in 1950, Castelli concentrated on organising exhibitions in New York. He initially assisted Janis in curating the show Young Painters in the U.S. and France at Janis' midtown gallery, and also played a vital role in creating the influential Ninth Street Show.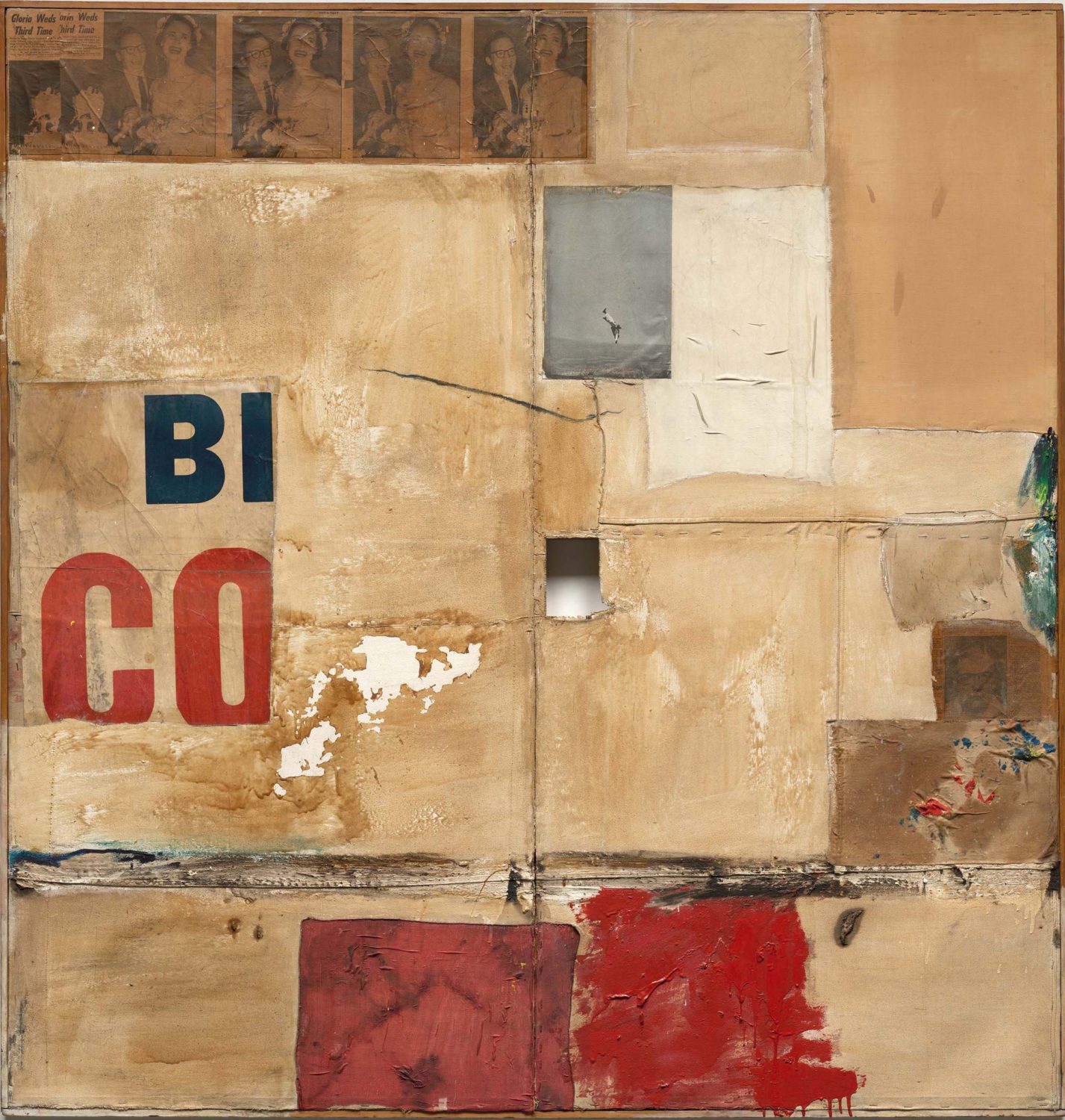 In 1957, Castelli opened his own gallery in his apartment on the Upper East Side. The first major show at the gallery took place in May of the same year, titled New Works. For the exhibition, Jasper Johns' early Flag (1955) painting was revealed, along with Rauschenberg's Gloria (1956), and the works of other artists who symbolised a fresh and exciting chapter in New York. When Castelli sold Andy Warhol's Campbell's Soup Cans (1962) it quickly became an iconic moment. The 60s proved to be a prosperous decade for the gallery. In consequent years, artists such as Lichtenstein, Rosenquist, Judd, Stella, Serra, Morris and many others were all represented by the pioneering dealer.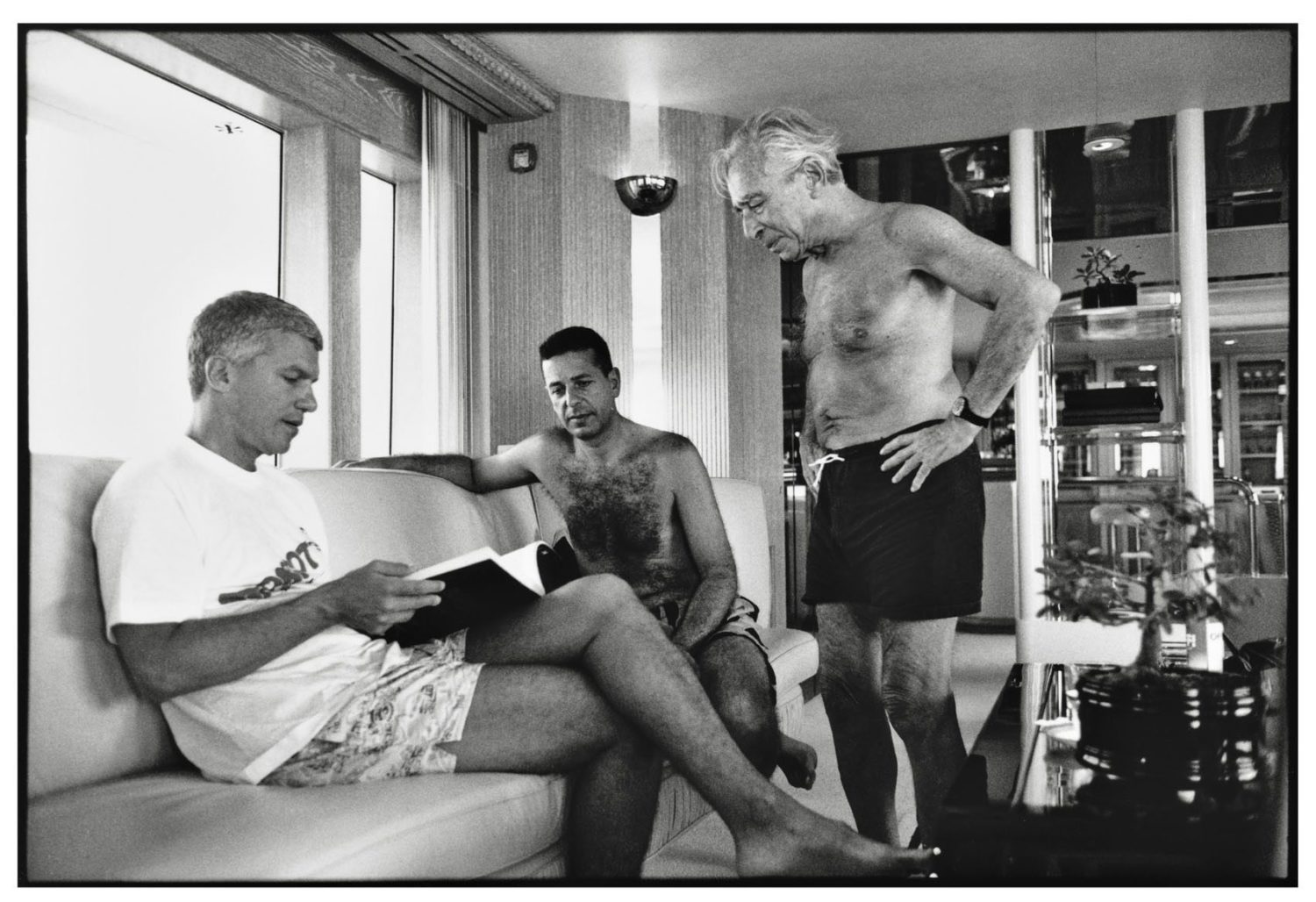 After seven years of Castelli having not signed any new talent, in 1977 gallerist Mary Boone opened her eponymous space on another floor of Castelli's SoHo building. It was here the art world veteran saw the work of Julian Schnabel and was immediately enamoured. Soon after, Castelli was co-representing Schnabel with Boone. The agreement offered Boone not only a sense of newfound legitimacy in the industry but crucially gained her access to Castelli's contacts. Castelli also mentored Larry Gagosian early in his career, before the young dealer went onto become the most commercially successful contemporary gallerist of all time. Gagosian paid his respects to the master in 1996 with Leo Castelli: An Exhibition in Honor of His Gallery and Artists, one of the first shows at his enormous Beverly Hills space.


Feature image: Tina Barney. Mr. and Mrs. Leo Castelli, 1998. Chromogenic colour print. (via Kasmin Gallery)