This Artist's New Show Blurs The Lines Between Craft, Fashion & Domestic Life
American artist Susan Cianciolo's wide-ranging practice traverses craft, fashion and daily domestic life. Fabric off-cuts, buttons, cardboard boxes, diary pages and her young daughter's drawings become integral parts of works in which the seemingly casual and low-fi nature of their construction is at odds with the precision of their compositions.

In New York during the late 1990s, Cianciolo launched her project RUN, a line of "costumes" that she produced in collaboration with an ersatz atelier of friends and relatives and presented in shows that rejected the conventions of the fashion industry. With a focus on craft, the endeavour expanded into housewares and perfume, while producing collages, videos, performances, and archival Kits that both documented and subverted the brand.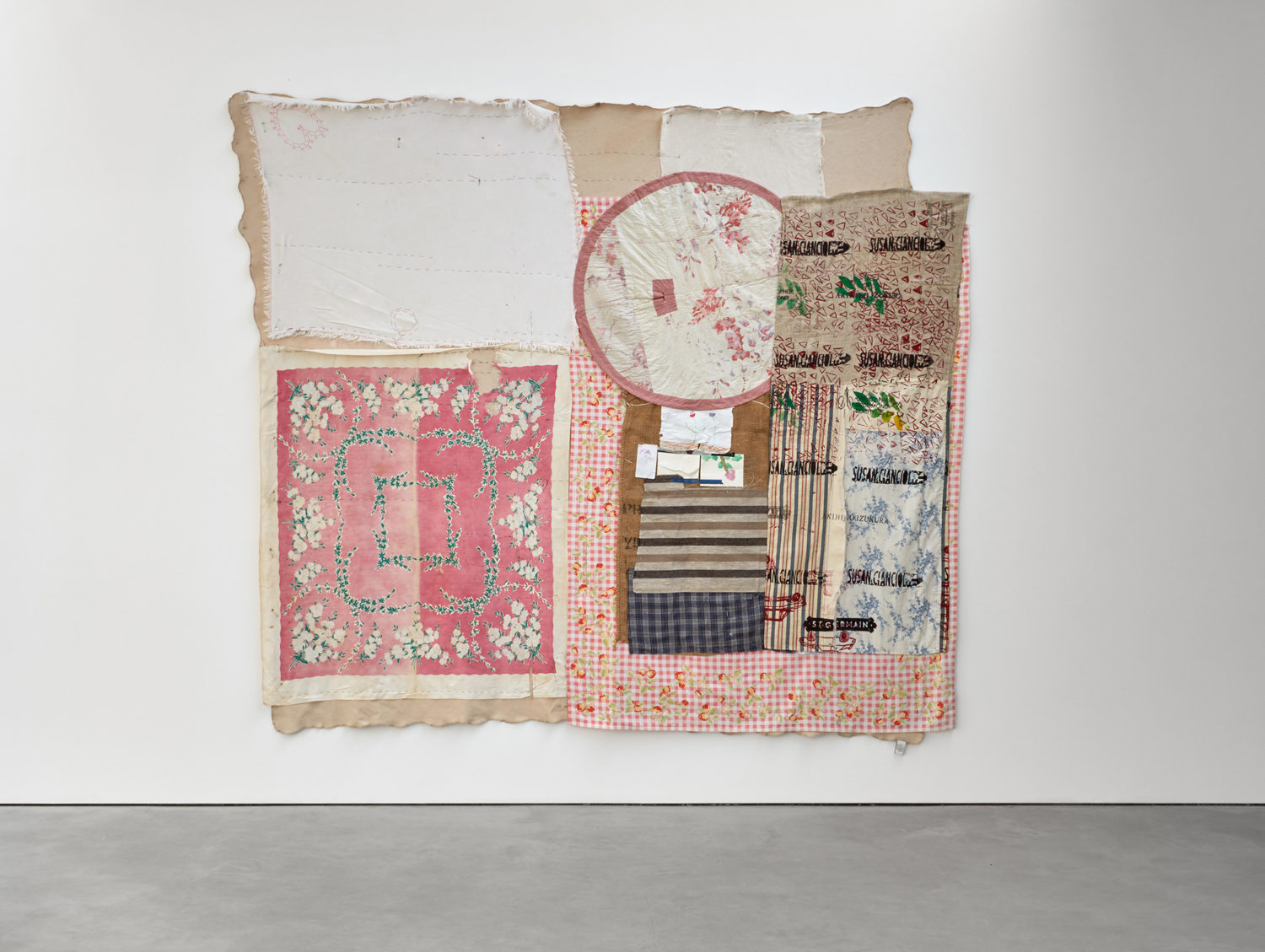 Open at the South London Gallery until 1 September 2019, Cianciolo's new show, God Life: Modern House On Land Outside Game Table, sees a diverse body of work by the artist brought together. In Gallery 1, the mannequins on display were salvaged by Cianciolo from mannequin-designer Ralph Pucci's workshop in the 90s, during the zenith of her clothing project RUN. Some 25 years later, Cianciolo customised and installed them on low platforms before dressing them in inimitable garments to create a sculptural installation that draws on fashion, craft and bricolage but ultimately occupies a territory entirely of its own.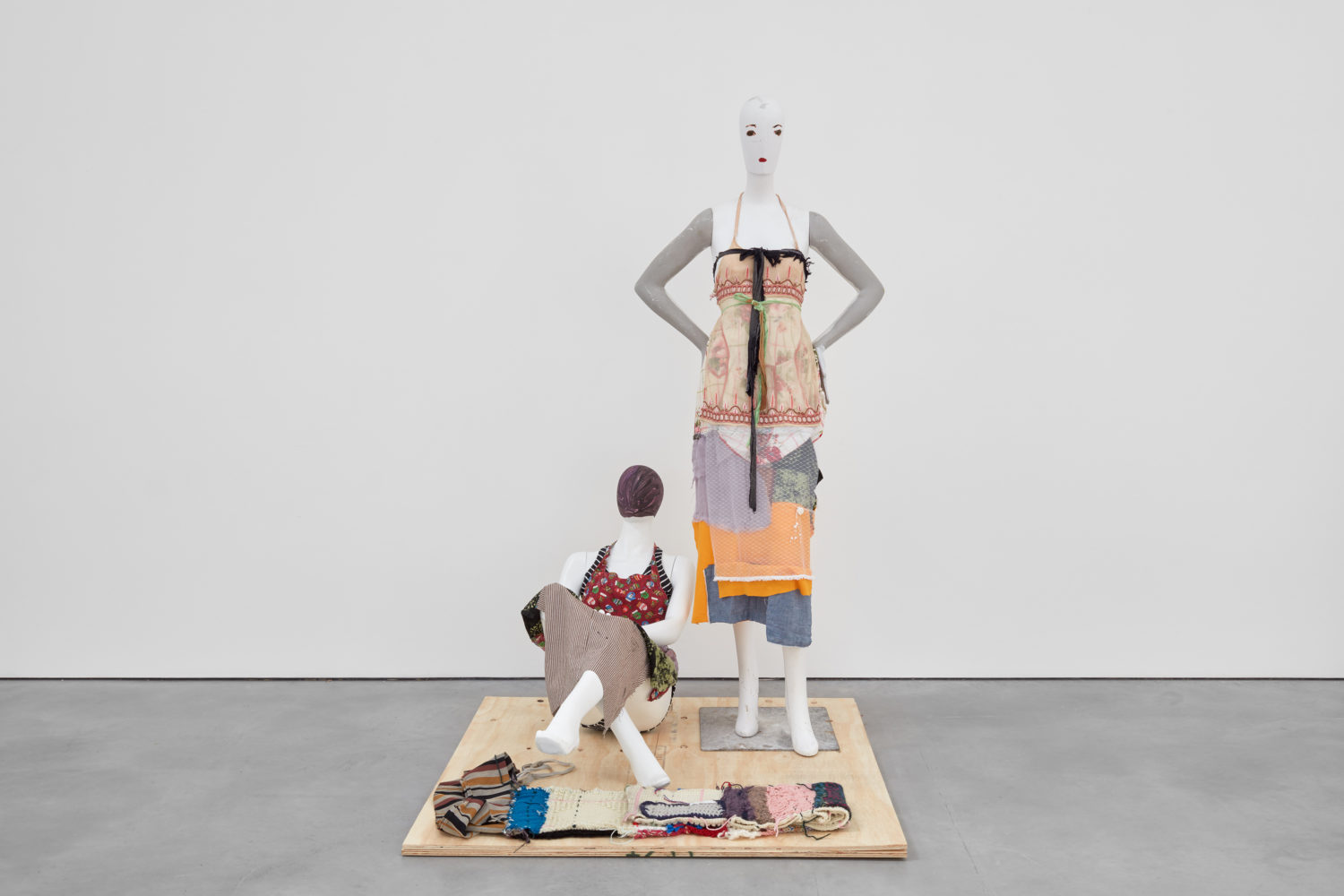 The integration and transformation of archival material into new works is characteristic of Cianciolo's approach. In 2001 she started to make an on-going series of Kits, a group of which is shown in Gallery 2. Originally called Fluxus Boxes, the Kits are filled with fragments from Cianciolo's life and past works. Like much of her output, they are inspired by her memories and visions. These DIY boxes of materials, photographs, objects and collage invite the user to construct their own costumes, talismans or rituals.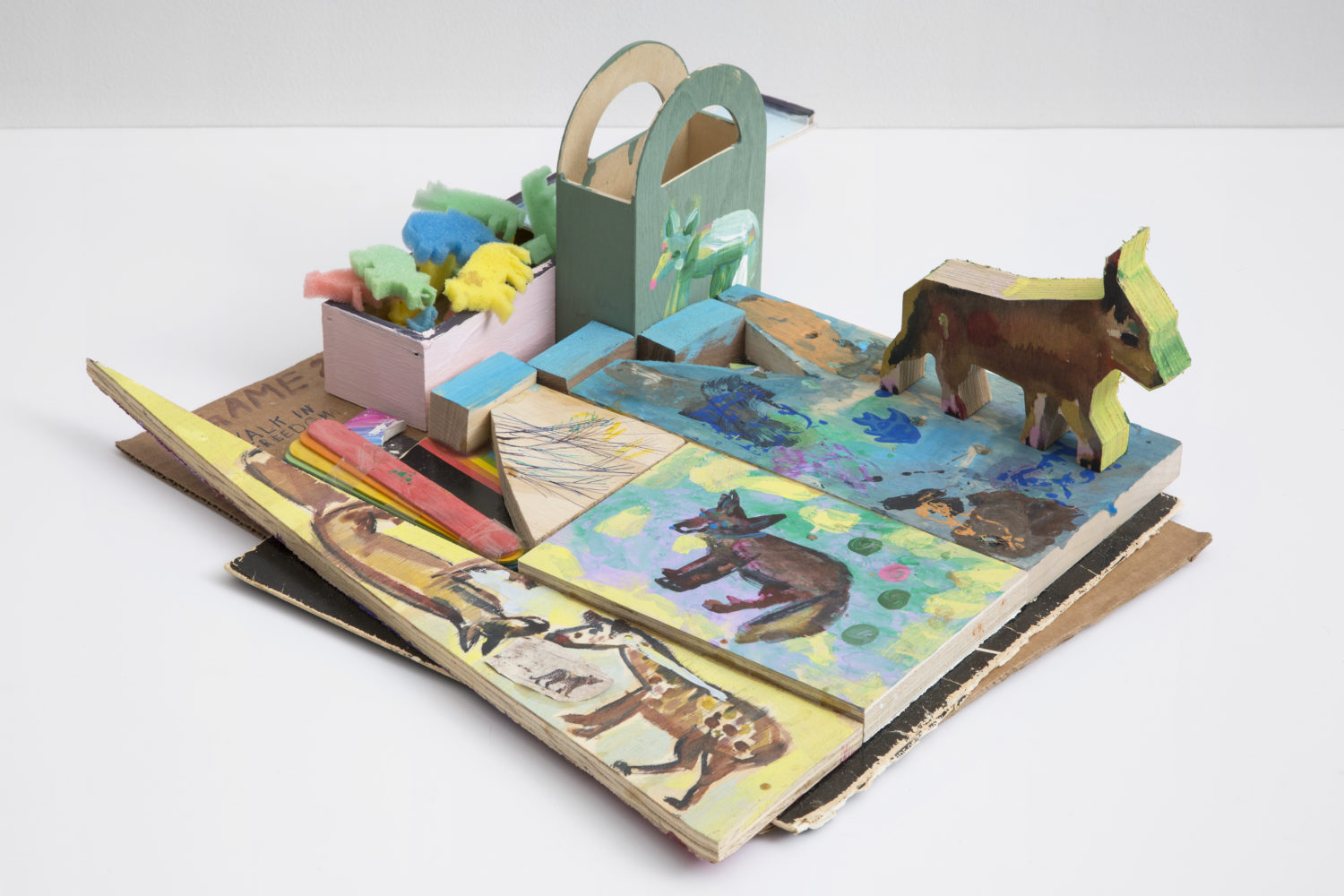 Over the past year Cianciolo has focused on making a series of Games, developed with her 11 year-old daughter Lilac and inspired by the way in which games become such a natural part of living with children. On the opening night of the exhibition, a new performance entitled Scene 10 – The Celebration and the Games saw the Games activated by Cianciolo's collaborators, students and friends wearing hand-made costumes, adding a further dimension to her unerring integration of her art and life. Cianciolo's very particular sensibility is both intimate and generous, elevating domestic labour and existence, but equally inspired by her spirituality.


Susan Cianciolo: God Life: Modern House On Land Outside Game Table runs at South London Gallery until 1 September 2019.



Feature image: Susan Cianciolo, Platforms 1 – 4, 1990-2017 (installation view). Courtesy Stuart Shave/Modern Art, London. Copyright the Artist. Photo: Robert Glowacki.