Nocturnal Creatures: What To Expect From Whitechapel Gallery's Late-Night Art Festival
By Something Curated
On Saturday 20 July from 6-11pm, Whitechapel Gallery celebrates its East End roots, presenting a special programme of new and diverse works of contemporary art in locations around East London. Nocturnal Creatures is an annual late-night festival inviting visitors to explore a host of extraordinary local spaces transformed by leading international artists. Coordinated by the Gallery's curators and in association with Sculpture and the City, the event platforms new commissions, live performance, music, film, food experiences, and multimedia and participatory artworks. Ahead of the weekend's happenings, Something Curated highlights the projects we're most excited about.



The busy line-up includes Turner Prize winner Laure Prouvost's operatic it's a tragedy which brings to life snippets of overheard conversations at the Golden Heart Pub. Throughout the evening, an opera singer spontaneously performs live, repeating overheard fragments of personal conversations. First presented at Frieze Art Fair in 2018, where audiences were treated to choral renditions of phrases such as 'Have you watched Bake-Off?' this performance work can be heard throughout Nocturnal Creatures in the iconic pub, famous for its artist patrons.
Drawing directly on the relationship between a space and its history in the former home of The Women's Library, British artist Abigail Reynolds presents Lost Libraries. This multimedia installation documents the artist's solitary journey to sites of former libraries along the Silk Road, an ancient network of trade routes which connected East Asia and Southeast Asia with other parts of the world. Each space tells a story of libraries lost to political conflict, natural catastrophe, revolution, and war, as told through this split screen meditation.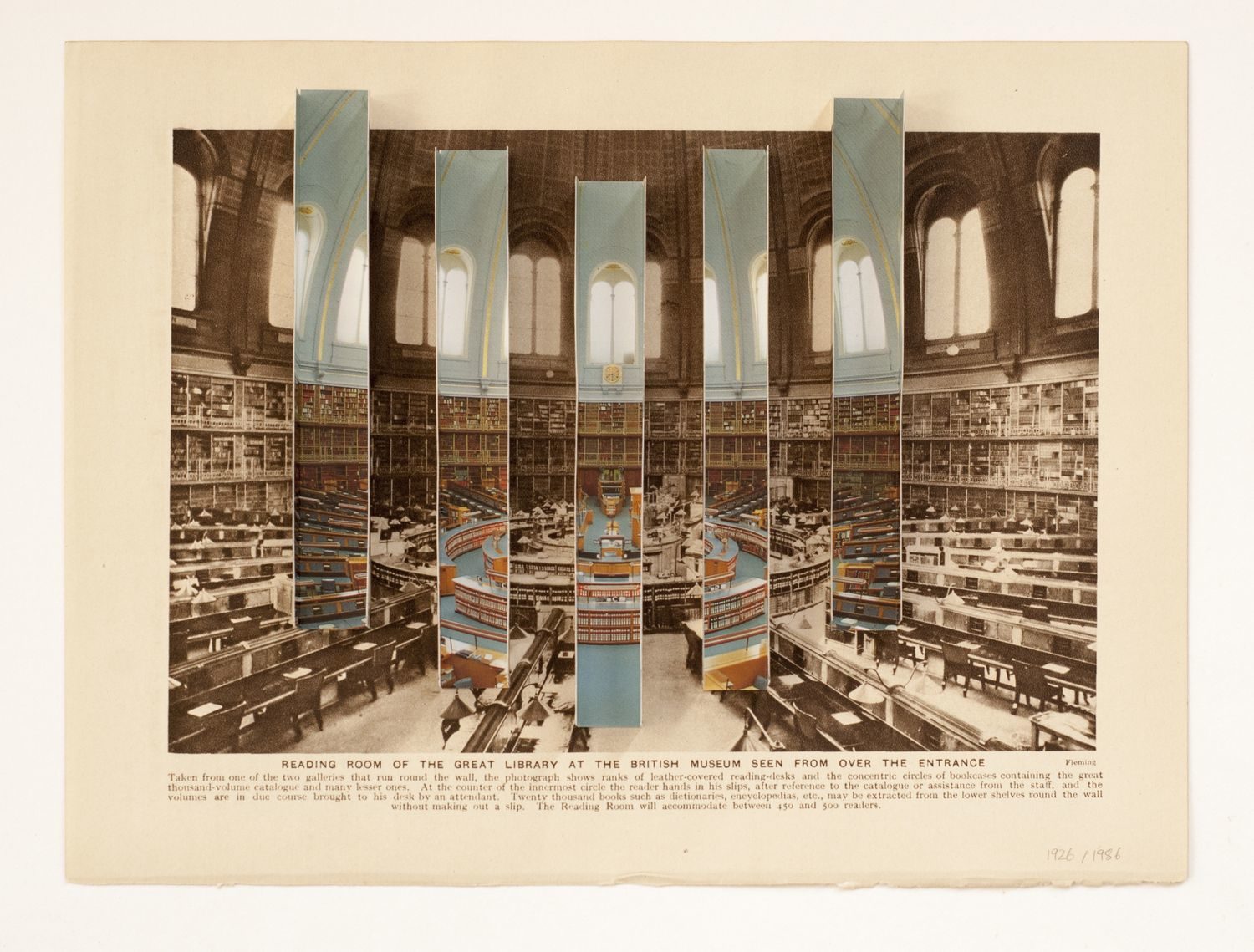 Artist Emma Smith invites audiences of all ages to turn Brick Lane into a large-scale water clock – a timepiece that measures time through the regulated flow of liquid from one place to another. The piece culminates in an immersive sound installation at the historic Whitechapel Bell Foundry. In homage to the Foundry's extraordinary history and legacy, the artist brings together the sounds of bells from around the world. In a newly-composed score, Smith allows recordings of the Foundry's bells made across its 447 year history to ring out together.
The dynamic video Peaceful Warrior (2015) by video artist Tabita Rezaire forms an immersive installation, weaving together the themes of race, gender and the legacies of colonialism within the context of a masonic temple. Audiences enter the surreal and unique Grade II listed Masonic temple situated within the hotel. It dates from 1912 and was only rediscovered during recent renovations on the building, having previously been concealed behind a wall.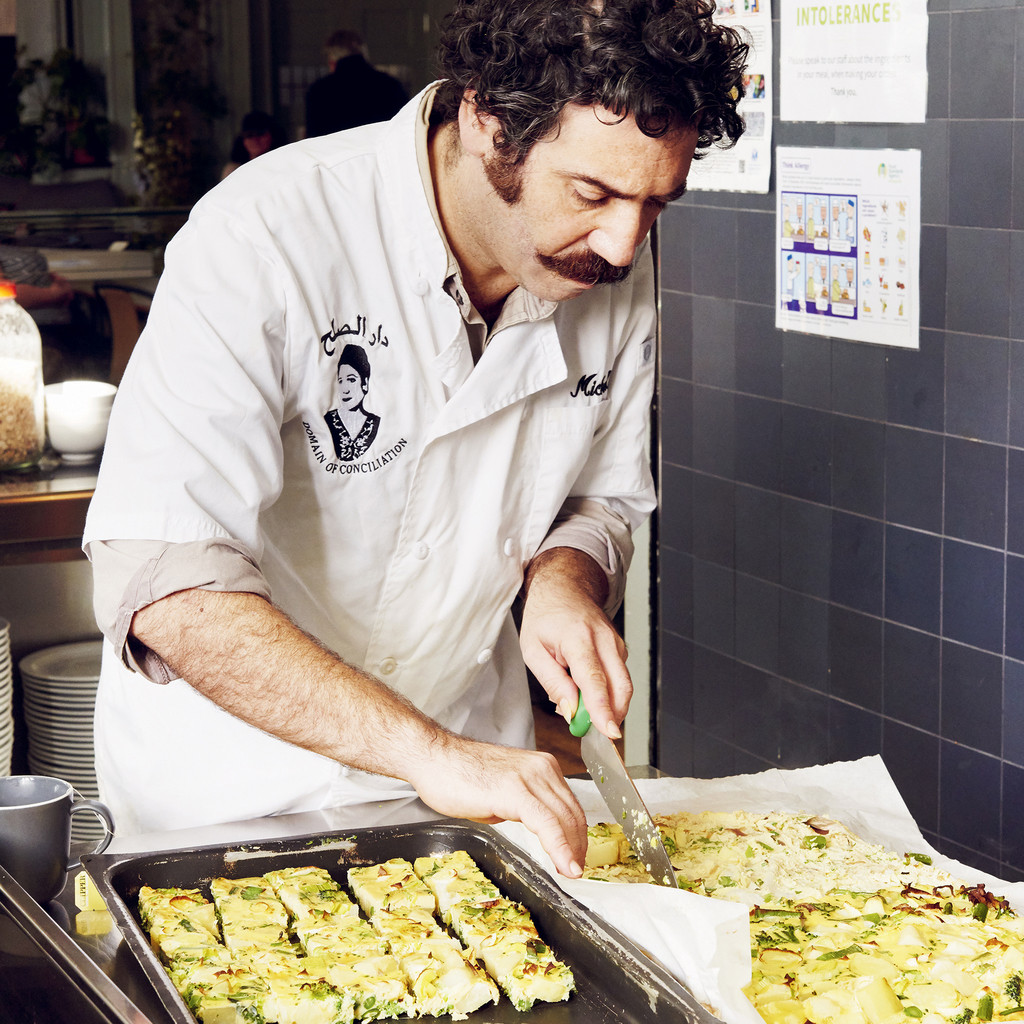 Elsewhere, Elaine Mitchener presents a new performance in dialogue with Max Mara Art Prize winner Helen Cammock's film Che si può fare (What can be done), while Iraqi-American artist Michael Rakowitz shares culinary delights from his recently published cookbook, A House With A Date Palm Will Never Starve (2019) in the Whitechapel Gallery Refectory. And in a new commission, multimedia artist Appau Jnr Boakye-Yiadom presents a live improvised electronic music performance for the duration of the evening. This new musical score will accompany a sculptural installation of images of African-American Jazz dancer Clarence "Scoby" Stroman performing the move 'taking flight'. To learn more about the wide-ranging programme, see here.



Feature image: Tabita Rezaire, Still from Peaceful Warrior, 2015 (via Whitechapel Gallery)