Hailing from Hanoi, Vietnam, Quasar Khanh was born Nguyen Manh Khanh in 1934. When he married his wife, French fashion designer Emmanuelle, in 1957, Khanh decided to adopt the pseudonym Quasar, referring to a star that shines from millions of light years away. The latter half of the sixties saw the designer and engineer's career flourish; one of his most celebrated bodies of work made during this period, a range of inflatable furniture entitled "Aerospace", continues to be in high demand today.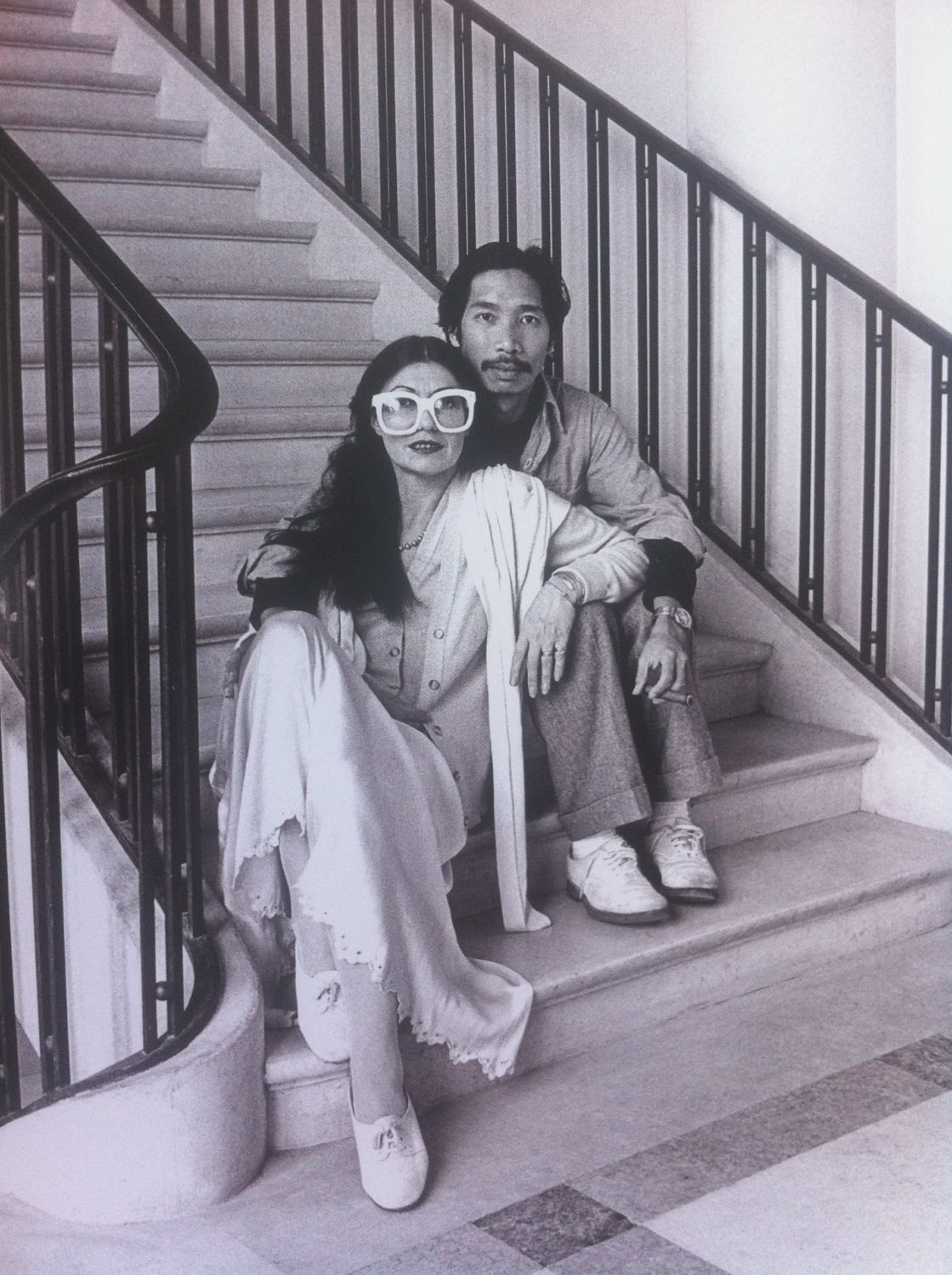 Khanh studied in Paris where he graduated with an engineering degree from Ecole Nationale des Ponts et Chaussées in 1959. While working for global consulting and engineering firm Coyne and Bellier, Khanh became involved in building the biggest multiple arch dam in the world at the time. Manicouagan 5, built in Canada, faced an issue with the toxicity of mercury and lead being used in the construction. As he sought an alternative for these problematic materials as well as the pressure they applied, the idea of using compressed air entered his mind. This would mark the beginning of a long and prolific chapter in his practice.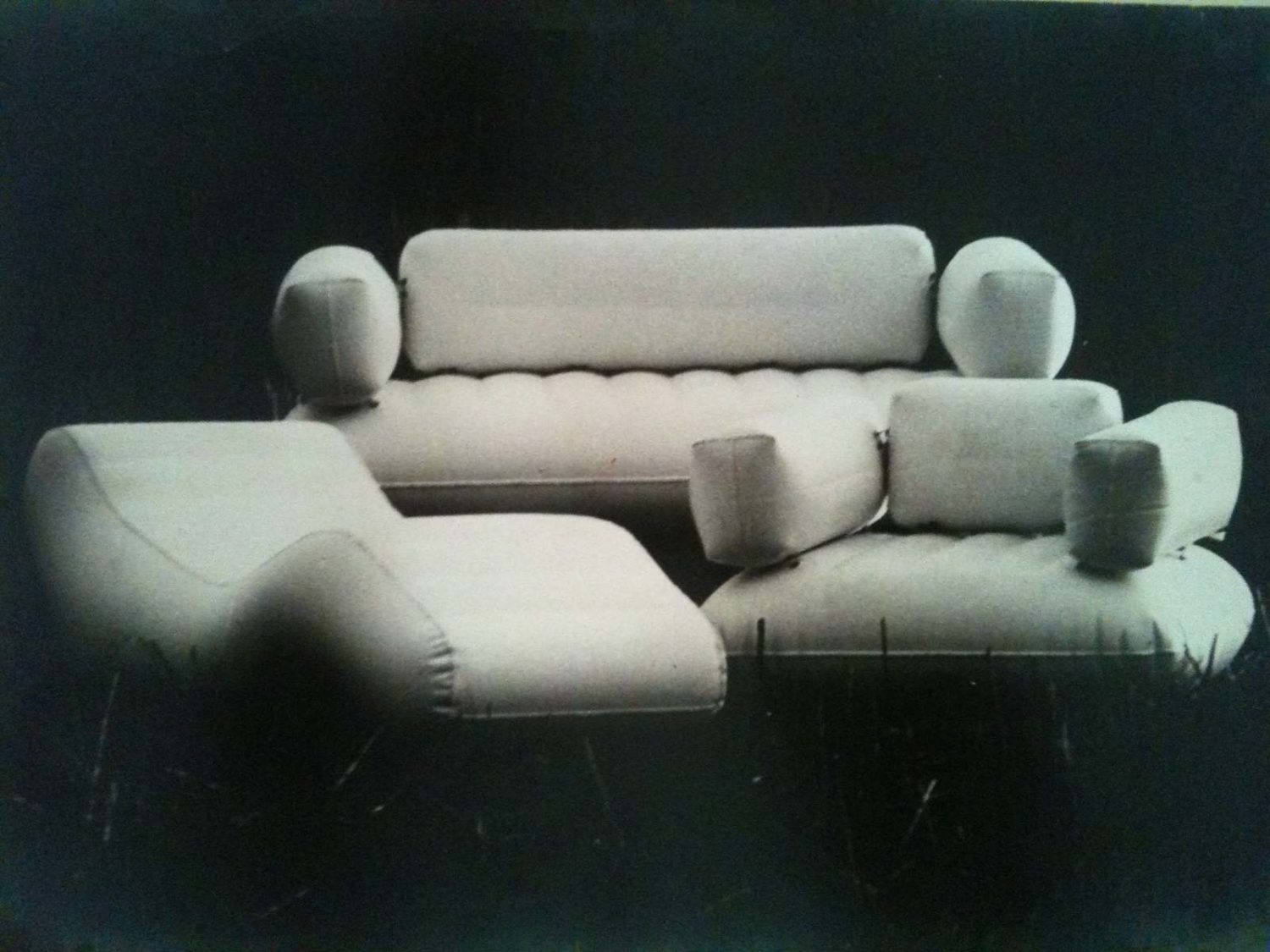 Khanh's 1967 collection of inflatable furniture was born from this pragmatic research. The emblematic body of work became one of the milestones of furniture design and has been exhibited in museums around the world, including Centre Pompidou in Paris and NYC's MoMA. He also created a vehicle: the transparent cubic automobile, named the "Quasar Unipower", was produced in the UK between 1967 and 1968 in small numbers. The unexpected shape of this motor caught the eye of the media and filmmakers, and it appeared in various movies including, Elle boit pas, elle fume pas, elle drague with Mireille Darc behind the wheel.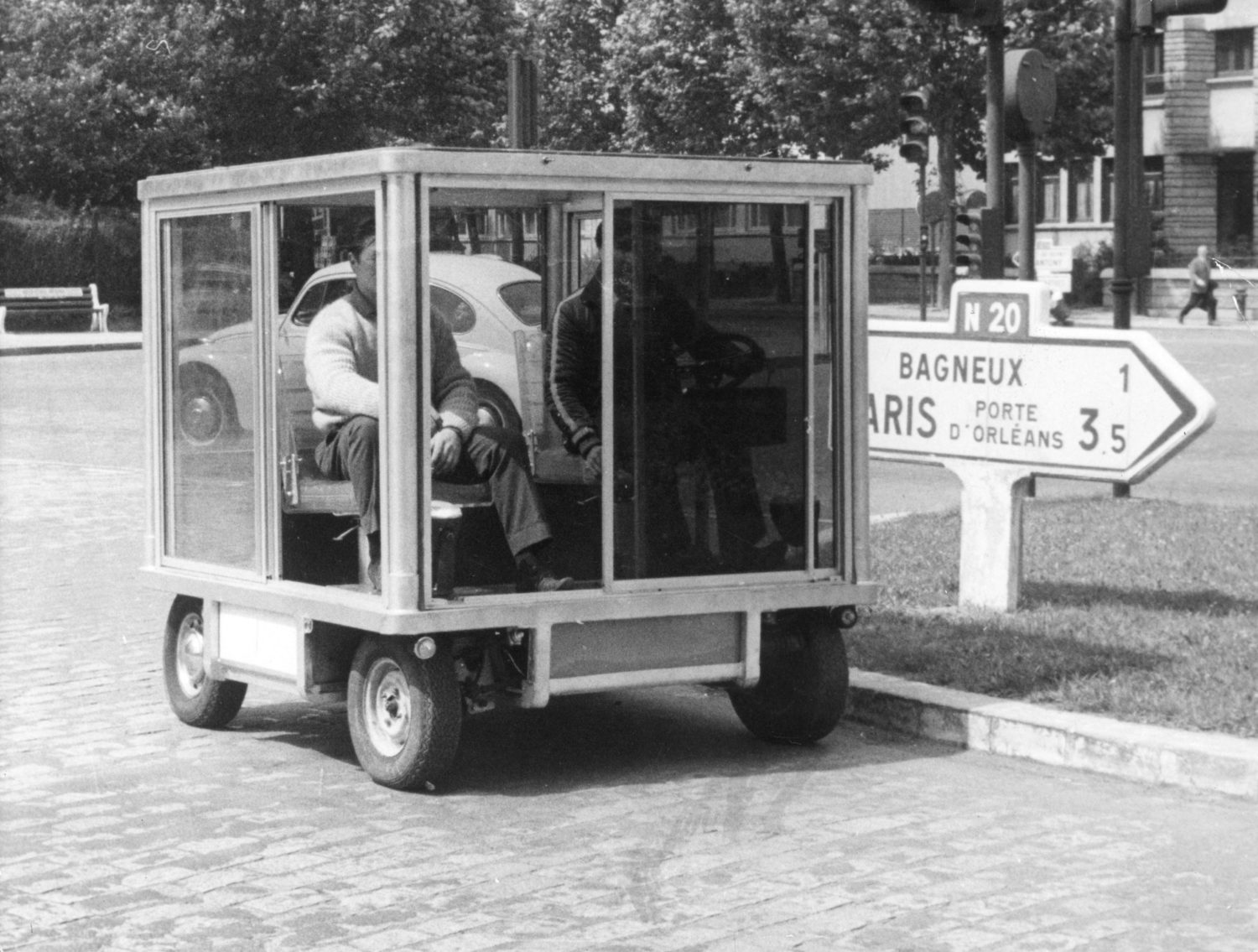 Despite a series of health issues, as recently as 2012, the voracious inventor was still developing and registering patents from his home in Ho Chi Minh City, Vietnam at the age of 78. An undisputed visionary, Khanh, who passed away in 2016, was often referred to as a "mad scientist" by his peers. His diverse practice spans a multitude of outputs, from plans for ships and planes, to architecture, cars, furniture design, and more.


Feature image: Quasar Khanh, "Inflatable Space", 1968 | All images via Pinterest