A Guide To Open City Documentary Festival 2019
Open City Documentary Festival, now in its ninth edition and running until 10 September 2019 at venues across London, creates an open space in the city to nurture and champion the art of creative documentary and non-fiction filmmakers. The festival aims to challenge and expand the idea of documentary in all its forms, providing a platform for emerging talent as well as established masters working within the documentary form. Founded at University College London by Michael Stewart in 2010, the initiative is dedicated to developing and supporting non-fiction storytellers. Something Curated highlights the screenings and events from this year's programme not to miss.



Labour/Leisure || Ryan Ermacora & Jessica Johnson



The Okanagan Valley in British Columbia is marketed as a destination of leisure, recreation, retirement and wealth. Behind this facade is a largely invisible labour force, comprised of temporary migrant workers from the Global South. This film aims to make this labour visible, while contemplating the prescribed aesthetics imposed on the landscape within the region.
Thu 05 Sep, 18:15 at Prince Charles Cinema



Research as Creative Practice || Pamela Cohn & More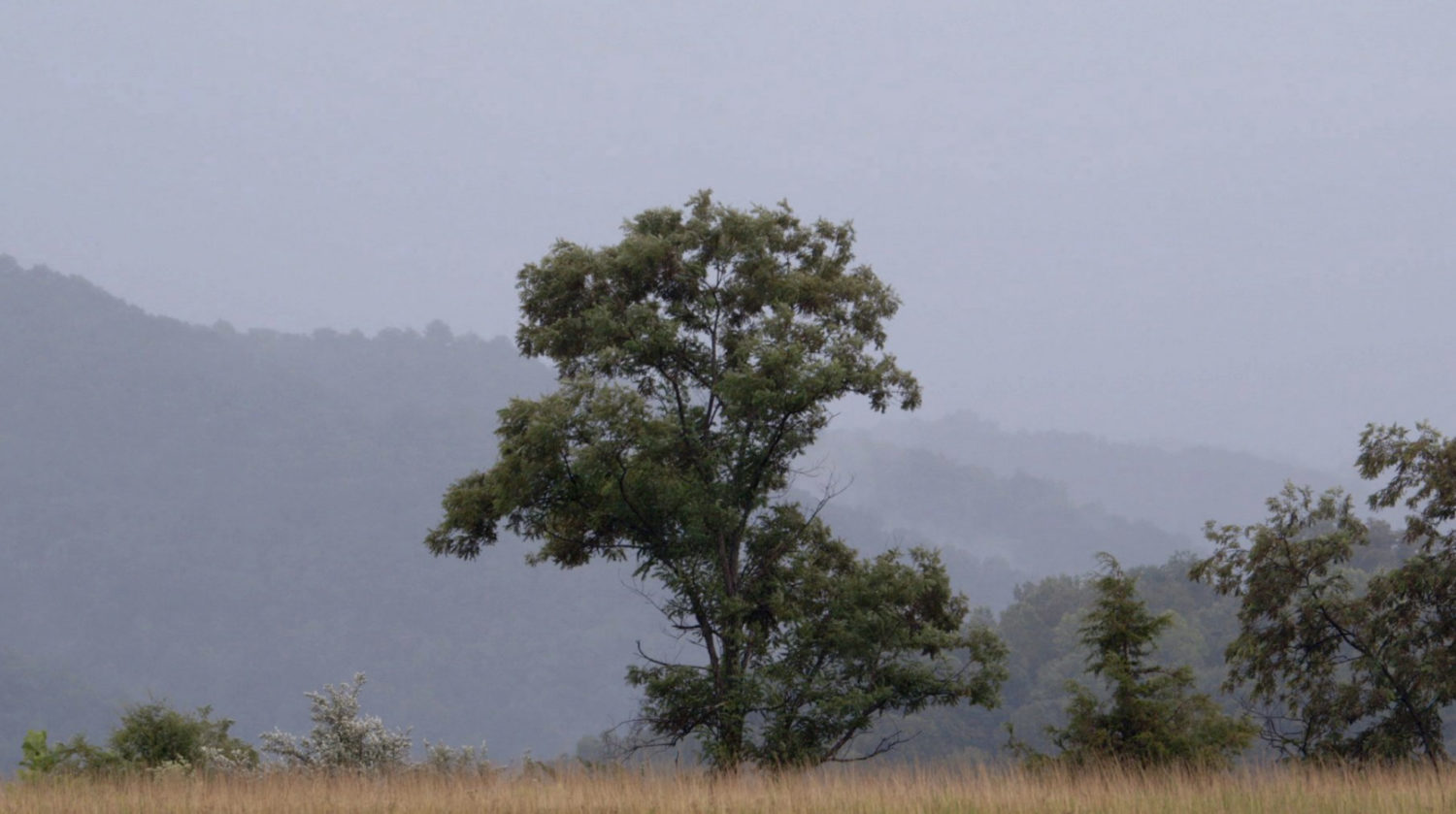 The worlds of academia and documentary film often overlap, with filmmakers utilising research to inform their creative practice. This session will bring together filmmakers whose work engages with the intersection of research and non-fiction film to explore their process and discuss the possibilities of reframing reality through merging academic enquiry with the moving image. Hosted by Pamela Cohn, speakers will include Brett Story (The Hottest August), Bo Wang (Many Undulating Things) and Steven Eastwood (ISLAND).
Thu 05 Sep, 12:00 at Festival Hub – Studio



Crime and Punishment || Zhao Liang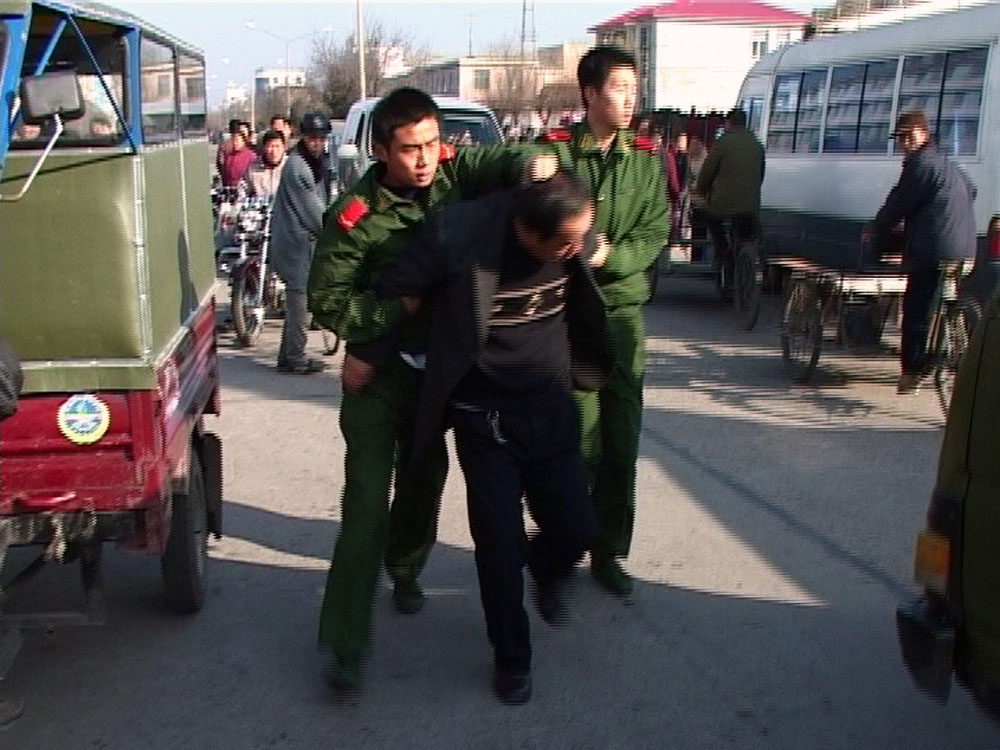 In this masterful observational work, Zhao Liang records life inside a remote military police station in Northeastern China. The officers rule the inhabitants of the impoverished town with an iron fist, employing cruel and unscrupulous tactics in their attempts to resolve even the most minor infractions, but their brutality is often matched by comic levels of confusion and ineptitude. Laced with moments of surreal satire, Crime and Punishment offers a harrowing look into the machinations of low-level law enforcement in the world's largest authoritarian state, revealing the methods police use to coerce suspects to confess crimes – and the consequences when such techniques backfire.
Thu 05 Sep, 18:30 at ICA



The Hottest August || Brett Story



Filmed in New York City over a single summer month, Brett Story's dystopian sci-fi documentary paints a complex portrait of a city straining under the pressure of economic uncertainty, social conflict, and impending environmental disaster. Labelled as "a film about climate change, disguised as a portrait of collective anxiety", the film's series of unpredictable encounters with New Yorkers across the city reveal a community gripped by fears for a turbulent present and an even more precarious future. Yet, amidst this climate of unease, Story finds warmth, humanity, and perhaps even some hope.
Fri 06 Sep, 18:30 at Curzon Soho



Caballerango || Juan Pablo González



After Nando—a young horse-wrangler from a small farming town in the Mexican state of Jalisco—takes his own life, his surviving family and neighbours retrace his final hours, slowly piecing together the events that led to his death. His village is no stranger to tragedy, having witnessed a spate of suicides amongst its young inhabitants in recent years, upon whom the effects of rapid modernisation and ensuing economic hardship have placed particular strain. Juan Pablo González—who himself grew up within the community—patiently recalls the lost through the memories of those they left behind, crafting a quietly devastating study of a grief-stricken town.
Fri 06 Sep, 18:30 at Bertha DocHouse



The Observational Lens || Luke W. Moody & More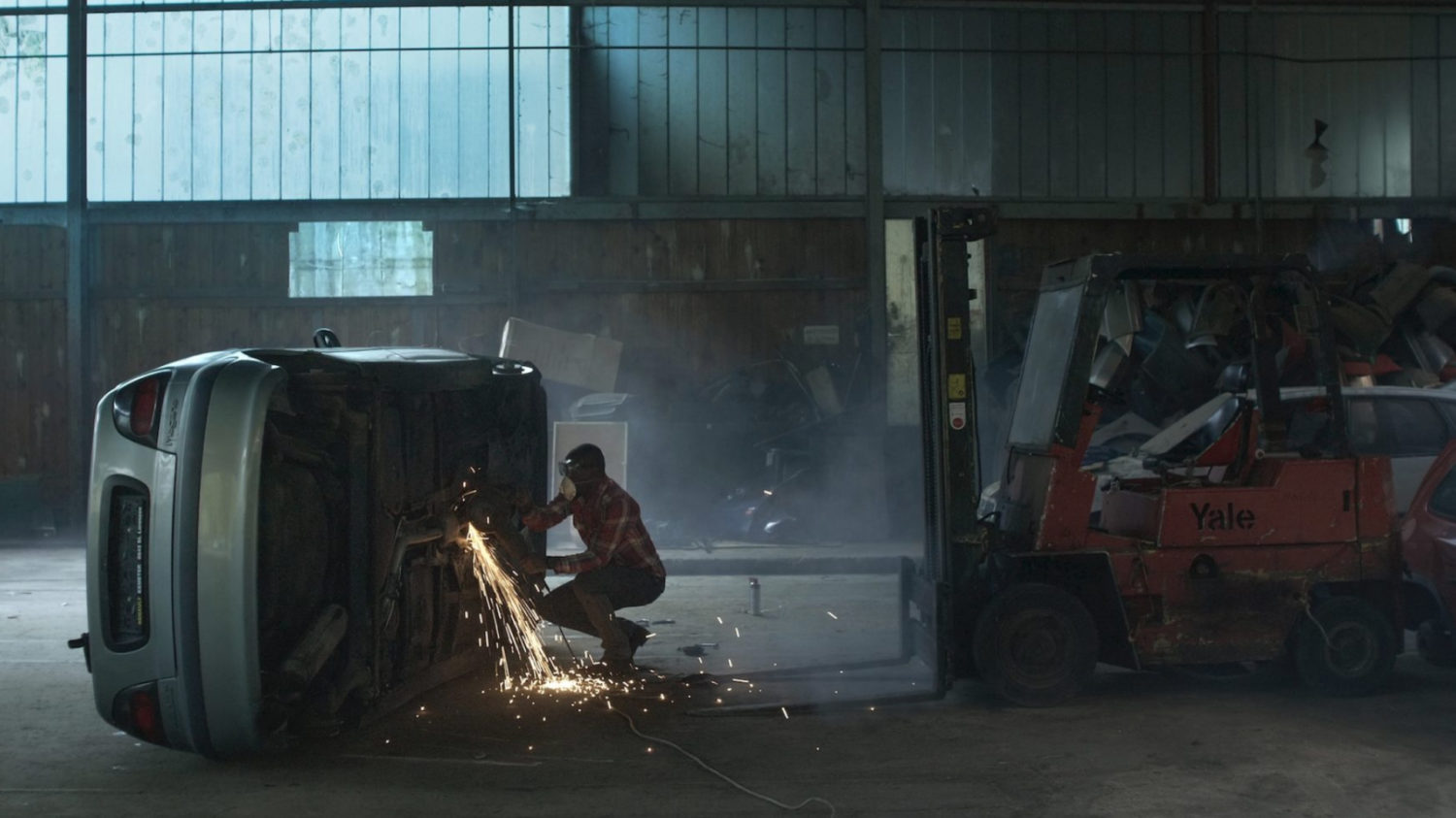 Hear from a collection of filmmakers embracing realism about the possibilities and challenges of observational filmmaking. When done masterfully, the observational mode allows for a unique intimacy with the subjects and a rich world building experience. This panel will consider the ethical implications of the fly-on-the-wall camera, explore the process for crafting a narrative without narration, and argue for the preservation of the art of observing. This panel will be hosted by Luke W. Moody and speakers include Laura Coppens (Taste of Hope), Sebastian Brameshuber (Movements of a Nearby Mountain) and Alice Riff (Elections).
Sat 07 Sep, 12:00 at Festival Hub – Studio



Movements of a Nearby Mountain || Sebastian Brameshuber



Sebastian Brameshuber's third feature is an elegantly composed, multi-layered portrait of a self-taught mechanic working in a remote, abandoned industrial site at the foot of the Austrian Alps. In the shadow of Erzberg, a 'mountain of iron' that has been mined since Ancient Rome, his days are spent in quiet, solitary labour, breaking down cars for parts to export to his native Nigeria. Brameshuber's deeply engaged, humane observation captures the subtle rhythms and gestures of his subject at work, gradually developing into a profound and touching reflection on labour, industry and the ever-increasing circulation of goods, capital and people in a globalised economy.
Sat 07 Sep, 14:45 at ICA



Breathless Animals || Lei Lei



This entrancing first non-fiction feature from Chinese filmmaker Lei Lei—whose background is in experimental animation—revolves around an audio interview conducted with the director's mother, who recounts her recollections of growing up in Maoist China. Her anecdotes are set against a collage of found footage and imagery collected from flea markets; enigmatic and eye-catching anonymous visual detritus of a bygone era. Lei Lei processes these materials using analogue animation techniques, causing them to scuttle and skip across the frame. The subtle interplay between image and sound results in an evocation of the past as slippery and elusive as memory itself.
Sun 08 Sep, 14:15 at ICA



Shabaka Hutchings Presents: Slam || Marc Levin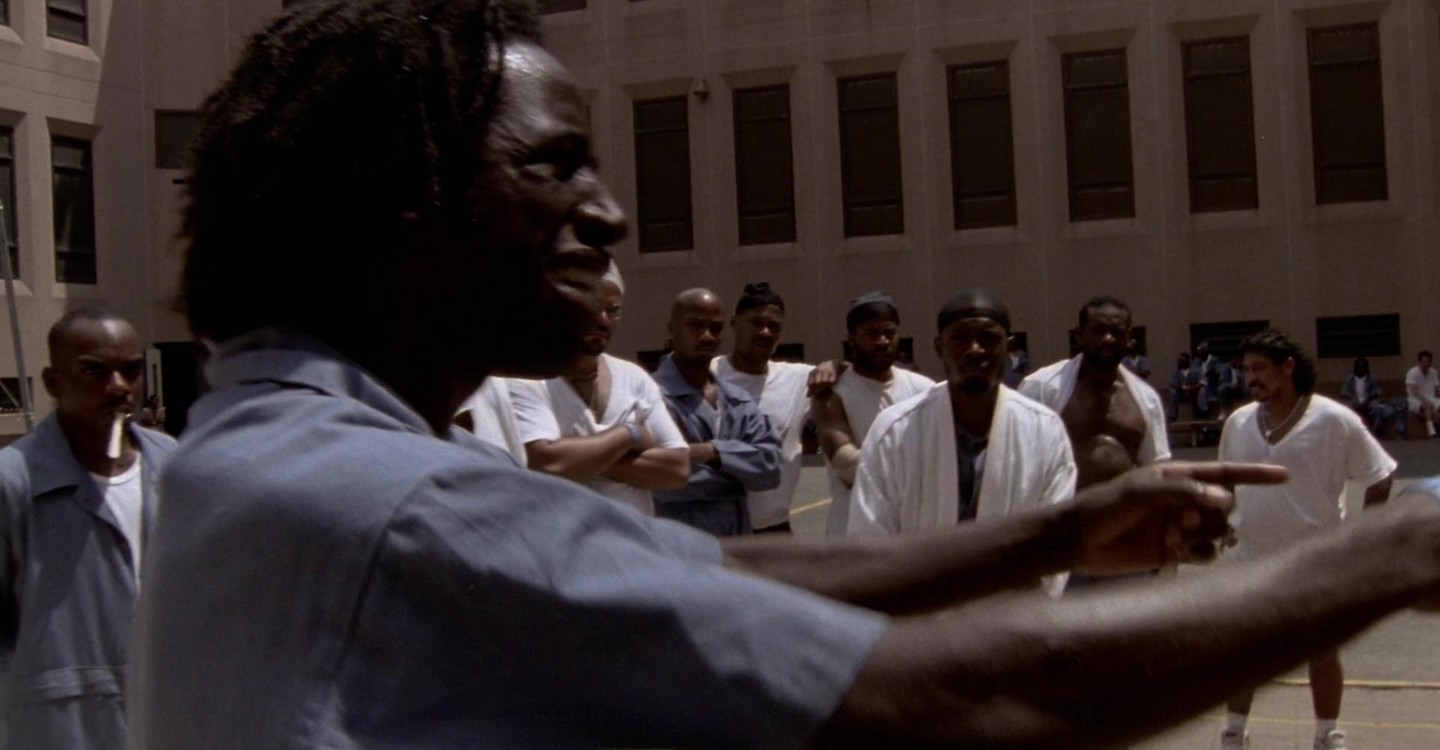 A central figure in the London jazz scene, Shabaka Hutchings is a Mercury Prize nominated British-Barbadian jazz saxophonist, clarinetist and band leader. He leads the bands Sons of Kemet and Shabaka and the Ancestors, and is one third of The Comet Is Coming. Hutchings has also played saxophone with the Sun Ra Arkestra, Floating Points, Mulatu Astatke, Polar Bear, Melt Yourself Down and more. Hutchings has selected Slam (1998), and will be present to introduce and discuss it. A winner at both Sundance and Cannes, Marc Levin's powerful and hugely influential work of cinema vérité follows a young performance poet, Raymond Joshua (Saul Williams), as he struggles to survive life inside a tough Dodge City jail. With Williams' searing poetry and featuring a score from DJ Spooky, Slam is a gut-wrenching testament to the importance and the impact of artistic expression.
Mon 09 Sep, 18:30 at Regent Street Cinema



Last Night I Saw You Smiling || Kavich Neang



The White Building in Phnom Penh, a large municipal apartment block originally built in 1963, emptied by the Khmer Rouge, and subsequently the centre of a thriving artistic community, has been sold to Japanese developers and is scheduled for demolition. Filmmaker Kavich Neang—himself born and raised in the building—returns to interview fellow residents as they pack up their belongings and prepare for eviction. Neang interweaves their reflections and reminiscences with the turbulent national history to which the building has borne witness—the original tenants having been evacuated during the Cambodian genocide of the 1970s—invoking the ghosts of the past that still reside within the building's walls.
Tue 10 Sep, 19:00 at Regent Street Cinema



Feature image: Breathless Animals, Lei Lei (via Open City Documentary Festival)