Screenings, Talks & More Not To Miss At London Korean Film Festival 2019
The London Korean Film Festival, under the directorship of Kyounghwa Kim and Hyun Jin Cho, returns for its 14th edition, running from 1–14 November at venues across the capital. The Special Focus, and much of this year's festival programme, will highlight the historic milestone of 100-years of Korean cinema along with an exciting mix of UK and international premieres, guests and events across a diverse set of strands, including Cinema Now, Women's Voices, Documentary, Hidden Figures: Ha Gil-jong, Artist Video, Animation and Mise-en-scène Shorts. Among the 50 plus screenings and events taking place as part of this year's programme, Something Curated takes a closer look at five projects we're particularly excited about.



The Seashore Village + Q&A || Kim Soo-yong



A beautiful fishing village is home to a community of widows who have lost their loved ones at sea. The film follows the daily routine of Haesoon, whose husband has recently disappeared during a fishing trip only a week into their marriage. Beset by misfortune, Haesoon survives thanks to her natural toughness, the support of her female companions and elderly mother-in-law, as well as the restorative sound of the waves. Through dazzling long shots, Kim Soo-yong brings the sublime landscape to life. The power of the sea and the mountains frames the story, with human life and tragedy playing out as part of the wider narrative of the natural world.
Regent Street Cinema, 1 Nov 2019, 7pm



Hidden Figures: Ha Gil-jong || Ha Gil-jong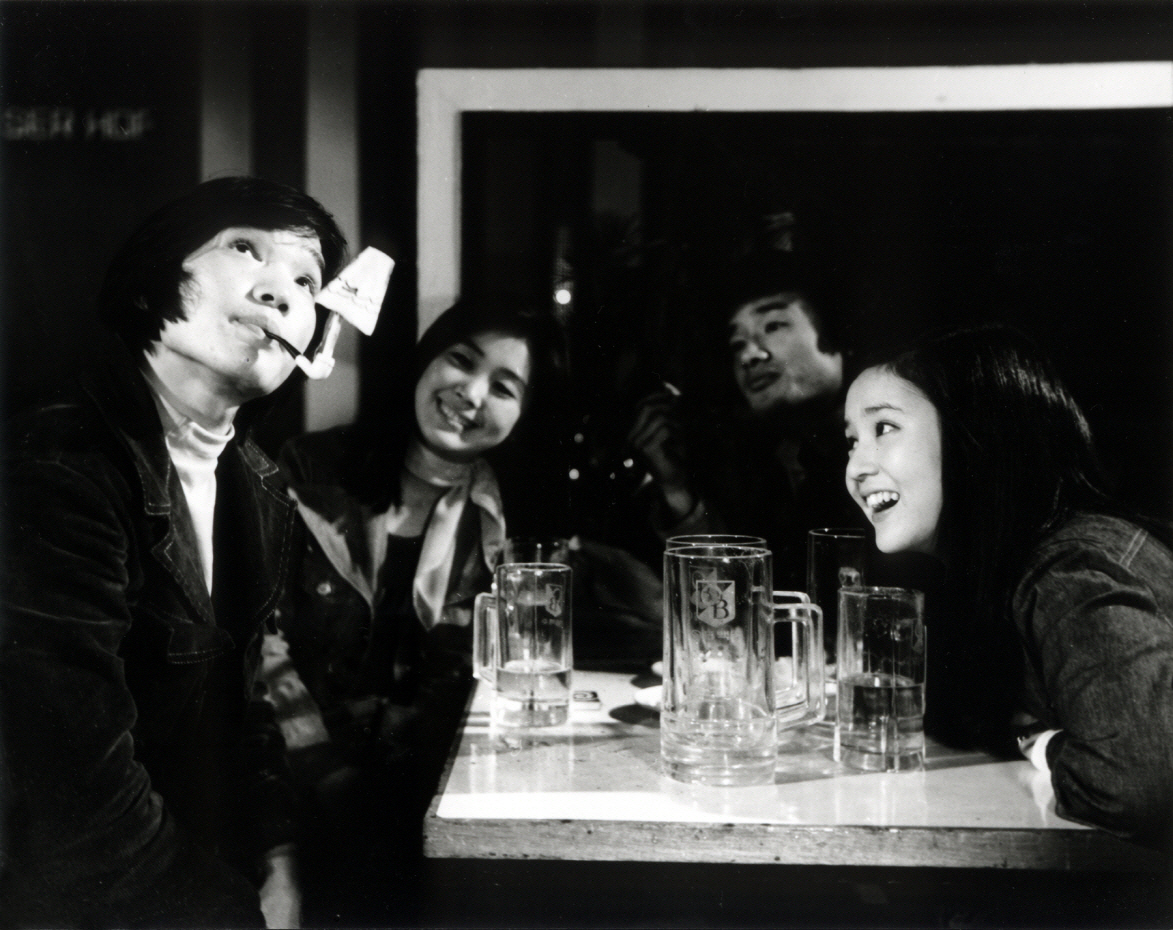 In the 1970s, Ha Gil-jong shook up Korean cinema, offering a thrillingly diverse series of features which critiqued the contemporary military dictatorship and put him in constant battle with film censors. The three films in this programme, co-curated with the Barbican, embrace entirely different styles and genres – melodrama, comedy and horror – to comment and interrogate a troubled present. Ha died at the tragically young age of 37, the same age as Fassbinder, with whom he has been compared, along with Vigo and Pasolini. This is an exceptional opportunity to see a selection of his work, very rarely screened in the UK, back on the big screen.
Barbican Cinema, 4 Nov 2019, 6.30pm



A Story of Hong Gil-dong || Shin Dong-hun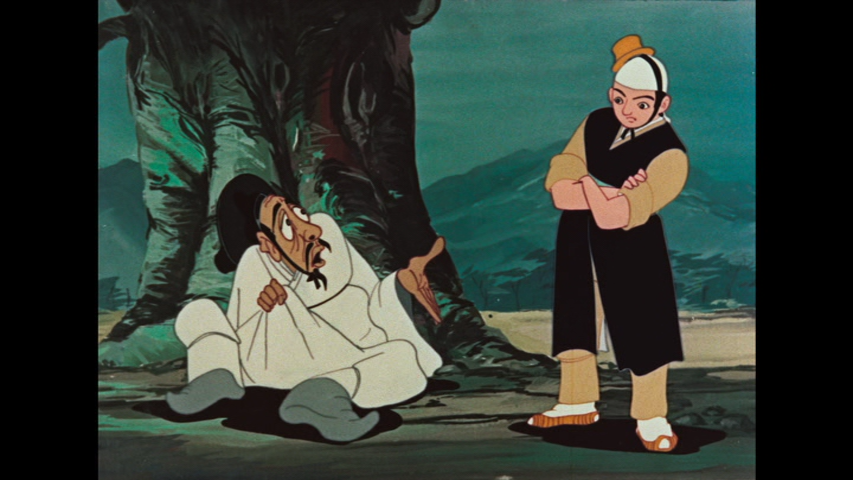 Just over fifty years ago, South Korea released its first feature-length animated film. A Story of Hong Gil-dong (Shin Dong-hun, 1967) is based on a nationally famed hero story, dating back centuries. Hong Gil-dong is the illegitimate son of a nobleman who's cast out of his home and vows to fight injustice. He's joined by a pint-sized tearaway thief, Chadol Bawi, and together they face evil officials who exploit poor people. The story has obvious parallels to Britain's Robin Hood legends, but there are also magic monsters, an archetypal sage-teacher, and sly references to Disney animation (watch out for a wonderful mini-parody of the early Disney film, Skeleton Dance, 1929).
Phoenix, 9 Nov 2019, 12pm



Park Chan-kyong || Park Chan-kyong



Like many of his contemporaries in Korea, Park Chan-kyong's creative path has always been dynamic. After cutting his teeth as an art critic, Park has gone on to produce multimedia artworks, curate large-scale exhibitions and also create moving image works, sometimes in collaboration with his brother Park Chan-wook (The Handmaiden). Running through his practice, there is a deep engagement in modern Korean history, in particular the separation of North and South and the wider geopolitics of the Cold War era. This programme presents three formally different works which are connected by their interest in what seems ungraspable, and even absurd, about the relationship between the two countries.
LUX, 3 Nov 2019, 2pm



Scattered Night + Q&A || Lee Jihyoung & Kim Sol



When Su-min (a remarkably nuanced debut from Moon Seungah) and her brother Jin-ho (Choi Joonwoo) are told by their parents that they will soon divorce, they are given an impossible choice. Each can only live with one parent. They must decide for themselves who they would prefer. Resolutely optimistic, Sumin attempts to convince her parents to go on a family trip, believing that if they can put the pressure of work aside for just one weekend, they will see a future together and call off the divorce. Told with absolute honesty and compassion, Su-min's young endearingly positive perspective collides with the unfathomable complexities, confusion and cruelties of the adult world.
Regent Street Cinema, 14 Nov 2019, 7pm



Feature image: Flying, 2005, Park Chan-kyong (via London Korean Film Festival)