Social sculpture is a theory developed by the artist Joseph Beuys in the 1970s based on the concept that everything is art, that every aspect of life could be approached creatively and, as a result, everyone has the potential to be an artist. Social sculpture united Beuys' idealistic ideas of a utopian society together with his aesthetic practice. He believed that life is a social sculpture that everyone helps to shape. Many of Beuys' works had political and environmental concerns; 7000 Oaks began in 1982 as a five-year project to plant 7000 trees in Kassel in Germany. It raised many questions about city planning, the future of the environment and social structures.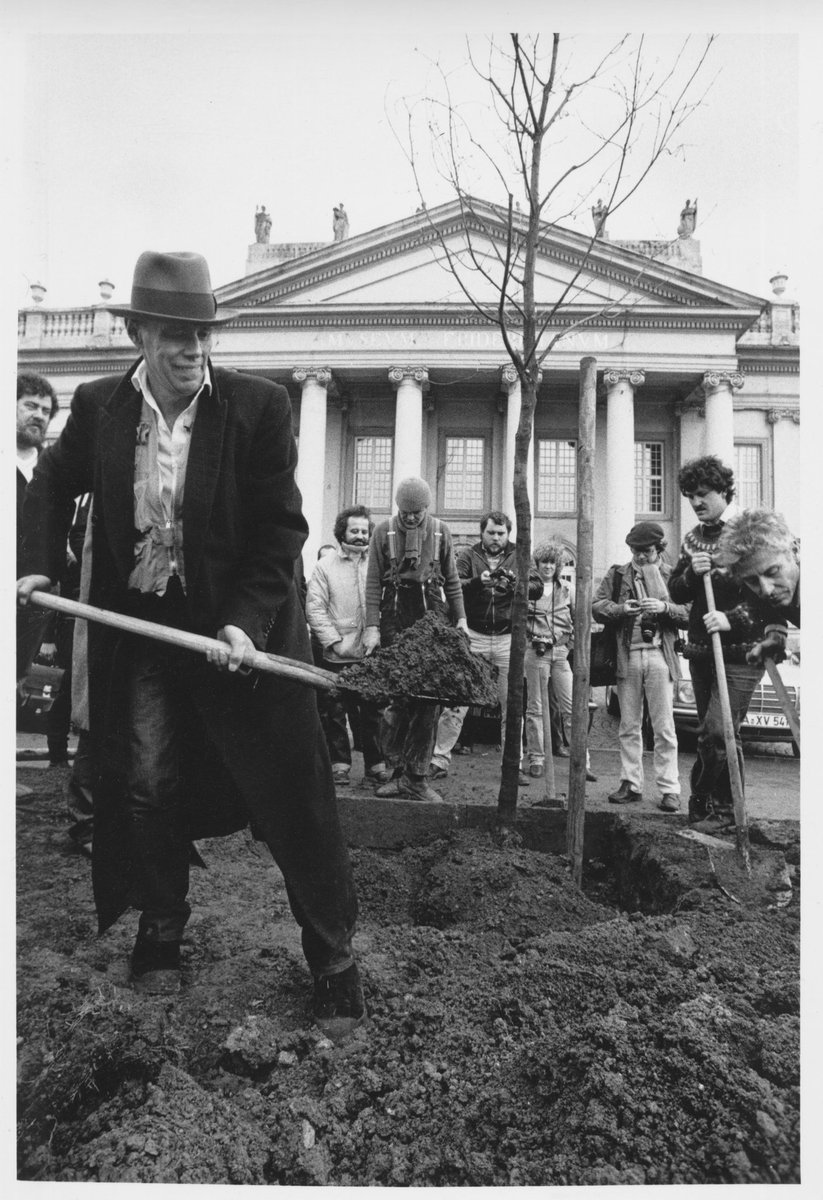 The concept of social sculpture continues today with artists like Ai Weiwei and Pedro Reyes. The latter collected 1,527 weapons from residents of Cuiliacán in Western Mexico, which were exchanged for electronics. The artist then melted the weapons down into shovels, which were used to plant 1,527 trees. Weiwei's politically charged practice spotlights human rights issues and pushes government boundaries. When the 2008 earthquake struck Sichuan, killing 70,000 people, the artist launched a "citizen investigation" via his blog, recruiting hundreds of volunteers to collect names of children who died when their schools collapsed due to poor construction caused by corruption. He later made the work, Remembering, consisting of 9,000 children's backpacks. Displayed on the facade of Munich's Haus der Kunst in 2009, they spelled out, "She lived happily in this world for seven years," an epitaph for her lost child expressed by a Sichuan mother.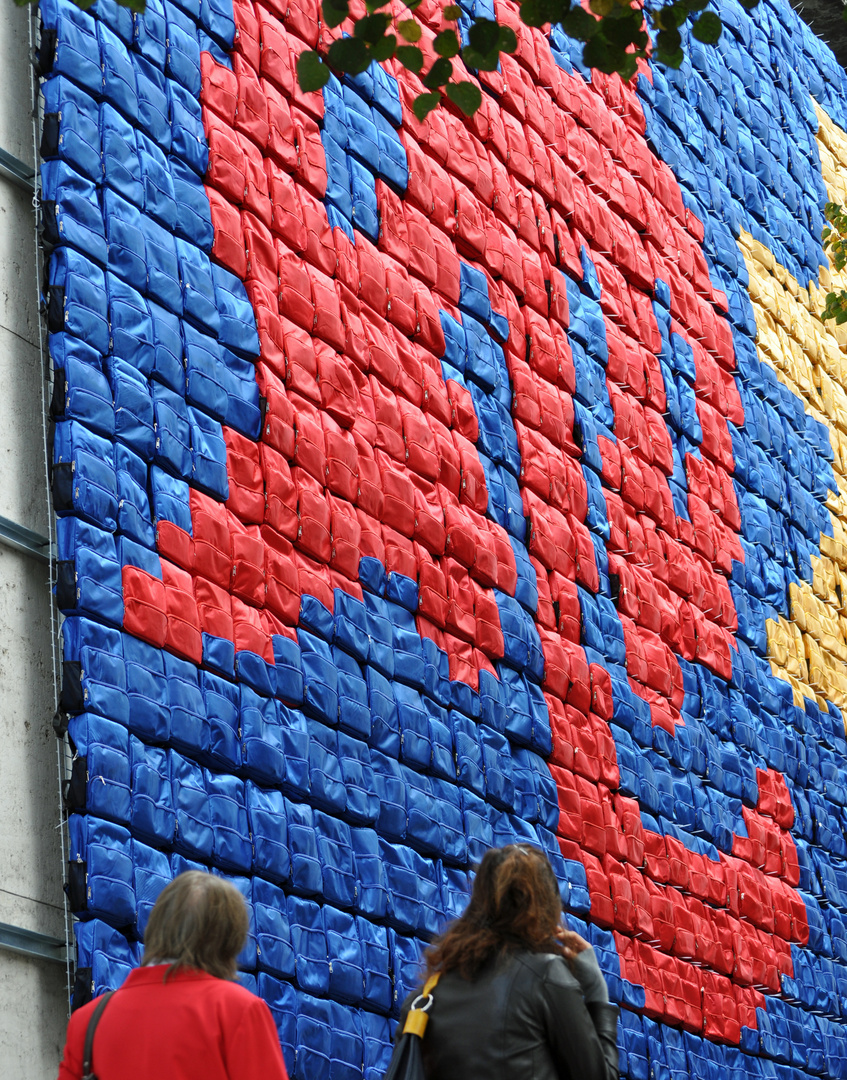 Perhaps best known for his 200-tonne Angel of the North installation near Gateshead, and his project involving 24,000 members of the public for Trafalgar Square's the Fourth Plinth, Antony Gormley is one of the UK's most celebrated sculptors. His experiential installations invite visitors to slow down and become aware of their own bodies. Immersive "drawings in space" made from kilometres of coiled, flexible metal, and life-size cast iron figures set at different orientations, challenge the viewer's perception of which way is up. In their scale and immersive nature, Gormley's works create environments in which social interactions are facilitated. While embracing the idea of the art object, his work confronts fundamental questions of where human beings stand in relation to nature and the cosmos.



In conjunction with the current Antony Gormley show open at London's Royal Academy of Arts until 3 December 2019, this evening the RA hosts a panel discussion exploring sculpture as social practice, chaired by art critic, writer and curator, Sacha Craddock. The speakers, including Alistair Hudson, Director of the Whitworth and Mariam Zulfiqar, Deputy Director and Chief Curator at UP Projects, question where sculpture is best exhibited and what impact sculptures have on the spaces they are presented in – do sculptures act as catalysts for social change and can people connect better with a place when it contains a work of art? Taking into consideration the roles of communities and self-identity, the discussion will look at the power of sculpture to transform a site into a purposeful place and to connect its viewers.



Sculpture as social practice: what is sculpture good for? at Royal Academy of Arts | 30 October 2019, 6.30 — 7.45pm



Feature image: Antony Gormley, Clay and the collective body, 2009 (via Royal Academy of Arts)