Wendy Clarke's Four-Decade-Long Project Chronicles Candid Perspectives On Love
Since 1972, video artist, Wendy Clarke, daughter of independent filmmaker Shirley Clarke, has conceived and produced numerous interactive installations and tapes that have been exhibited internationally on television, in museums, galleries and public places. Hosted on Sunday 24 November 2019 in London by LUX, an international arts agency that supports and promotes artists' moving image practices, is a day dedicated to exploring the experimental video works of Wendy Clarke through a series of rare screenings and discussions. The event will examine Clarke's collaborative filmmaking practice, live video streaming and participatory video. It will also consider her early collaborations with her mother and how these informed her later projects.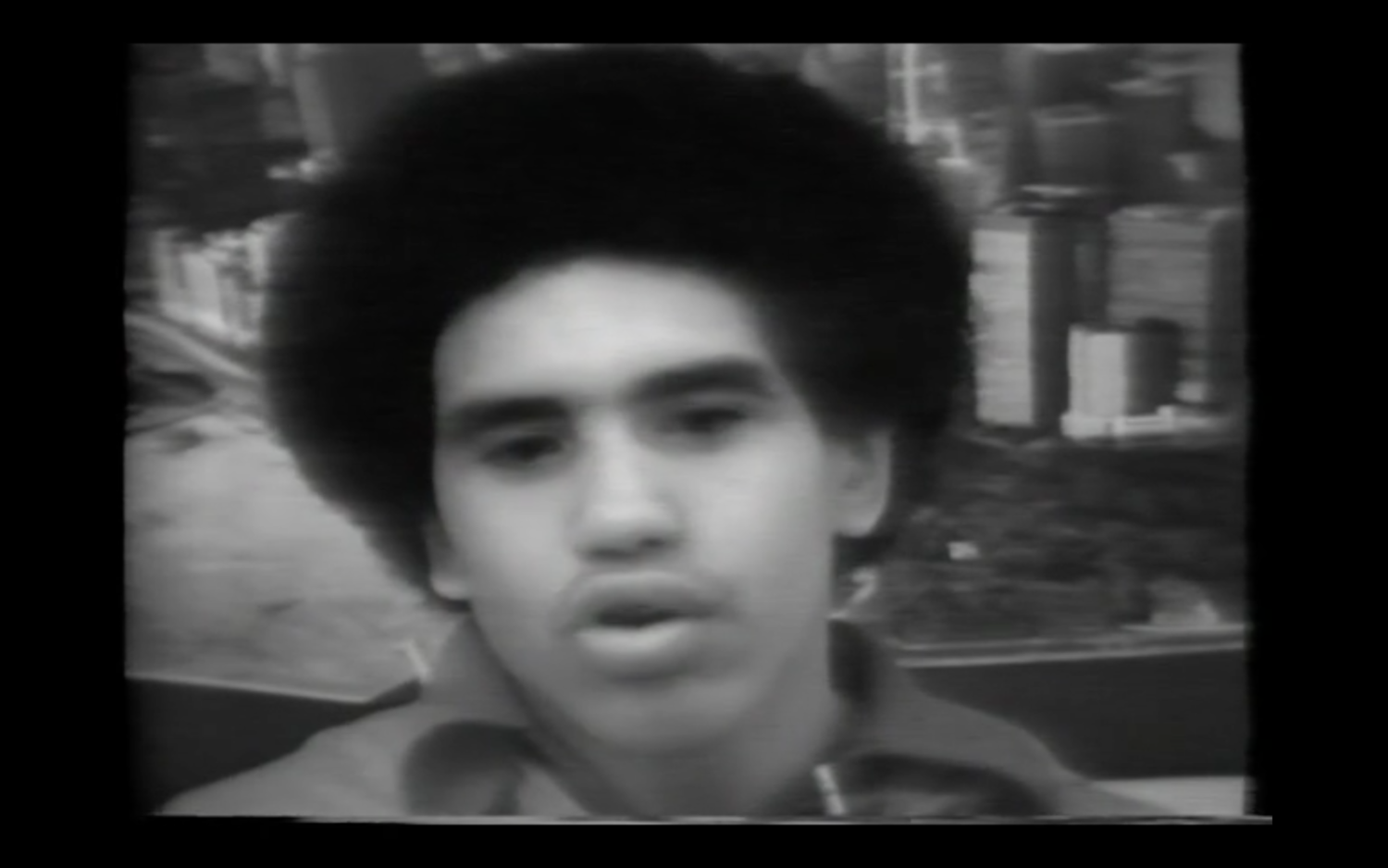 Born in New York City in 1919, Shirley Clarke began her career as a dancer in the avant-garde modern dance movement, studying under Martha Graham, Humphrey-Weidman and Hanya Holm before transitioning into experimental film. While a highly accomplished filmmaker extolled during her lifetime, Shirley Clarke remains little known today. This, in part, is due to the early 1960s censorship laws that banned most of her work from public screenings in New York at the time of release. The Connection, a film about heroin-addicted Jazz musicians, was a landmark of cinematic realism that was subsequently shutdown following complaints of indecency based on a shot that included a pornographic magazine and a word deemed obscene.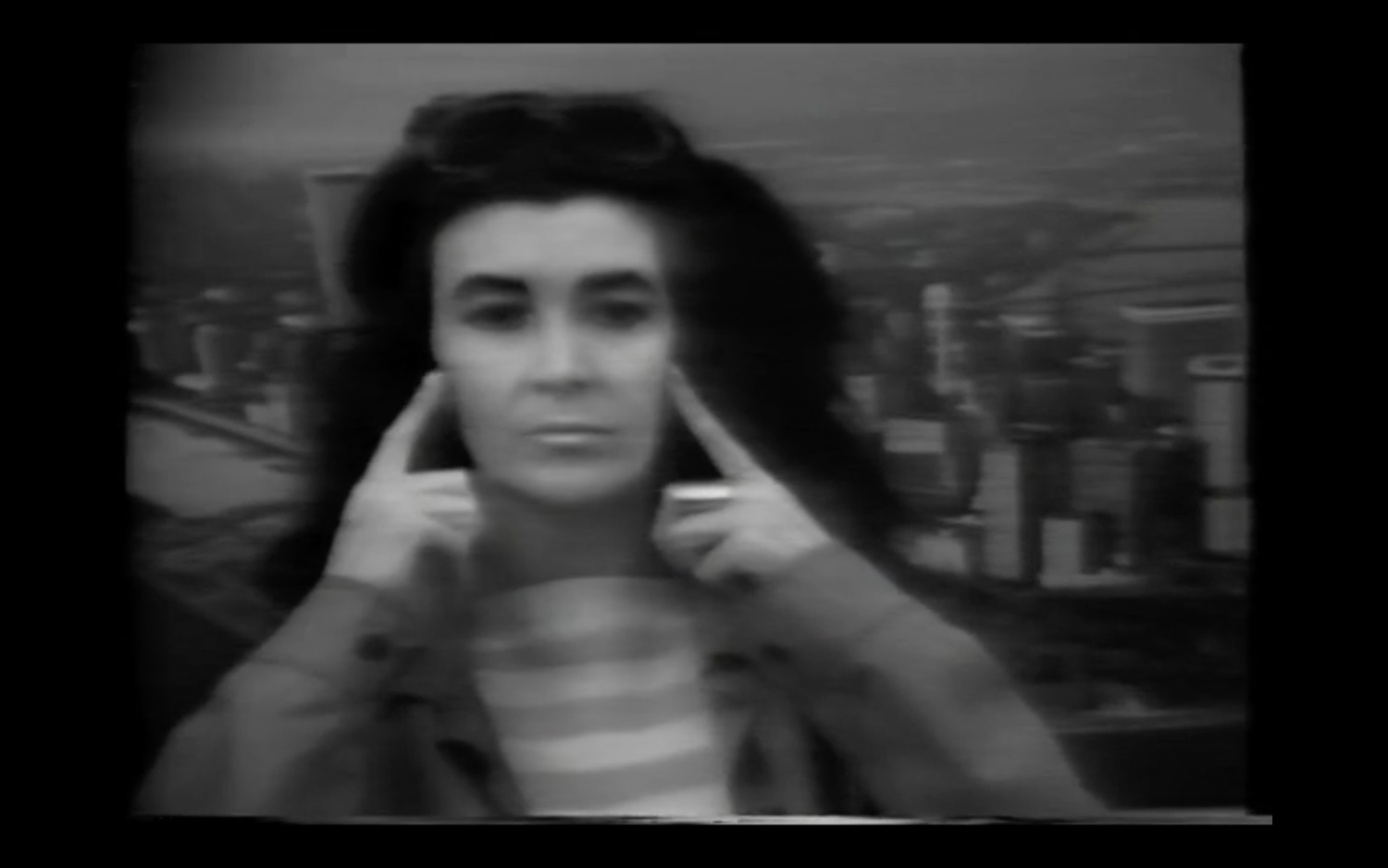 Wendy's work can be seen as an extension of her mother's interests in cinema and video, but from a radically different perspective. While Shirley Clarke's films are bold, in-your-face and directed from a definitive point of view, Wendy, more introspective in nature, allows the characters in front of the camera to tell their own stories. It is a cinema of listening, quiet beauty and devastating emotion. Among the films of Wendy Clarke's being screened by LUX this weekend is Love Tapes, begun in 1977 and still in progress, exploring what "love" means to diverse individuals. Clarke invited a range of people to answer this question in their own idiosyncratic wording. The work, which developed from her own video diary, uses the medium's immediacy and intimacy to explore the potential as a therapeutic, participatory tool.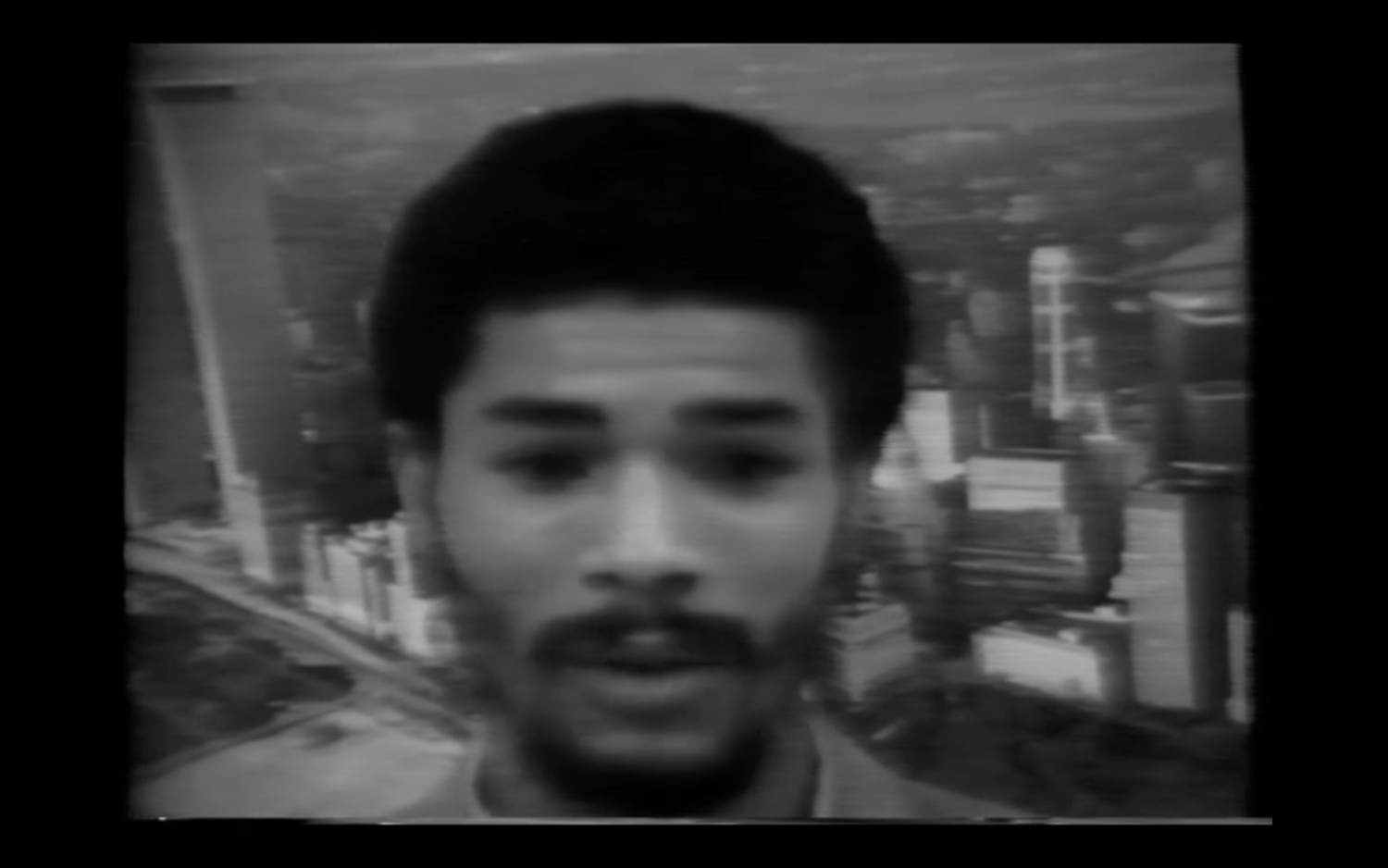 Isolated in a closed booth before a video camera and monitor, each participant speaks for three minutes on an aspect of love, and then chooses either to erase or exhibit the tape. Clarke has installed video booths in public spaces around the world. The participatory project recorded musings by inmates, businessmen, teenagers, teachers, veterans, and museumgoers alike. Together, the Love Tapes showcases our shared humanity through personal perspectives on one of our most fundamental emotions. Following this will be screenings of a selection from Clarke's One-on-Ones, 1991-94, a series of video dialogues between men at California Institution for Men in Chino, California, as well as documentation of Clarke's live video installations and streaming experiments. Book tickets here.



One on One: Wendy Clarke at LUX, London | 24 Nov 2019, 12-5pm



Feature image: Still from Wendy Clarke, Love Tapes, 1981