Crosby Studios' Harry Nuriev On Early Memories, Collaborating With Balenciaga & What's Next
Architect and designer Harry Nuriev is a key figure within the Russian renaissance of recent years, pushed forward by a young group of creatives in fashion and design, including the likes of Gosha Rubchinskiy and Lotta Volkova, who are looking to their home for inspiration, rather than the West as so often in the past. In his inimitable interiors, Nuriev blends traditional Russian sensibilities with Bauhaus flare, 80's colour stories and Scandinavian ease to create an arresting amalgam that is highly Internet friendly, and, of course, ultimately functional. His distinctive employment of colour and erudite approach to referencing has cemented the designer's niche place in contemporary visual culture.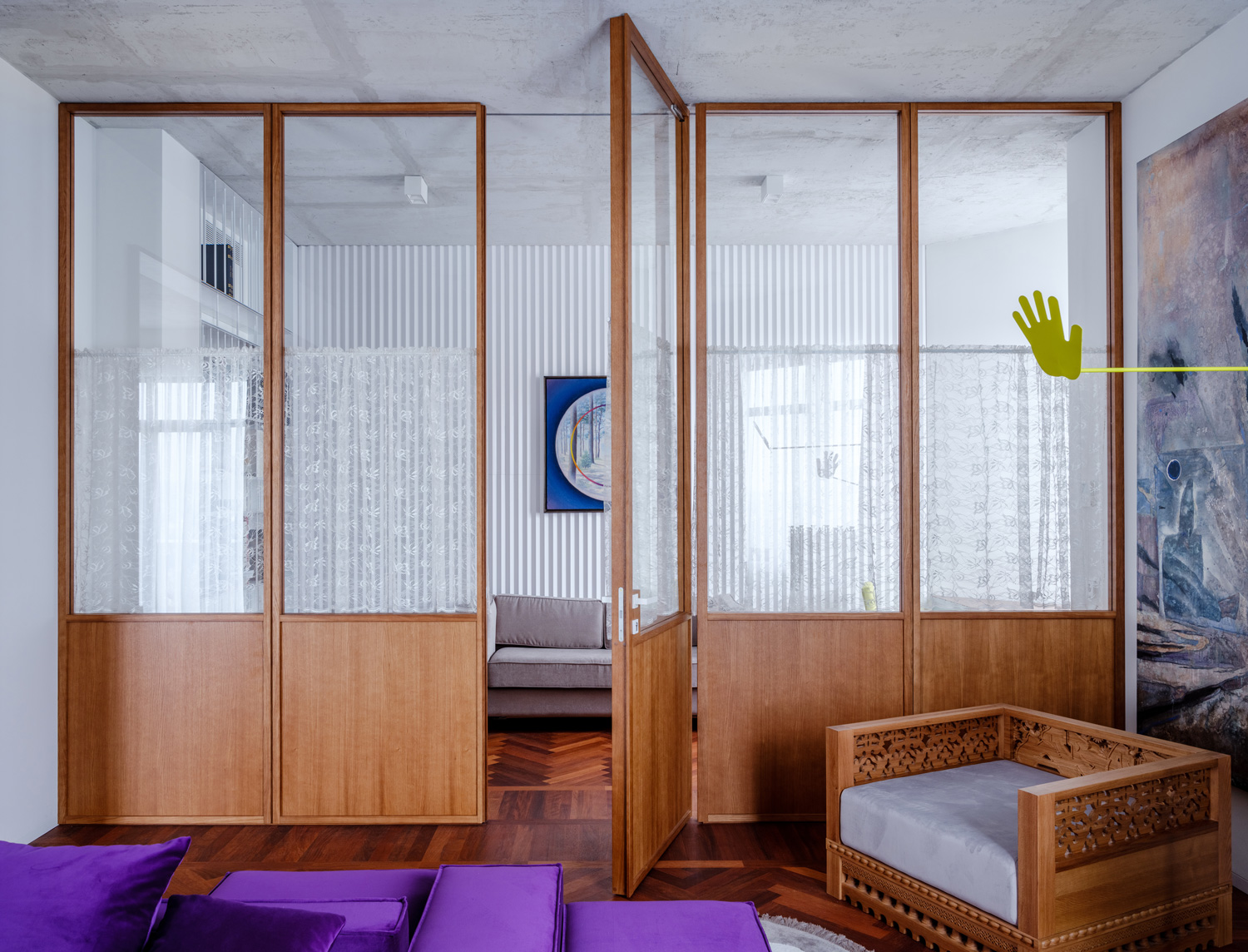 Expanding on his background, Nuriev tells Something Curated, "I am originally from a small city in Southern Russia. I started working as a graphic designer when I was 18. I've had many different jobs and titles before deciding to open my practice in 2014." As a child, Nuriev would rearrange his grandmother's apartment to his satisfaction, but found when the floor plan couldn't be changed, he would need to do his best with curating the chairs and smaller pieces that adorned the space. Today, a contemporary champion of homochromatic minimalism, his democratic approach to design has led him to create accessible homeware objects, for spaces of all sizes, that he playfully dubs "tiny architecture."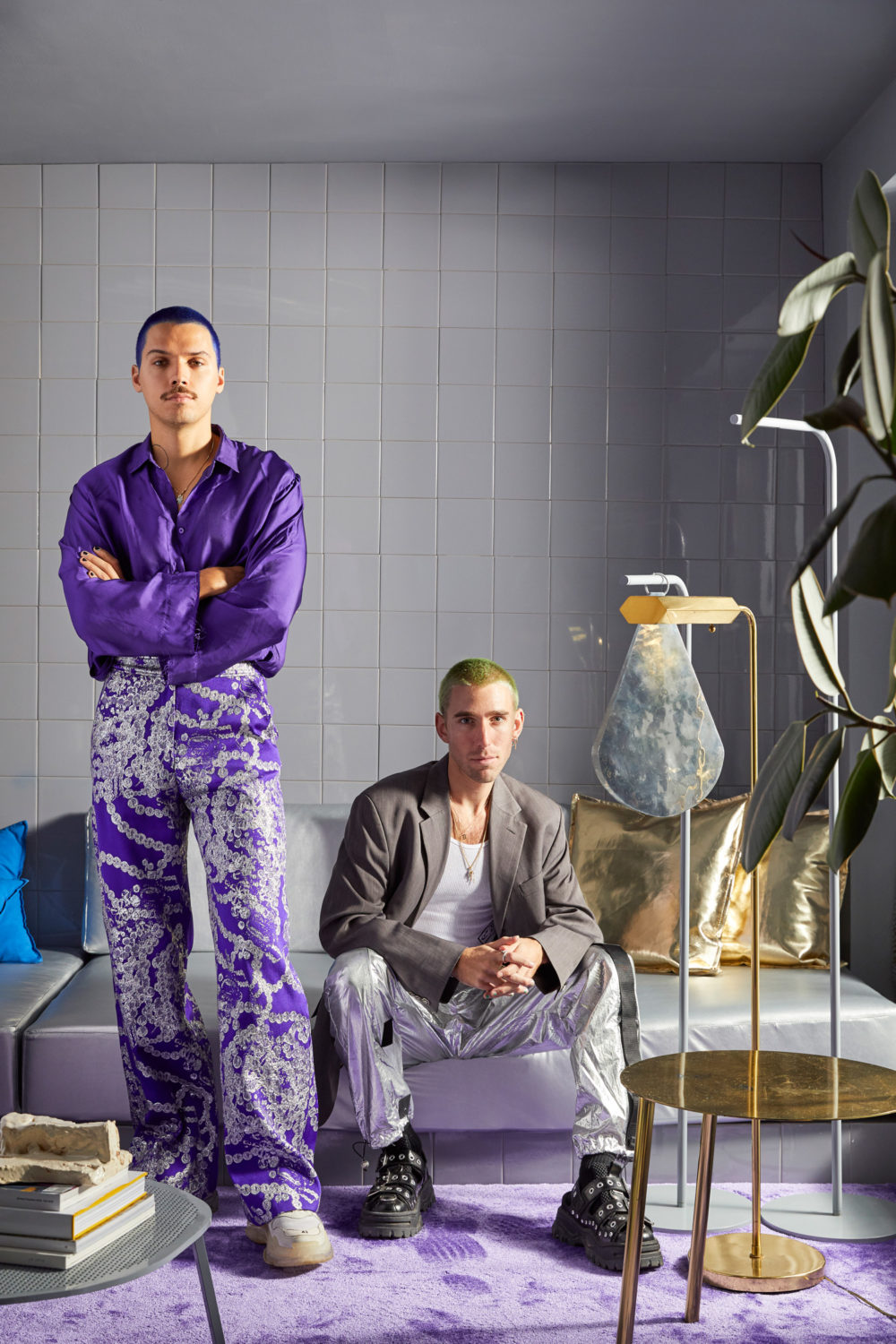 In 2014, after studying at Moscow's Architectural Institute, Nuriev set-up shop, founding Crosby Studios in the Russian capital. Two years later, he debuted his first collection during New York Design Week and went on to open an outpost of his practice in Williamsburg. His projects oscillate between residential, commercial and exhibitions, and include everything from an apartment in Paris to a tanning salon in Moscow. Nuriev reveals, "I'm working on more than 30 projects currently ranging from fashion collaborations to hospitality. I'm actually about to start working on a publication of my own." On the constant thread that tethers the various strands of his diverse practice, he declares, "Honesty, and staying true to my DNA."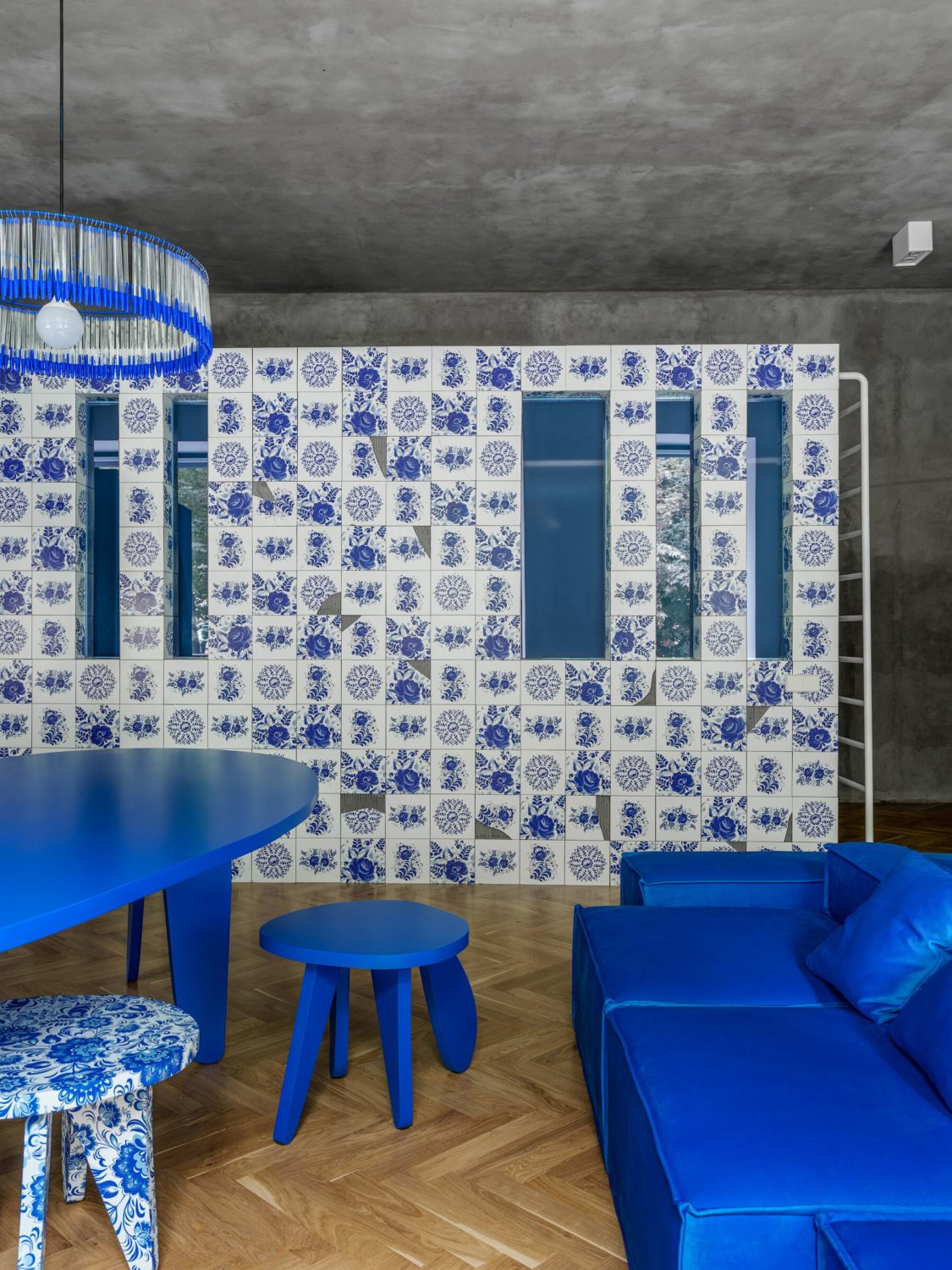 Nuriev's work has been featured in countless publications, including Vogue and Paper, he has collaborated with megabrands like Nike, presented a solo exhibition at Dallas Contemporary, and hosted one of the most talked-about installations at last year's Design Miami in collaboration with Balenciaga. Engineered out of damaged or otherwise unsellable pieces and off-cuts from the luxury fashion brand, offering a comment on fashion waste, the seating proposal encases the discarded textiles in a transparent vinyl. "Collaborating with Balenciaga was very organic for me. Everything happened super fast and everyone was all on the same page about the piece. I love to upcycle in fashion, and to translate that sustainability into design and art," Nuriev says.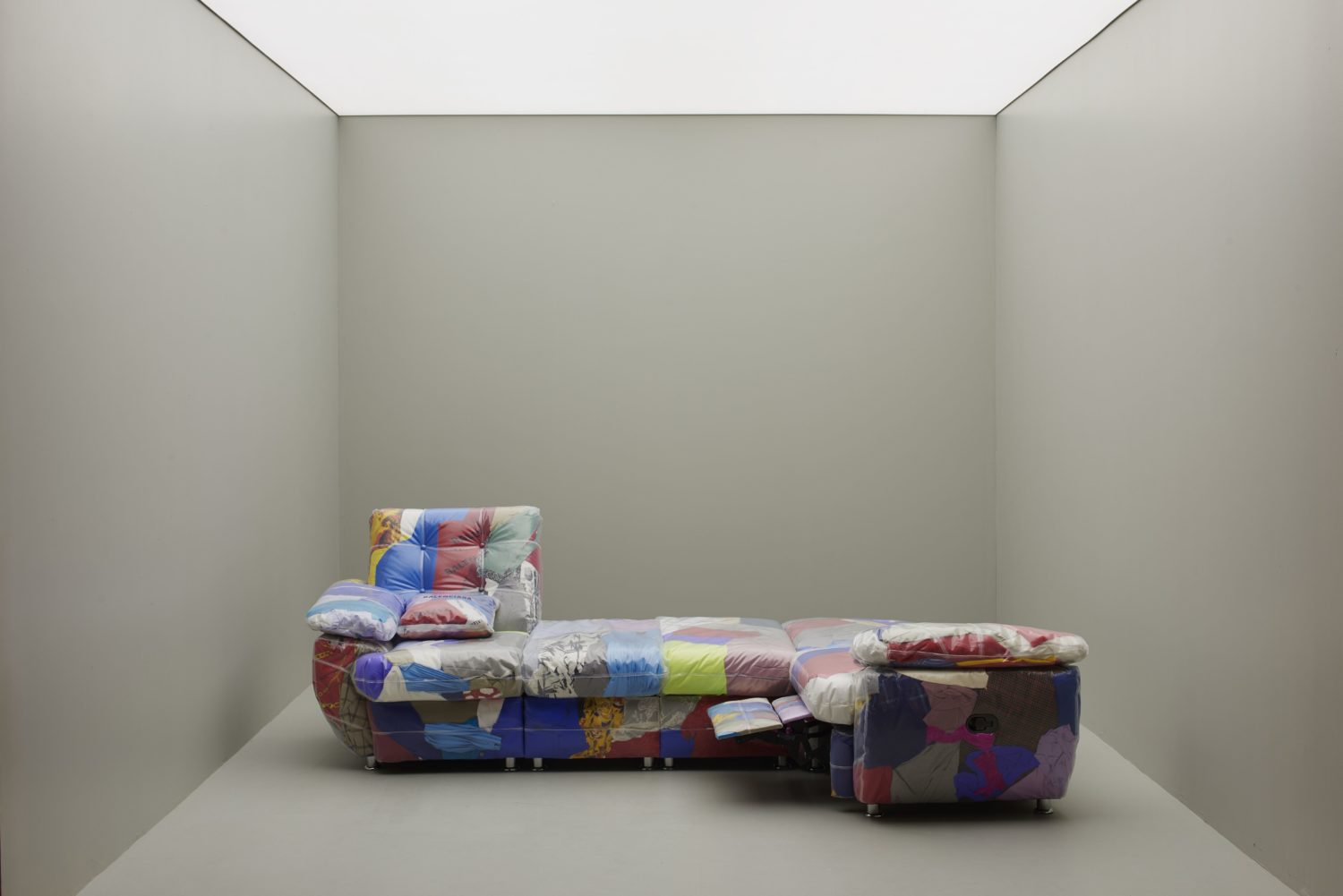 An earlier collaboration with the brand saw Nuriev create a distorted workplace reality that included a desk chair covered in white fabric with traditional Russian embroidery. Nostalgic vignettes from Nuriev's childhood in Stavropol fuse with influences from contemporary art, music, film, and fashion. With deep-seated and early memories vital to his process, the designer aims to produce spaces that become enduring memories for those who reside or simply move through them. He tells SC, "My influences are very random and hard to explain. Colours live with me every day. Most colours I use are from my childhood, where I get a lot of my inspiration from."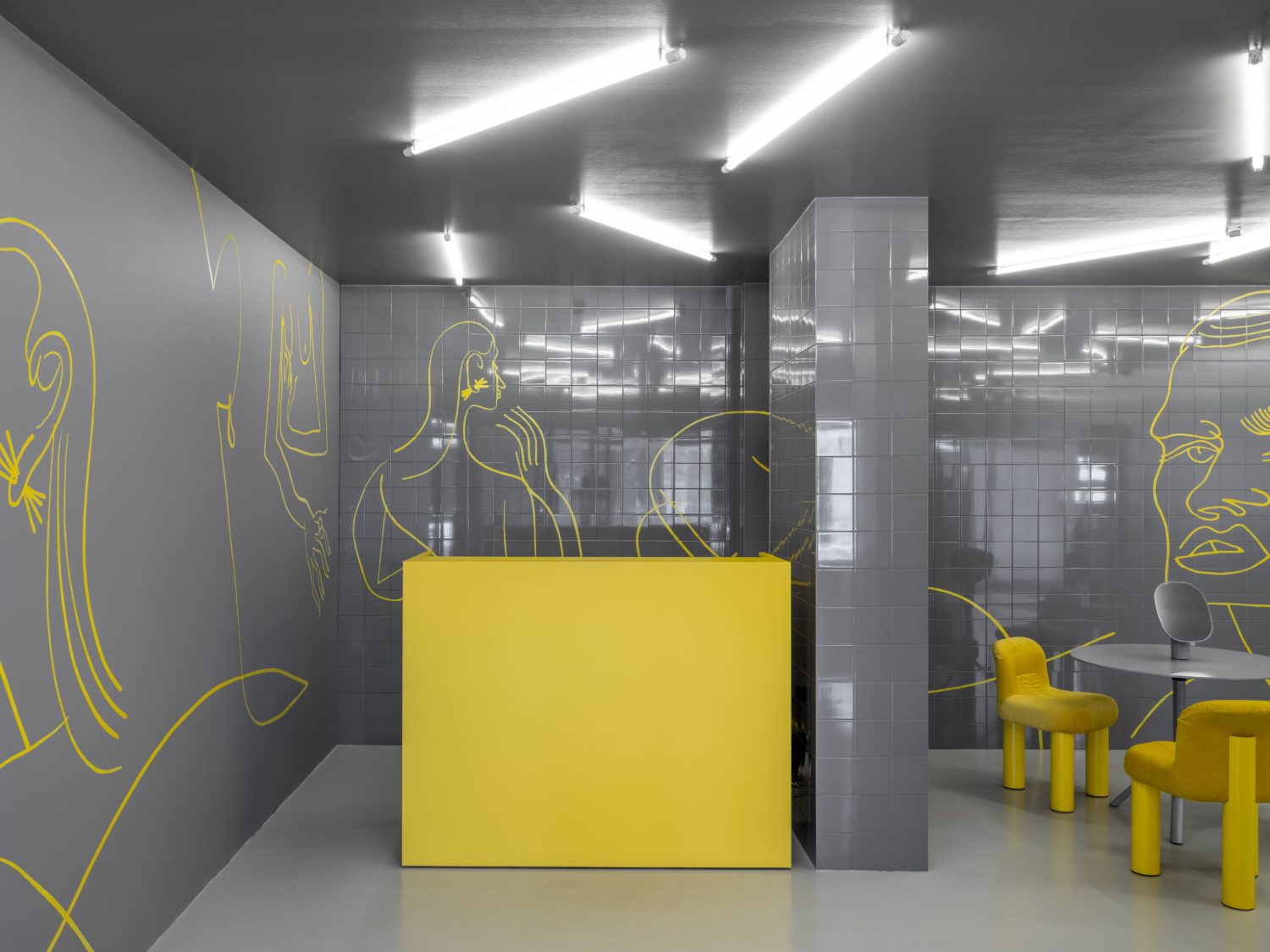 Last year, alongside completing an impressive roster of Crosby Studios commissions and projects, Nuriev launched a new collaborative brand named myreality. He explains, "myreality is a brand that combines fashion, art, and design that I co-founded with my boyfriend and partner Tyler Billinger. We want to create a new language for fashion informed by both the design world and our personal cultural backgrounds." Most recently, at New York Fashion Week, the duo worked with Area designers Beckett Fogg and Piotrek Panszczyk to create a series of crystallised objects and accessories donned on the Fall/Winter 2020 runway.



Words by Keshav Anand — Feature image: Crosby Loft Moscow / Photo by Mikhail Loskutov