Palm Heights Founder & Creative Director Gabriella Khalil Shares Her Top Design Picks
By Something Curated
Palm Heights takes a dynamic approach in championing creativity across disciplines, with an extraordinary and eclectic collection of art and design spread throughout the property, alongside a continually refreshed programme of collaborations, residencies and events. The leafy estate is located on Seven Mile Beach, one of the most coveted stretches of white sand and gin-clear, turquoise blue waters in Grand Cayman – not where you might expect to find a place like this.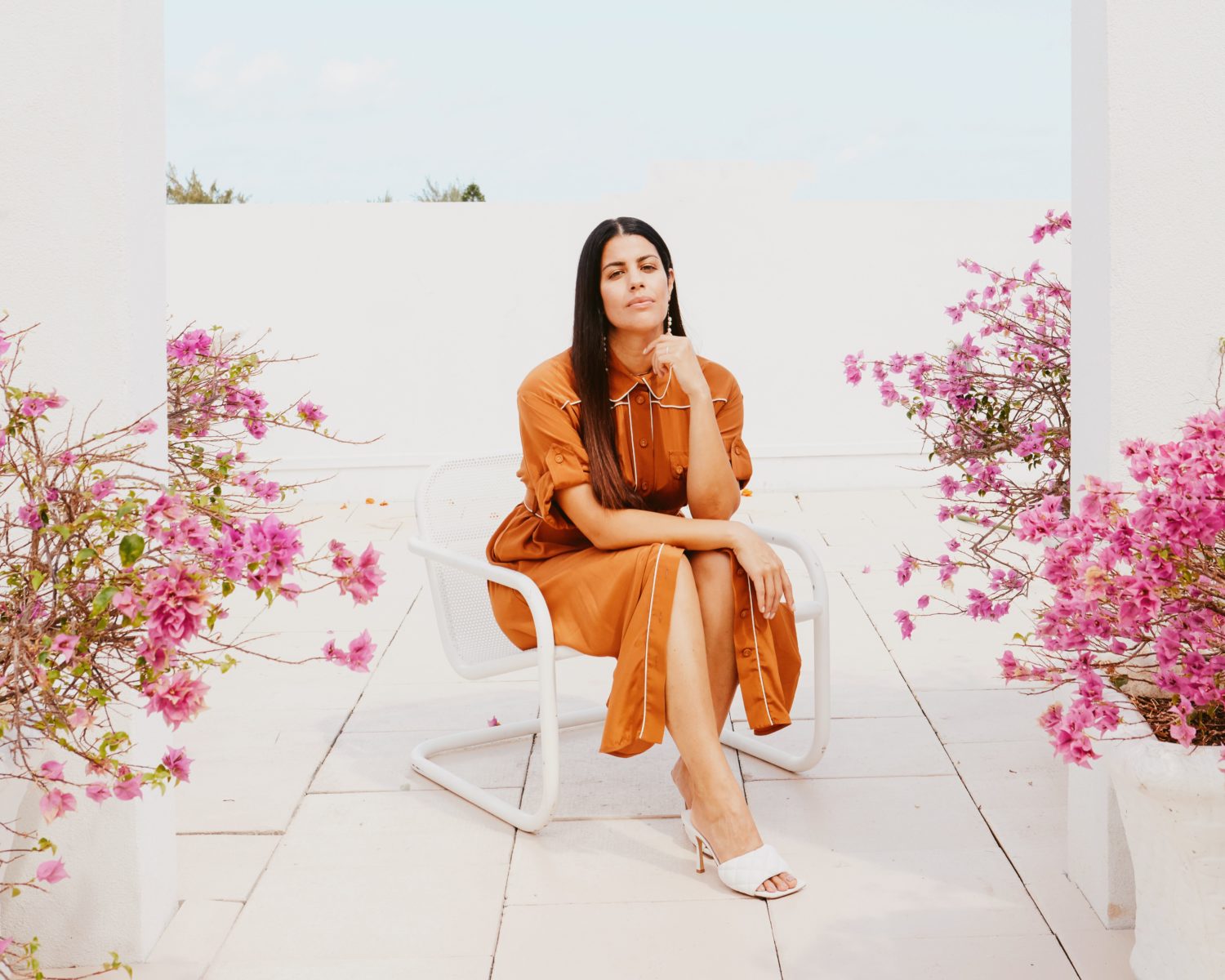 Upon entering the establishment's airy and elegant reception, notice the Ettore Sottsass carpet hung on the wall; continue to the library and games room to discover a veritable design haven, feeling at once meticulously curated and effortlessly cosy. Each unique space manages to surprise and captivate, owing largely to the eye of Palm Heights' Founder and Creative Director Gabriella Khalil. To get further insight into the London-based interior designer's taste, Khalil shares with Something Curated five of her current favourite design pieces.



Hill House Chair || Charles Rennie Mackintosh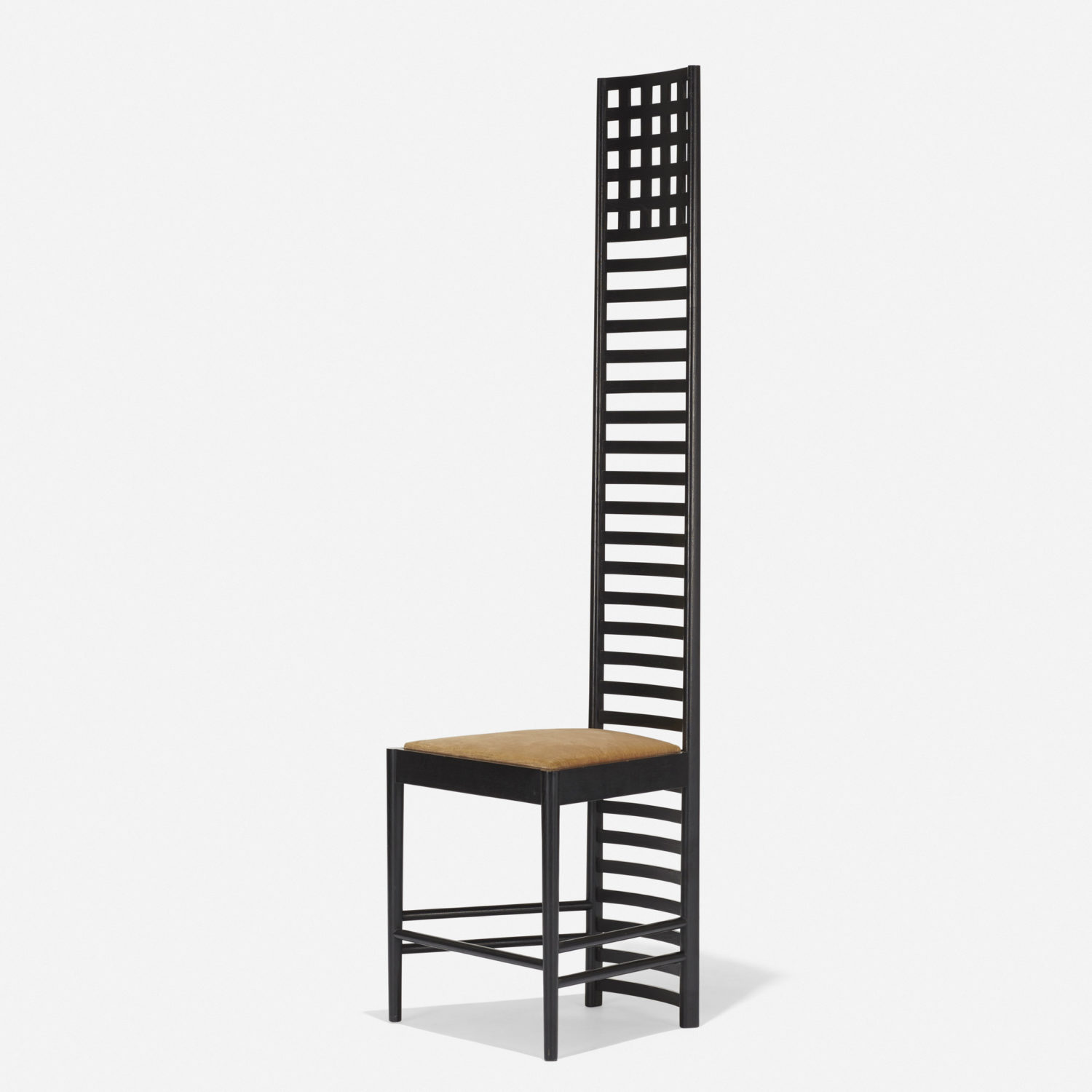 This striking chair reflects Charles Rennie Mackintosh's style and his fearless approach to the most challenging manufacturing processes. The piece was originally a furnishing accessory for one of Mackintosh's major design projects, Hill House in Helensburgh, near Glasgow, Scotland, from which its name derives. The linear, geometric form is evocative of the minimal, abstract lines of Japanese graphics, which contribute further symbolic and figurative value to the piece's visual impact. The dramatically tall back is defined by a succession of lines that are topped with a grid of verticals and horizontals. Available at 1stdibs.



Metafora Coffee Table || Lella & Massimo Vignelli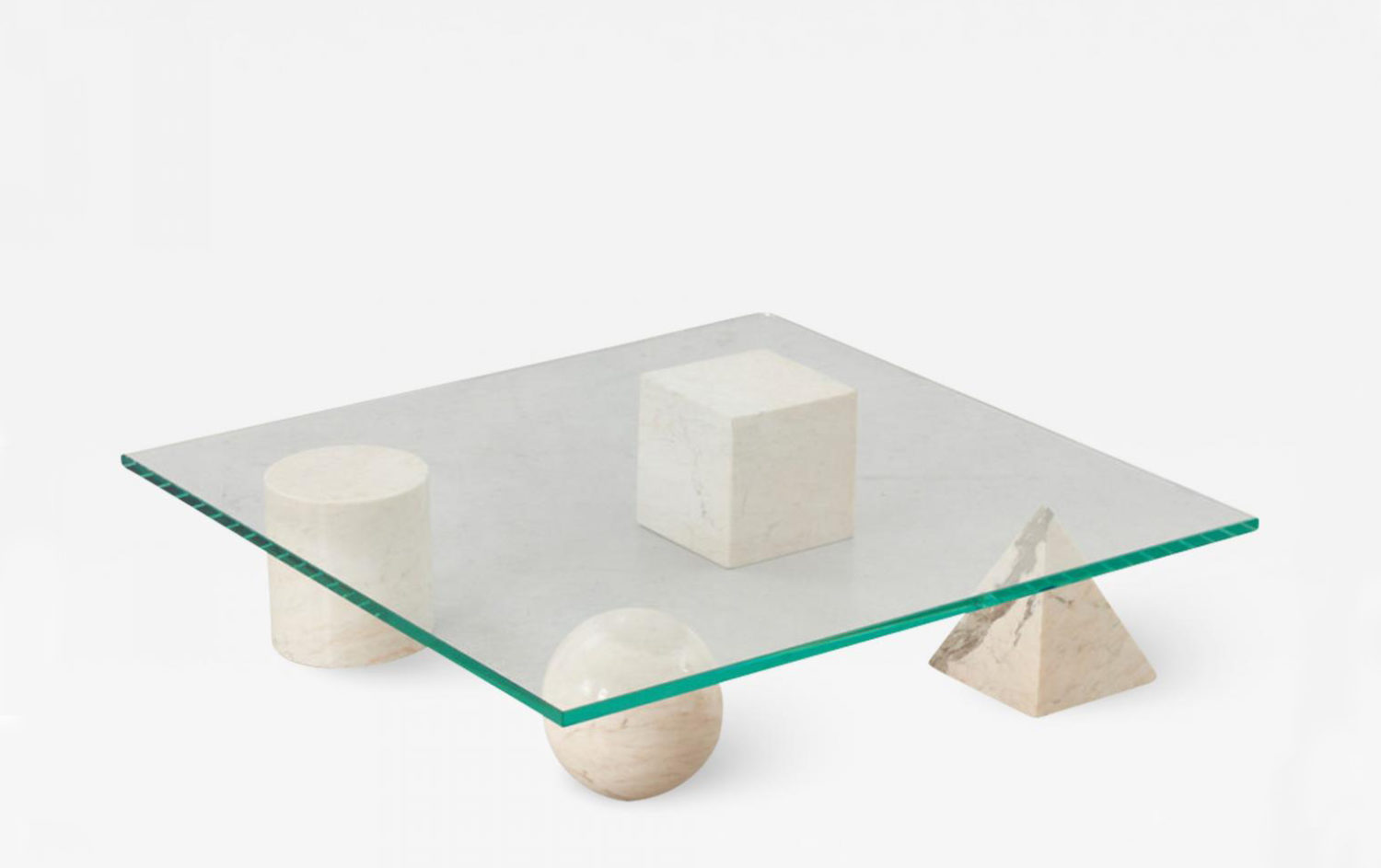 Design duo Massimo and Lella Vignelli both studied architecture before founding the Vignelli Office of Design and Architecture in 1960. This stunning and sculptural Metafora coffee table designed by the couple is inspired by the four forms of Euclidean geometry: the cube, the pyramid, the cylinder and the sphere. The four elements can be positioned freely for a unique composition. The elements are made from beautiful pale marble that features grey veins in places. Available at Béton Brut.



Bambole Sofa || Mario Bellini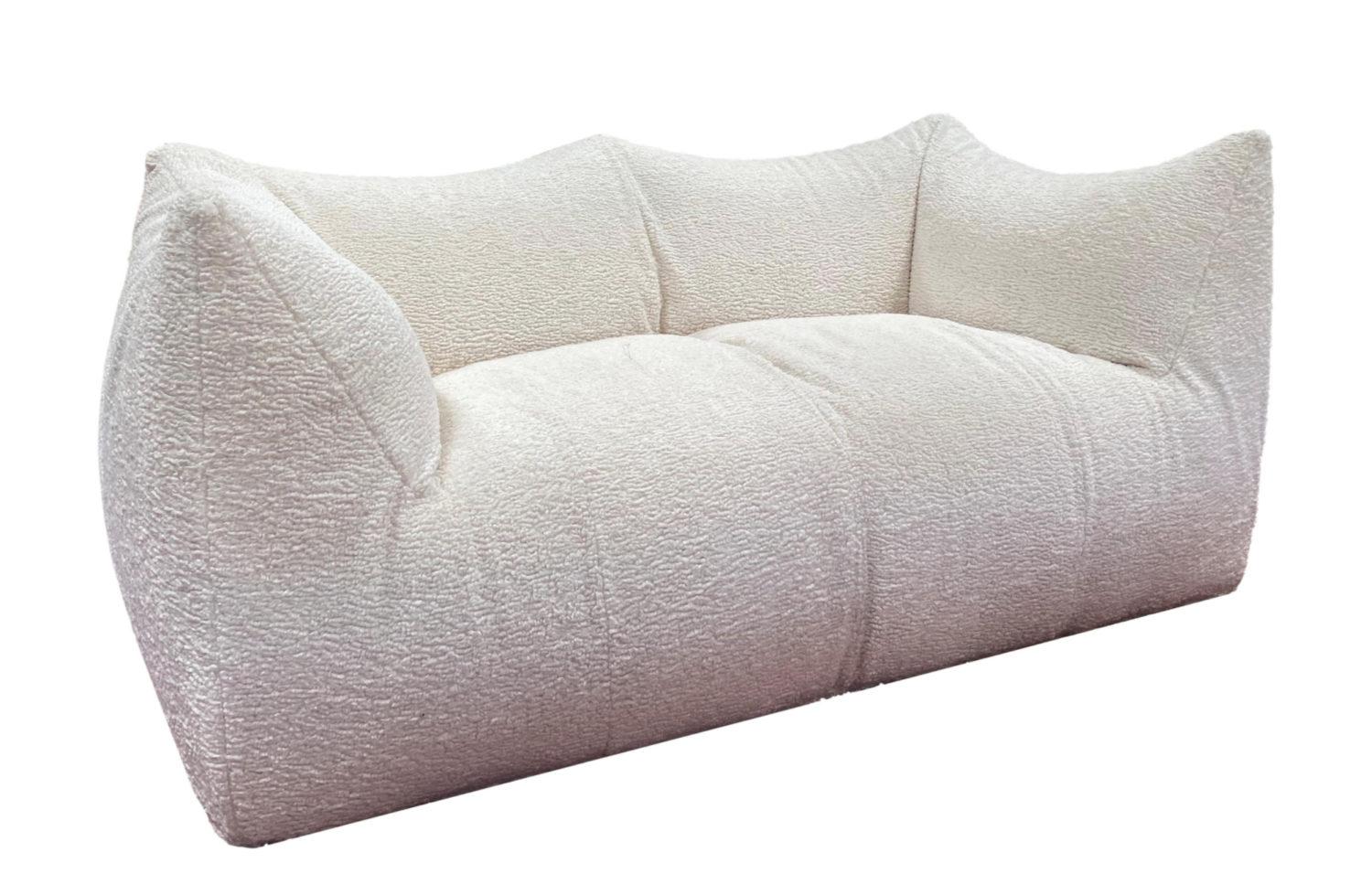 This exceedingly comfortable sheepskin upholstered sofa is bulky and playful, shaped as if it is actually an enormous cushion. Designed by Mario Bellini, who trained as an architect and became one of the leaders in post-war Italian design, it was the culmination of years of research into stuffed furniture. This piece is defined by the precise geometry of the stitches that makeup the covering. The original Bambole collection comprised a sofa, daybed, chaise longue and bed; the first prototypes of this collection where stuffed with a material that was the forerunner of memory foam. Bellini's furniture continues to feel exciting, thanks to both the designer's exploration of material and his uncompromising originality. Available at 1stdibs.



Shogun Table Lamp || Mario Botta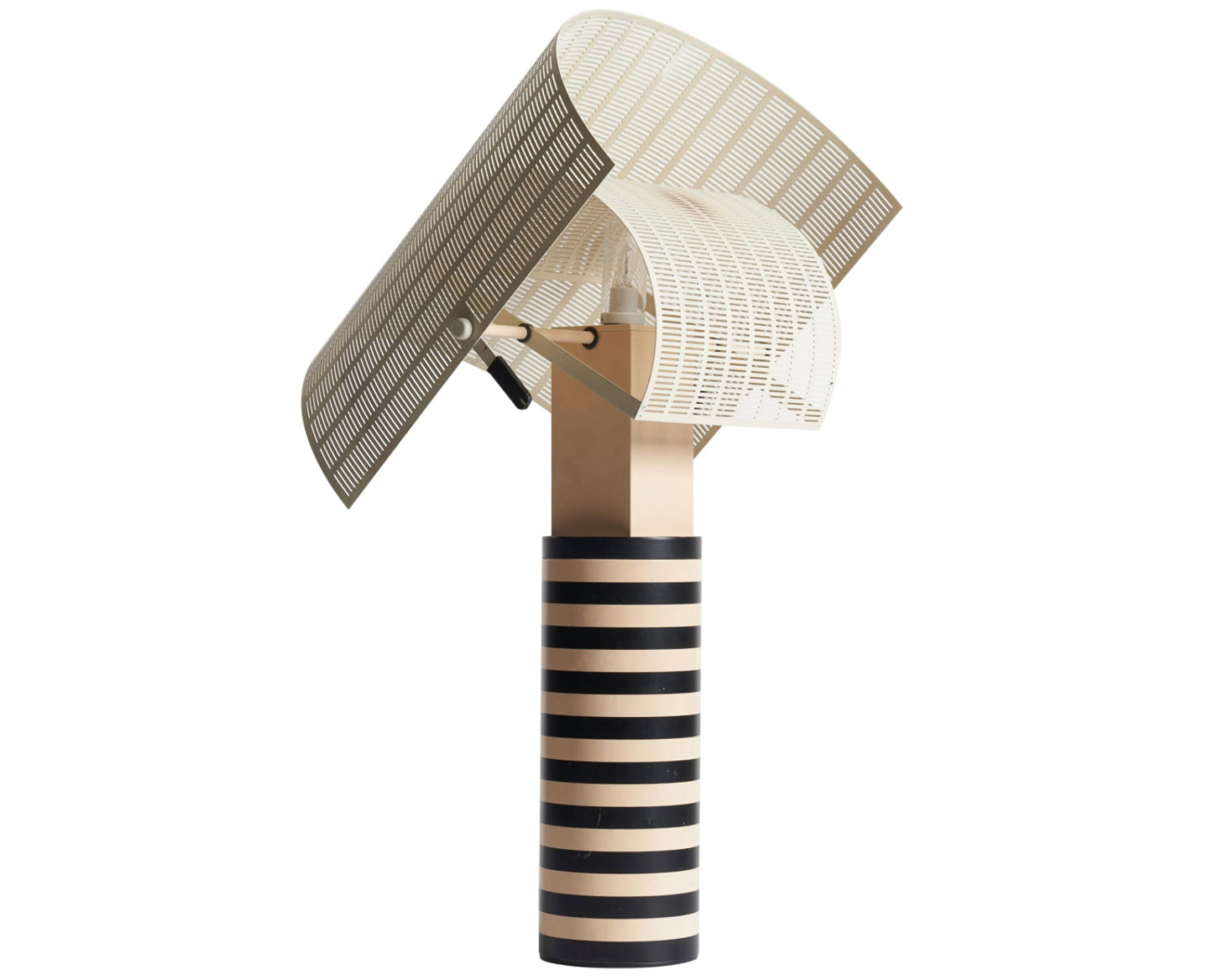 Mario Botta's use of radically simplified and reduced geometric forms as well as his insistence on rationality and functionality in his designs reveals a close affinity with the Bauhaus and Modernist traditions. During the years 1964 to 1969, while living in Venice, Botta made contact with giants of the modern architectural world, including Le Corbusier, Louis Kahn and Carlo Scarpa. These three architects and designers continue to influence Botta's own work, which includes both domestic and public architecture as well as designs for objects such as the Shogun lamp. Available at 1stdibs.



Dining Chairs || Axel Enthoven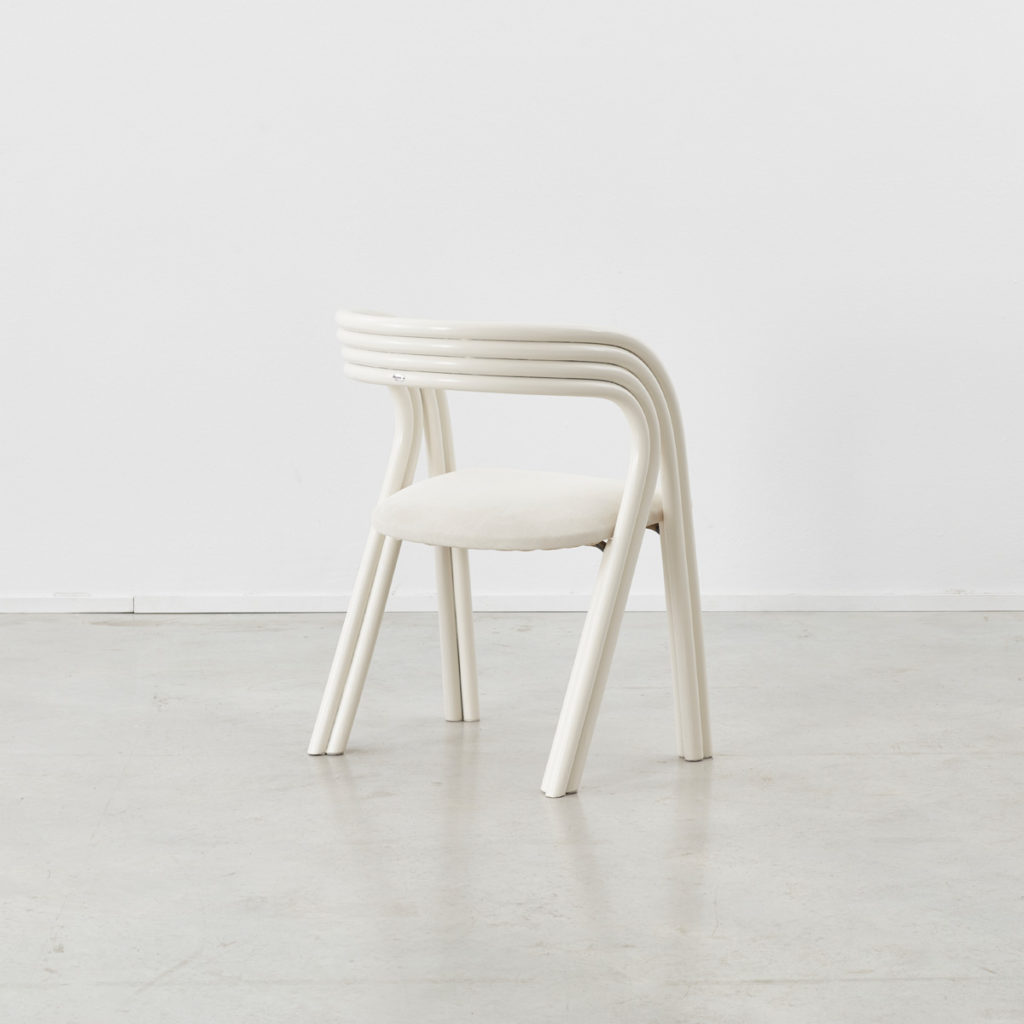 Axel Enthoven has established himself as one of Belgium's leading designers; to date his studio Enthoven Associates have had a prolific and expansive output, designing over 1,900 products across different sectors. His most recognised designs are perhaps the public trams and metros in Brussels, Ghent, Antwerp, Rotterdam and Amsterdam. This chair, designed by Enthoven for Rohé circa 1970 is both serene and playful. The body of the chair is created from four cylindrical pieces of wood, which have been steamed and bent into shape, contorting to become the legs, frame, arms and backrest. Available at Béton Brut.



Feature image: Palm Heights, Grand Cayman (Photo: Brooke Shansey)