Librairie Yvon Lambert Curator Bruno Mayrargue's Quarantine Reading List
For over 15 years, the Yvon Lambert bookshop in Paris has supplied curious minds with an extensive and eclectic choice of art books, exhibition catalogues, rare and out of print volumes, collectible multiples and ephemera. Since opening his original Parisian gallery in the late 1960s, Lambert has played an important role in representing and supporting innovative creative talent. Today, the bookshop continues to collaborate with artists to produce limited edition printed matter, treated as artworks in their own right, as well as curate in-store exhibitions. While life continues largely in lockdown, Librairie Yvon Lambert's Bruno Mayrargue shares with Something Curated his compelling edit of reading material to discover at home.



Don't take these drawings seriously, Nathalie du Pasquier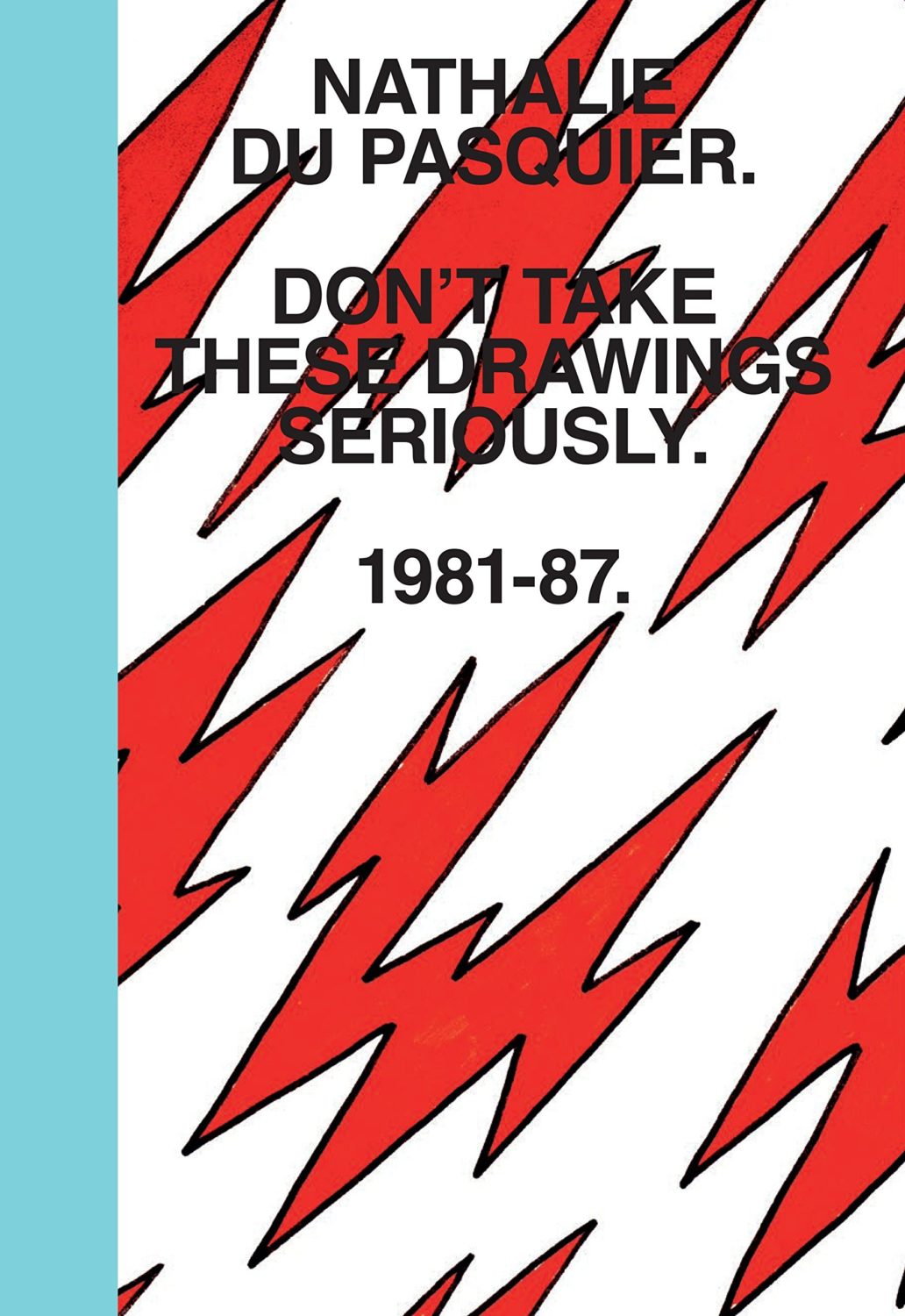 Nathalie Du Pasquier began drawing as soon as she met her husband, designer George Sowden, in 1979 in Milan. Shortly after, in 1981, she became a founding member of the iconic postmodern design movement Memphis. From 1981 to 1987 she didn't stop drawing and this unique book is the first and definitive compilation of all the unpublished illustrations from those years. Mayrargue tells SC, "We love Nathalie du Pasquier and we organised a small exhibition of her works on the occasion of the release of this book in 2015. It contains a selection of works from the 1980's when Nathalie was working as a designer with Memphis Milano. The book is designed and edited by her friend Omar Sosa." 



Living, Jenny Holzer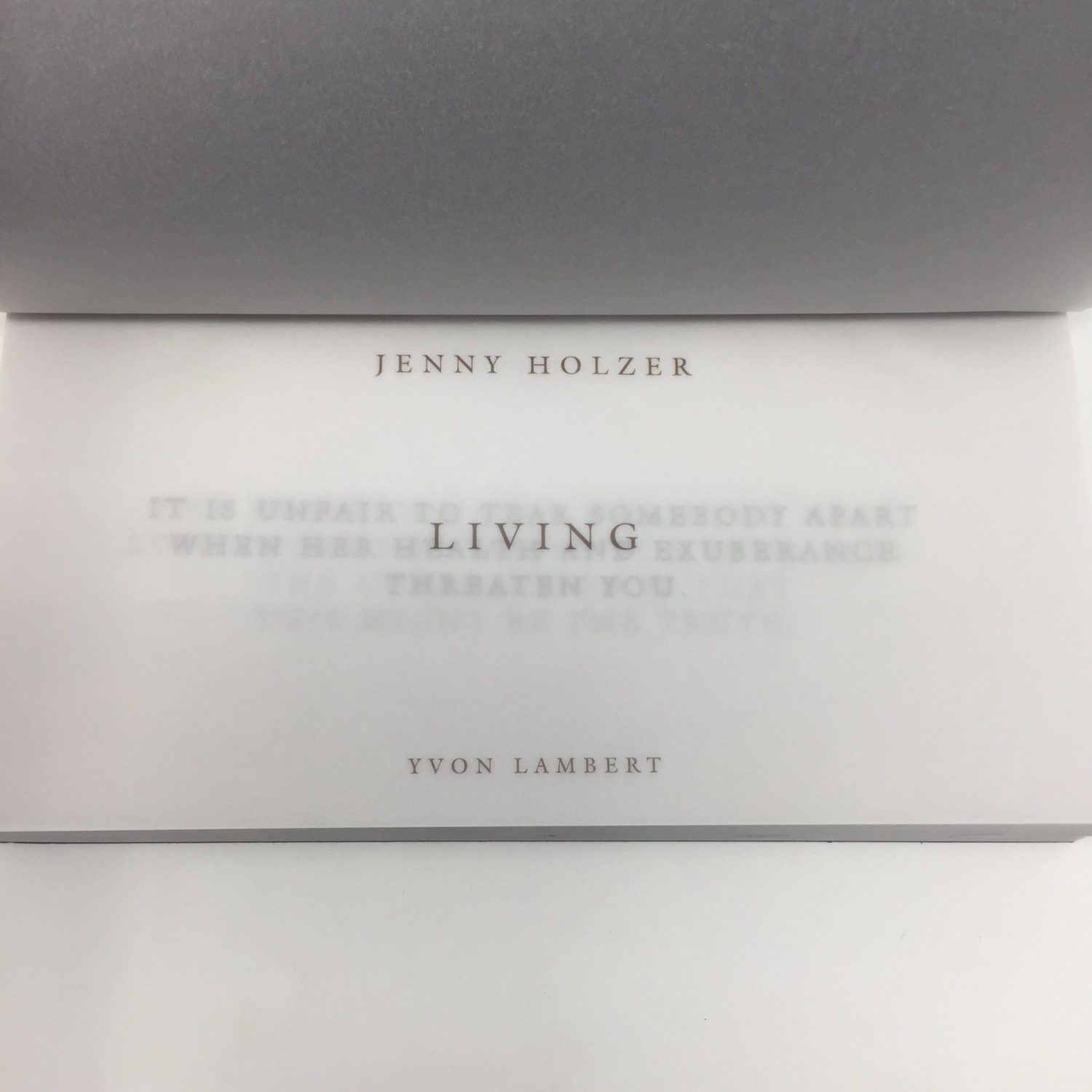 Since the late 1970s, influential artist Jenny Holzer has used text as her primary artistic vehicle. Many works have had a public presence; her pithy, ironic, and often disturbing statements have been presented on posters, T-shirts, baseball caps, and a flashing screen in Times Square, New York. In the Living series, she adopted the format of a bronze plaque in order "to have the look of a voice of authority, of the establishment," she has explained. "Discover the complete series of Jenny Holzer's Living texts printed on tracing paper in a pocket size book," Mayrargue says.



78, Issei Suda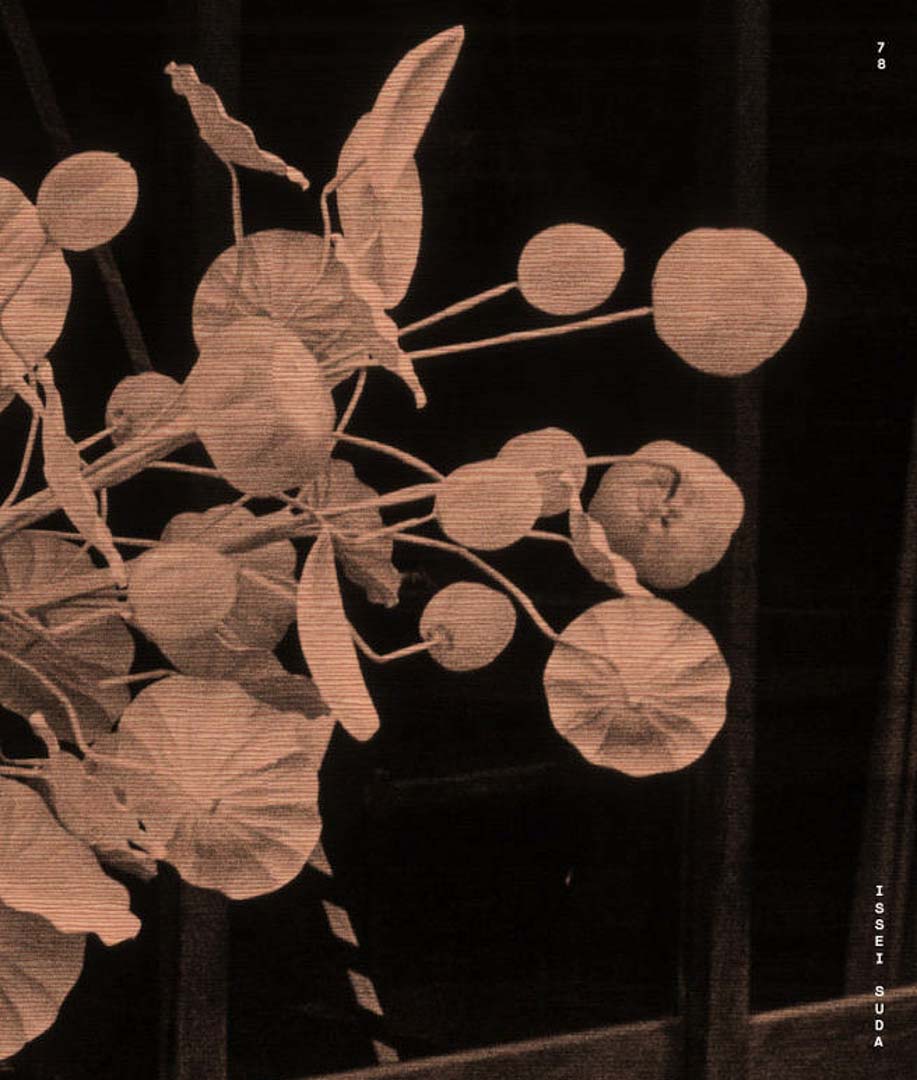 From Tokyo to its surrounding prefectures, Issei Suda's photographs document a striking world, immersed in urban energy, always with a signature hint of humour. The unexpected presence of animals and children's mischievous looks fill up the streets, adding a sense of strangeness to everyday scenes. On the story behind the book, Mayrargue tells, "This is a beautifully designed book by the great French publisher Chose Commune. They contacted the Japanese photographer about a year ago to propose the idea of making a book together. He agreed but passed away a month later. After a few months they met his widow who gave them access to never seen boxes of archives from which they selected 78 photographs. They later realised Suda passed away at the age of 78."



A Dictionary of Color Combinations, Sanzo Wada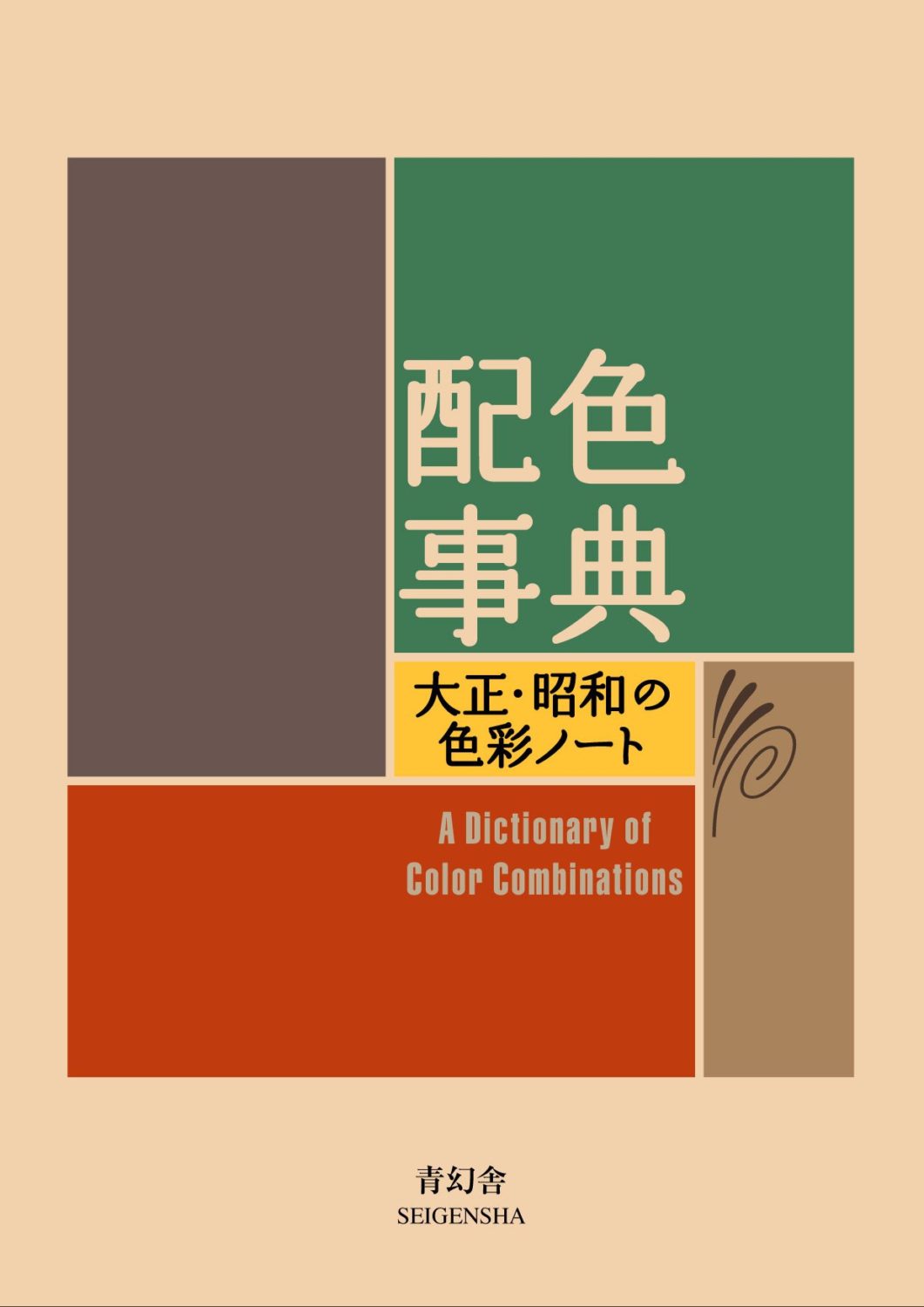 "A simple yet useful object, this is a reprint of a book first published in Japan in 1934. Working as an artist and fashion designer, Sanzo Wada created this handbook of how colours interact together," Mayrargue says. This volume comprises a collection of 348 colour combinations originated by Wada, who, in a time of an increasingly avant-garde and diversified use of colour, was quick to focus on its importance in design and culture, laying the foundations for contemporary colour research.



Comment voler des livres / How to shoplift books, David Horvitz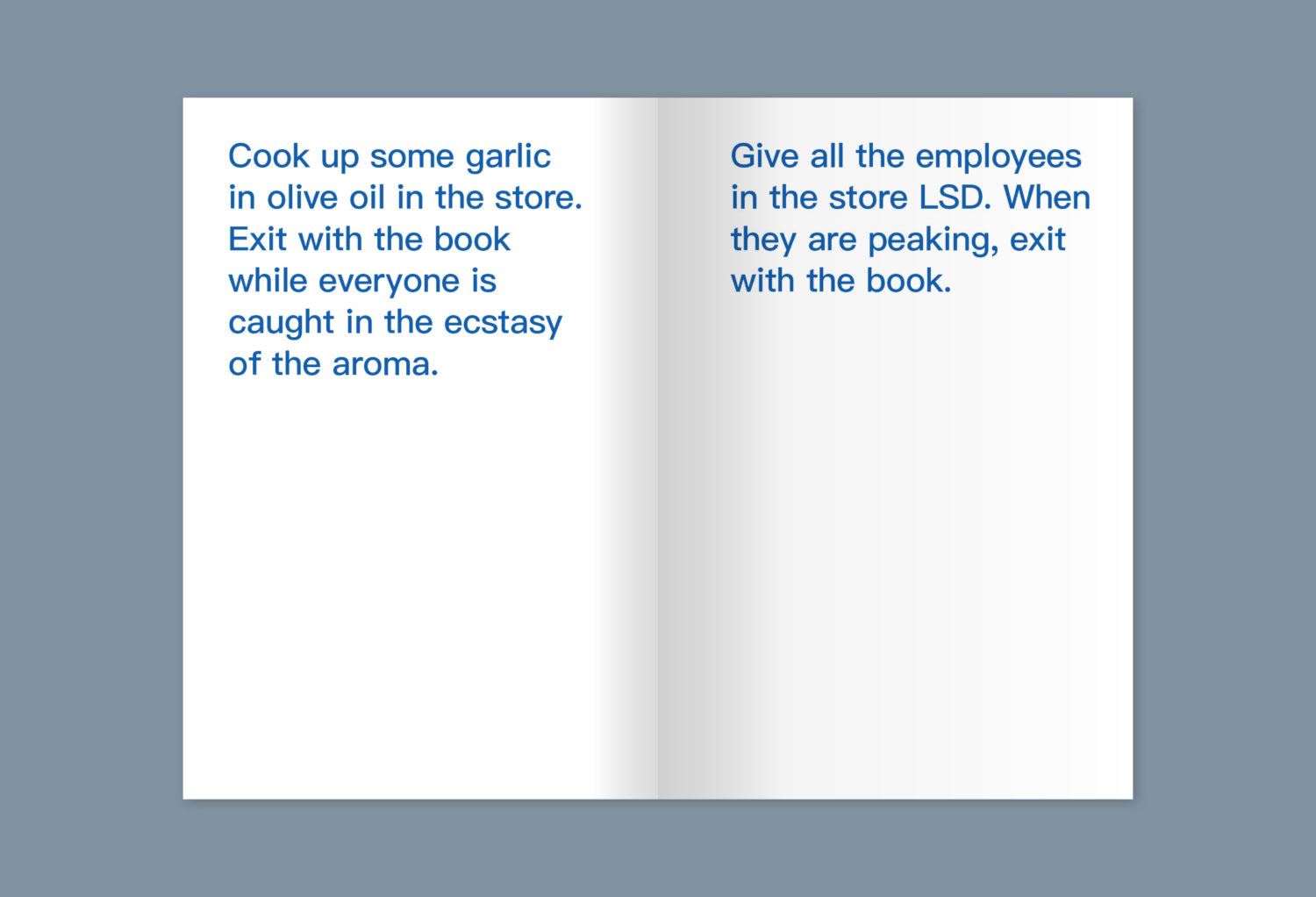 Mayrargue tells, "David Horvitz is a young American conceptual artist and poet we worked a lot with for the last 5 years. A large part of his practice is related to printed matter and we produced exhibitions, prints, postcards, books and t-shirts with him. This little book showcases a list of poetic and funny instructions on How to shoplift books." It details 80 ways in which one can steal a book, from the very practical, to the witty, imaginative, and romantic. This textbook is readable, but also shamelessly draws attention to its existence as an object, a conversation starter, a thing that can be acquired by fair means or foul.



Feature image: Takasaki, Gunma, 1978. © Issei Suda / Chose Commune.