Camden Art Centre Curator Gina Buenfeld On 'The Botanical Mind Online'
Exploring indigenous traditions from the Amazon rainforest, alternative perspectives on Western scientific rationalism, and new thinking around plant intelligence, philosophy and cultural theory, The Botanical Mind Online, hosted by London's Camden Art Centre, investigates the significance of the plant kingdom to human life, consciousness and spirituality across cultures and through time. It positions the plant as both a universal symbol found in almost every civilisation and religion across the globe, and the most fundamental but misunderstood form of life on our planet. Curated by Gina Buenfeld and Martin Clark, this new online project brings together digital commissions, podcasts, films, texts, images and audio in an expanding archive that will be updated and added to regularly over the coming weeks.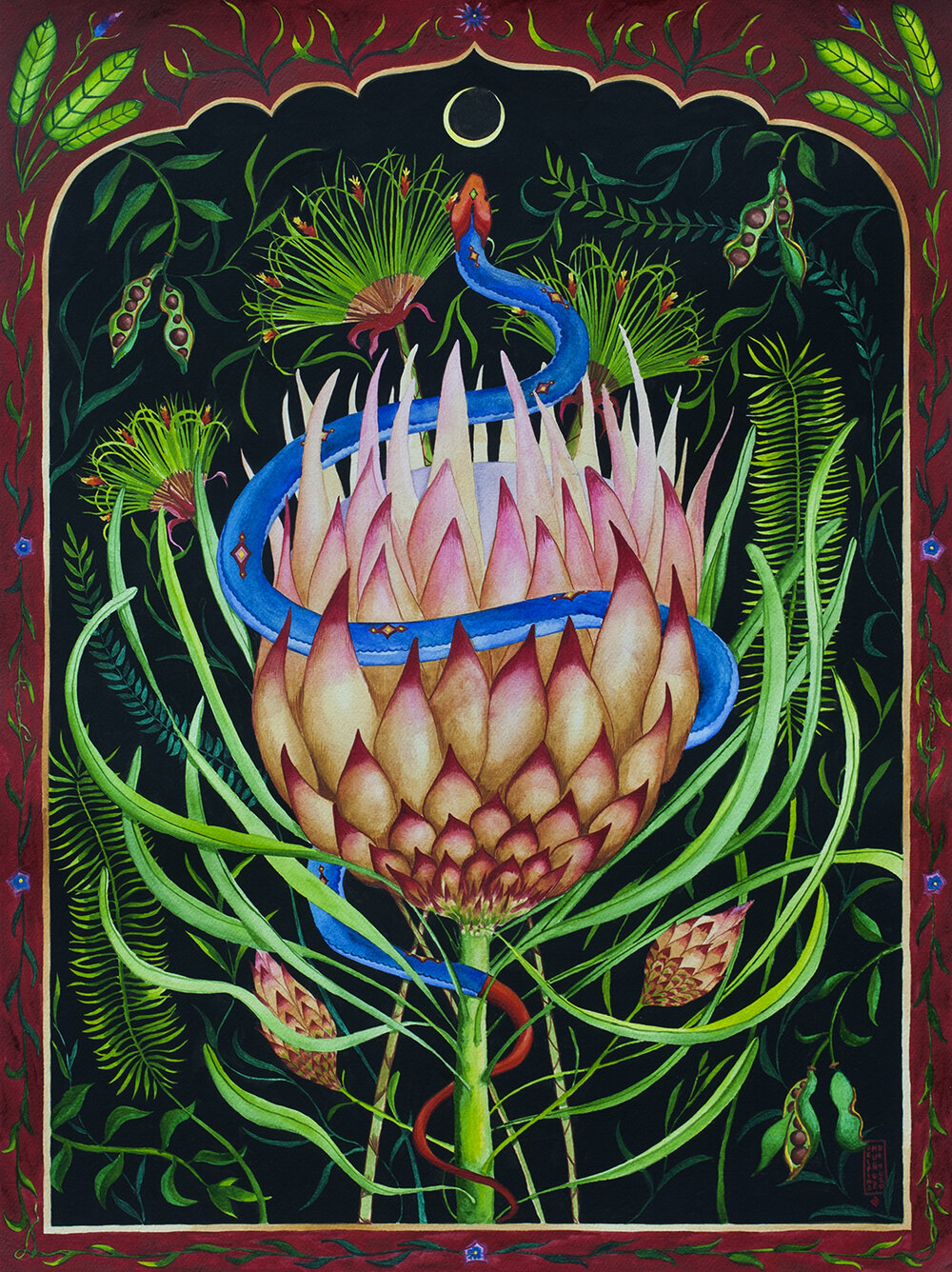 Curator Buenfeld tells Something Curated: "The Botanical Mind is an invitation to reconsider the everyday assumptions we make as part of our own worldview, by looking at diverse cultural perspectives from places around the world and stretching back through time. In this moment of enforced stillness when many people are reflecting on their place in the natural order, the cycles of life and how we are interrelated and deeply entwined with other entities, it is an opportune moment to also think about plants – a form of life that we often overlook. But now, like plants, we are still, rooted to one place, and our own lives are expressed in the daily patterns we create as days pass, how we observe the weather changing, our moods shifting, our hair and nails growing. These are the same conditions that define the life of a plant."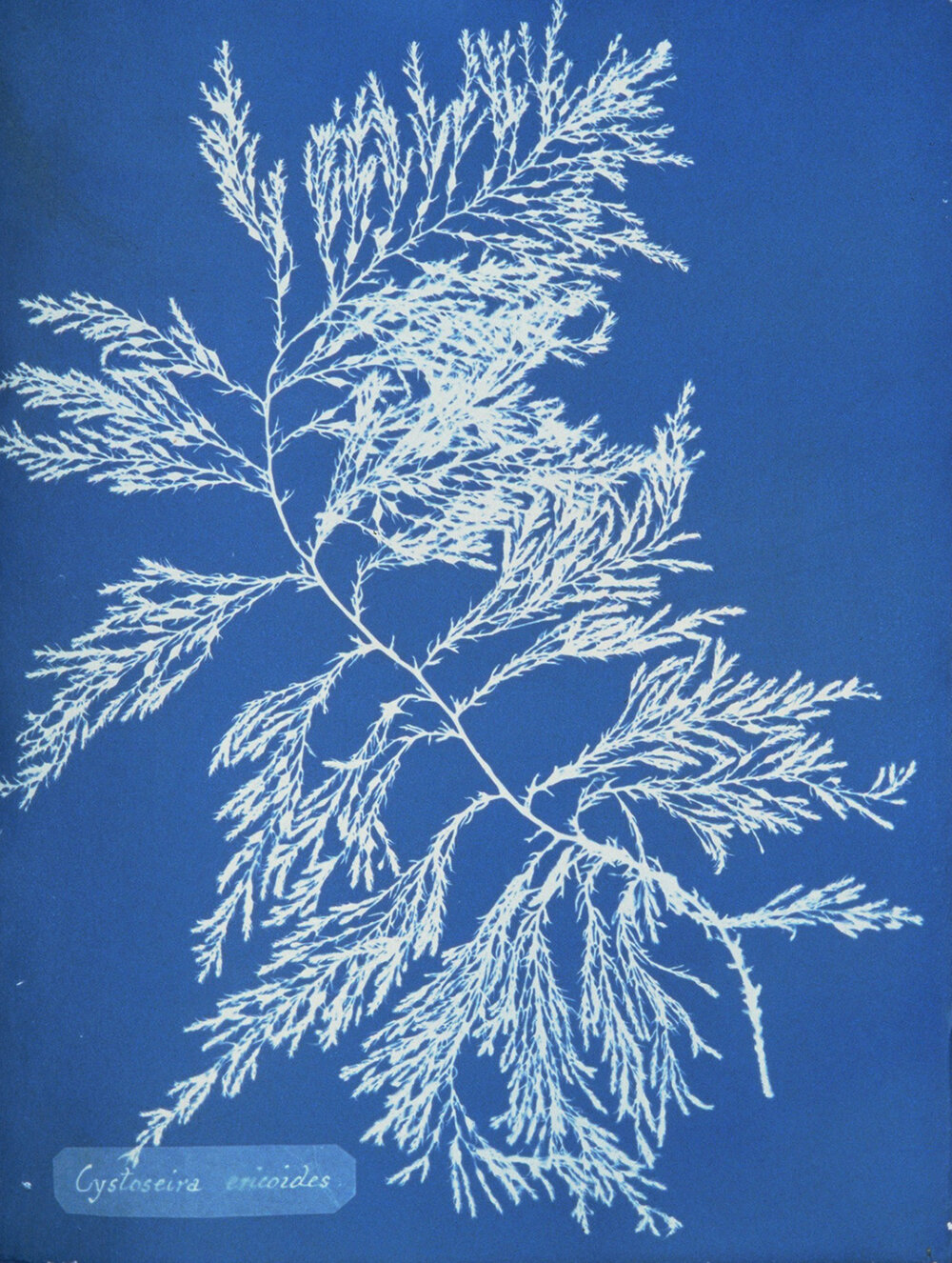 Initially conceived as a physical exhibition, postponed due to the present pandemic, Buenfeld expands on how the concept was reconsidered to be experienced digitally: "Delaying the exhibition opened up the possibility to expand on its many themes by inviting the artists to reimagine their work for a digital platform, as well as to draw in other thinkers, writers and scientists to make contributions. This platform is even more inclusive than the traditional exhibition format, as it evolves over time and can encompass contextual and tangentially related material as well as artworks themselves."



"It will also provide audiences around the world to connect with the project without traveling to London – as many people are unable to do at present. The exhibition itself will of course be a very different experience – encountering artworks face-to-face. But this online project enriches the thinking and development of the wide-ranging ideas encompassed by The Botanical Mind and the response so far suggests these are subjects that many people want to delve into right now," Buenfeld continues. The project will form an expanding archive traversing plant sentience, indigenous cosmologies, radical botany, Gaia theory, quantum biology, and the influence of psychoactive plant medicines on various cultures and counter-cultures across the globe.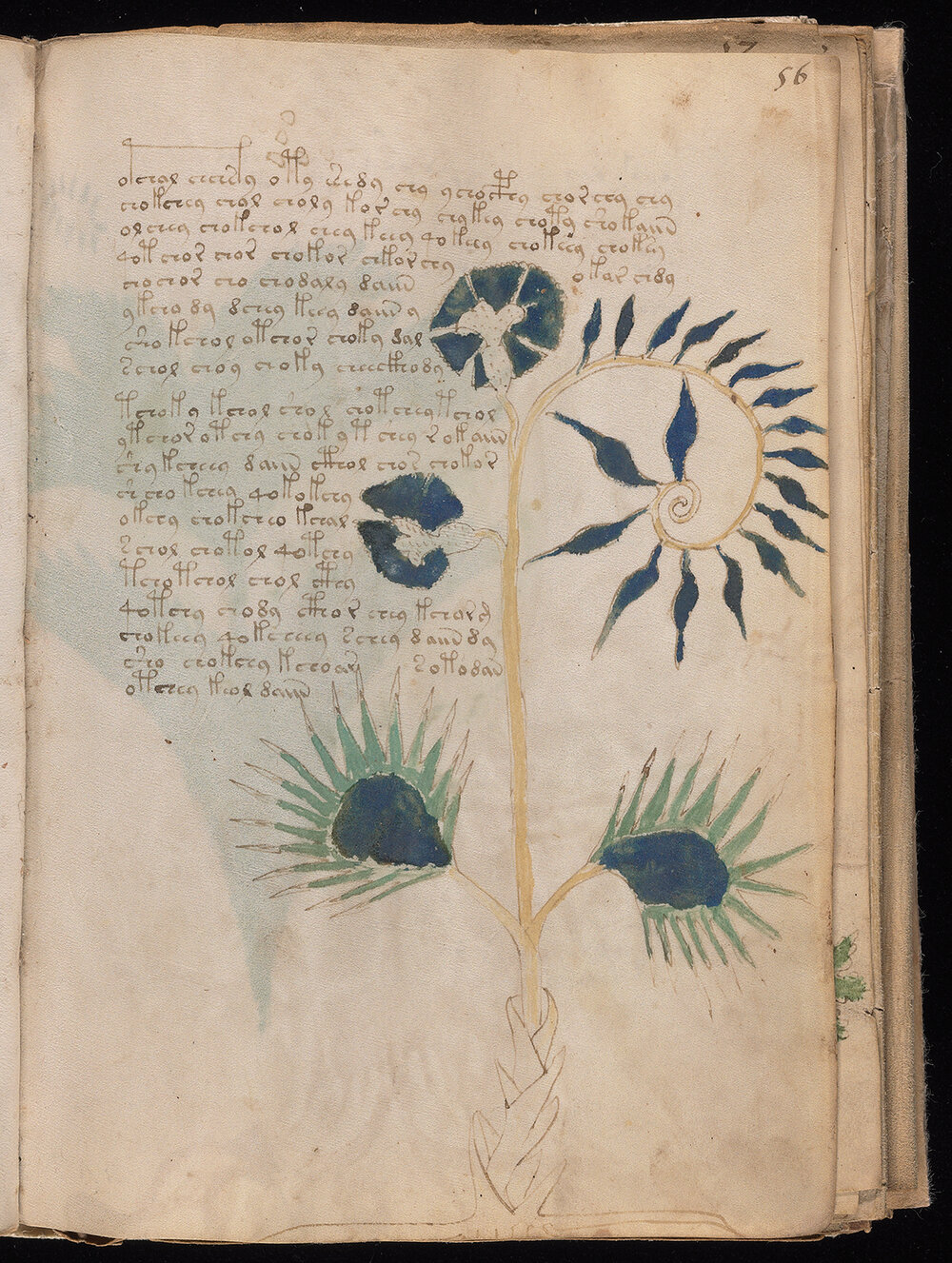 Experience new digital commissions and online works by Adam Chodzko, Tamara Henderson, Ghislaine Leung, James Richards and Steve Reinke, Joachim Koester, Gemma Anderson and Kerstin Brätsch; learn about the Yawanawá people of Amazonian Brazil, who were to travel to London to take part in the exhibition but are now self-isolating in their village; and listen to a new podcast series drawing on some of the leading voices in the fields of science, anthropology, music, art and philosophy. The website also features archival material and new contributions from artists, musicians, writers and thinkers including, Carl Jung, Bruce Conner, Hildegarde Von Bingen, Ithell Colquhoun, Hilma af Klint, Wolfgang Paalen, Cerith Wyn Evans, Rachid Koraïchi, Penny Slinger, Delfina Muñoz de Toro, Alexander Tovborg, Lee Ufan, and many more.


Discover The Botanical Mind Online now.