Curator Ralph Rugoff OBE has been the Director of London's Hayward Gallery since 2006, and last year, curated the 58th Venice Biennale, entitled May You Live in Interesting Times. Since his appointment at the Hayward, Rugoff has overseen the institution's rise to one of the city's most important public art spaces. With his vision, the gallery has hosted celebrated solo shows with the likes of Jeremy Deller, Dayanita Singh, George Condo, Pipilotti Rist and David Shrigley. New York-born Rugoff began his career as a writer, and later served as the Director of the Wattis Institute for almost six years prior to moving to the Hayward, championing diverse and experimental practices through his programming. While we remain largely housebound, Rugoff shares with Something Curated a thought-provoking edit of reading material to discover. The below are his words.



The Museum Took A Few Minutes to Collect Itself by Joseph del Pesco, 2017 (Published by Art Metropole)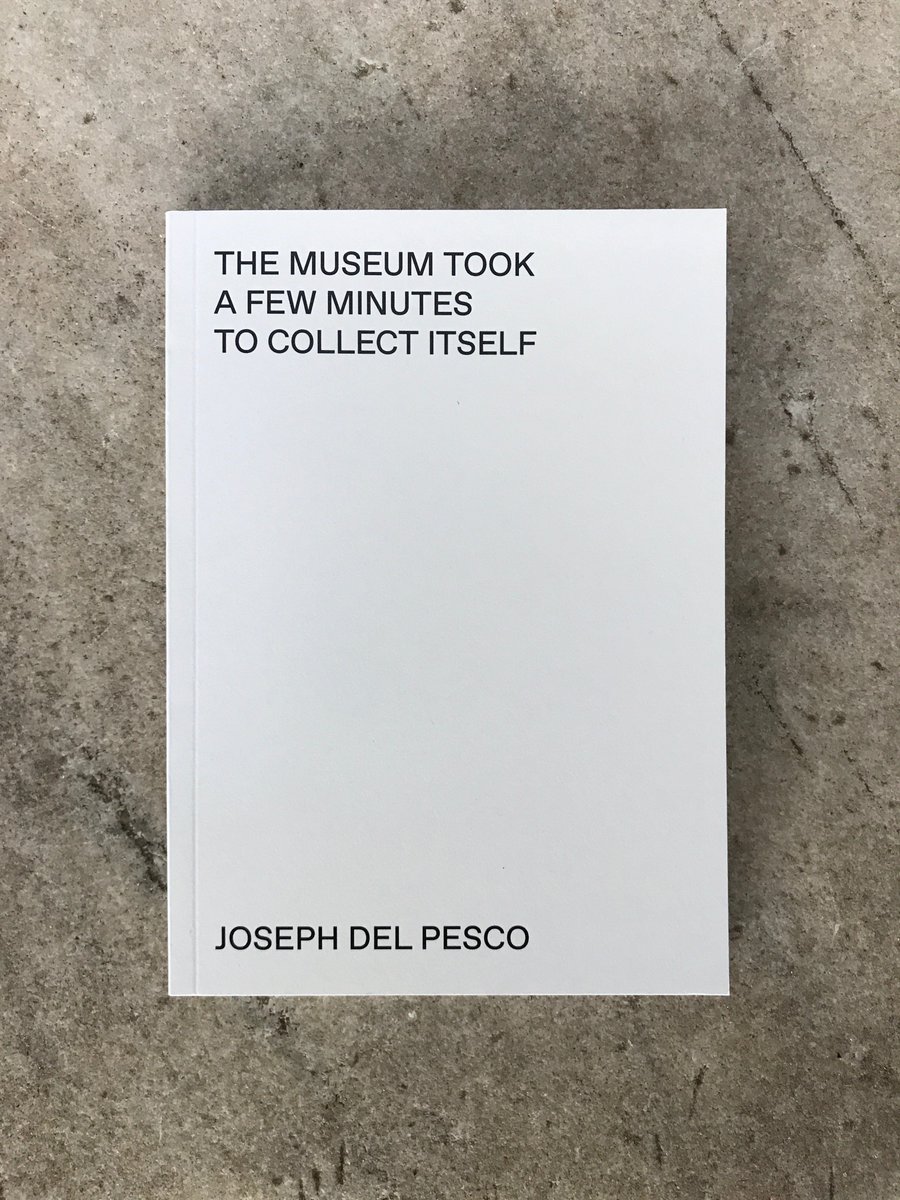 As galleries and museums around the world begin to tentatively re-emerge from hibernation whilst adapting new protocols for an uncertain future, many of us are also imagining different ways of working in the future.  This slim and delightful volume of short stories is an intoxicating tonic for anyone interested in thinking creatively about art institutions.  The author – a curator and artist, as well as a writer – spins speculative fictions about imaginary museums that explore often-overlooked dimensions of these factories of cultural memory.  Elegantly composed and sharply observed, these tales are also – unlike many museums – wonderfully unpredictable.



What Would Animals Say If We Asked the Right Questions? by Vinciane Despret, 2016 (Translated from the 2012 French edition by Brett Buchanan)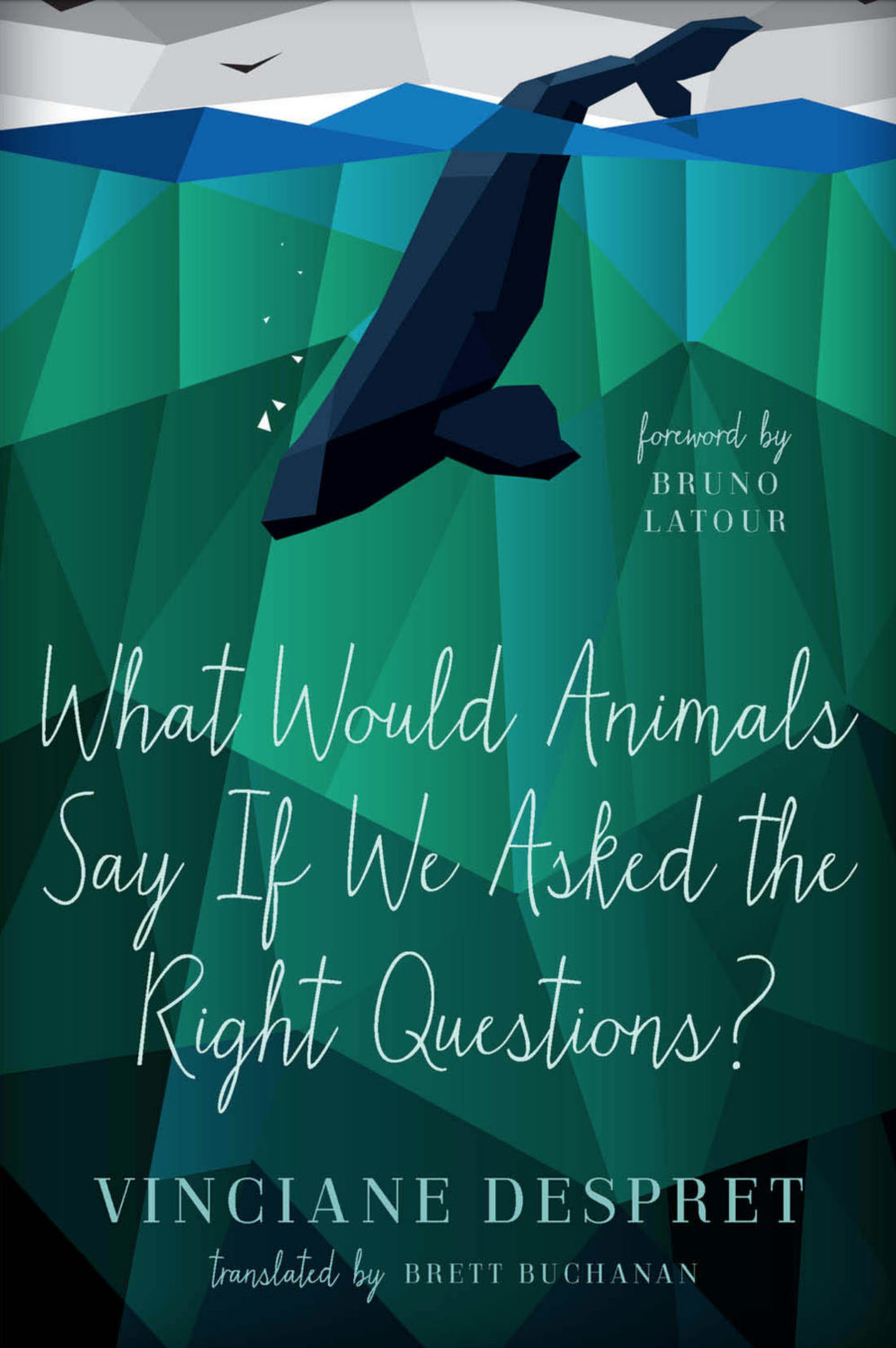 In this collection of spritely, thought-provoking and often extremely witty essays, Despret cunningly dissects the work of academic animal scientists, revealing the faulty premises and biases that have informed so much of their research.  A Belgian philosopher often linked to the work of Donna Haraway and Bruno Latour, Despret opens up new ways of thinking about not only animals but also about the inaccurate ways that we attempt to distinguish ourselves from them. 



Beyond Words What Animals Think and Feel by Carl Safina, 2016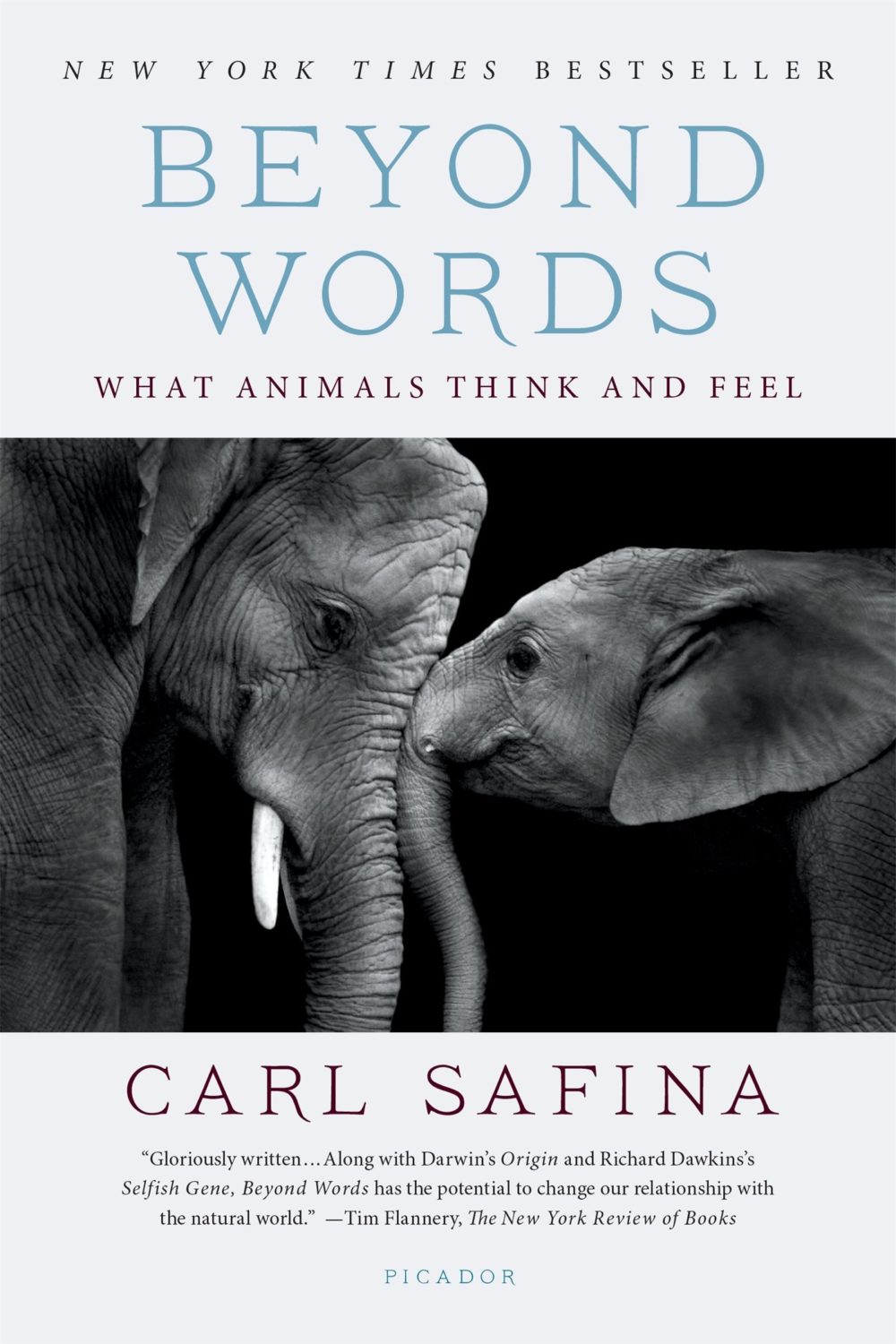 Contemplating the genius of animals is definitely a compelling antidote for anyone depressed by the current state of humanity.  This is a brilliantly insightful and extremely well-written book about the complex social interactions, general intelligence and also the 'culture' of animals – in particular, elephants, wolves and killer whales, all of whom maintain long-term family and group relationships.  Mixing anecdotes from other veteran researchers with his own reporting from places around the world and a deep dive through the historical literature, Safina, a marine biologist by training, vividly skewers many of the scientific orthodoxies that underlie claims to human exceptionalism. 



Luigi Ghirri: The Complete Essays 1973-1991, ed. by Francesco Zanot, 2017 (Translated by Ben Bazalgette and Marguerite Shore)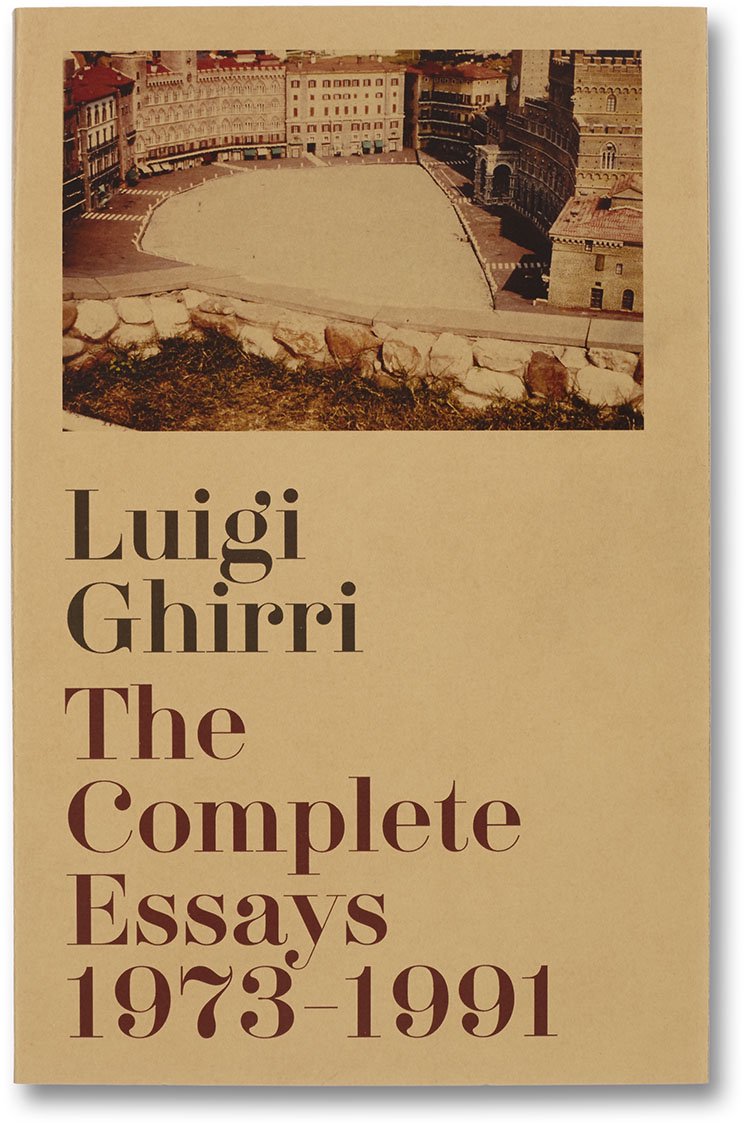 Still not nearly as well-known as his American counterparts like William Eggleston and Stephen Shore, Ghirri was one of the most important photographers of the 1970s and 1980s. He helped to pioneer the use of colour film alongside a conceptually adventurous approach to thinking about pictures.  At a moment when many people are foregoing travel and tourism, he also seems like a particularly relevant artist to revisit.  As a photographer Ghirri was fascinated by representations of the world that exist in our actual environs: billboards, travel posters, public displays of models and maps, tourist sites and theme parks.  In these lucid essays, which match the equally poetic and philosophical character of his art, he shares the perspectives on the interplay between reality and illusion that underlies his "great adventure into the world of thinking and looking."



Rosewater by Tade Thompson, 2016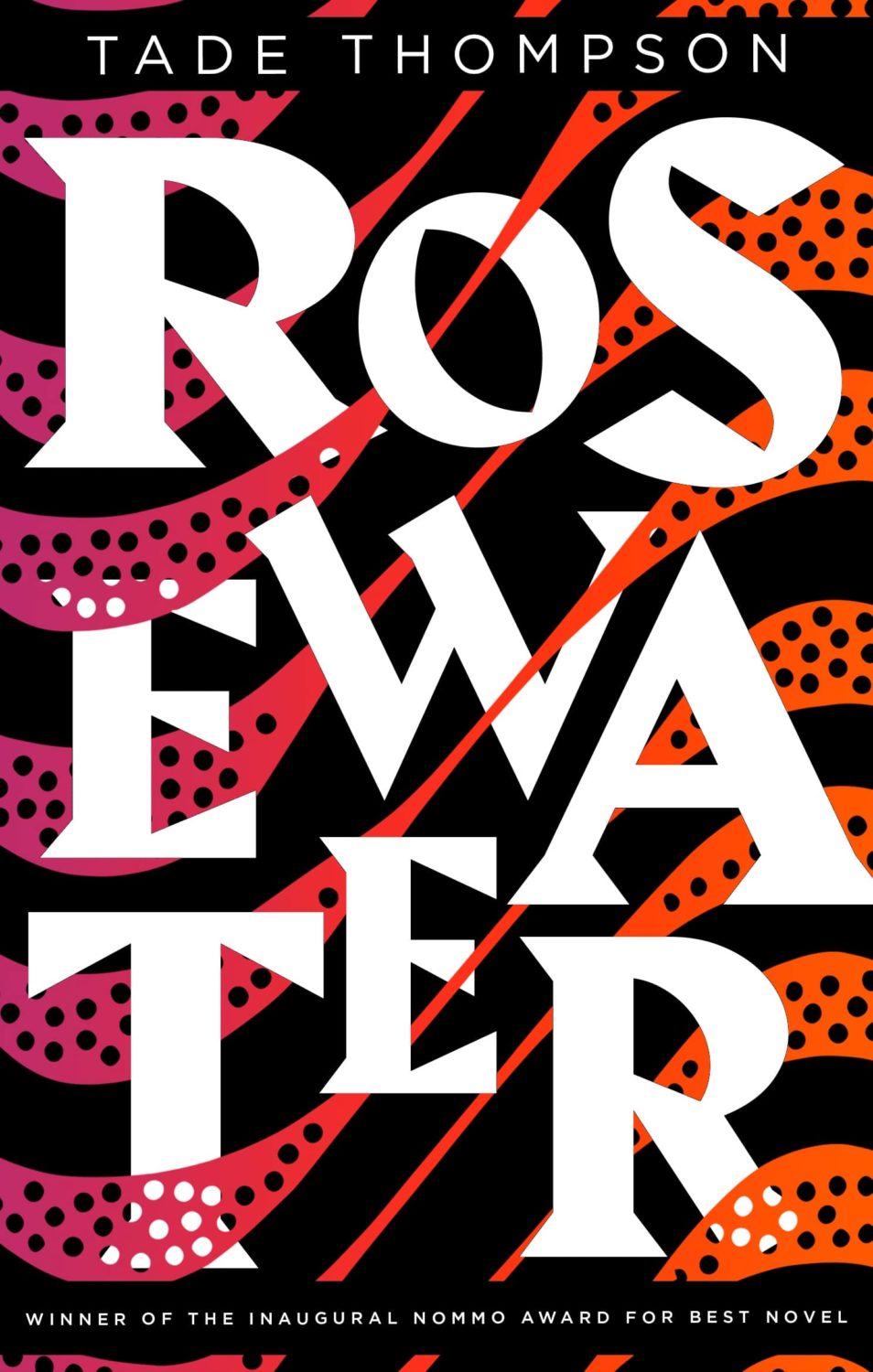 I'm constantly looking for interesting new science fiction books, but since we've entered what feels like a world-wide experiment in the genre, I haven't found much that could compete with reading the latest updates on the pandemic. This book is an exception. Set in Nigeria in 2066, in the aftermath of a highly discreet alien invasion that has seen London vanish and the US retreat into terminal quarantine, it unfurls a picaresque narrative as notable for its vivid depiction of late 21st century Africa as for its highly original conception of its alien protagonist and the wayward, semi-criminal 'sensitive' who begins to understand it.



This list was compiled prior to the events in Minneapolis on 25 May. For anti-racism resources, including further reading recommendations, see here.



Feature image: Luigi Ghirri, Orbetello, 1974 © Estate Luigi Ghirri