The Groundbreaking BIPOC Actors Who Pioneered Diversity In Hollywood
Since the 1920s, BIPOC actors have worked extraordinarily hard to carve a space for themselves within Hollywood. In the early years of the industry, Black performers often found themselves cast in roles that were based on harmful stereotypes. Appallingly, some, like Butterfly McQueen and Hattie McDaniel, found they couldn't even attend the premieres of their films when they were hosted in "whites-only" theatres. Lincoln Perry, born in 1902 in Key West, Florida, is widely considered to be the first African American movie star. Performing under the stage name Stepin Fetchit, Perry was born to a Jamaican father and Bahamian mother. As an adolescent, he sang and tap danced, travelling around the US with carnivals.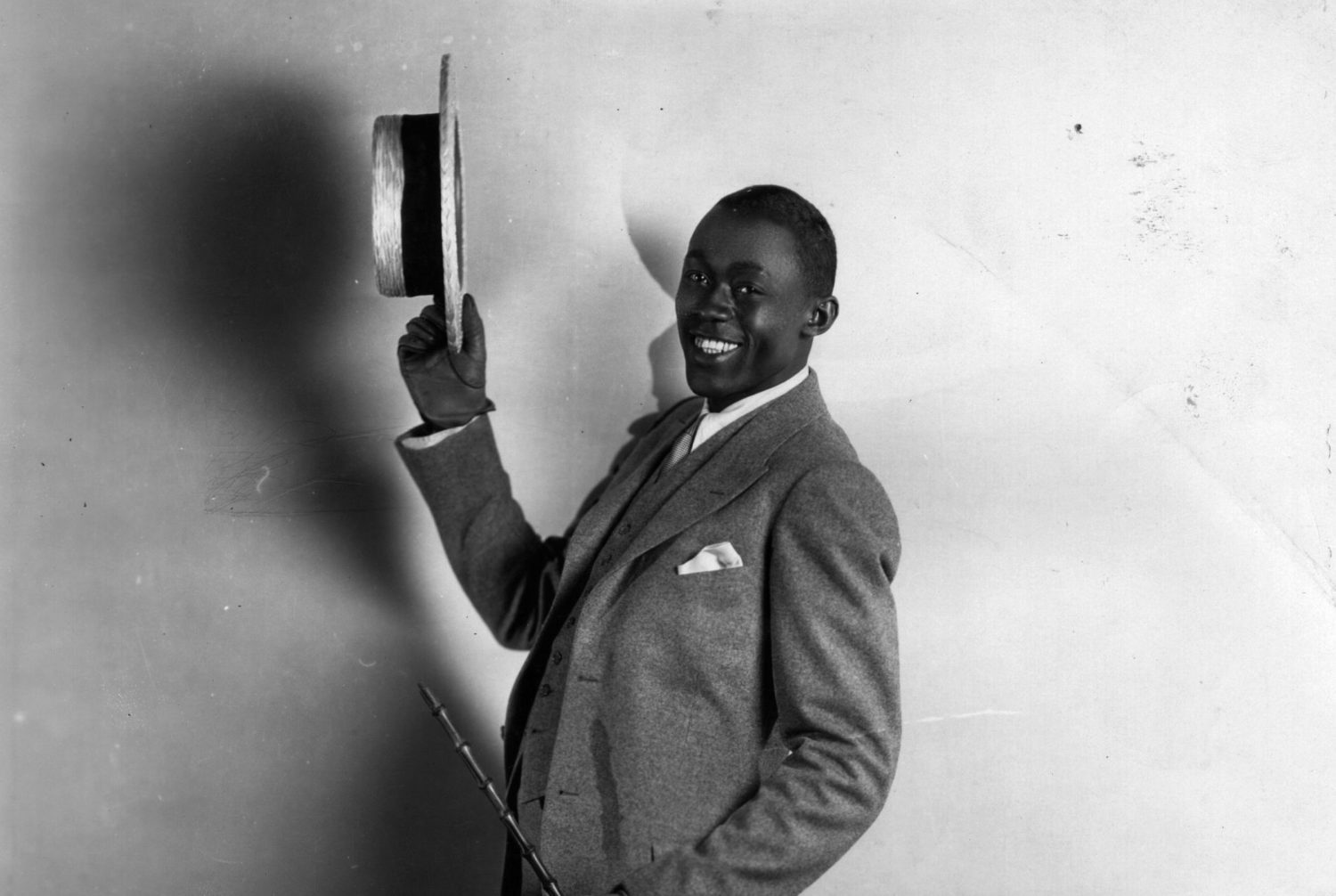 Following his move to Los Angeles in the 1920s, a talent scout for Fox Studios offered him a screen test, heralding his entry into Hollywood. Over his career, Perry worked on more than 40 movies, receiving a contract with Fox to appear in the studio's films as a featured entertainer. His pinnacle of fame occurred in the 1930s, when he notably became the first Black actor to become a millionaire. Pretending to be "The Laziest Man On Earth" to make audiences laugh, Perry played a similar character in multiple films. Beginning in the 1930s, civil rights leaders harshly condemned Perry's representations, criticising him for promoting racist stereotypes.
During this period, the National Association for the Advancement of Colored People was lobbying to get film studios to give equal pay and billing to Black and White actors, and to stop portraying Black people damagingly. Perry was denied equal pay and billing from Fox, and left Hollywood by 1940. In his later life, during a 1968 interview, the actor said, "Just because Charlie Chaplin played a tramp doesn't make tramps out of all Englishmen, and because Dean Martin drinks, that doesn't make drunks out of all Italians… I was only playing a character, and that character did a lot of good." Even considering the controversies that surround Perry's legacy, many agree that he opened a door for Black actors in Hollywood.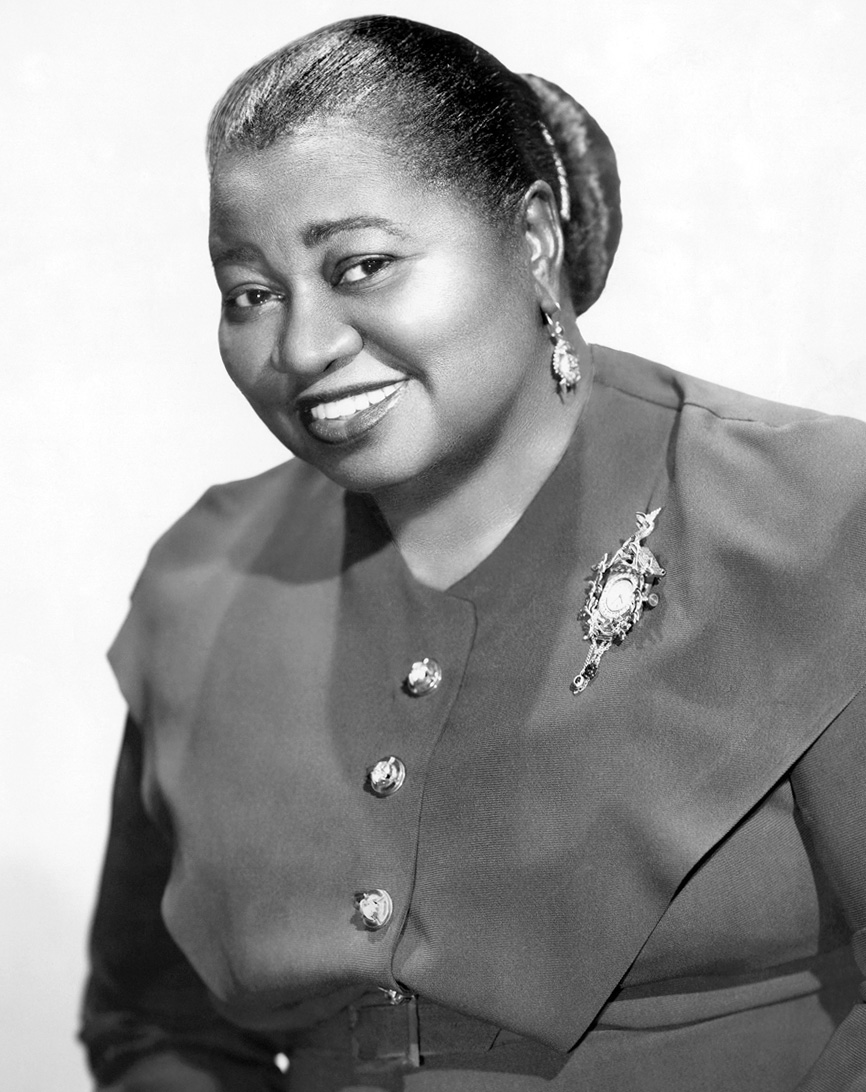 The achievements of African American actors in cinema continued to be a monumental climb. Pioneers like Dorothy Dandridge, Lena Horne, Harry Belafonte, Ruby Dee, Sammy Davis, Jr, Butterfly McQueen, Diahann Carroll, Pearl Bailey, Louise Beavers and Lillian Randolph were all critical in the representation of of BIPOC bodies and lives on screen. Despite their success, in the Academy Awards 89-year history, less than 40 acting accolades have been offered to African Americans, the majority of which were awarded in the past decade. A child of two slaves, Hattie McDaniel became the first African American ever to win an Oscar in 1940. Portraying the head slave Mammy in David O. Selznick's Gone with the Wind, McDaniel was forced to accept her award for Best Supporting Actress in a racially segregated hotel.



In 1964, Sidney Poitier became the first Black man to win the coveted Best Actor prize for his role in Lilies of the Field. Poitier's first credited film role was Dr. Luther Brooks, a Black doctor who treats a bigoted white criminal, in No Way Out, 1950. The movie established a significant pattern both for Poitier himself and for the Black actors who followed him; by refusing roles that played to racial stereotypes, Poitier pushed the restrictive boundaries set by Hollywood and made inroads into the American mainstream. Almost 40 years would pass until Denzel Washington became the second African American actor to win an Oscar. In 1990, he won the Best Supporting Actor award for his role as a defiant Civil War soldier in Glory. Washington made history again in 2002, with his Best Actor win for Training Day, making him the first African American to have won multiple Oscars.
While some believe that the institution of Hollywood has truly changed, with BIPOC actors like Halle Berry, Morgan Freeman, Octavia Spencer, Lupita Nyong'o, Viola Davis and Mahershala Ali, among others, making an enormous impact on the film industry and Academy, and directors such as Spike Lee and Tyler Perry, who cast all African American films, becoming household names, there remains a long way to go. Still relevant today, as Manohla Dargis and A.O. Scott wrote in their hotly discussed 2011 The New York Times article, "Race in American cinema has rarely been a matter of simple step-by-step progress. It has more often proceeded in fits and starts, with backlashes coming on the heels of breakthroughs, and periods of intense argument followed by uncomfortable silence."



Feature image: Still of Dorothy Dandridge and Harry Belafonte from Carmen Jones, 1954 (via American Film Institute)