A First Look At Bloomberg New Contemporaries' Latest Roster Of Emerging Artists
New Contemporaries is launching a specially created digital platform for Bloomberg New Contemporaries 2020 this September, showcasing the work of 36 artists emerging from UK art schools and alternative education programmes. The digital platform, which is being developed with Hato Press, will allow the public to engage with some of the UK's most dynamic art practices ahead of the exhibition at South London Gallery in December. Complementing its existing work to support artists, 2020 sees New Contemporaries create new opportunities that are essential for the continued professional development of emerging and early career artists.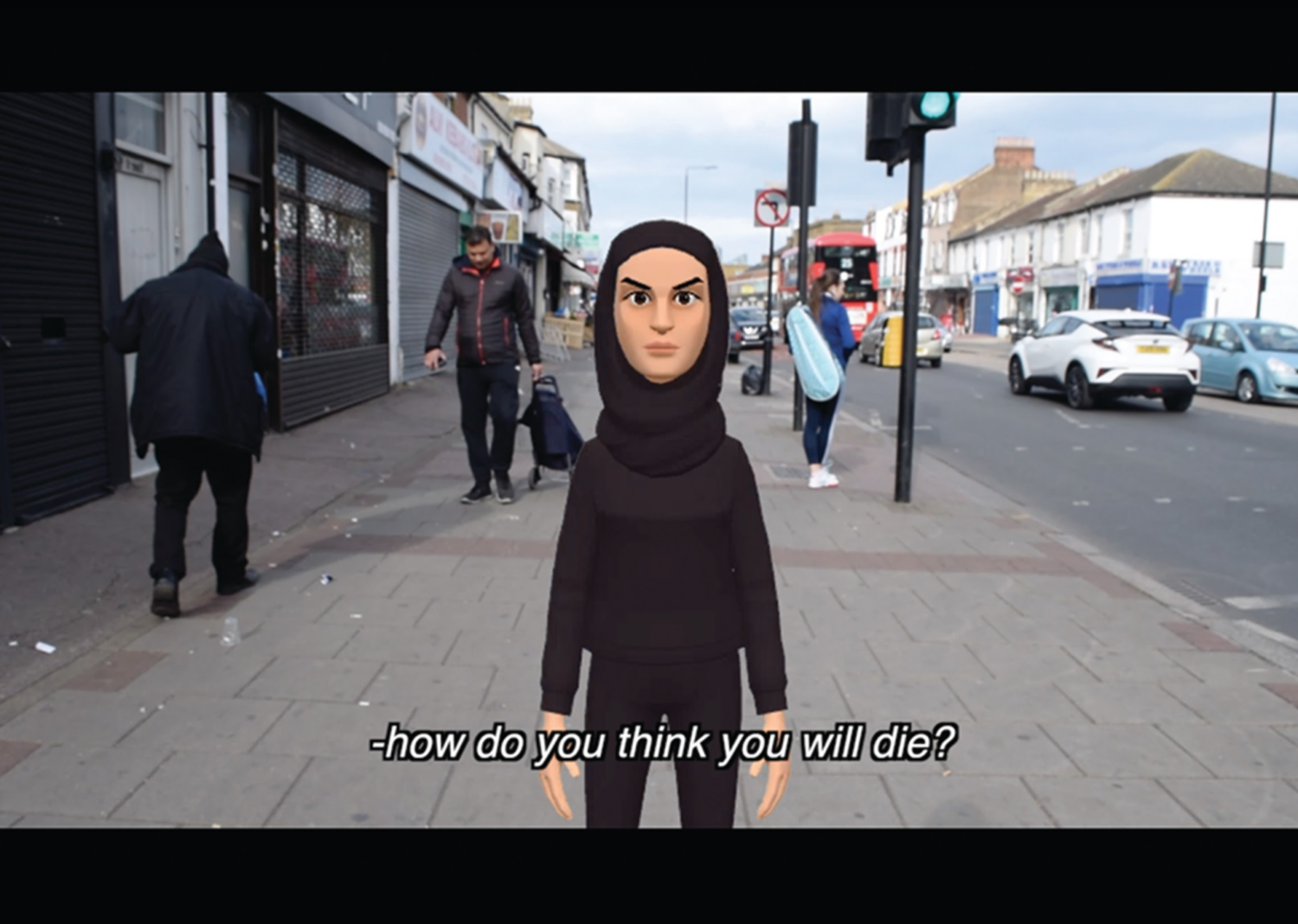 Among the selected talents, Rene Matić, Ashleigh Williams and Jung Roh highlight experiences of going to art school in contemporary Britain. Themes of identity, class and multiculturalism; addressing the white gaze; and the inequalities in how education is funded for students are explored in each of the artist's moving image works. Edwin Mingard works with young homeless people to create a film that poignantly reveals the reality of their lives. Nimmi Hutnik's ink drawings on paper narrate a single woman's Friday night in from a personal perspective; Kimie Minobe's moving image work is an intimate documentary of her family home in the USA.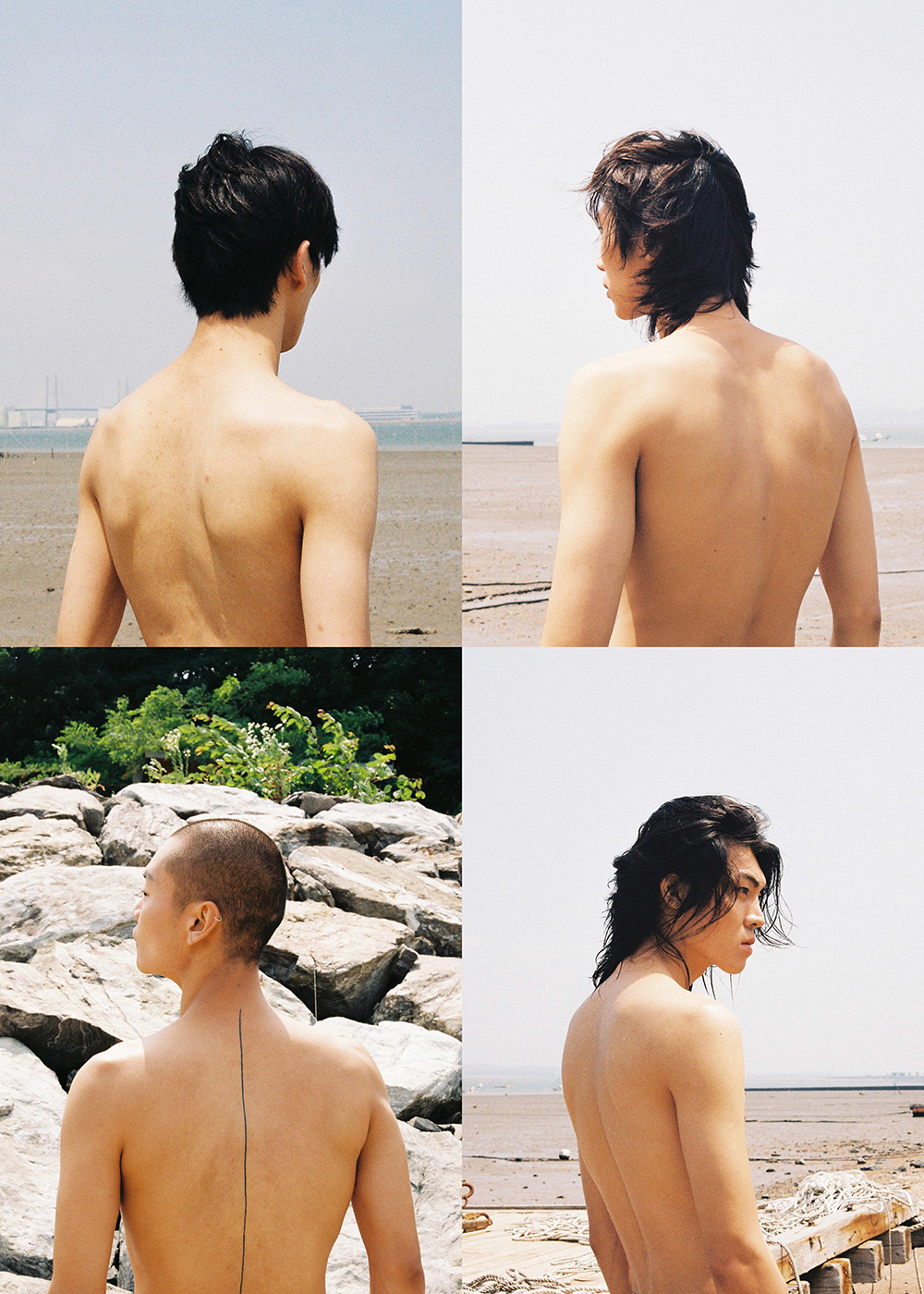 Through moving image Maria Mahfooz creates avatars to demonstrate experiences of racial stereotypes and from her own perspective as a young Muslim woman; Chen Si-zuo transforms paintings into androgynous, animated characters in a moving image work that questions cyber femininism and gender binaries; Sangbum Ahn's documentary film explores artificial intelligence and how this may connect to spirituality and well-being through our relationships with machines thinking and working like humans and pets.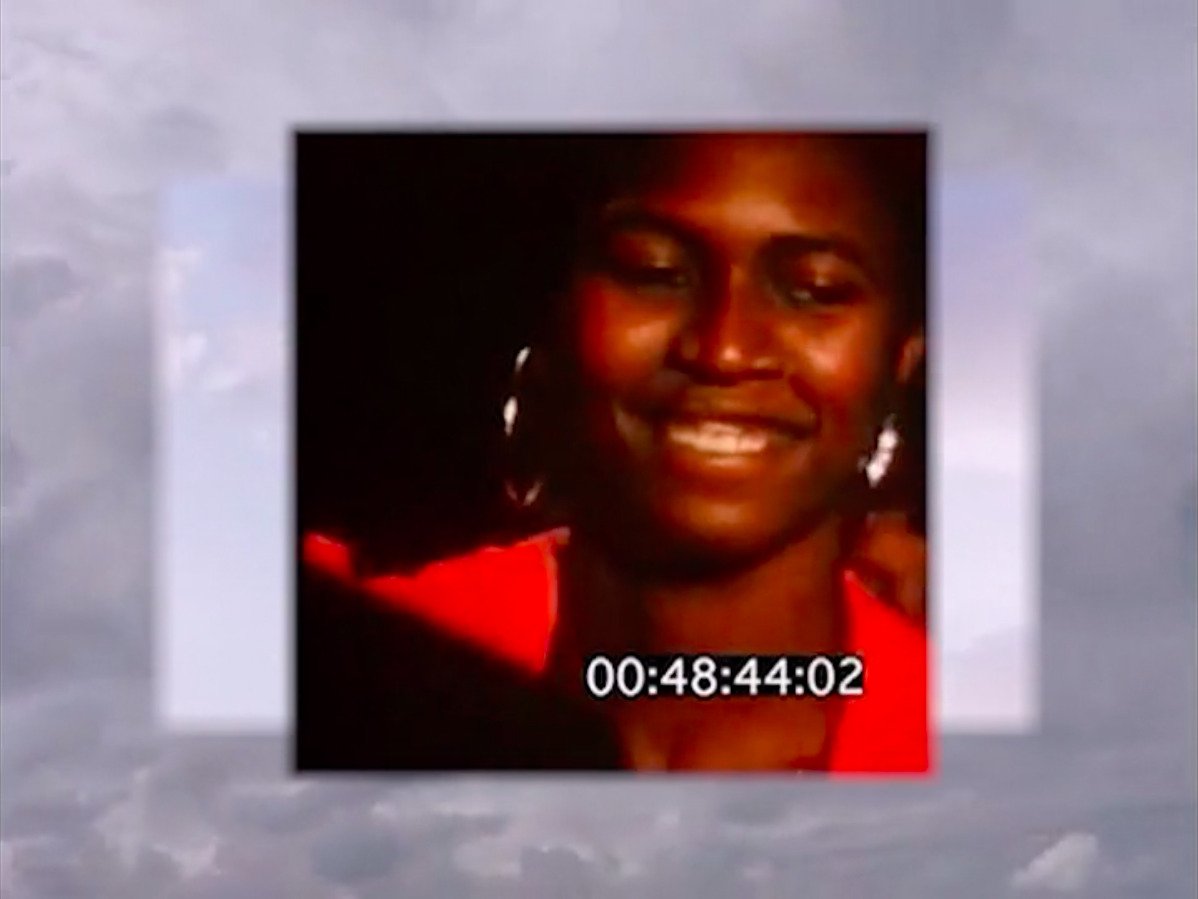 Kirsty Ogg, Director of New Contemporaries, says: 'The Covid-19 pandemic has presented some exciting opportunities as well as some real challenges to the way that we work this year. We are really delighted by our selectors' and our artists' willingness to respond to these changes. Our increased digital presence offers exciting ways for us to continue to support emerging and early career artists in the digital realm, as well as creating innovative possibilities in the development of our relationships with our partners Humber Street Gallery and Ferens Art Gallery in Hull, and South London Gallery."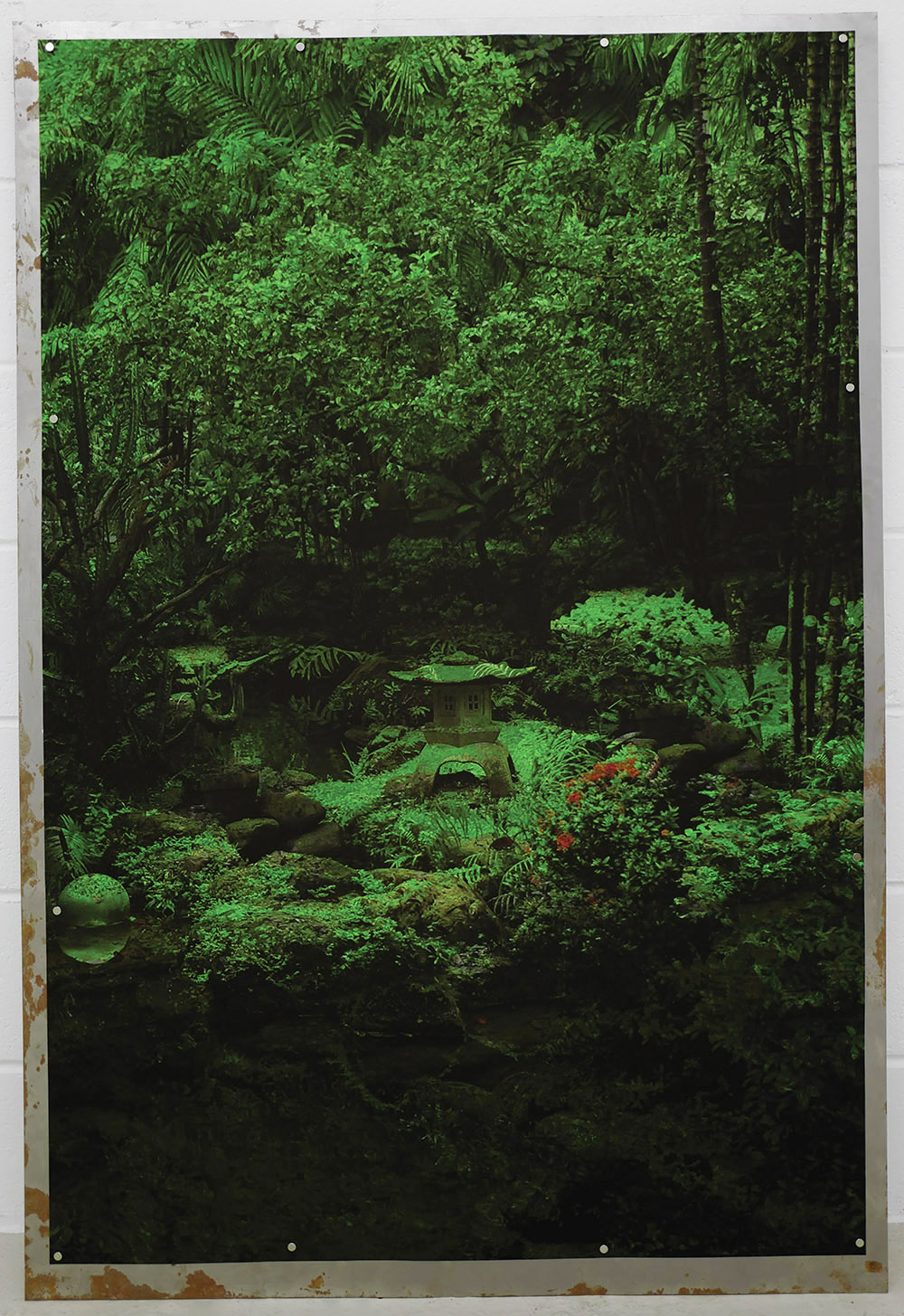 The rigorous two-part selection process is led by a panel of three internationally-renowned artists (this year Alexandre da Cunha, Anthea Hamilton and Linder) who have no knowledge of the applicant's gender, age, nationality or education while reviewing submissions. Hinted at in the selected works are the concerns and themes of the selector's own work – from Linder's investigation of performativity and radical feminism; Hamilton's interest in appropriation and the surreal; and da Cunha's focus on materiality and abstract forms.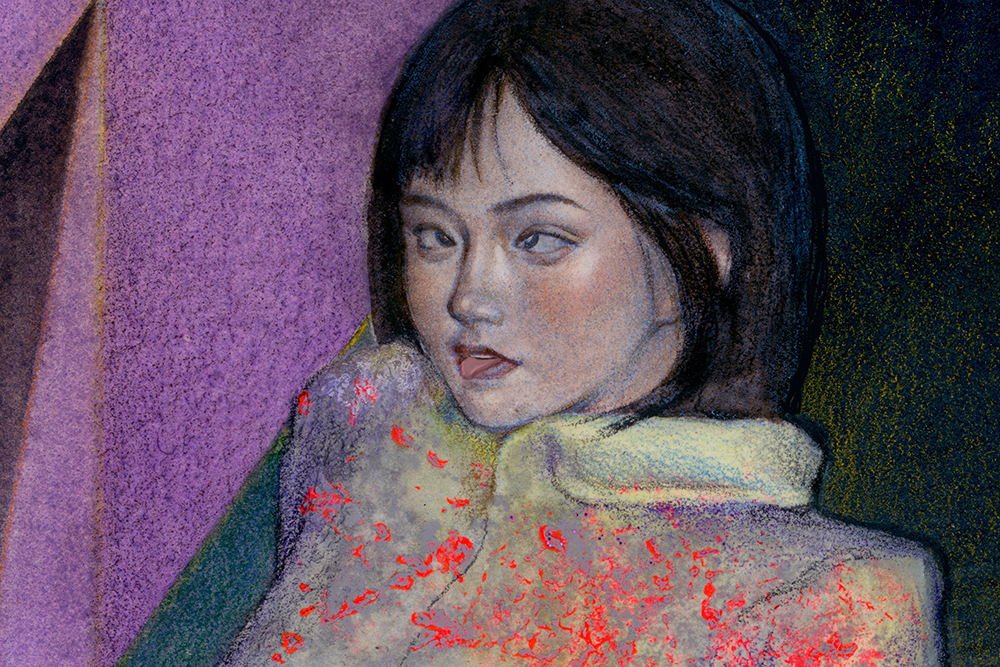 The artists selected for Bloomberg New Contemporaries 2020 are: Sangbum Ahn, Ned Armstrong, Paul Barlow, Alexandre Canonico, Chen Si-zuo, Nicole Coson, Gabriella Davies, Lúcás Dillon, Ufuoma Essi, Jake Grewal, Clara Hastrup, Nimmi Hutnik, Lily Kemp, Maria Mahfooz, Zethu Zizwe Ruby Maseko, Rene Matić, Cat and Éiméar McClay, Liam Mertens, Edwin Mingard, Kimie Minobe, Karabo Monareng, Pablo Paillole, Jung Min Park, Anne Carney Raines, Anika Roach, Jung yun Roh, Shamica Ruddock, Sophie Ruigrok, Kirsty Sim, Anna-Rose Stefatou, Orfeo O'Leary Tagiuri, Giorgio van Meerwijk, Ahren Warner, Ashleigh Williams and Charlie Yetton.



Feature image: Clara Hastrup, Lapdog Tabernam, 2019 / Images courtesy the artists and New Contemporaries