1-54 Contemporary African Art Fair Director Touria El Glaoui's Quarantine Reading List
By Something Curated
1-54 is the first international art fair dedicated to contemporary art from Africa and its diaspora. Founded by Touria El Glaoui, the fair has held annual editions in London since 2013, New York since 2015 and Marrakech since 2018. Drawing reference to the fifty-four countries that constitute the African continent, the fair is a sustainable and dynamic platform that is engaged in contemporary dialogue and exchange. El Glaoui began her career in finance before founding 1-54, and in parallel, she has organised and co-curated exhibitions of the work of her father, the celebrated Moroccan artist Hassan El Glaoui. While governments take steps to enter a new normal and social activity remains uncertain, Touria shares with Something Curated a thought-provoking edit of reading material to discover from home.



Studio, Studio Museum in Harlem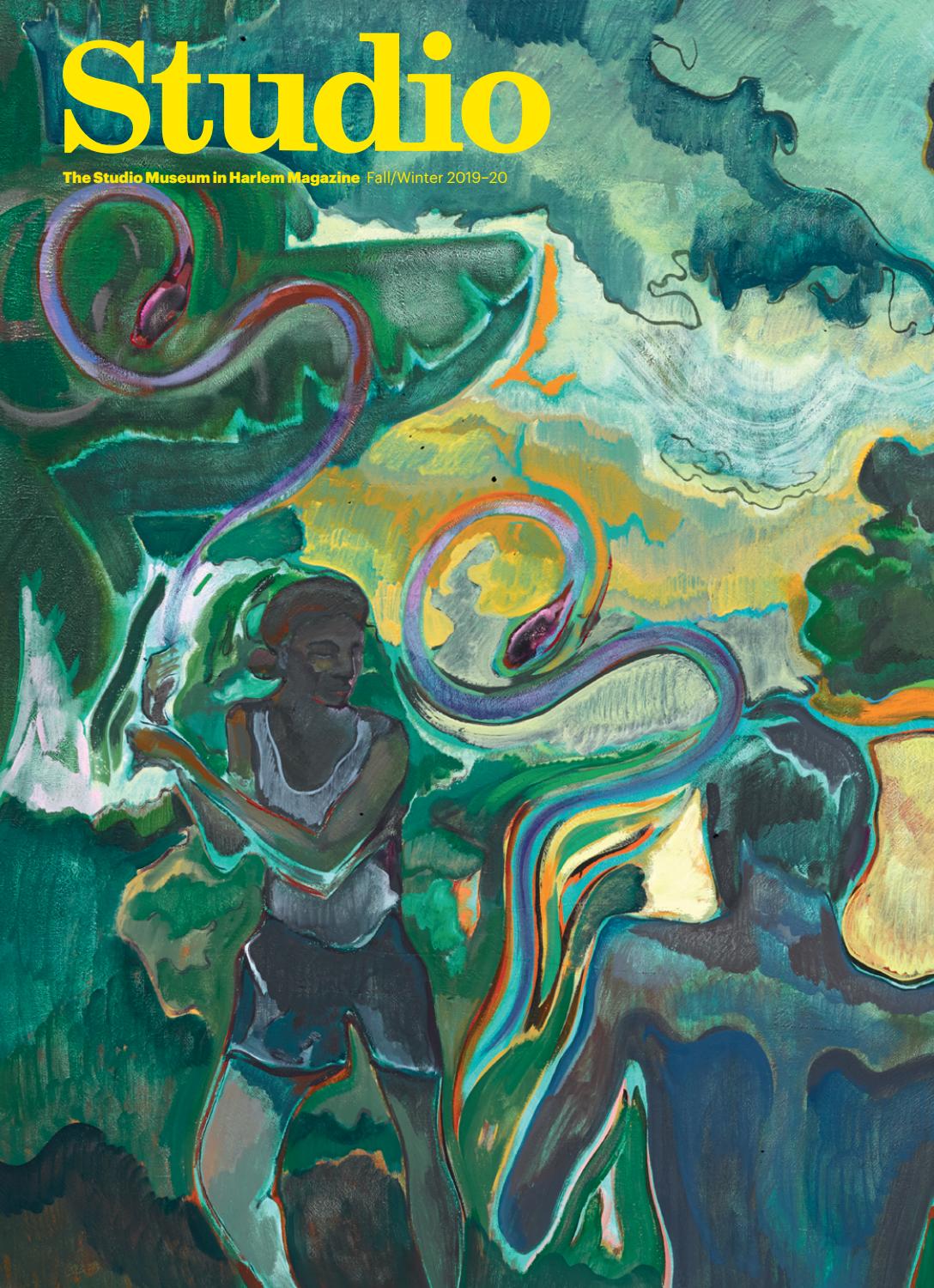 Published by the Studio Museum in Harlem, Studio magazine is a dynamic art publication with a focus on contemporary artists of African ancestry. In its second decade, Studio continues to celebrate artists and inform audiences through thought-provoking essays, conversations, and more. El Glaoui tells, "I like catching up with the latest issues of this art publication, focusing on contemporary artists from African descent; I really enjoy the insightful essays and interviews."



Psychogeometries, Conrad Shawcross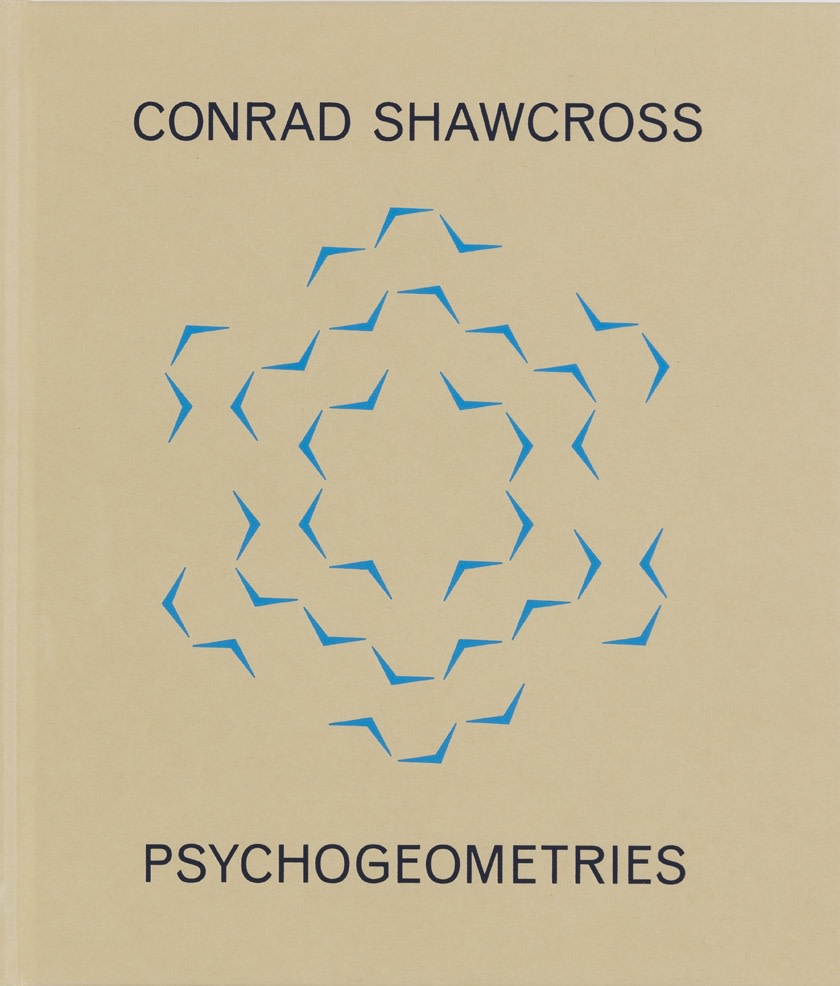 El Glaoui says, "This is a book on Conrad Shawcross' art. I am fascinated by his latest installation at Chateau Lacoste; the book follows his career and is beautifully illustrated with his works, offering great insight into his practice." The volume charts Shawcross' evolution, from the extraordinary machines that marked his emergence in the early 2000s to his most recent projects, which extend the possibilities of art in the public realm, examining the geometries and topologies with which he has experimented, and exploring his on-going interest in the tension between the rational and the irrational.



The Forty Rules of Love, Elif Shafak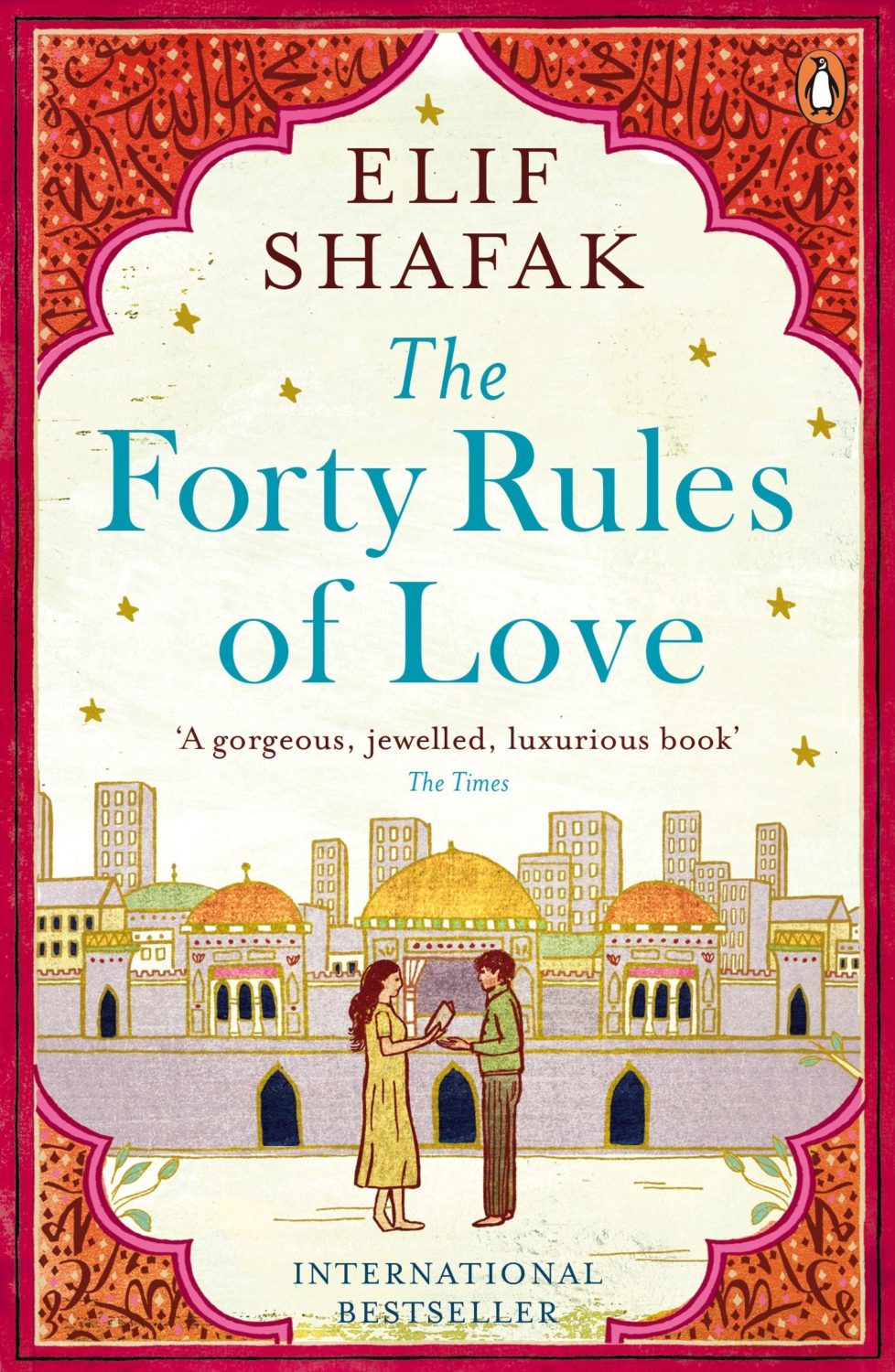 Turkish author Elif Shafak's novel within a novel, The Forty Rules of Love, tells two parallel stories that mirror each other across two very different cultures and seven intervening centuries. El Glaoui notes, "A great summer read by an inspiring female writer!"



Cuba Mi Amor, Pascale Marthine Tayou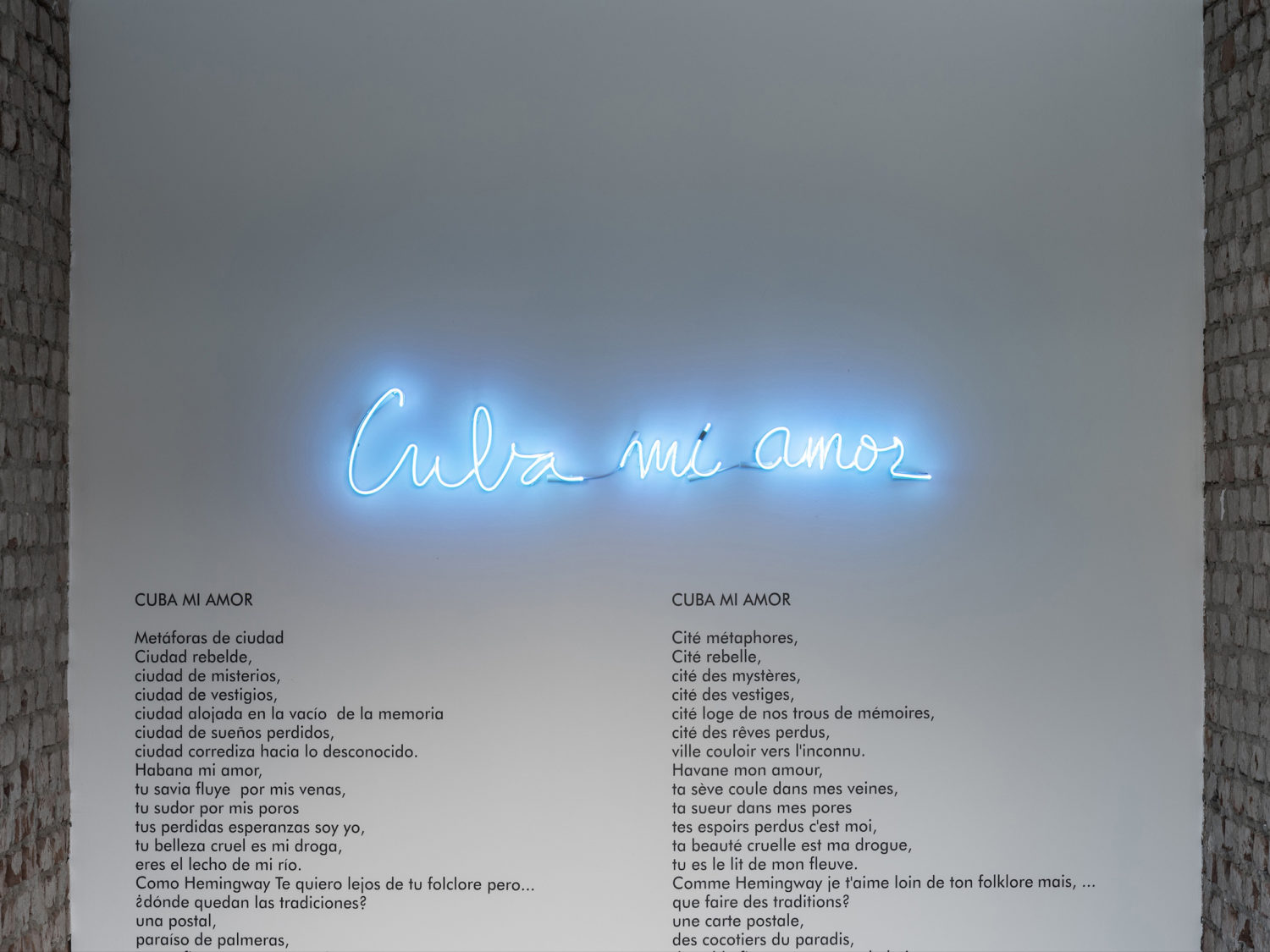 "This beautiful poem by Pascal Marthine Tayou was written to go with the summer exhibition Cuba Mi Amor during Paris Gallerie weekend this year. Cuba Mi Amor was organised by Galleria Continua at Gallerie Mitterand, presenting Cuban and international artists in relation to Cuba," El Glaoui explains. Cameroonian artist Marthine Tayou's work traverses various mediums and seeks to redefine postcolonial culture and raise questions about globalisation and modernity.



Sharing further listening recommendations, available on Spotify, El Glaoui continues, "It's been a pleasure to rediscover these two relevant 1-54 talks as part of our 1-54 Forum in NY and London."

'Global Subjectivities Here and Now', 2015. A discussion with Naima J Keith, Rujeko Hocley and Julie Mehretu moderated by Chika Okeke Agulu.Curated by Koyo Kouoh.
'The Legacy of the Blk Art Group', 2014. A discussion between John Akomfrah and Marlene Smith. Curated by Koyo Kouoh.





Feature image: Conrad Shawcross, Loop system – Major Third 5:4, 4 part Counterpoint, 2006 (via Christie's)