Reflecting On The Life & Work Of Gordon Parks With Alison Jacques
Gordon Parks (1912-2006) was a humanitarian with a deep and life-long commitment to social justice. Born into poverty and segregation in Fort Scott, Kansas, he developed a deeply personal style of photography with a focus on race relations, civil rights and urban life. Parks left behind an exceptional body of work; a legacy that documented American culture and everyday life from the early 1940s to the 2000s, with achievements encompassing writing, composing, and filmmaking, having directed several feature films, including Shaft (1971). He created some of his most pivotal pictures at Life magazine during his two-decade tenure at the internationally renowned news publication.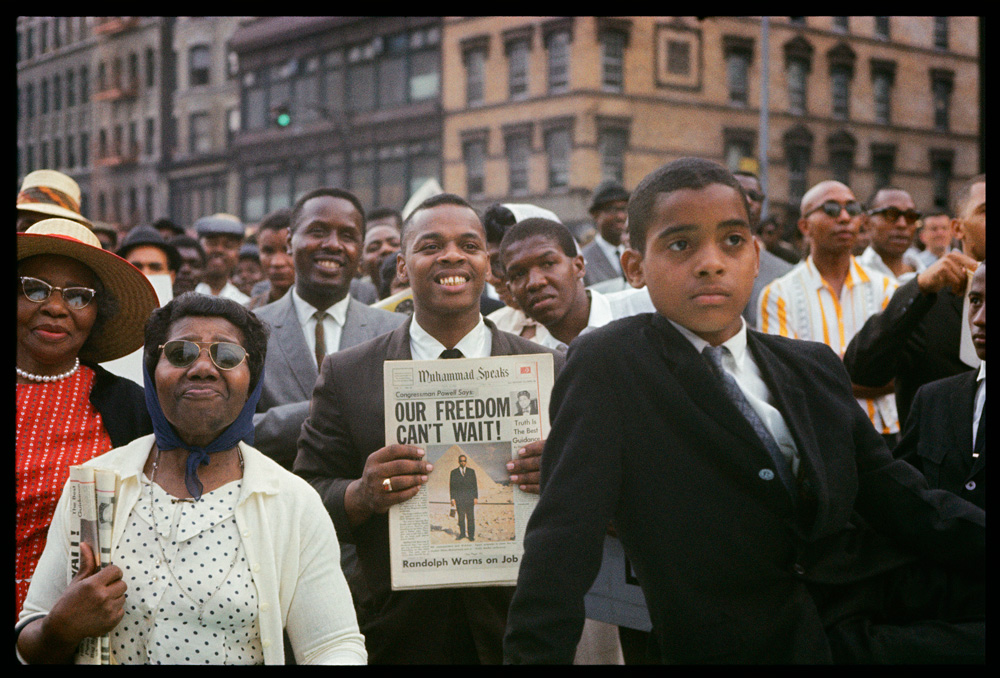 Often spending weeks at a time on location, the value Parks placed on forming relationships with his subjects was immense. The artist's intimate photographs revolutionized conventional depictions of those he portrayed. London's Alison Jacques Gallery presents a two-part exhibition of works by the pioneering American photographer in collaboration with The Gordon Parks Foundation. This exhibition is the first solo show of Parks' work to be held in London for over twenty-five years. Part One opened this month, July 2020, with Part Two following in September.
Gallerist Alison Jacques tells Something Curated: "I began representing Gordon Parks around two years ago and have been working on the show since then. Originally scheduled to open in March this year, the postponement due to COVID-19 has meant that we have divided the show into two parts. Part One (now extended to 8 August, due to the huge number of visitors booking in to see the show) focuses on two series of work Parks made: Segregation in the South (1956) and Black Muslims (1963). Part Two opens on 1 September and shows many images never before seen in the UK. Parks photographed [Muhammad] Ali twice in 1966 and 1970, a crucial passage of time for the boxing champion whose public image was in tatters. Parks' nuanced intimate portraits of the boxer helped transform his image to what it is today: an African American icon, athlete and human rights champion."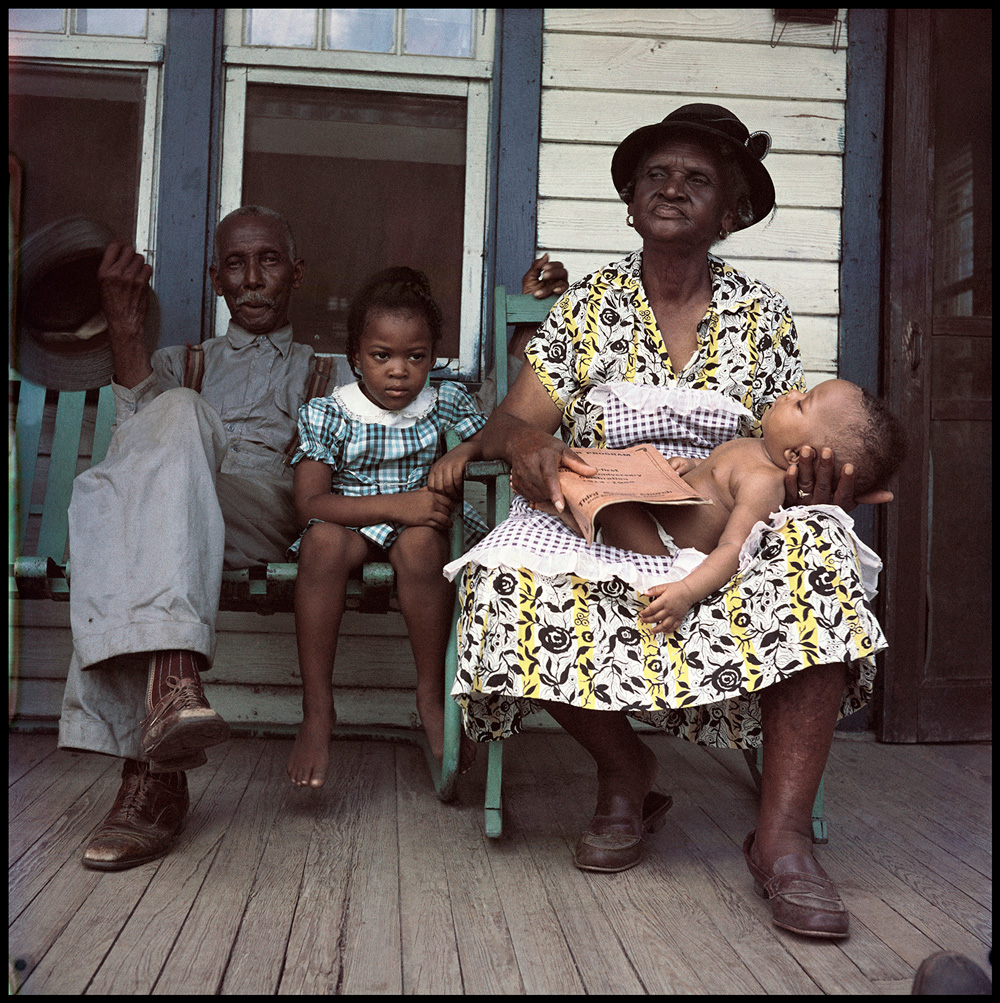 "I wanted to show the world that Gordon Parks is a significant and majorly important artist, not solely a photojournalist. This partly stems from noticing his conspicuous absence from the incredibly important exhibition Soul of a Nation: Art in the Age of Black Power at Tate Modern, London in 2017. It reminded me of how Robert Mapplethorpe, who I have represented in the UK for over 20 years, was seen purely as a photographer rather than an artist when I first started collaborating with the Robert Mapplethorpe Foundation in 1999. Over time, we were able to ensure Mapplethorpe entered major museums such as the Tate as an artist – I personally collect his sculptures and unique works which are still yet to be fully appreciated as part of who he was as an artist," Jacques continues.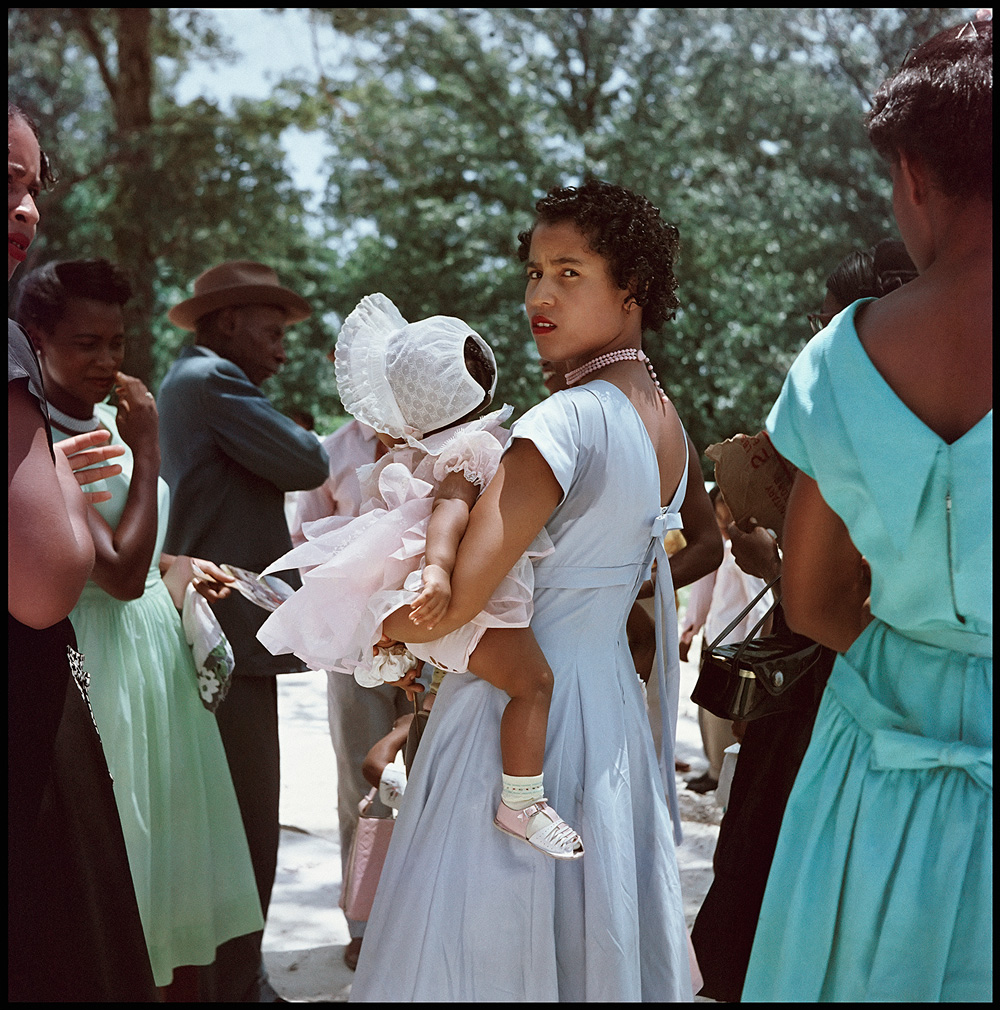 "Gordon Parks is an artist, he broke down so many divisions – between compartmentalisation in the arts such as writing, poetry, filmmaking and photography but, most importantly, between people. He stood up for human rights, preferring to photograph with dignity and beauty rather than with aggressive confrontation, which made his message on inequality and social injustice all the more powerful and far reaching," the gallerist says.
To coincide with the exhibition, the gallery is hosting a virtual talk on 29 July to discuss the life and work of Parks. Offering insight into what we can expect, Jacques tells: "We have always had a talks programme at the gallery which of course is usually in-person, surrounded by the work. Due to COVID-19, we like many others, have adapted and found new ways to engage with our audience. The virtual talk on Parks will be a conversation between Mark Sealy and Paul Roth who are both Gordon Parks experts. Mark Sealy has been Director of London-based photographic arts institution Autograph ABP since 1991. He is interested in the relationships between photography and social change, identity politics, race, and human rights. Sealy's critically acclaimed book, Decolonising the Camera: Photography in Racial Time, was published in 2019."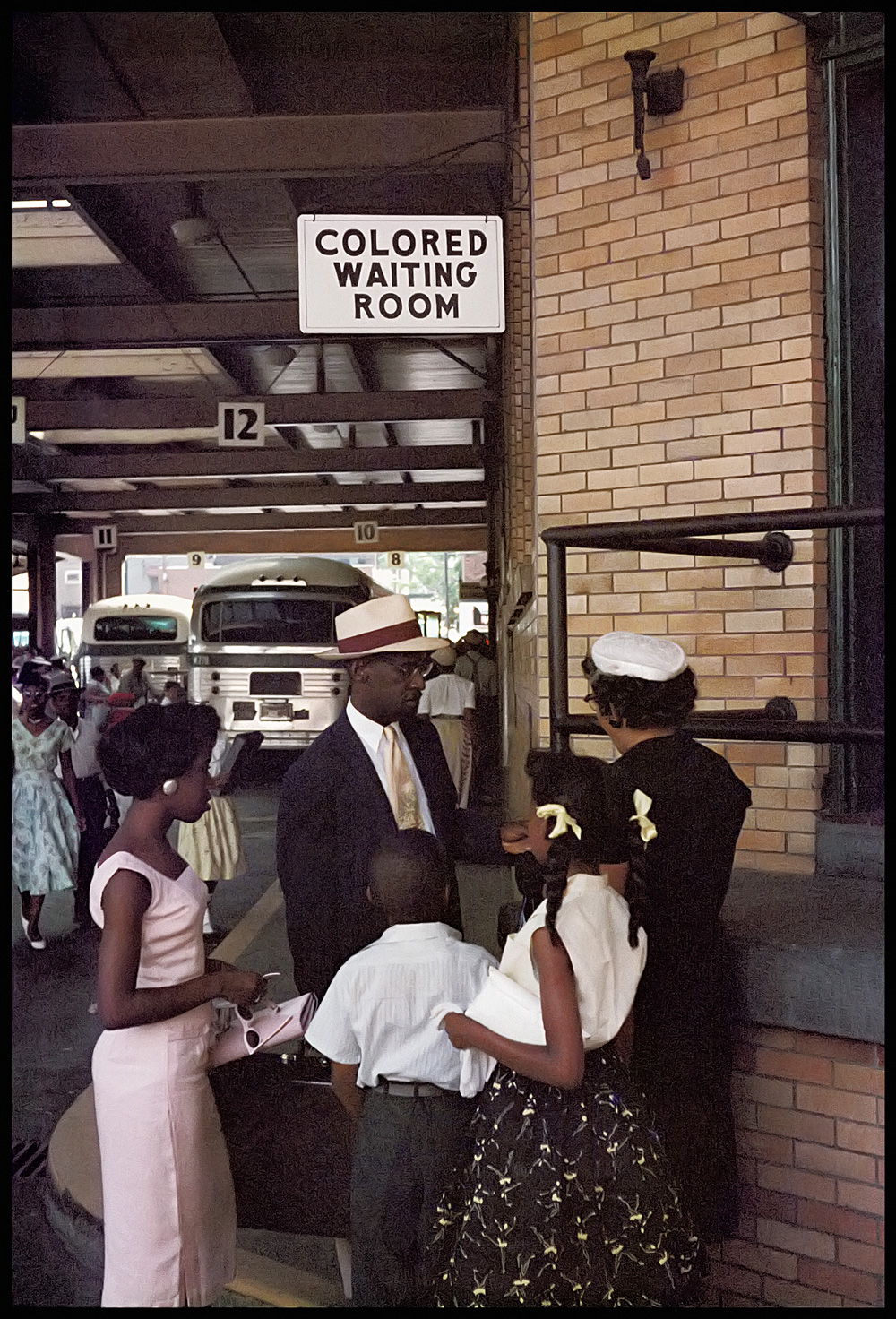 "Paul Roth is Director of the Ryerson Image Centre in Toronto, Canada. He previously served as Senior Curator of Photography and Media Arts at the Corcoran Gallery of Art, Washington D.C. and as Executive Director of The Richard Avedon Foundation. He is co-author and co-editor of four books about Gordon Parks, including Gordon Parks: The Flávio Story (Steidl, 2018) and Gordon Parks: Collected Works (Steidl, 2012). I anticipate a lively conversation providing us with a rare insight into the world of Gordon Parks and all that he believed in and fought for, and the legacy of his work which remains so relevant to all of us today," she tells.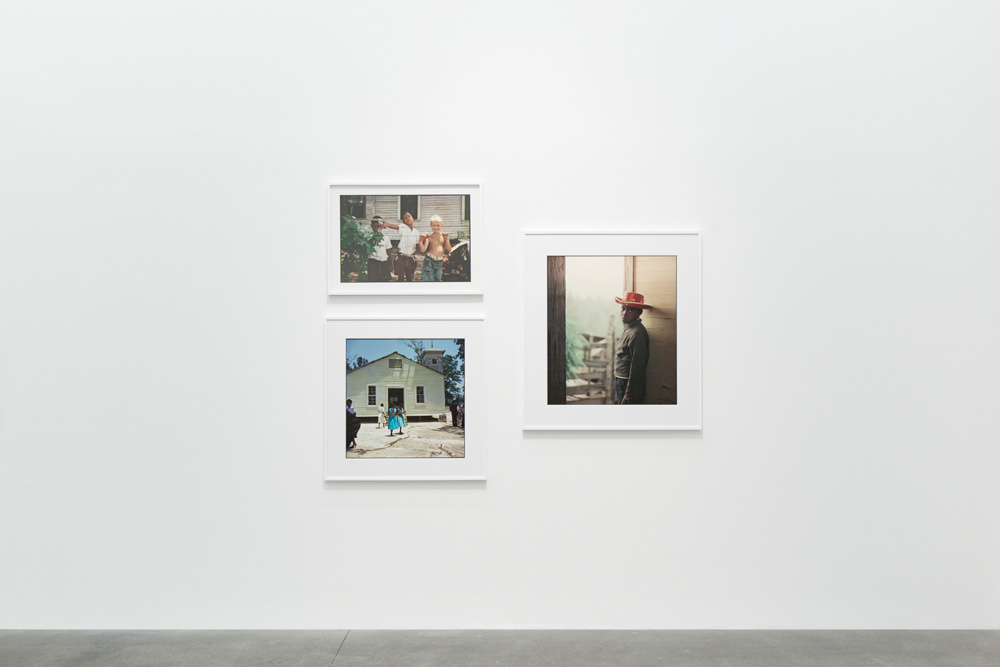 Expanding on the importance of Gordon Parks' work right now, Jacques explains, "Firstly, Gordon Parks has been overlooked and under acknowledged in the art world and this is now changing massively. MoMA, New York, just acquired 54 works from his Crime series and many museum shows are spreading the word on just how important Gordon Parks was, and still is today. Clearly the timing of our show in London, originally scheduled for March, having been in discussion and planning for over 18 months, is particularly poignant in the context of Black Lives Matter. I hope that with this exhibition, we have shown how essential the voice of Gordon Parks is and how much more there is to do in 2020 moving forwards in regard to social injustice, human dignity and equality for all."



Virtual Talk: The Life and Work of Gordon Parks | Wednesday 29 July 2020, 6pm BST

Gordon Parks: Part One | Extended through Saturday 8 August 2020



Feature image: Installation view. Gordon Parks: Part One. Courtesy Alison Jacques Gallery, London