What To Expect From June Art Fair's First Online Edition
Founded as an independent project by galleries VI, VII, based in Oslo, and Copenhagen's Christian Andersen, June Art Fair was conceived as a platform to promote the work of emerging artists and to encourage rediscovery of more established but under-recognised figures. Debuted during Basel Art Week in 2019, the first edition of June Art Fair was set inside a concrete bunker transformed into an exhibition space by architecture firm Herzog & de Meuron. Providing an alternative to a conventional art fair viewing experience, this new addition to the calendar was distinguished by an intergenerational group of participants presenting projects in an open format, akin to a meticulously curated, collaborative, public exhibition.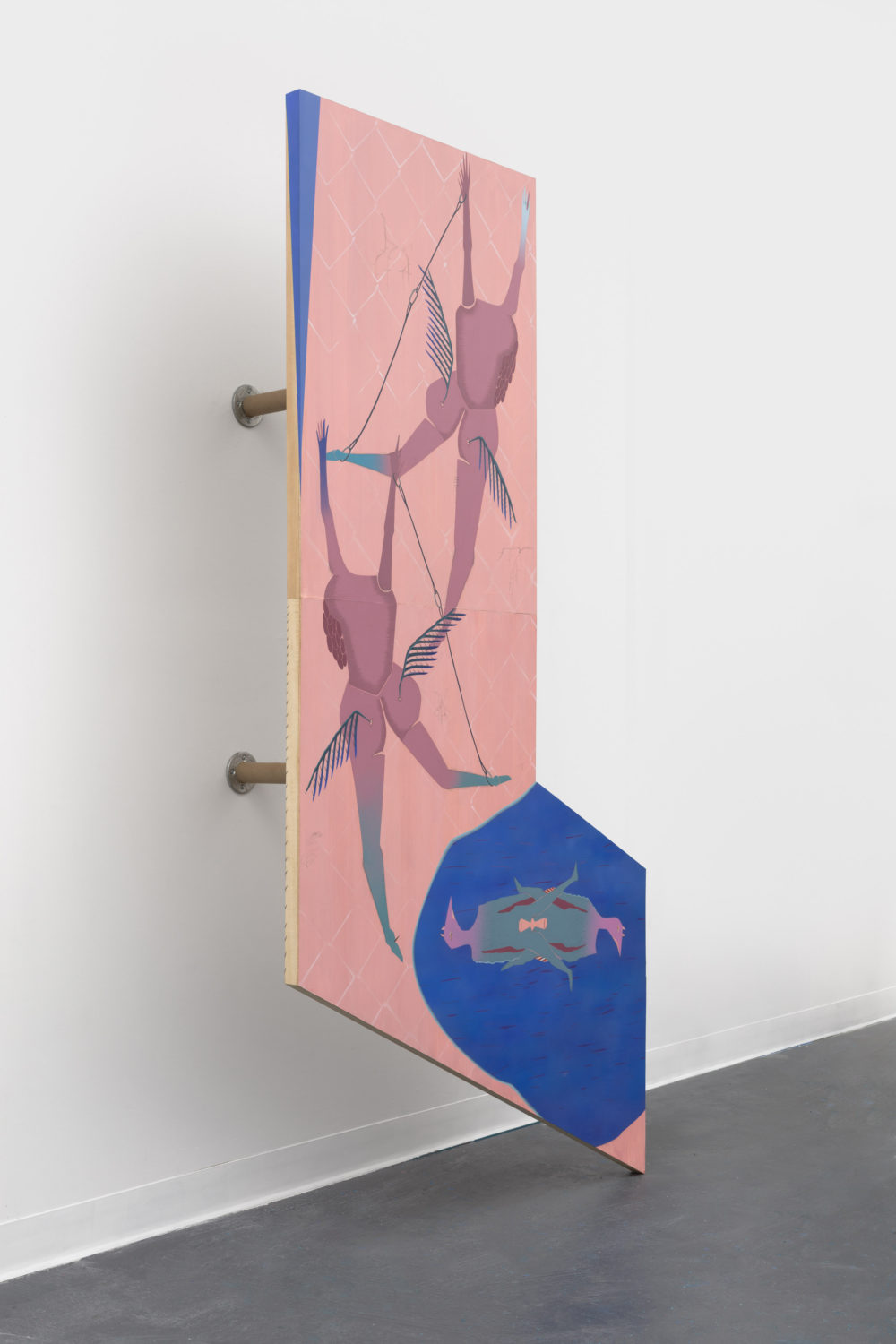 This year, the first online edition of June Art Fair takes place on the Hauser & Wirth gallery website and features an intergenerational line-up of 17 galleries from 12 countries and territories across Europe, North America, Asia and the Middle East. The digital viewing rooms can be accessed on HauserWirth.com from 20–31 August 2020. A separate programme consisting of live-streamed talks, editorial content and other digital events including studio tours will accompany this edition on ArtReview.com.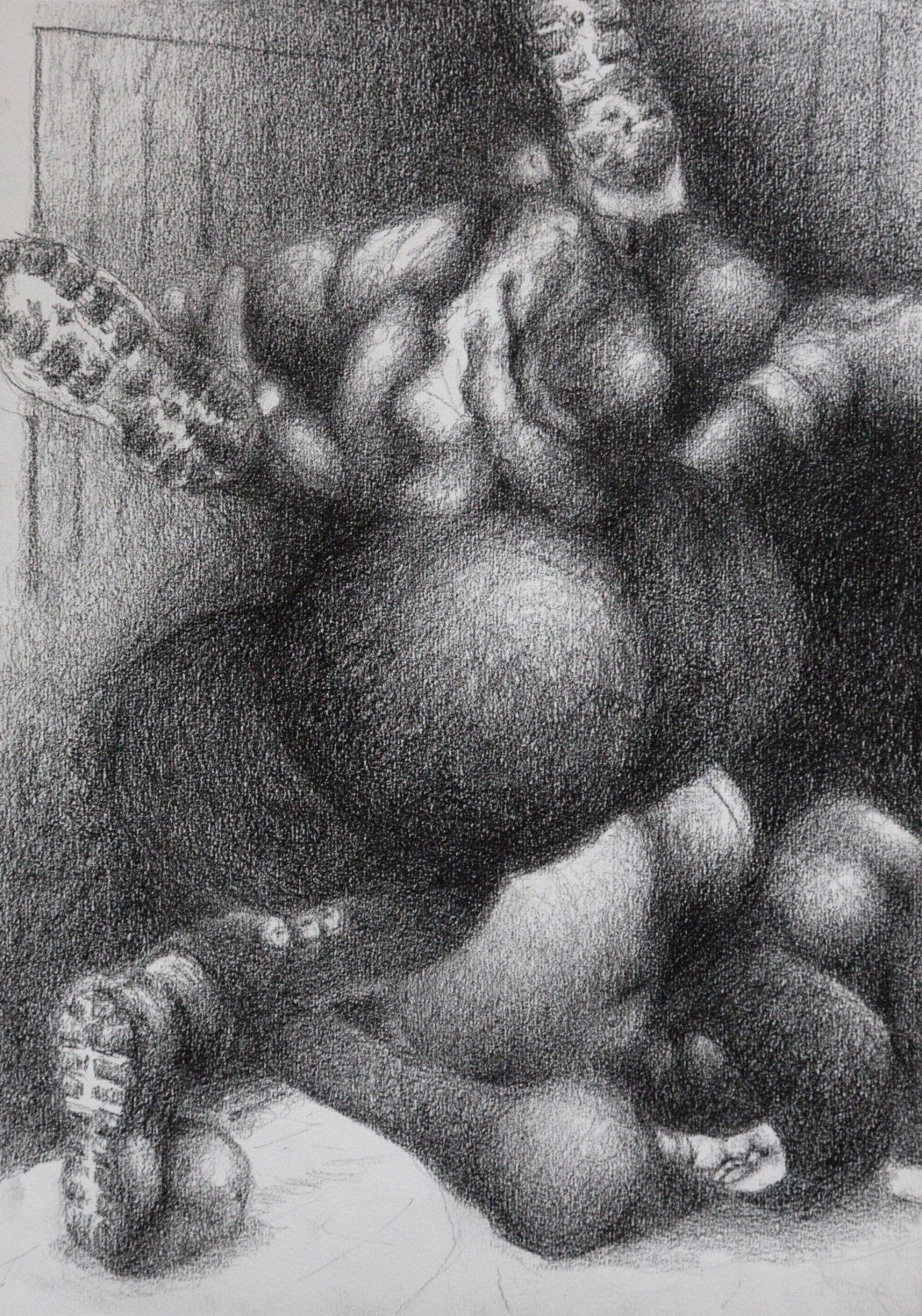 Presentations to look forward to include a selection of large-scale installations by New York based artist, Eva LeWitt. Themes such as body politics and identity are addressed in several presentations including the work of Sky Hopinka, Maryam Hoseini, Ulrike Müller, Paul Mpagi Sepuya and Jannis Varelas. Milwaukee's Green Gallery presents new photographs by Sky Hopinka a Ho-Chunk Nation national and descendent of the Pechanga Band of Luiseño Indians whose practice as a filmmaker, teacher, curator and artist explores the place of myth in a contemporary Indigenous world.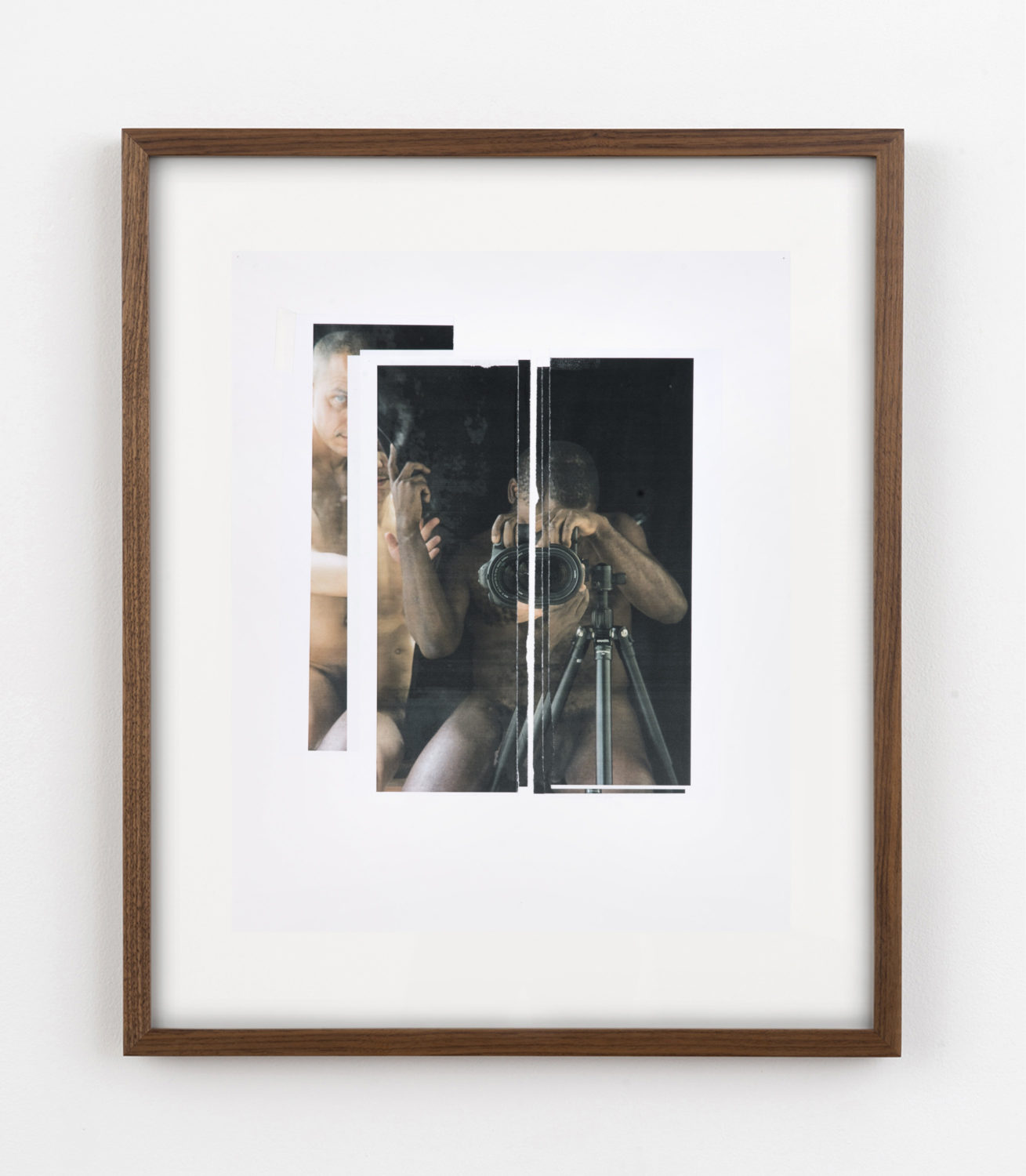 Maryam Hoseini's utilises painting and site-specific installation to investigate the political, social, and personal conditions of identity and gender while examining the concept of ruins, displacement, and fracture. At June Art Fair she presents a series of paintings that ricochet between psychological states of belonging, displacement, and immigration, locating the spaces between image and object, body and place, captivity and attachment. Document gallery presents a series of recent collages on paper by Los Angeles based artist Paul Mpagi Sepuya, whose photographic works propose a future for the homoerotic photograph, complicated by current conversations around queerness and Blackness.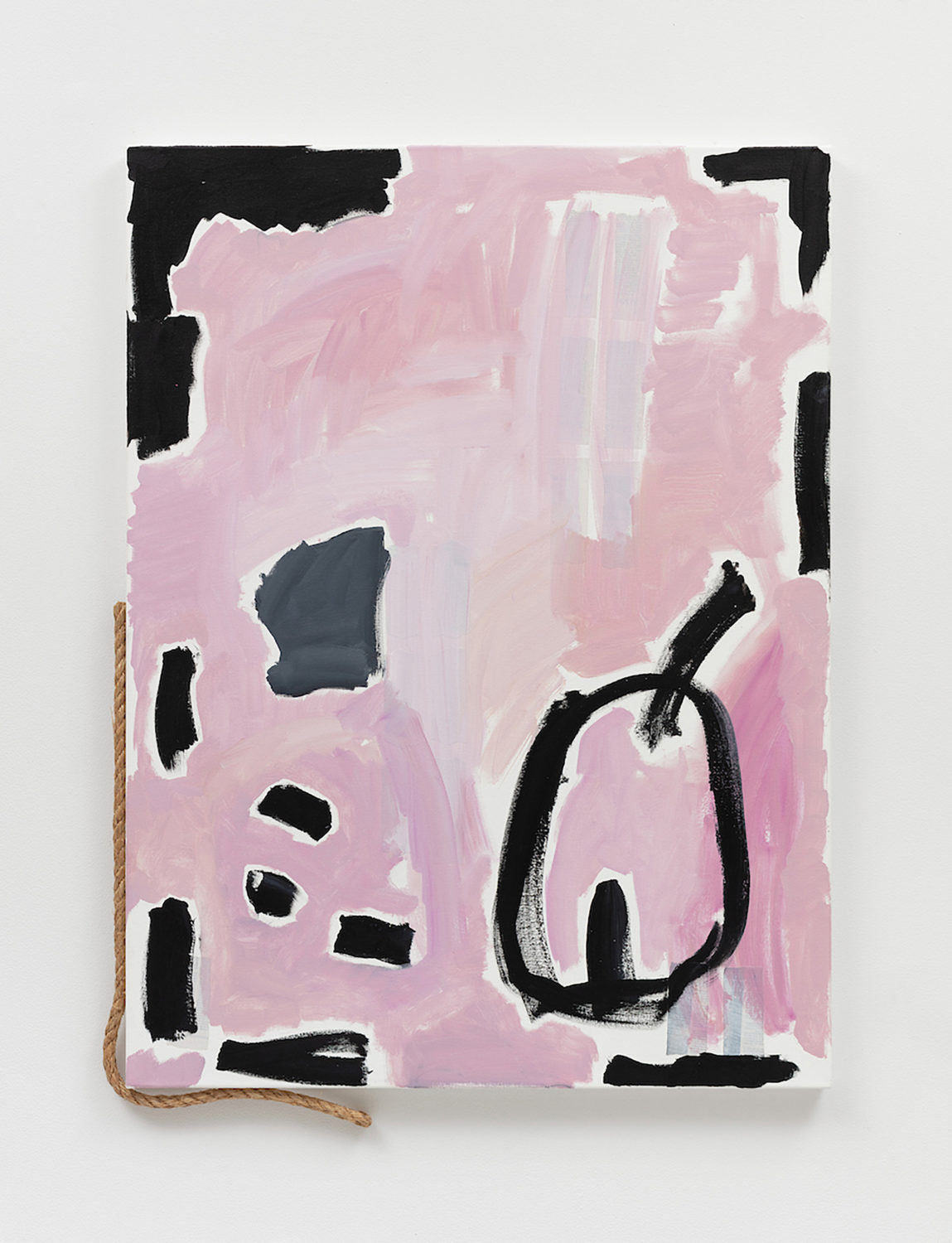 Embajada presents new drawings from an on-going series by Puerto Rican-born Jorge González, which draw inspiration from local Boricua traditions, modern architecture, and on-going collaborative learning programs with Boricua crafters. The Breeder presents a selection of paintings by Jannis Varelas with each work epitomising a different period of the artist's oeuvre. Varelas explores the identity and alterity, impulse and repulsion, melancholy and ecstasy, the binary and the multiple gender. His practice can be described as a psychosexual, cultural anthropology of the contemporary. A series of drawings by Till Megerle attest to his sustained interest in the specificity of codes and their manifold resonance in bodies and gestures.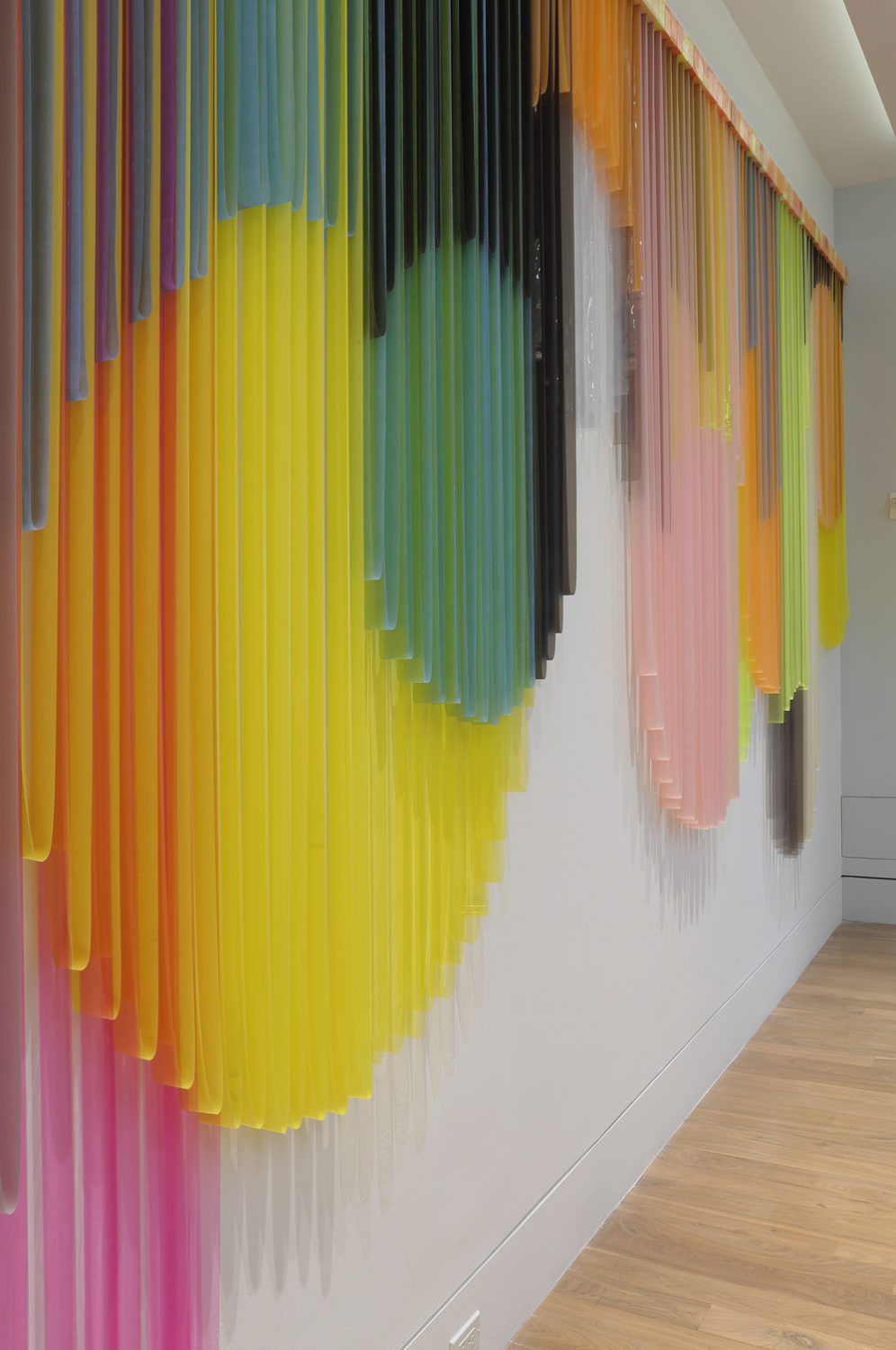 In keeping with the tradition of showing the work of artists who are also gallerists, as June did in its first edition, Misako and Rosen debuts the first paintings to every be publicly exhibited by Margaret Lee, an artist who also co-owns and runs the gallery 47 Canal. Empty Gallery presents their first collaboration with Los Angeles- based conceptual artist John Ziqiang Wu who shows a series of observational watercolours. Christian Andersen and Misako & Rosen galleries will physically install works from their online booths in their own galleries in parallel to their participation in the online viewing rooms.



Feature image: Jannis Varelas represented by The Breeder