What Archizoom Associati Taught Us
Archizoom Associati was born in 1966 when four Florentine designers and architects, Andrea Branzi, Gilberto Corretti, Massimo Morozzi and Paolo Deganello, came together with a shared vision and common desire to push forward avant-garde design. The Italian architecture and design studio operated prolifically from 1966–1974. An investigational and utopian practice, Archizoom pioneered the Florentine Radical movement, as well as serving as a central voice of the Radical Architecture movement. Although it only existed as a formal office for less than a decade, its inventive concepts and ideas retain an esteemed status today and are ubiquitous topics covered in design and architectural curricula, and many of the studio's works are highly collectable, appearing in prominent museum collections around the world.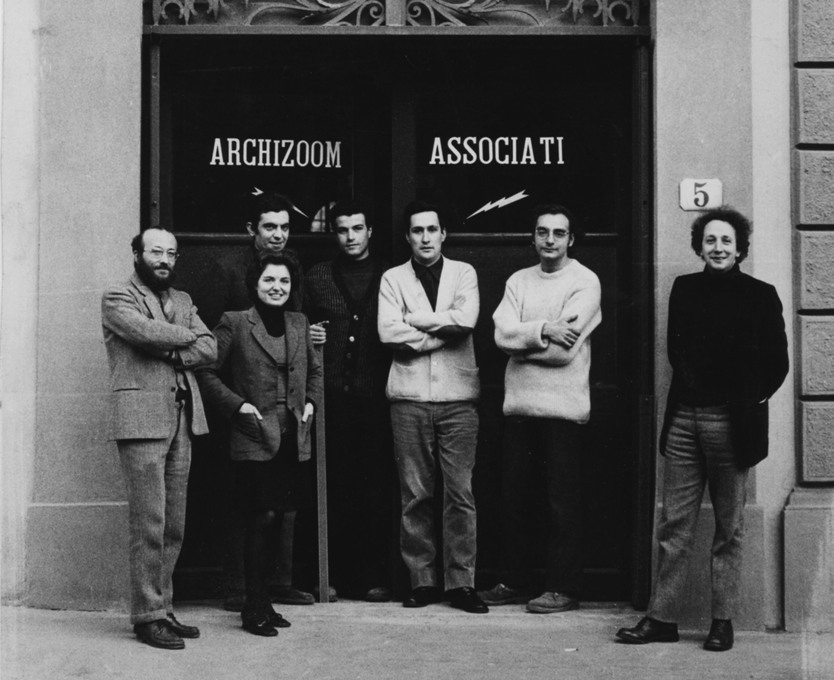 Their first seminal project came in the form of an exhibition entitled Superarchitettura, created in collaboration with Superstudio, another Florence-based design firm; the collaborators presented prototypes of innovative furnishings alongside colourful projections to create an immersive and surreal environment. The following year, Archizoom organised a second exhibition, titled Superarchitettura 2, progressively gaining more attention. It was shortly after this that the office brought on two new members, the designers Dario and Lucia Bartolini. This new creative energy spurred on Archizoom's output dramatically, challenging Italian design customs further while reflecting the sensibilities of the Pop Art age.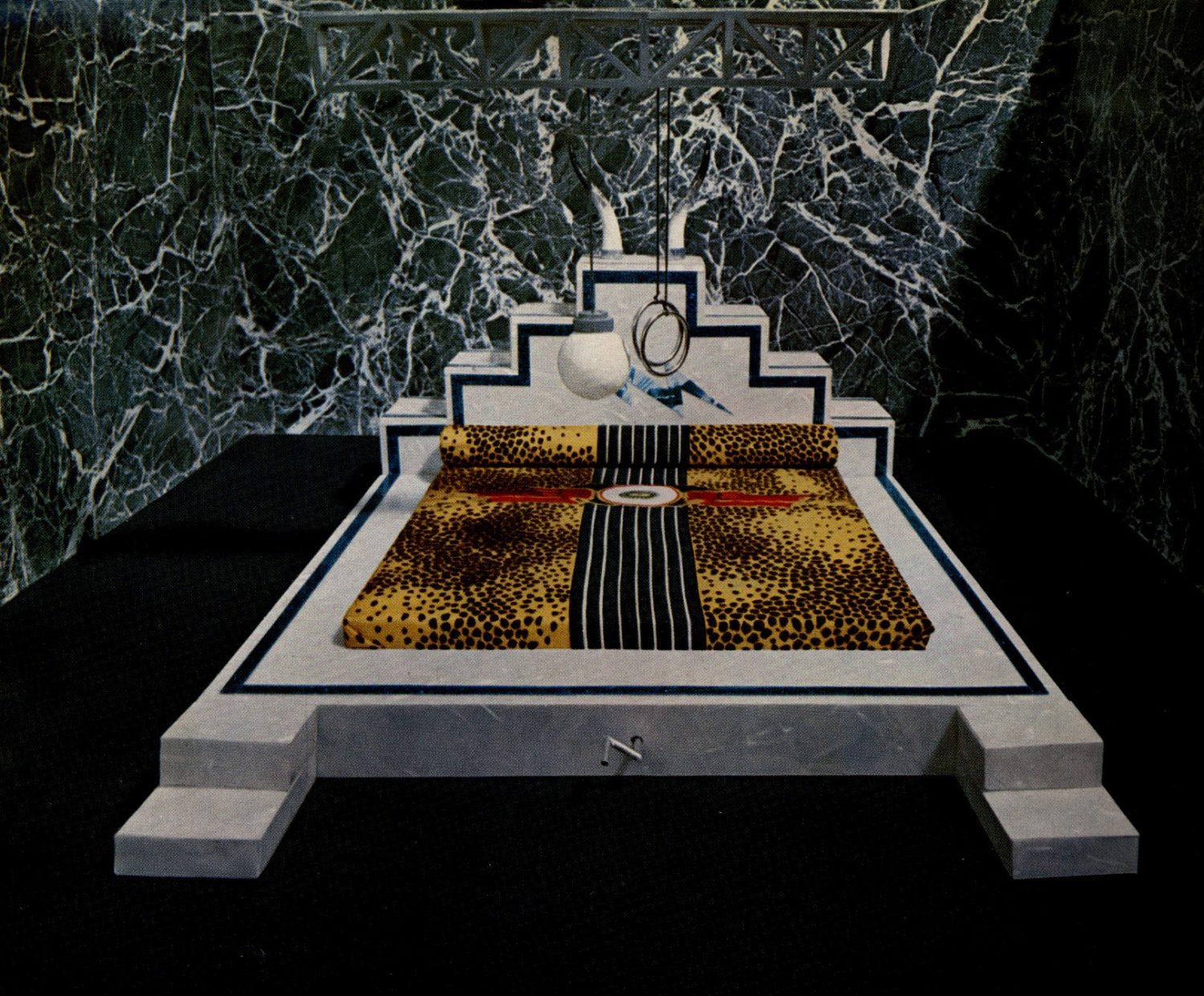 Through their experimental practice, Archizoom's members established new guidelines for art, architecture, and design and the ways in which all three could be integrated into modern life. Perhaps most exemplary of this ethos is their exhibition No-Stop City, installed in 1970, which applies their unique design approach to the realm of the modern metropolis. Offering a unique vision of urbanisation, the project was a theoretical endeavour, first appearing as a detailed plan published in Casabella magazine in 1970 with the name "City, assembly line of social issues, ideology and theory of the metropolis." In this city without architecture and its aesthetic value, humans live in a continuous flow of information, markets and services, and routinely use nature to create and decorate their environments.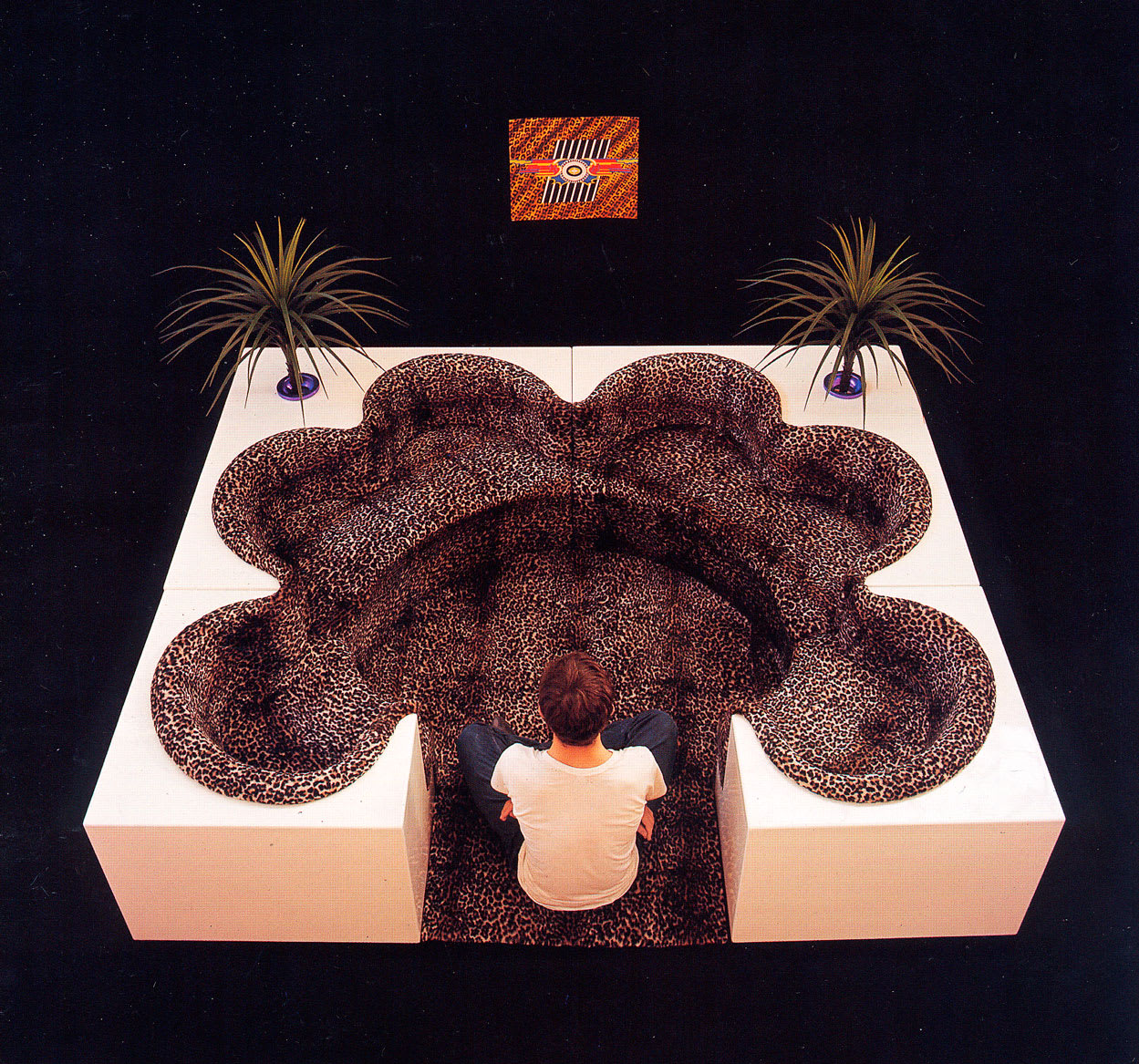 Alongside their directional exhibitions, the practice created numerous pieces of influential furniture over the years. Some of the most significant designs include the Superonda Sofa, 1966, designed by Andrea Branzi, first made from foam and vinyl and later produced with polyurethane blocks cut into two S-shape parts that can be utilised in multiple configurations; the Safari Sofa, 1966-68, which was made by inserting a semicircle with 6 upholstered seats into a lacquered fiberglass square; and the now infamous Mies Chair, 1969, which brought together the chrome frame employed in the modernist Mies chair along with cowhide elements used by Corbusier, subverting them to comment on dominant consumer tastes of the time.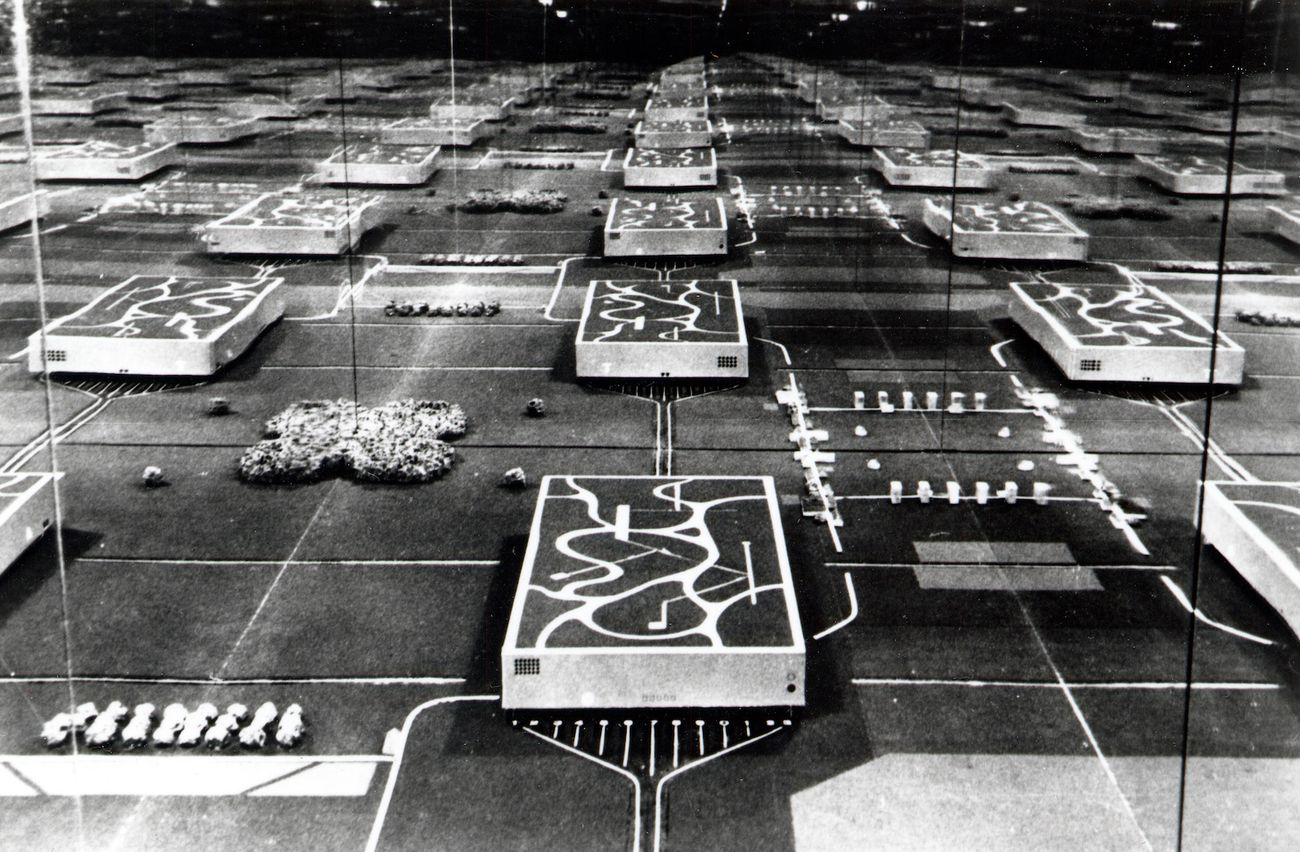 In 1972, the exhibition Italy: The New Domestic Landscape at New York's Museum of Modern Art brought an abundance of new eyes to Archizoom's work, propelling the practice to international repute. Unfettered by classification or medium, the collaborators investigated the possibilities of Radical design across numerous disciplines. Ultimately though, their individual quests for progression led to the group's dismembering in 1974 as the members moved on to pursue their respective practices. Their output continues to be influential today, appearing on syllabuses and moodboards alike. Most recently, earlier this year, concluding April 2020, Archizoom's work was featured at the exhibition Radical: Italian Design 1965-1985 at the Museum of Fine Arts, Houston.  



Feature image: Archizoom Associati, No-Stop City, Internal Landscapes, 1970. From La Periferia Domestica / Images via Pinterest