Tate Modern Curator Sarah Allen On Visual Activist Zanele Muholi's First Major UK Survey
Tate Modern is set to present the first major UK survey of South African visual activist Zanele Muholi, who came to prominence in the early 2000s with photographs that told the stories of Black lesbian, gay, bisexual, trans, queer and intersex lives in South Africa. For the upcoming Tate show, 260 photographs will be brought together to present the full breadth of Muholi's career to date. In the early series Only Half the Picture Muholi aimed at depicting the complexities of gender and sexuality for the individuals of the queer community in South Africa. The collection includes moments of love and intimacy as well as intense images alluding to traumatic events in the lives of the participants.
Elsewhere, discover the series Brave Beauties, which celebrates empowered non-binary people and trans women, many of whom have won Miss Gay Beauty pageants, and Being, a series of tender images of couples which challenge stereotypes and taboos. More recently, Muholi begun an acclaimed series of dramatic self-portraits entitled Somnyama Ngonyama ('Hail the Dark Lioness' in Zulu). Turning the camera on themself, the artist adopts different poses, characters and archetypes to address issues of race and representation. To learn more about Muholi's fascinating practice and the forthcoming show, which has now been delayed due to the second lockdown, Something Curated spoke with co-curator Sarah Allen.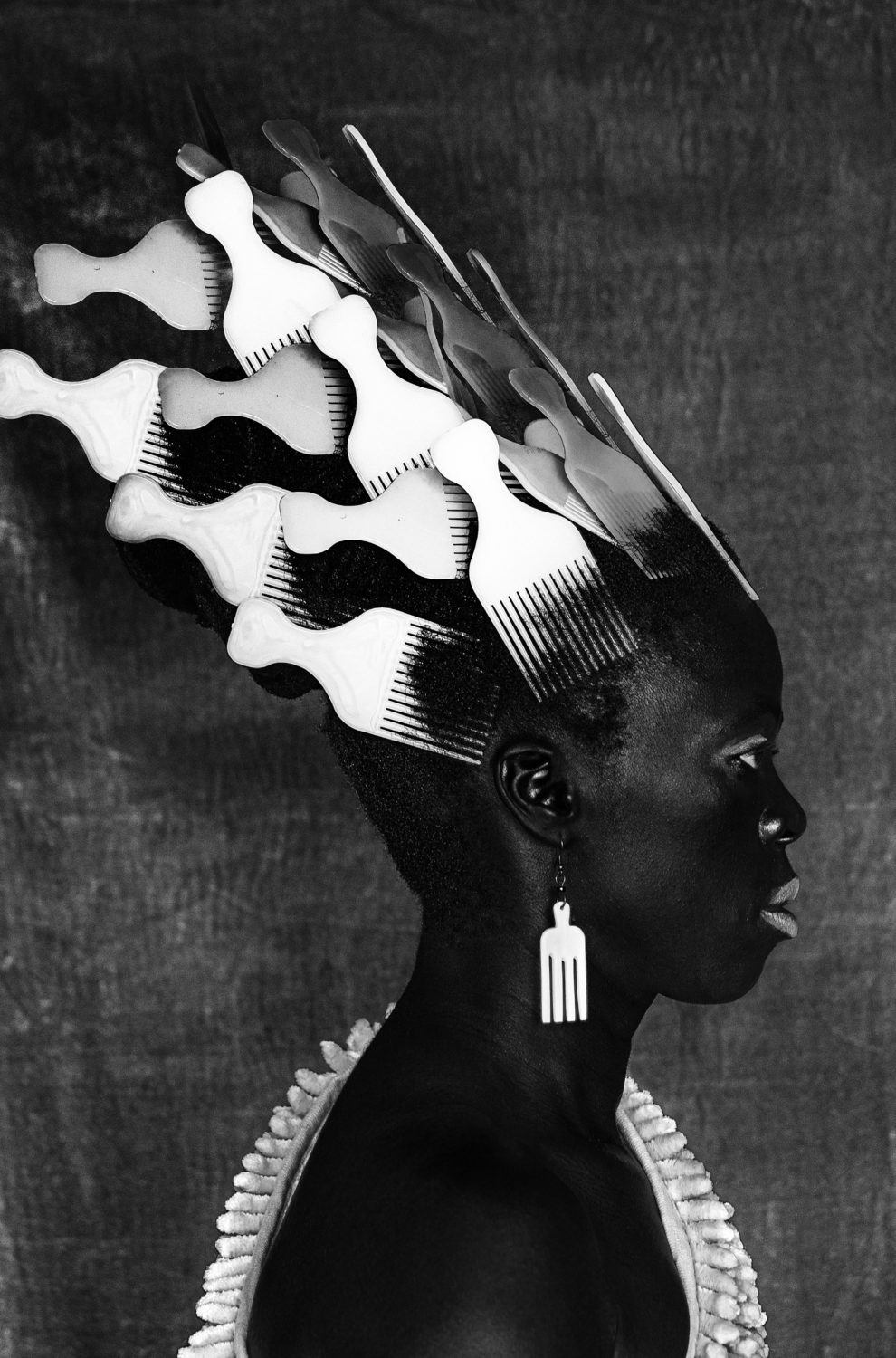 Something Curated: Why is Zanele Muholi's practice important for us to consider right now?
Sarah Allen: I feel one of the most compelling reasons Muholi's work is important to consider right now is that it educates and raises awareness. For example, series like Only Half the Picture reveal the incredibly high instance of hate crimes felt by the Black lesbian community in South Africa despite the fact that South Africa has one of the most progressive constitutions in word which outlaws discrimination based on sexual orientation. Later series such as Somnyama Ngonyama, Muholi's ongoing series of self portraits reveals histories of racism both past and present alongside more personal mediations and reflections. In a time of ever more polarising politics, work like this which educates, inspires and promotes solidarity and respect is ever more urgent.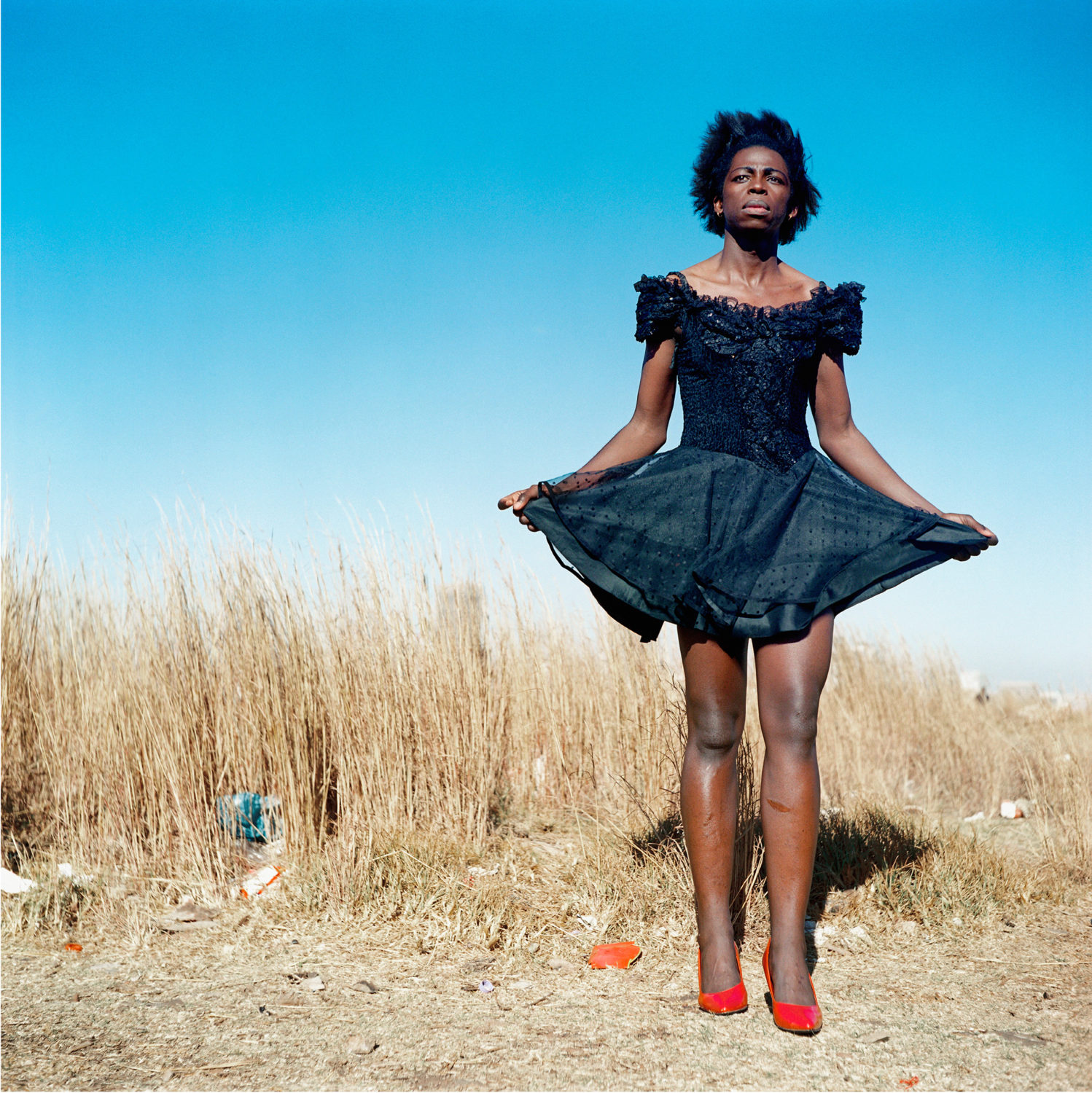 SC: Could you expand on the thinking behind the selection of works included in the show?
SA: The show is a mid-career survey and spans the breadth of Muholi's work from their very first bodies of work Only Half the Picture up to self-portraits from their Somnyama Ngonyama series which they made only a month or so ago. We are hopeful that this will be one of the most comprehensive overviews of their practice to date. It's important to remember that Muholi defines as a visual activist as opposed to an artist so we were also eager to try and investigate and unpack how this manifests in their work. We have done this by including archive material related to their early activist practice for example as part of the Forum for Empowerment of Women an organisation which they co-founded in 2002 to offer a safe space for women to meet, seek support and organise. We have also done this through a timeline at the end of the show which explores the particular contexts that have been particularly influential on Muholi – both apartheid histories and anti-apartheid activism and the emergence of queer activism. A timeline was also employed given that Muholi frequently speaks about dates related to milestone events in this history of South Africa as well as their own place in that history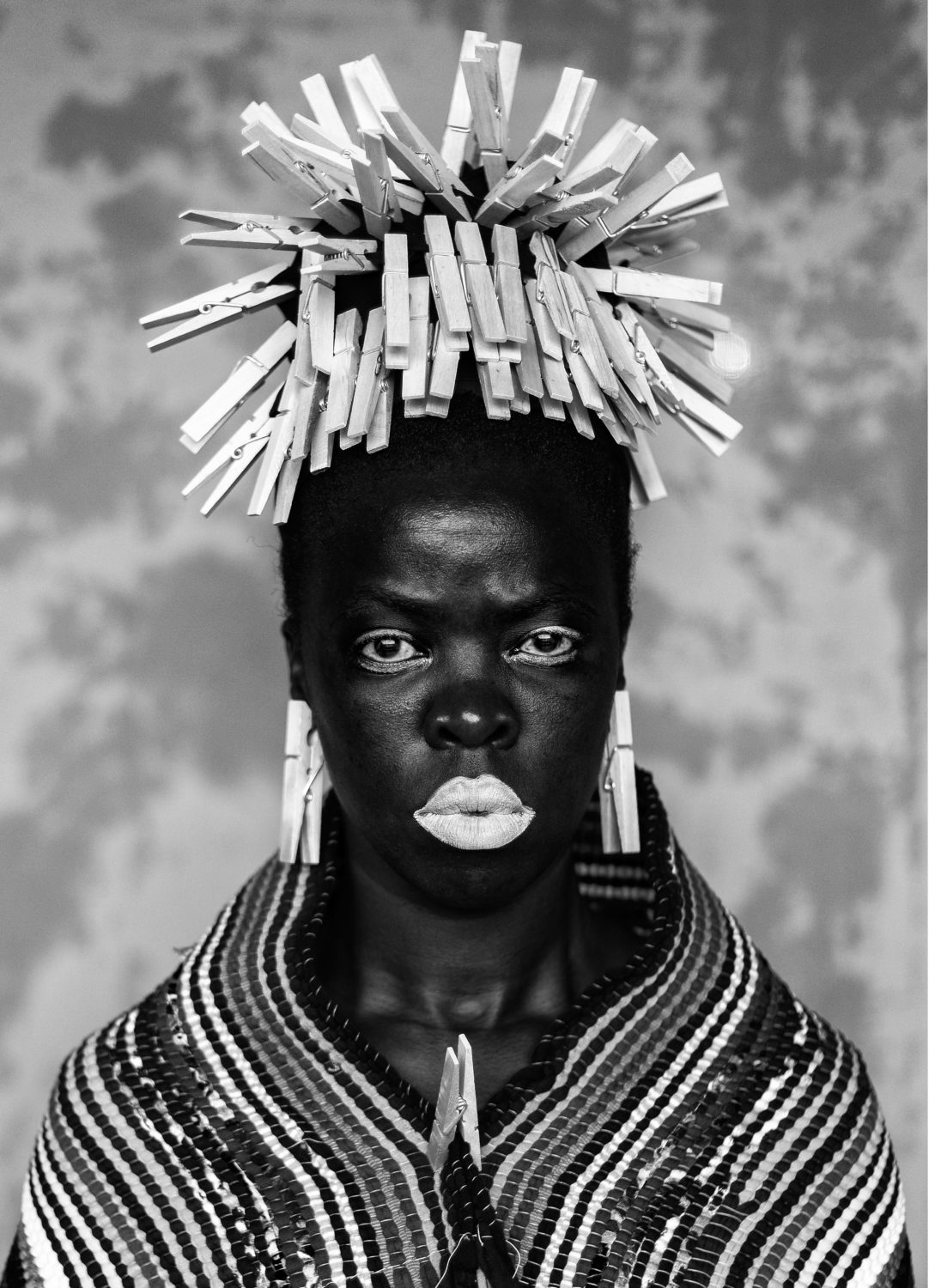 SC: What do you hope to achieve with the upcoming exhibition?
SA: One of the ambitions for the show is that it would function as a platform for Muholi and their participants to speak for themselves. Muholi has said 'each and every person in the photos has a story to tell but many of us come from spaces in which most Black people never had that opportunity. If they had it at all, their voices were told by other people. Nobody can tell our story better than ourselves.' We have really foregrounded Muholi's voice throughout the show and the exhibition also features video interviews with participants, poems written by participants and a free booklet which contains beautiful written testimonies. We also have a fantastic collaboration with Tate Exchange and UK Black Pride with details to be released soon.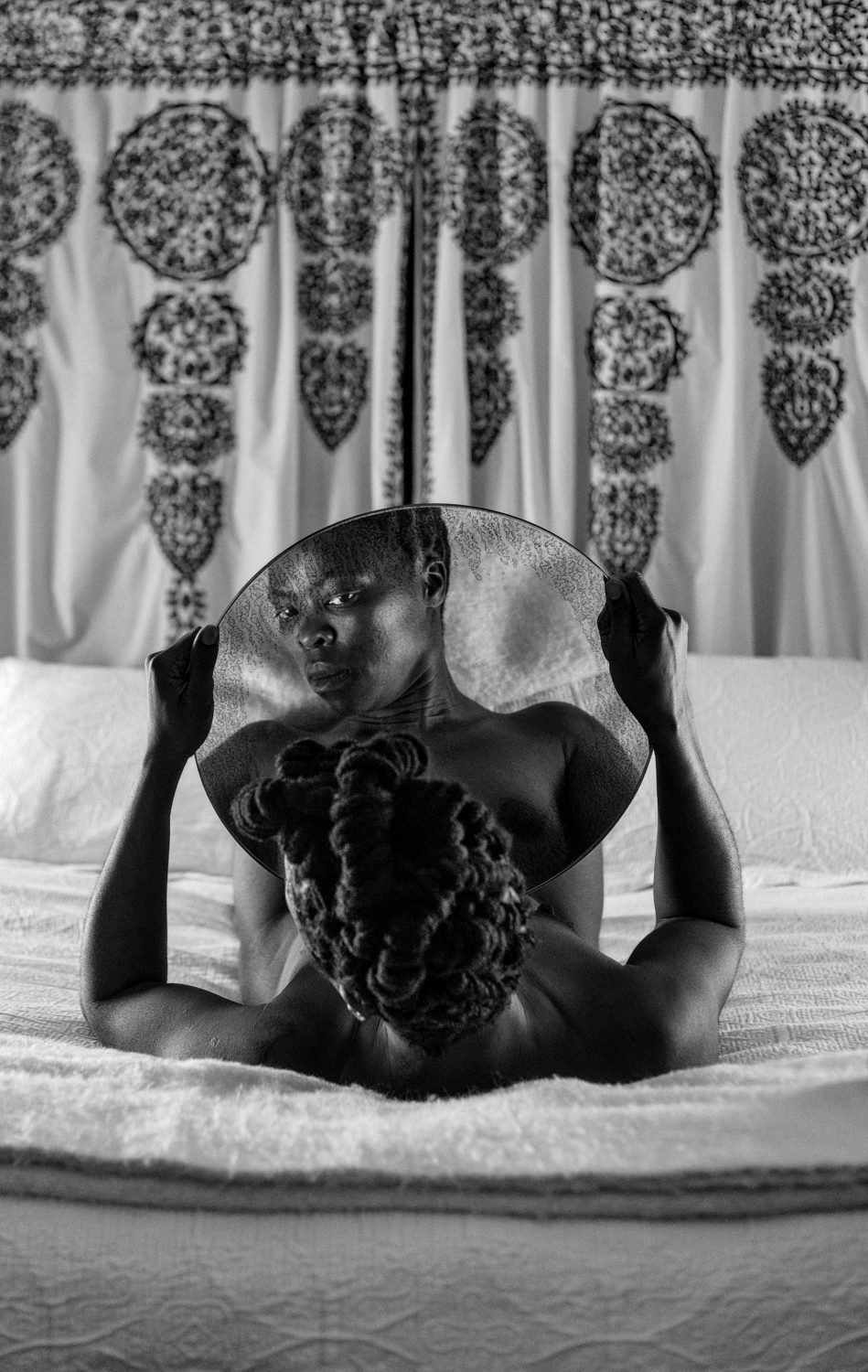 We are also keen for the show to be made accessible to the communities that are particularly important for this show and to that end we have set aside 500 tickets that UK Black Pride will help distribute. Personally, I am also motivated to make sure the legacy of this show is felt at Tate Modern – to be able to research and hopefully program and acquire the work of more artists dealing with themes similar to those found in Muholi's work. Great work is being done in this regard already for example we recently acquired the work of Sabelo Mlangeni, a graduate from Market Photo Workshop where Muholi also studied; Mlangeni has made compelling work related to Black queer lives in rural areas in the Mpumalanga province in South Africa.



Zanele Muholi at Tate Modern was set to run from 5 November 2020 – 7 March 2021 but has been postponed due to the UK's second lockdown. Check Tate's website for the latest updates.



Feature image: Zanele Muholi, Julie I, Parktown, Johannesburg 2016. Photograph, gelatin silver print on paper. Courtesy of the Artist and Stevenson, Cape Town/Johannesburg and Yancey Richardson, New York. © Zanele Muholi