Interview: Bạn Bè Founder Doris Hồ-Kane On The Story Behind NYC's First Vietnamese American Bakery
Doris Hồ-Kane is behind New York's first Vietnamese American bakery Bạn Bè, currently offering delightful cookie tins for delivery in the US, available to order online — but be prepared for the wait list. Bạn Bè, which means "pal" or "buddies" in Vietnamese, seeks to fill a major gap in NYC's Southeast Asian culinary offering, celebrating the beautiful desserts Hồ-Kane grew up eating. With a background in fashion, Hồ-Kane's keen eye for aesthetics is evident in her latest concept's visual language, which employs bold colours and playful graphic details to draw attention to her enticing sweets. To learn about how Bạn Bè came to be, and how Hồ-Kane is handling life in lockdown, Something Curated spoke with the talented baker.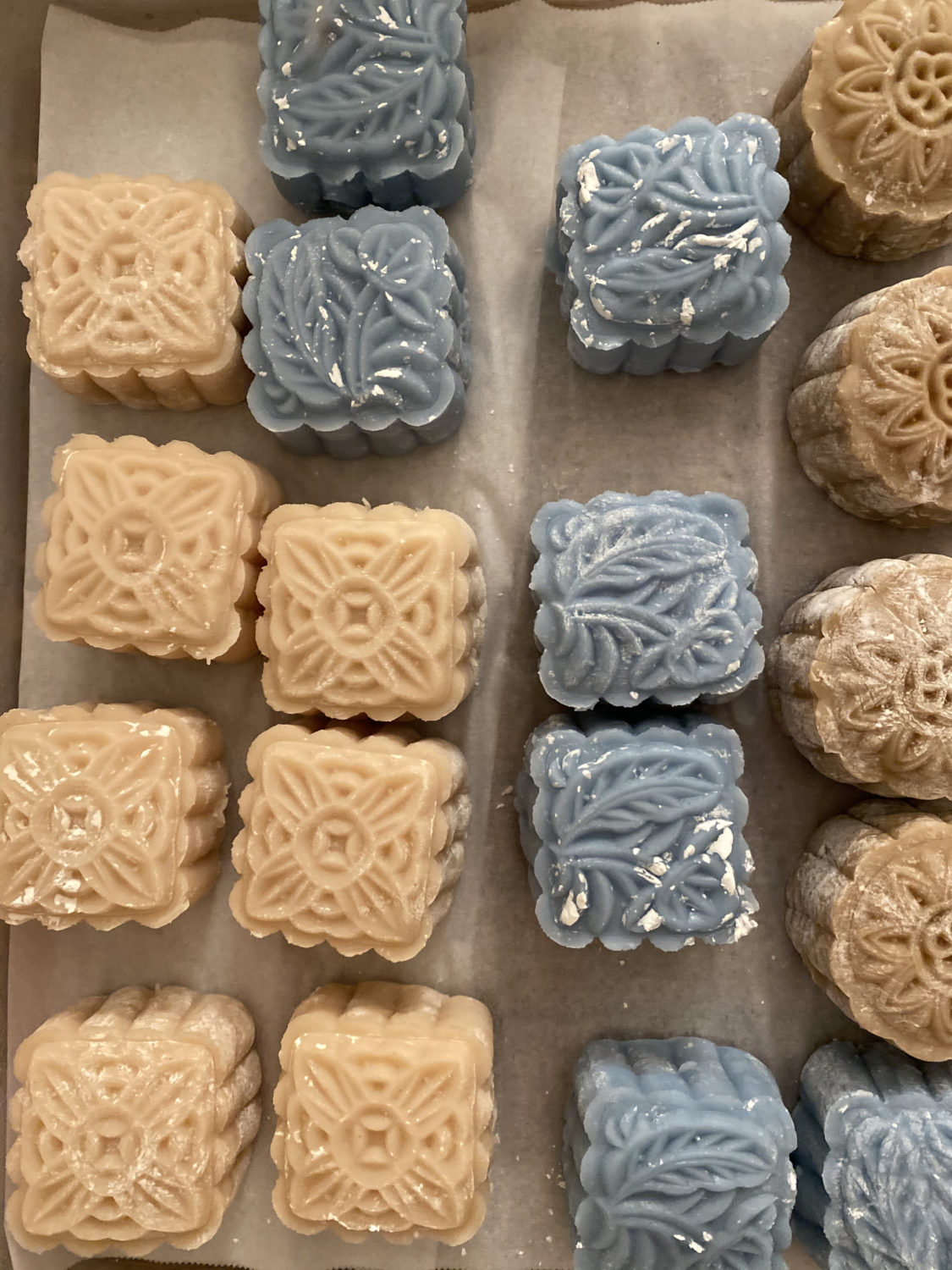 Something Curated: Can you tell us about your background; what first drew you to working with food?
Doris Hồ-Kane: I am Vietnamese American, a daughter of refugees; boat people. I'm from Texas but moved to NYC almost 20 years ago for art school. I worked in fashion for over a decade. After I had my first child, I took some time away from that and started archiving Asian Pacific Islander women's history over @17.21women. It really resonates with the API diaspora, especially API women. I'm working on a book based on all of my research to be published by Penguin Books.
Growing up, everything was centred around food—for nourishment, for celebration, for mourning. My parents opened up a small Vietnamese restaurant when I was 11. My older siblings were 13, 15, and 16 at the time, and they worked the register, seated guests, waited on, and bussed tables. We were no longer just misfit immigrant kids, we were now misfit immigrant restaurant kids. One of my favourite food memories is hiding with my baby sister in a small nook near the kitchen, watching the hustle and bustle, eating way too many chả giò (spring rolls) and frozen da ua (Vietnamese yogurt). Food has always been such an integral part of my life, but it wasn't until I apprenticed, then worked, in a pastry kitchen that I felt confident enough to pursue it. The sacred act of feeding someone is primordial. It's a simple offering that elicits so much love.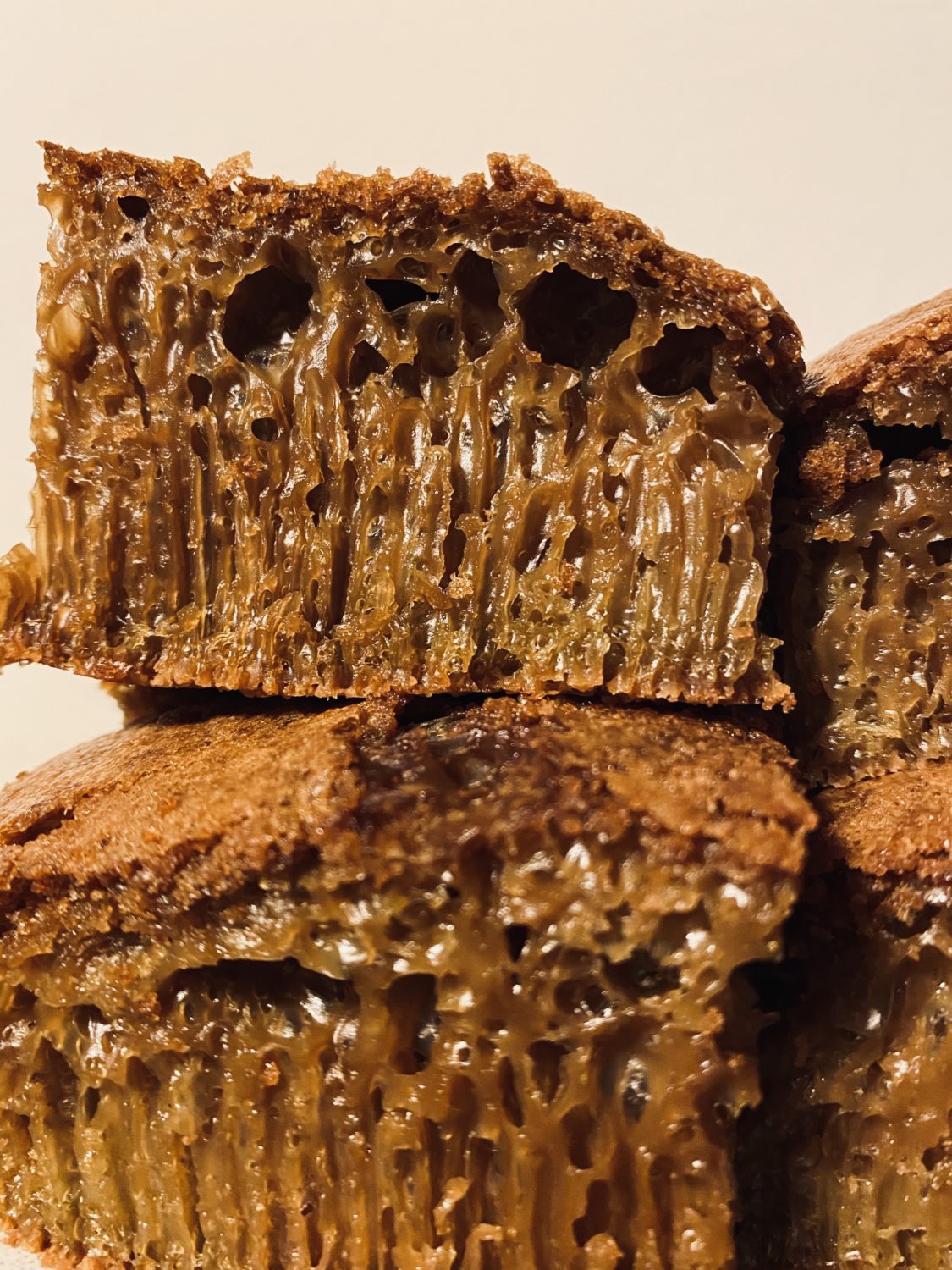 SC: How was the idea for Bạn Bè born?
DHK: As a New Yorker for almost 20 years now, I had never come across a bakery dedicated to Vietnamese desserts. Friends and strangers have told me that Bạn Bè is the first Vietnamese American bakery in NYC. No pressure! Ha. I want to push the Vietnamese food repertoire far beyond phở and bánh mì. Việt desserts haven't had their time to shine in the states yet. Representation in food matters. We desperately need it to foster new dialogue in the racist food sphere, to put it bluntly. I am adamant about calling Bạn Bè a Vietnamese American bakery, because it is inspired by my childhood, growing up and trying to make sense of this duality. For me, preparing the same dishes that my family—my ancestors—made is achingly healing.
SC: What are some quintessential Vietnamese baked goods that we can look forward to trying?
DHK: Endless chè (dessert soup), xôi (sticky rice), bánh bò (honeycomb cake), mooncakes, chewy confections like bánh bao chỉ (Việt mochi snowballs), colorful agar jellies, doughnuts (bánh tiêu and bánh cam), fresh plant-based milks like pandan coconut, black sesame taro, banana peanut, and jasmine mung bean, and of course, tins of bơ cookies inspired by those ubiquitous blue tins of Danish butter cookies found in most immigrant homes.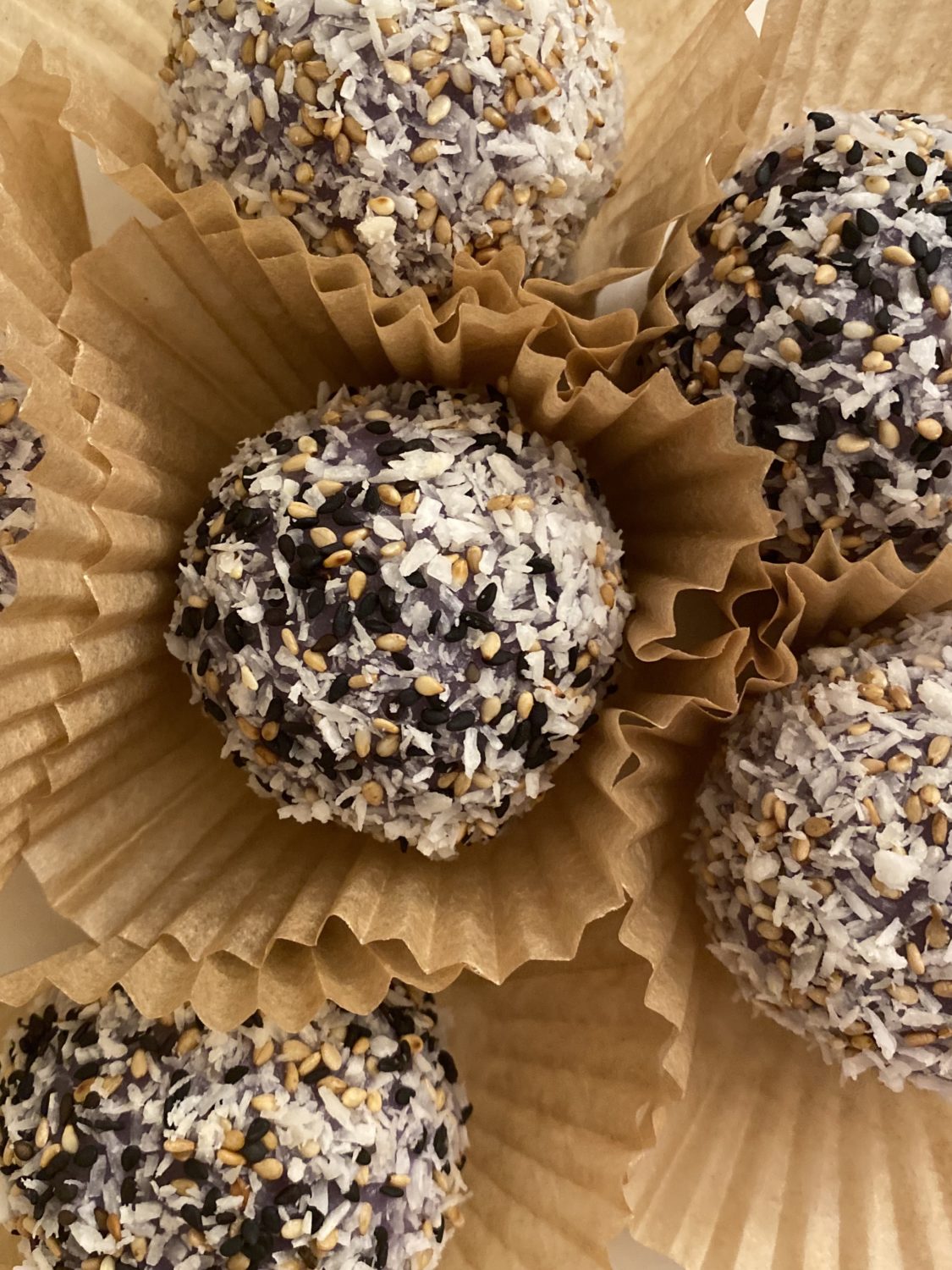 SC: How has the pandemic affected the way you operate?
DHK: I've learned to work small, but to go big on impact and intention. Because of COVID, I'm not able to physically grow in the typical sense, so I'm really concentrating on the product and refining my process, all the while keeping myself beholden to our beautiful BIPOC communities. The world is burning and I'll sell you this delicious cookie, but with proceeds benefiting a critical cause to help extinguish that fire.
SC: Are there any ingredients that you are particularly enjoying working with at present?
DHK: It changes all the time! This week, it's glutinous rice flour, agar, taro, mung bean, pandan, and coconut in all of its tasty iterations and forms. I'm also extracting milk from everything!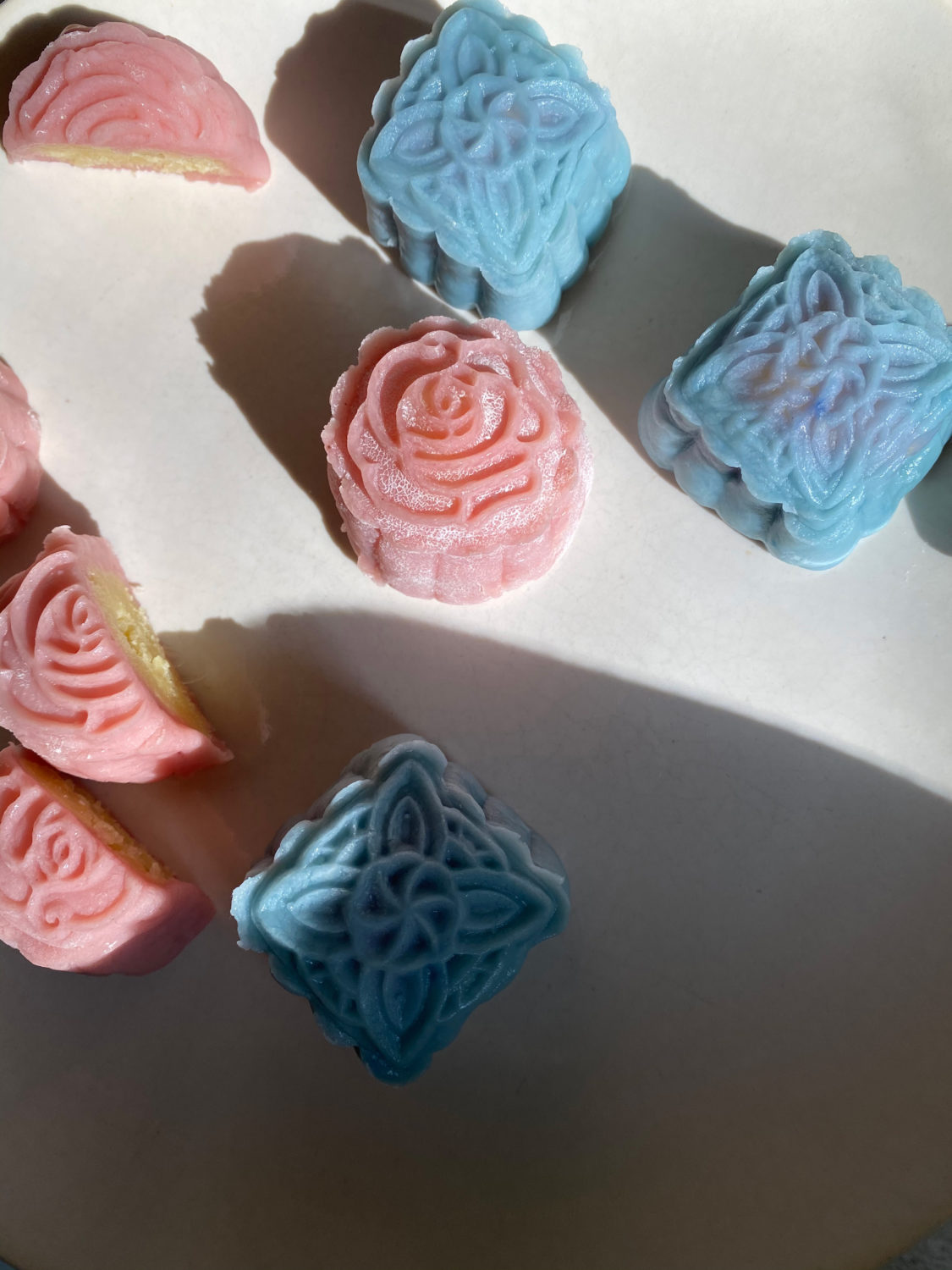 SC: What do you want to learn more about?
DHK: I would love to learn more about my Bà Nội (paternal grandmother) who I never met. I just recently found out that she was known for her desserts. Her specialty was bánh dẻo which is like chi chi dango. I'm a lot closer to my mom's side of the family, since most of my dad's family stayed in Vietnam. I gleaned kitchen techniques and loosely memorised oral recipes from my mom and Bà Ngoại (maternal grandmother).



Images courtesy Bạn Bè