Artist Eric N. Mack On Curating The Exhibition 'Pedestrian Profanities' At Simon Lee Gallery
Open now and running until 12 December 2020, Simon Lee Gallery, New York hosts Pedestrian Profanities, a group exhibition of interdisciplinary artists, designers and polymaths curated by Eric N. Mack, which explores the relationship between fine art, design and fashion, and the ways in which they are activated by a participating body. On the selection of works included in the show, Mack tells Something Curated, "The selection is aspirational. Each artist is completely self defined and irreverent in their own way. I wanted to emphasize a visual diversity of objects. A constant shift of aesthetic traditions, all side by side. The show itself is like a collage. A framed picture being proceeded by the sole of a boot. A handbag in the shape of a building meeting a translucent collage of a nude fashion model. I wanted the works to inhabit the space in singularity."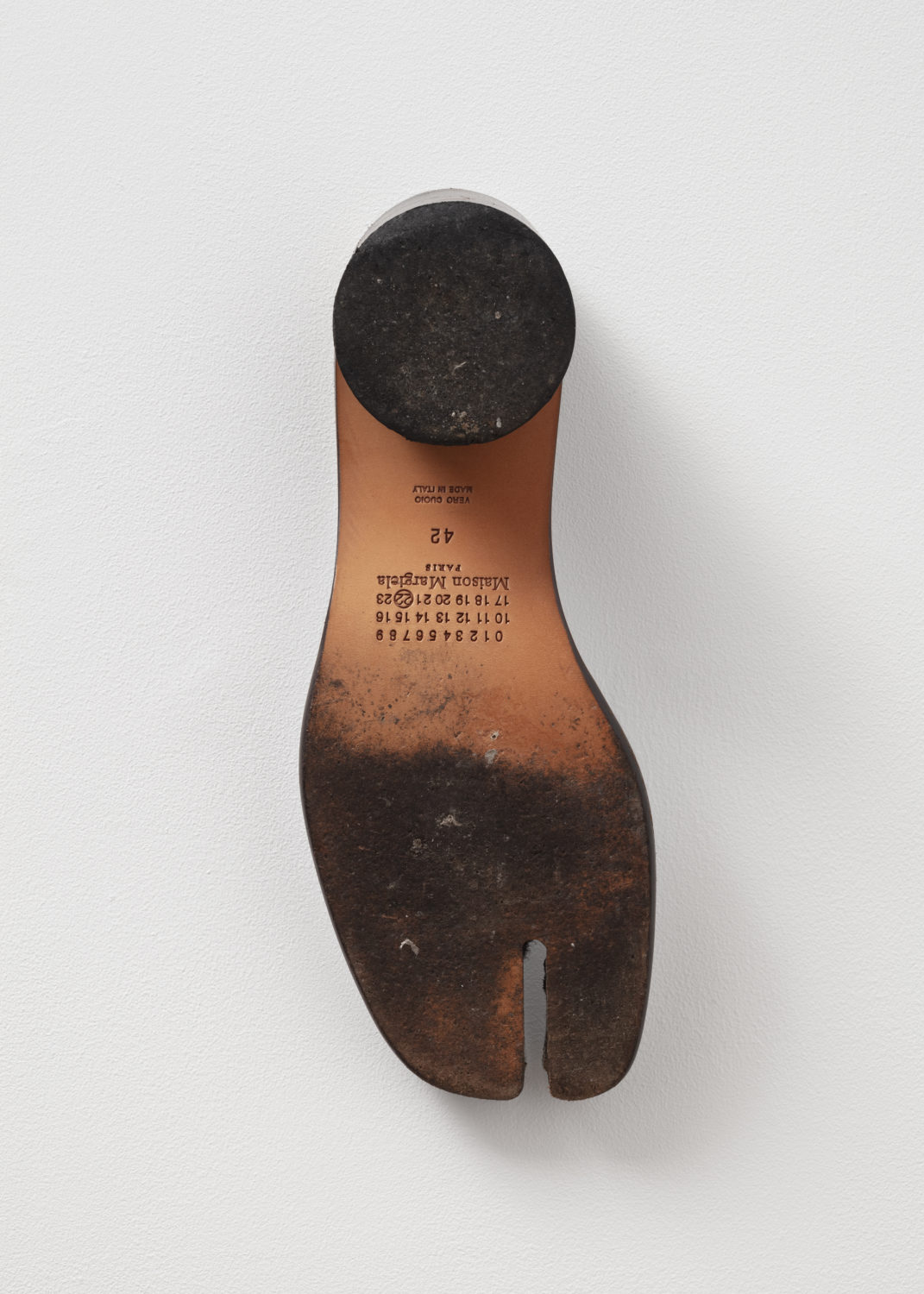 "This show is about the event of walking down the avenue. The role of a mannequin in a storefront is to elicit a direct relationship between the consumer, their body and the garment; to engender a sense of its structure. In a similar way, the role of the viewer in the act of observing, or consuming, an artwork bestows value and radiant spirit: the art object, at its most sacred, should reflect altered systems of value, especially in observation of our world's brutalities. In contemplating either artwork or clothing, the viewer enacts a sense of embodiment outside of their-self – an act of transference. This exhibition imagines a case for the painted object to flee its support structures and need the body. To cling to the body, worn as smuggled modernity," Mack explains.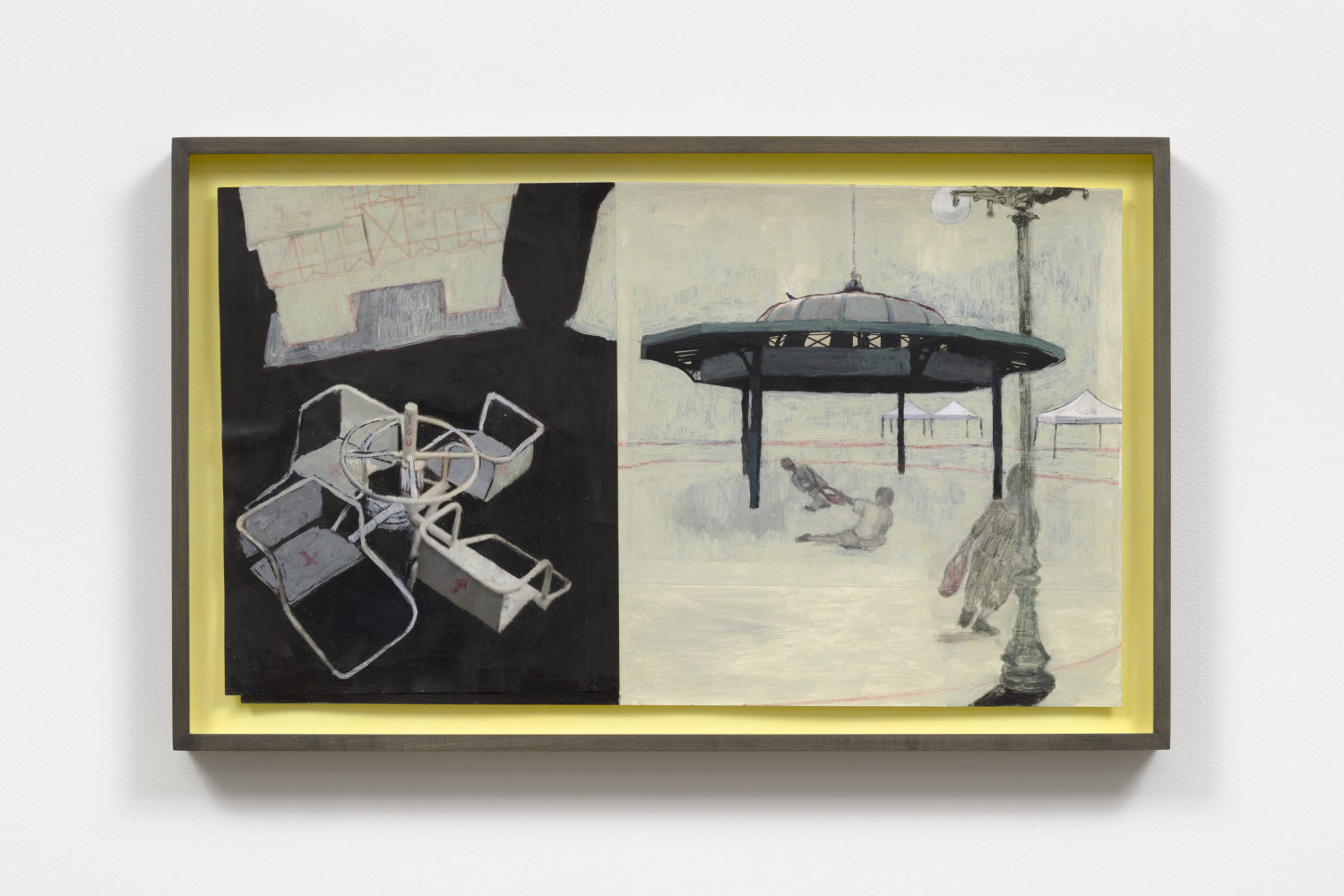 In Mack's own immersive practice, the artist reconciles non-traditional attitudes to painting with architectural nuance, directly negotiating the disjoin between art and fashion, and investigating the ways in which each discipline intersects with and informs the other. Drawing on his own aesthetic conceptions, in Pedestrian Profanities Mack brings together a group of artists and designers that likewise grapple with notions of use and commodity value in their practices, interrogating consumption in the process, as well as questioning the ways in which aesthetics live with the body.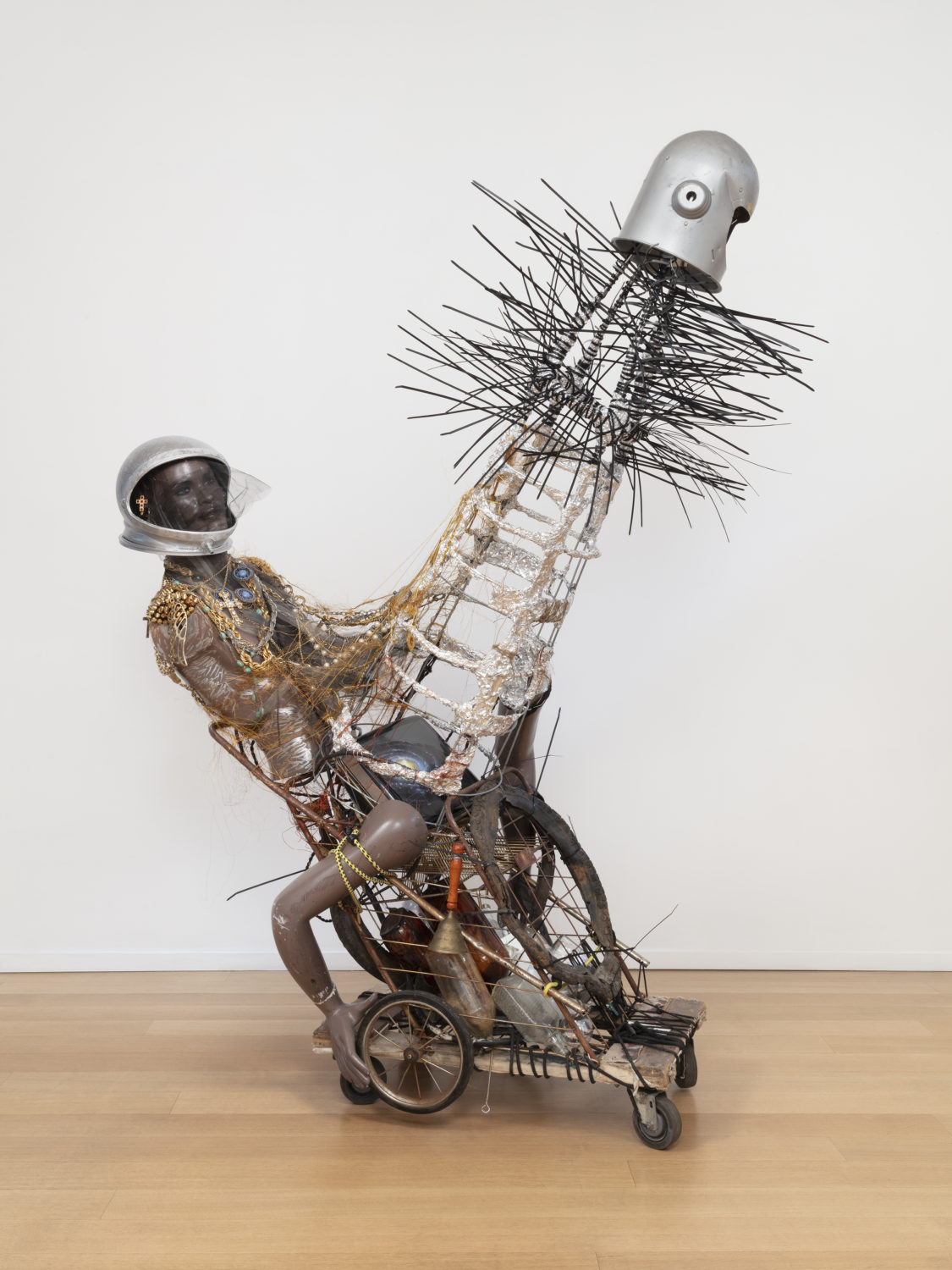 On his ambitions for the show, Mack tells SC, "I hope the show serves as documentation of a set of ideas, largely questions that deal with the body, the viewers body and its projections. I hope there are visual epiphanies for the viewer that happen in the exhibition that find there source in everyday life." Expanding on the relationship between his curatorial output and art practice, the artist notes, "It's been a process of dematerializing ideas and concepts I've been working through. I'm simply allowing the findings to come from other artists' works."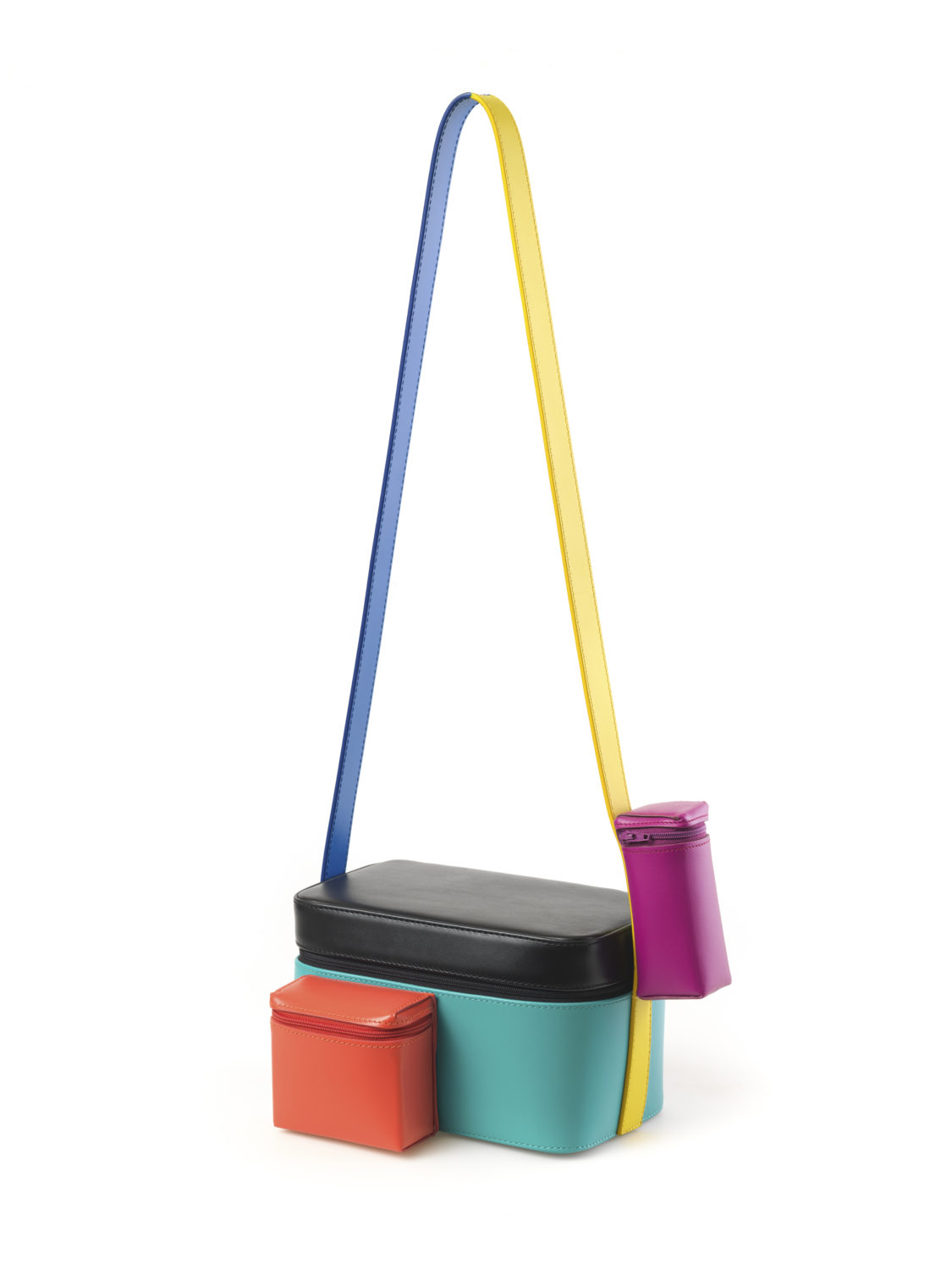 In common with Mack, each artist in this exhibition bridges the divide between performance, art, architecture and fashion, bypassing traditional function in favour of psychological connection, emotional communication and formal innovation. The complete list of exhibitors includes Susan Cianciolo, Abigail DeVille, Samuel Hindolo, Andy Robert, Cinzia Ruggeri, Section 8, Torey Thornton, and Kandis Williams. In the work of Cinzia Ruggeri, a surrealist sensibility transforms the viewer's experience of embodied space; her interactive practice, and in particular her fashion design of the 1980s, invites us to reconsider our position in the world. Similarly, Susan Cianciolo's collage and textile-based practice reflects on her experiences operating as a designer outside of the mainstream fashion industry, which she turned on its head with a holistic approach to a range of creative projects.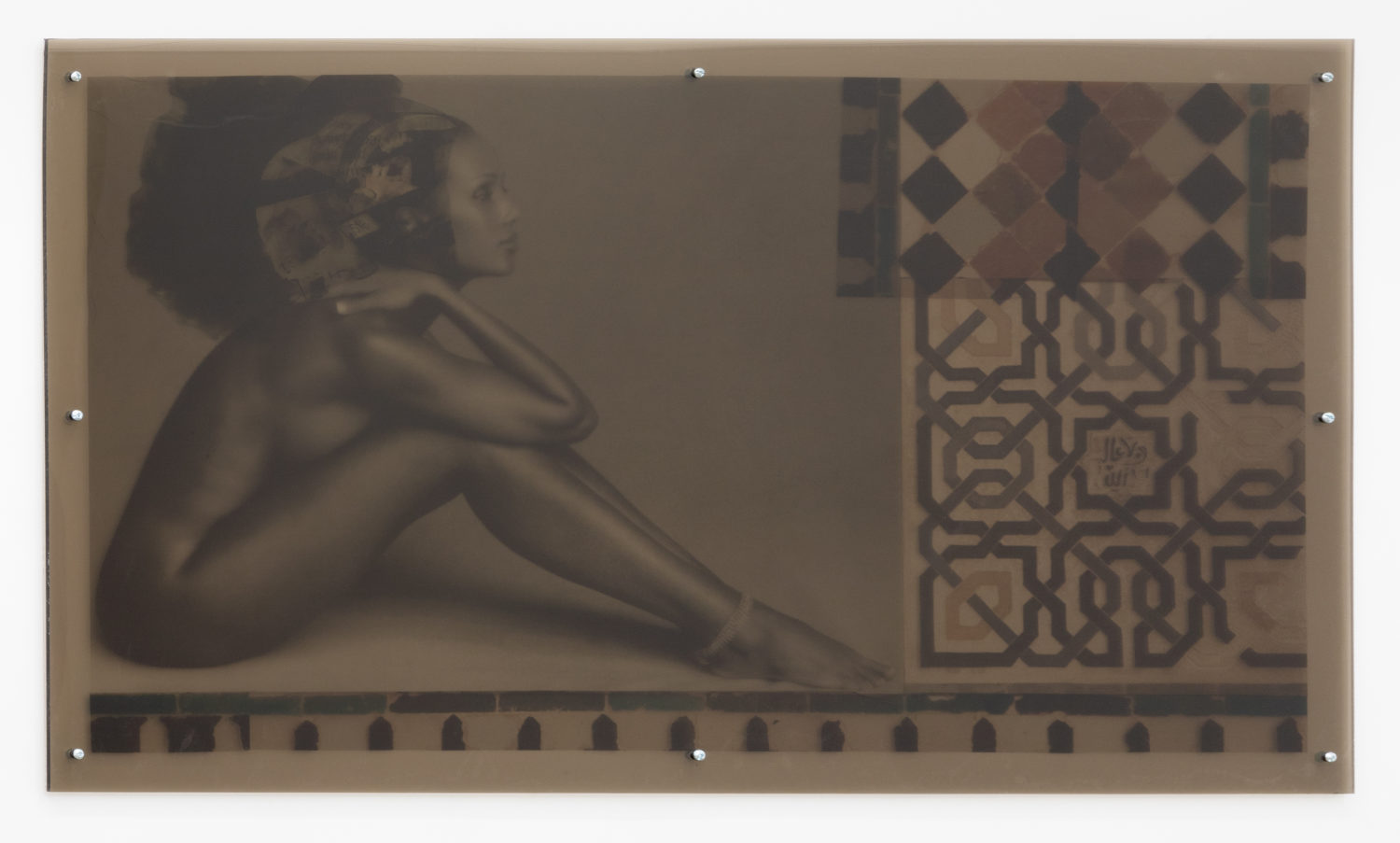 Made with found materials, Torey Thornton's mixed media abstractions gather a myriad of materials with personal associations for the artist. Volume and texture are central facets of their process, which, like Mack's work, straddles the boundary between painting and sculpture. Working predominately as a stylist and creative director, Akeem Smith, founder of clothing label SECTION 8, has been a key figure in defining fashion's underground through his use of cross-cultural references and striking imagery, which seeks to smash gender and beauty ideals. His deeply personal approach investigates the slippages between memory, archive, and history, and, in turn, the weight of visibility and representation.



Pedestrian Profanities: Curated by Eric N. Mack at Simon Lee Gallery, New York | Open until 12 December 2020 — Booking required



Feature image: Susan Cianciolo, heaven, otherworld, nirvana, 2016-2020. Courtesy of the artist and Bridget Donahue, New York. Copyright Susan Cianciolo.