Regarded as one of the central theorists of participation in visual art and performance, Claire Bishop is a British art historian, critic, and Professor of Art History at The Graduate Center, CUNY, New York. Her 2004 essay entitled "Antagonism and Relational Aesthetics," which was published by MIT Press, remains a seminal and highly referenced critique, and her book, Artificial Hells: Participatory Art and the Politics of Spectatorship, 2012, is the first historical and theoretical overview of socially engaged participatory art, also dubbed "social practice." Bishop's books have been translated into over eighteen languages and she is a frequent contributor to influential art journals including Artforum and October. In light of the second lockdown, and following our previous "Quarantine Reading List" series, Something Curated kick-starts part two of the feature with some thoughtful insight from Bishop. The below are her words. 


This year has been an upheaval for me in many ways: domestically, emotionally, intellectually. I'm mortified to say that it wasn't until June that I realised the extent to which I'd been guilty of avoiding the writing of Black, Brown, and indigenous writers in my teaching. I needed to re-educate myself. Assigned to teach Methods of Art History this fall, I used the summer to overhaul my syllabus. It didn't take long to realise that once you pay attention to coloniality and race, art history can never look the same again. These are some of the texts that blew my mind, by authors who make research and writing look enviably effortless.


Saidiya Hartman, Wayward Lives, Beautiful Experiments: Intimate Histories of Social Upheaval (2019)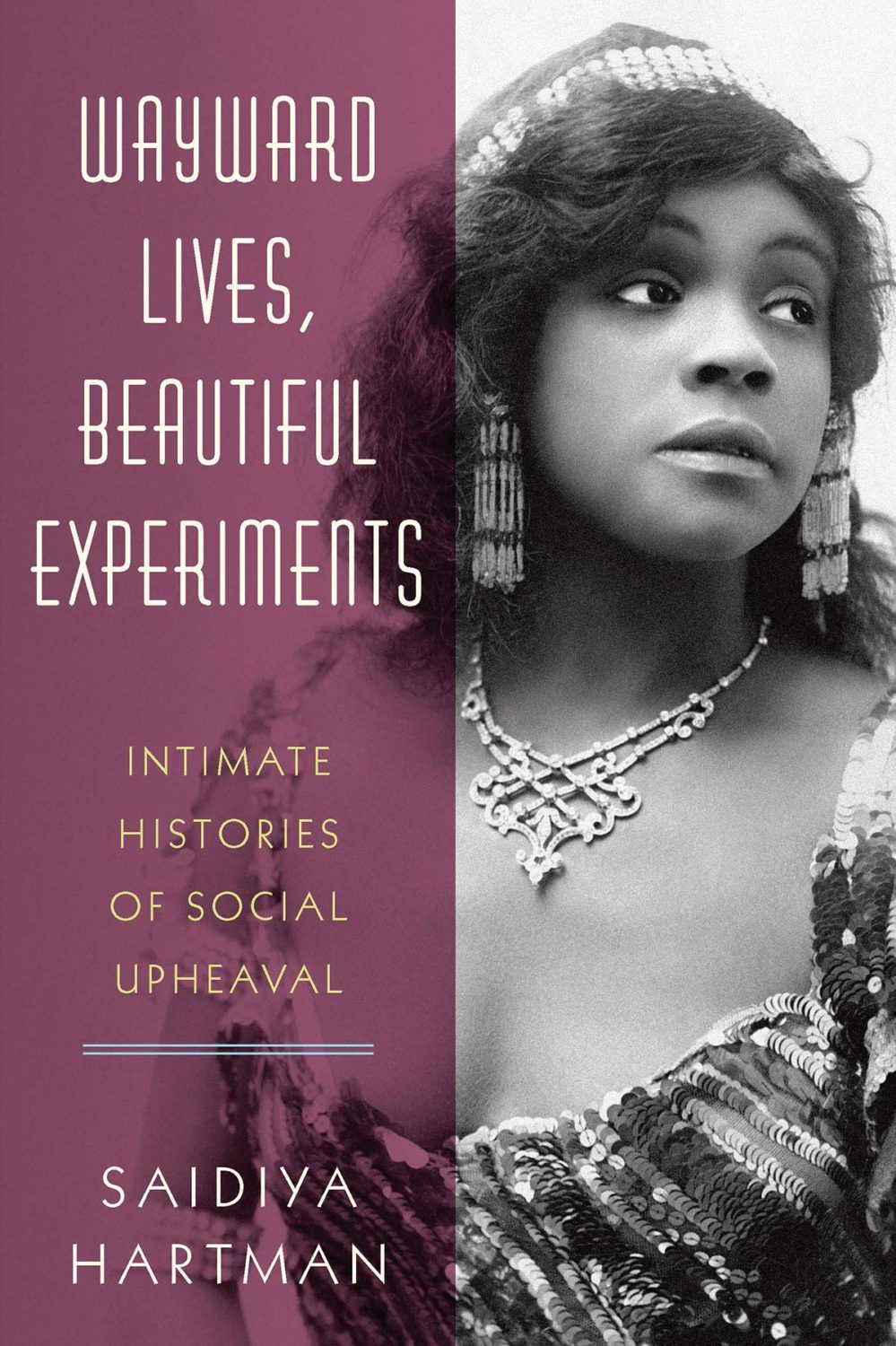 This is a methodological bombshell that charts a new path for historical research in all fields of the humanities. Hartman calls her method "critical fabulation" —imagining, inhabiting and elaborating the lives of those brutalised by the dominant classes and their institutions. She transports you into the minds and bodies of young Black women in early twentieth century New York—non-conforming "wayward" subjects who appear in the archive only as traces of repressive White disciplinary authority. So moving and exhilarating; this book opens so many doors.



Tina Campt, Listening to Images (2017)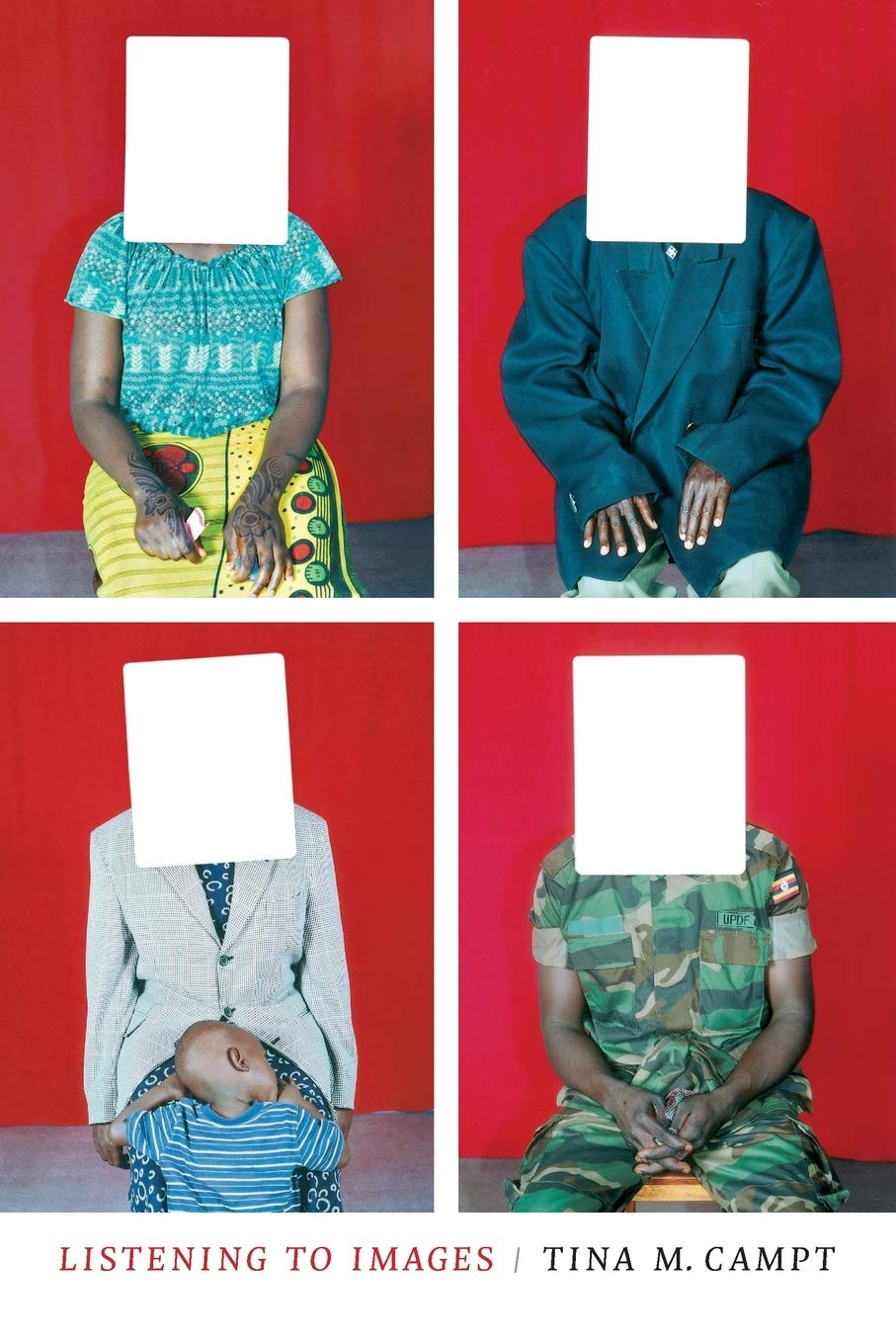 Another inspiring experimental research method. What if you can't see what's going on in photographic portraiture – can you at least hear a frequency? Campt attends to the sonic pulse of refusal as a form of Black agency. I love the conclusion on futurity. The best art history I've read in years.



Ariella Aïsha Azoulay, Potential History: Unlearning Imperialism (2019)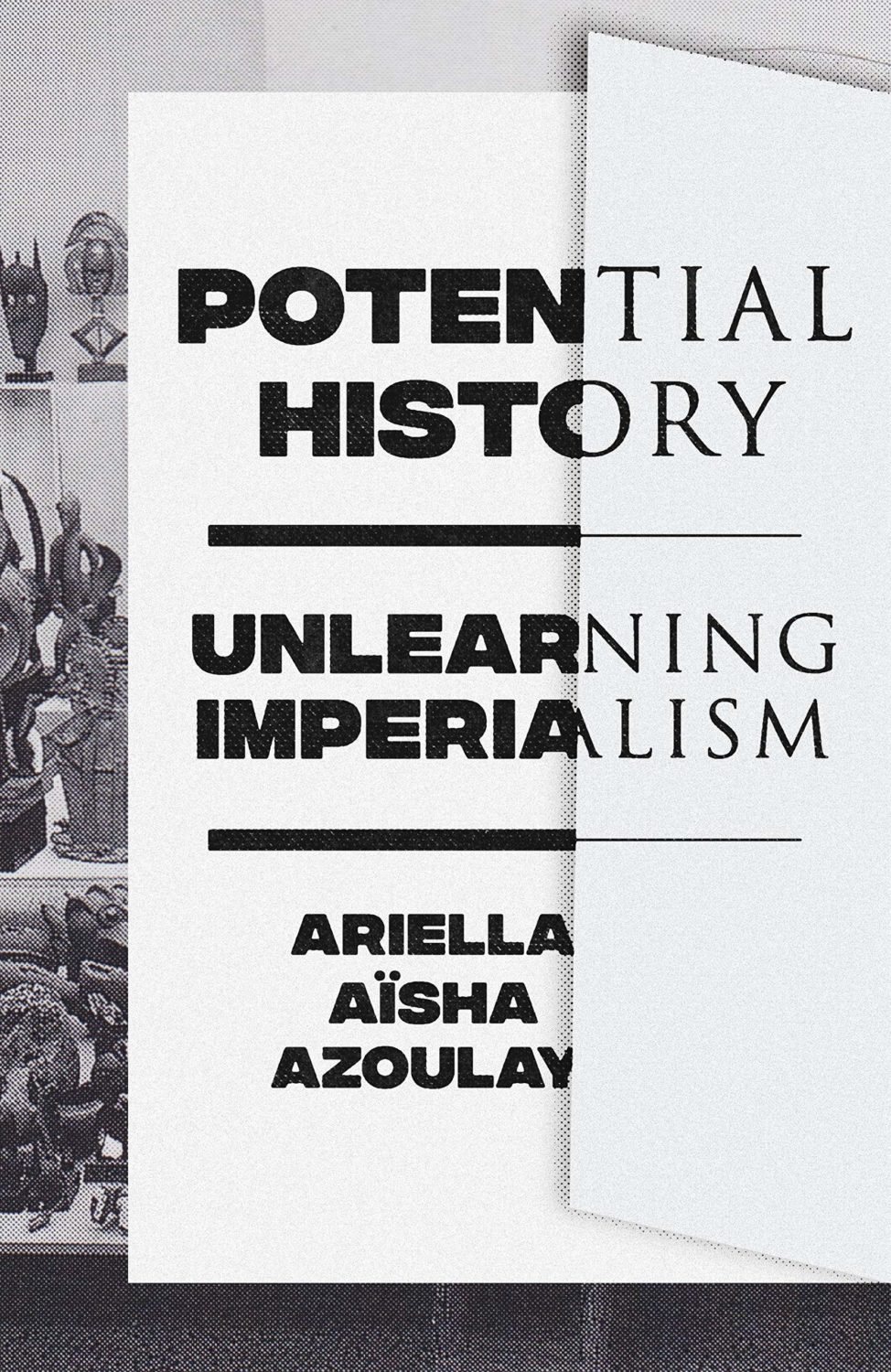 I confess I still haven't read the whole of this intoxicating polemic (it's very long), but her anticolonial passion and burning indignation expresses a lot of how I feel about museums this year. Methodologically, it's another adventurous text, with the device of "untaken photographs" to probe occluded political trauma.



Angela Y. Davis, Are Prisons Obsolete? (1993)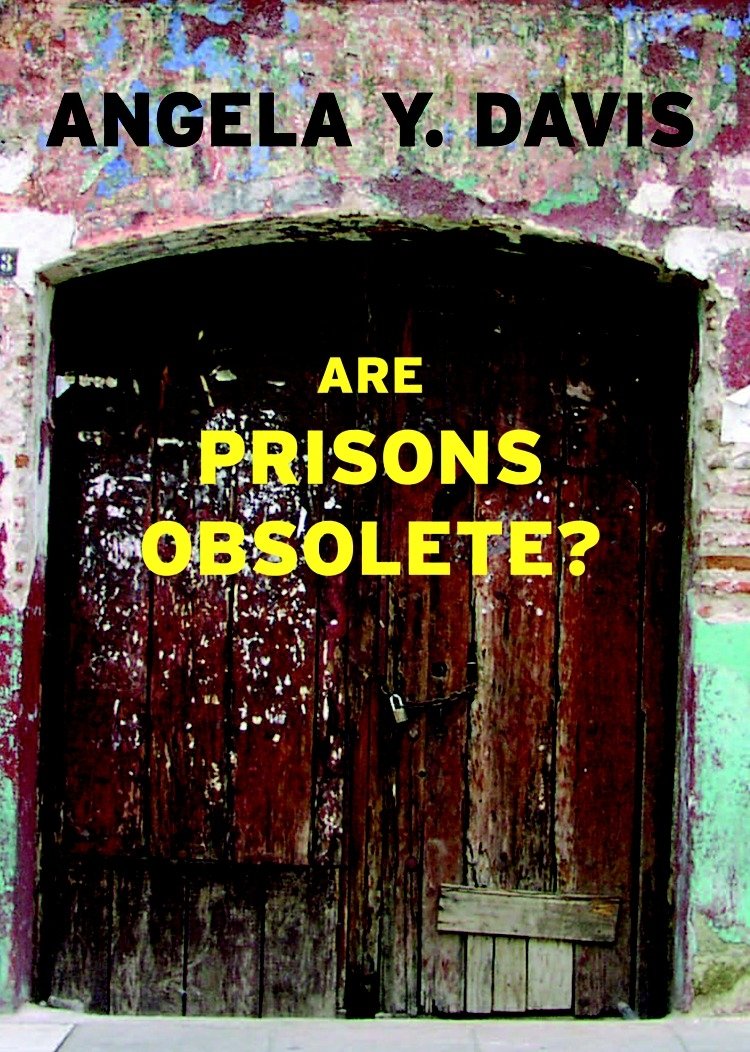 OK, this has nothing to do with art history. But if this year has taught us anything, it's that you should have a position on this question—and if you have any doubts about your answer, read this disquietingly reasonable tract. A consummate piece of argumentation by the country's pre-eminent public intellectual.



Feature image: Martina Bacigalupo, Gulu Real Art Studio, 2011/12 — from the cover of Tina Campt, Listening to Images, 2017 (via Duke University Press)