The Aesthete's Holiday Wish List
With the holidays fast approaching, Something Curated has compiled a list of ten of the most coveted items available for purchase this month, perfect to give or receive, spanning art, fashion, home and more.
Art

Kimberly, 2020 || Sean-Kierre Lyons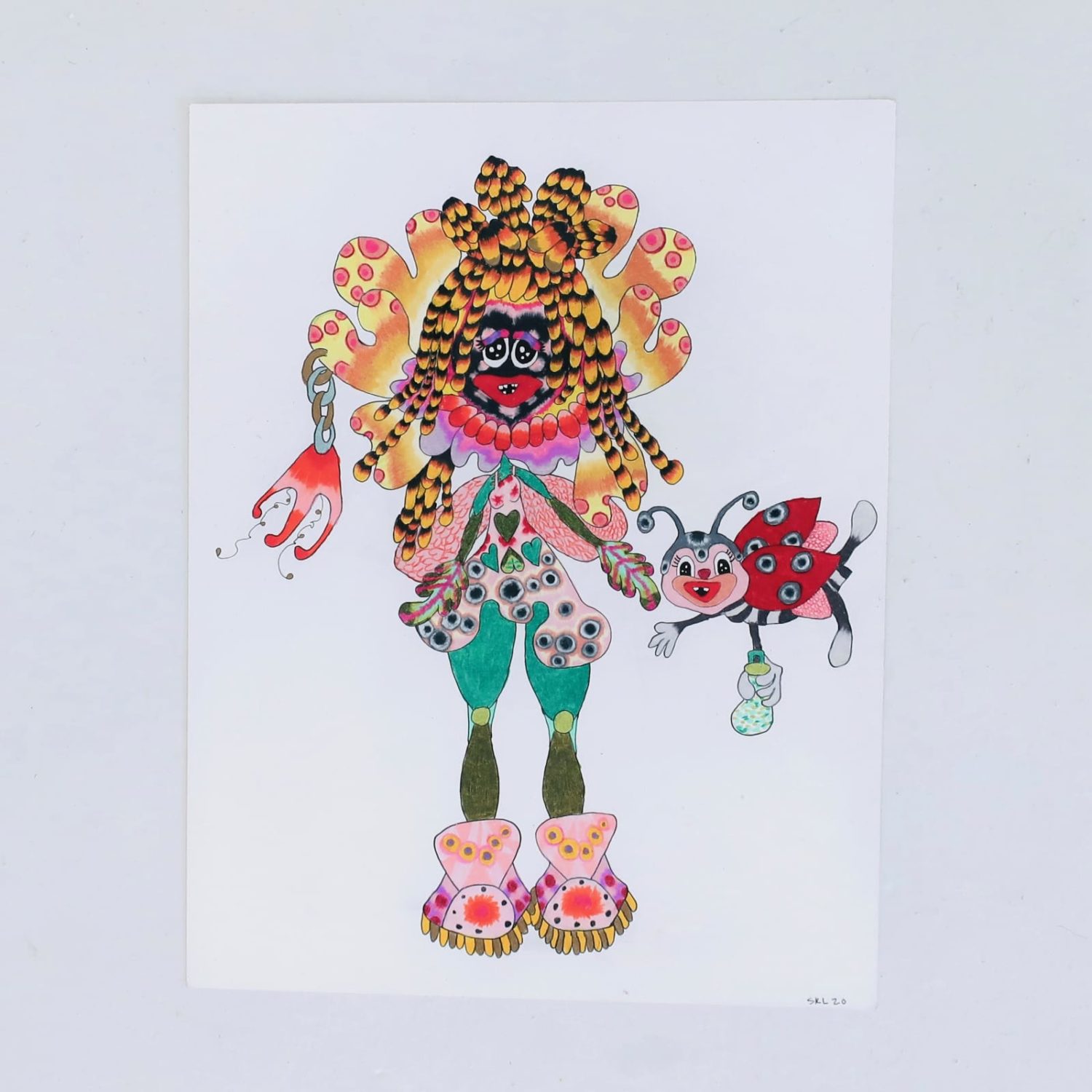 Sean-Kierre Lyons' characters are the fierce and benevolent keepers of the forest, embodying a community rooted in resilience and reciprocity, their radiant beauty at once attracting beneficial pollinators and distracting predators in a dance of colourful symbiosis. Lyons' work recuperates the characters and cultural context that shapes Black American identity, examining the mutations of folkloric characters from the Antebellum period in the Southern United States (1812-15). With humour and searing acuity, their flower warriors examines histories of representation and ownership, imagining friends and loved ones as the ebullient figures of a Black Flower Forest. Enquire at Fortnight Institute.



Untitled (Couple), 1978 || Richard Prince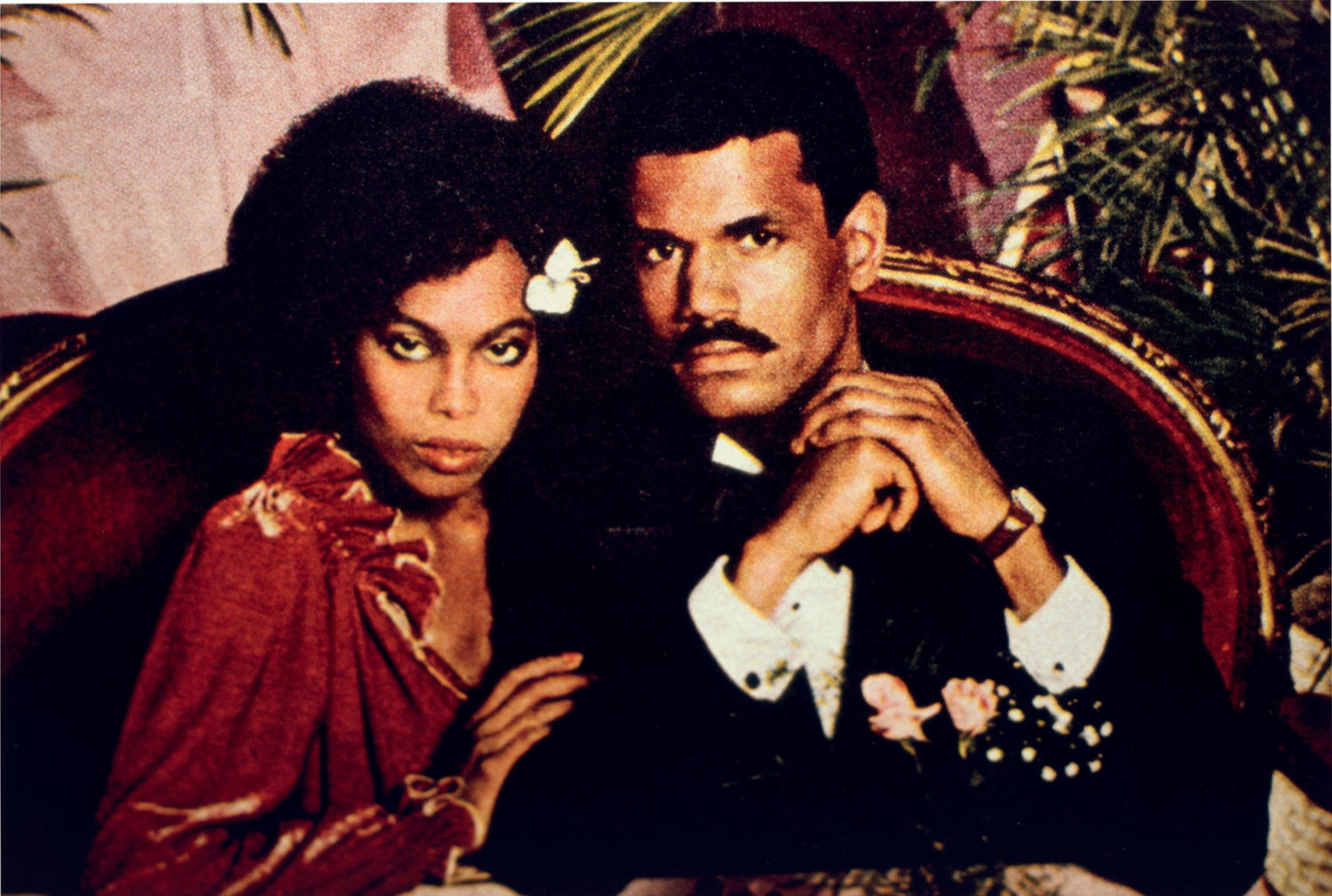 For more than three decades, Richard Prince's universally celebrated practice has pursued the subversive strategy of appropriating commonplace imagery and themes – such as photographs of quintessential Western cowboys and "biker chicks," the front covers of nurse romance novellas, and jokes and cartoons – to deconstruct singular notions of authorship, authenticity and identity. Prince's practice of appropriating familiar subject matter exposes the inner mechanics of desire and power pervading the media and our cultural consciousness at large, particularly as they relate to identity and gender constructs. Available at Phillips.



Accessories

Yellow Gold & Precious Stone Zodiac Pendant || O Thongthai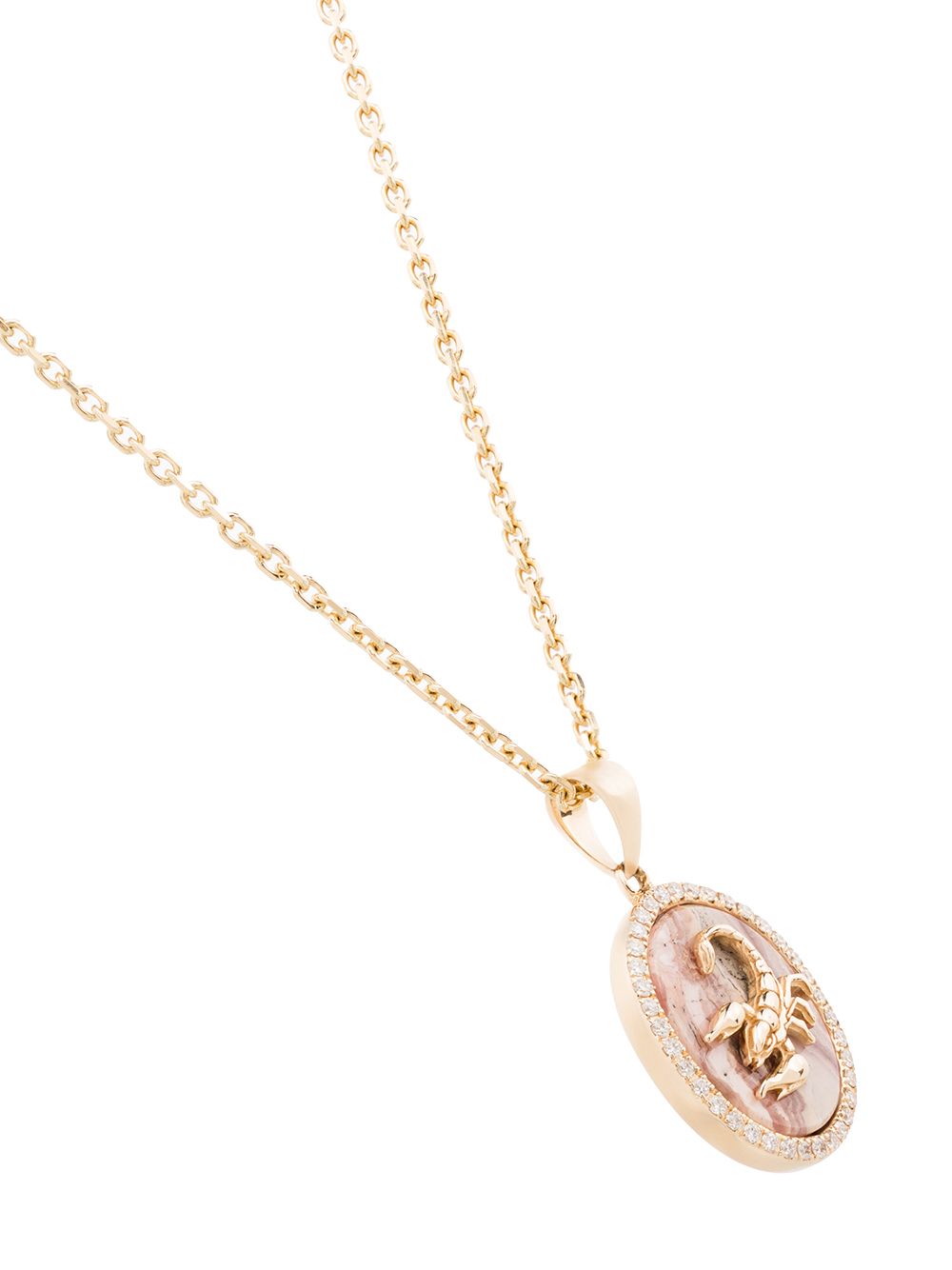 Taking inspiration from the paintings of Francis Bacon, Thailand and London-based jewellery designer Chanyaporn "O" Thongthai has become a firm favourite of eminent artists including A$AP Rocky. Following her graduation from London's Central Saint Martins, in 2014 Thongthai presented a showcase at London Fashion Week, quickly garnering a fan base for her distinctive use of masculine and feminine elements. Alongside bold signet rings, which have become somewhat of a staple of the brand, striking necklaces and bracelets come decadently bejewelled in diamonds, sapphires and rubies, like these mesmerising zodiac pendants. Available at Farfetch.



Long Cut-Out Gloves || Off-White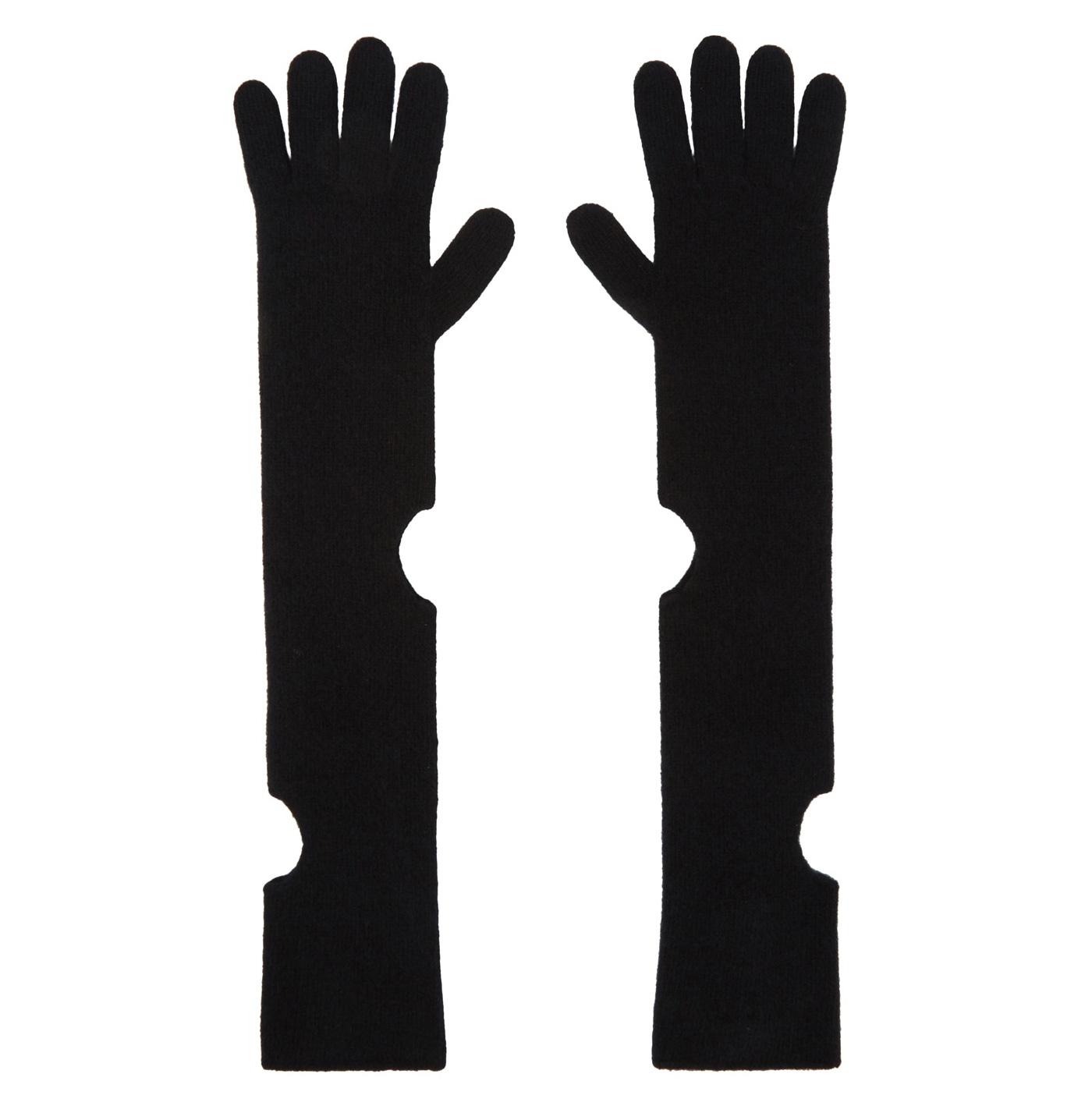 Conceived as a bridge between the worlds of streetwear and high fashion, designer Virgil Abloh's Off-White explores concepts of branding, the zeitgeist, and the expression of youth culture in the contemporary moment. Abloh translates timely inspirations ranging from the graphic lines of Ludwig Mies van der Rohe's Farnsworth House to typography and emotionally significant prints in his ready-to-wear collections, all with the goal of providing a wardrobe that reflects luxury as it is lived today. These knit felted wool gloves in black feature playful cut-outs throughout the arm secions, offering whimsical twist on a winter essential. Available at Ssense.



Fashion

Slit Cuff Jeans || Bianca Saunders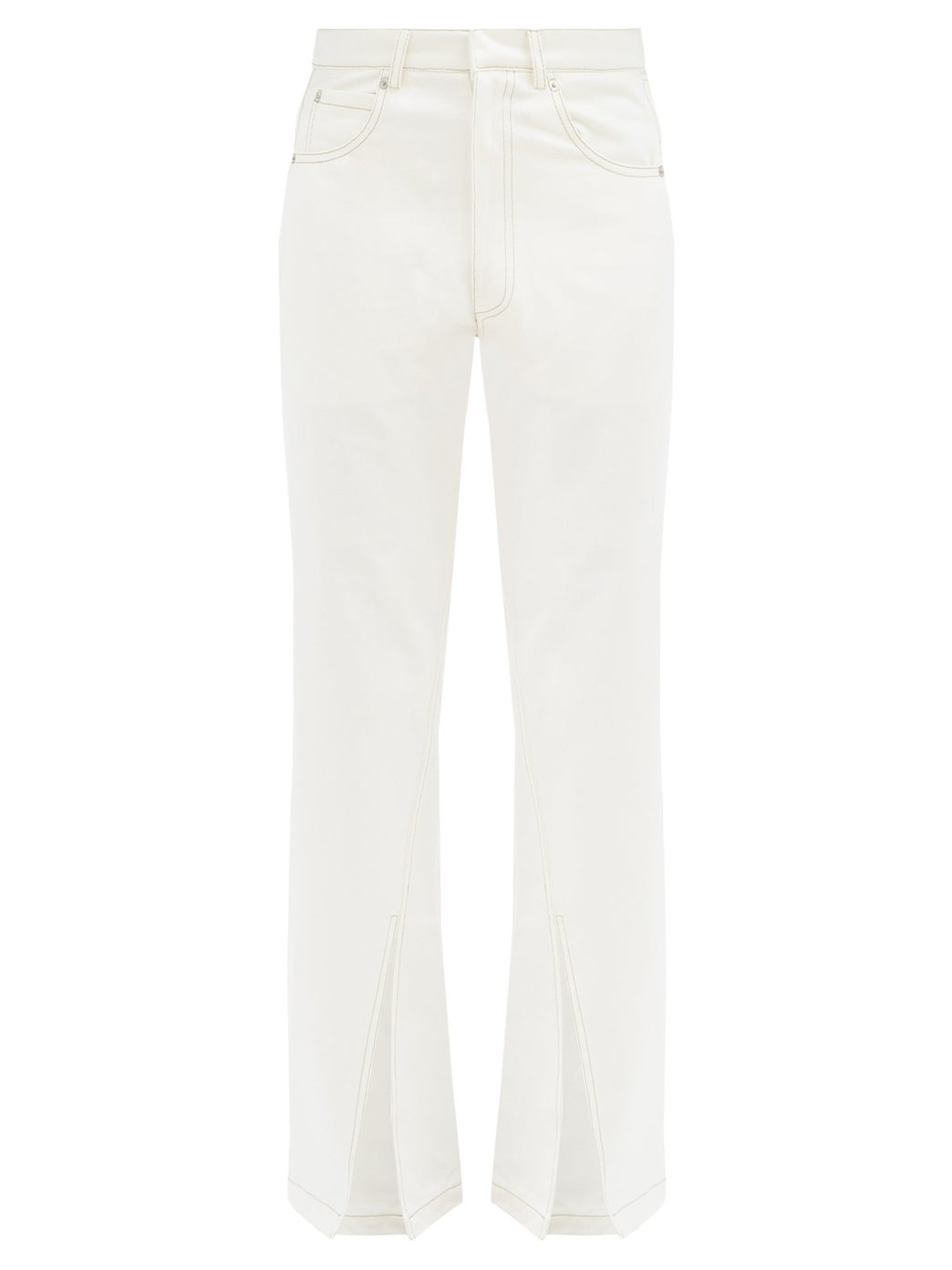 A graduate of the Royal College of Art's fashion masters programme, designer Bianca Saunders challenges gender construction and explores her Black Caribbean roots in her dynamic work. From this unique perspective, the designer creates pieces that blend sharp, minimalist tailoring with rich, draped fabrics; key pieces include ruffled shirting, nylon trousers and reworked tailoring. Saunders demonstrates her fresh approach to wardrobe staples with these white jeans. They're made in the UK from cotton denim framed by beige topstitching, with a back-fastening belt that cinches the mid-rise waist and straight legs that are finished with front slits at the cuffs. Available at MATCHESFASHION.



Archive Wrap Skirt || Prada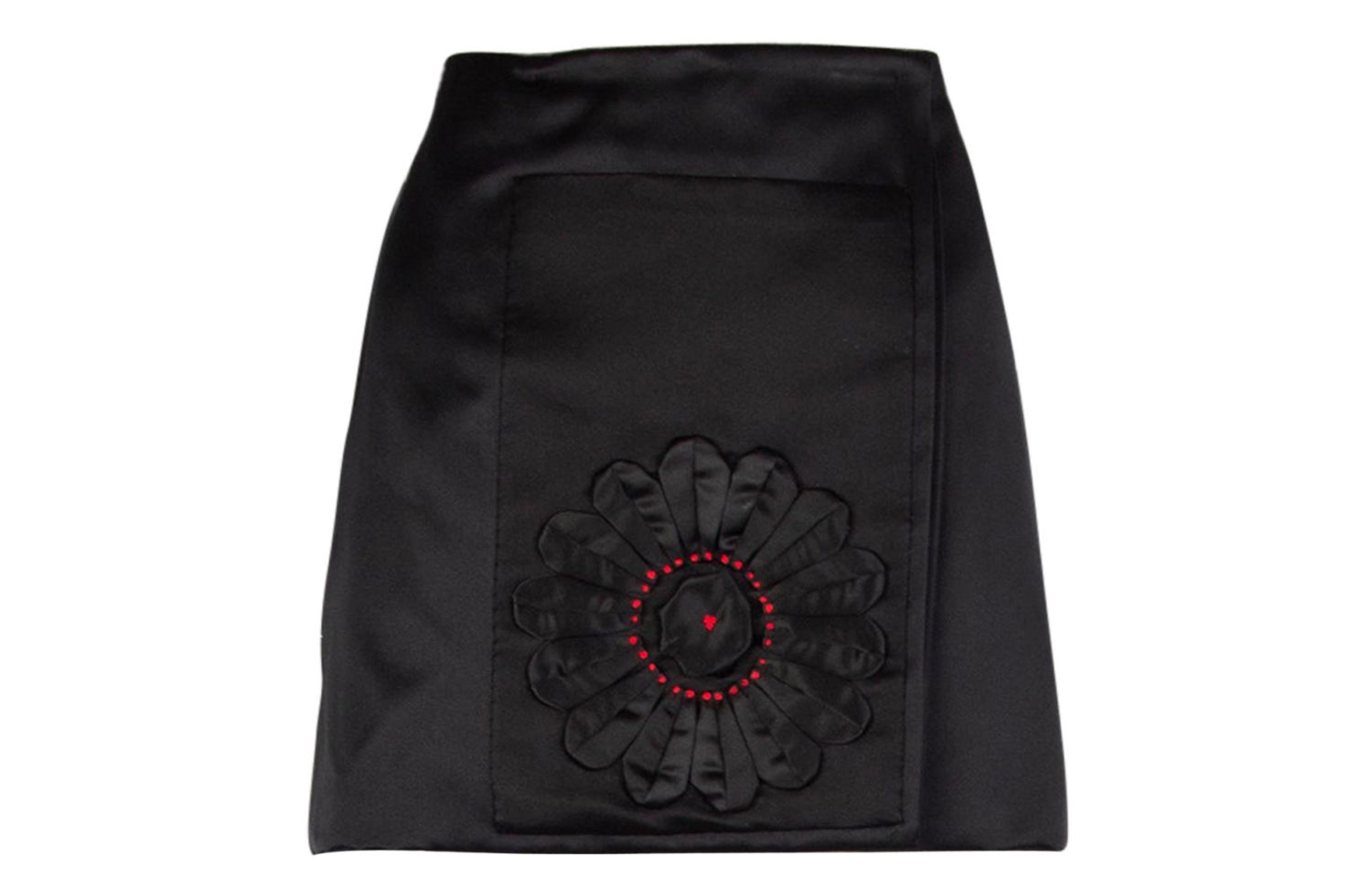 Prada's striking Spring/Summer 2013 collection, entirely monochrome and brightened only by flower motifs in red and white, remains a remarkably memorable body of work. The collection heavily referenced traditional Japanese clothing, using origami-like folding and judo-style jackets to create a look that was stark and strong while possessing an element of intrigue. This beautiful wrap skirt made in black silk satin captures the collection's energy eloquently, with a floral embellishment in black satin and red cotton embroidery. The skirt closes with three concealed snaps. Available at 1stdibs.



Home

Vintage Zig-Zag Chair, 1960s || Gerrit Rietveld for Metz & Co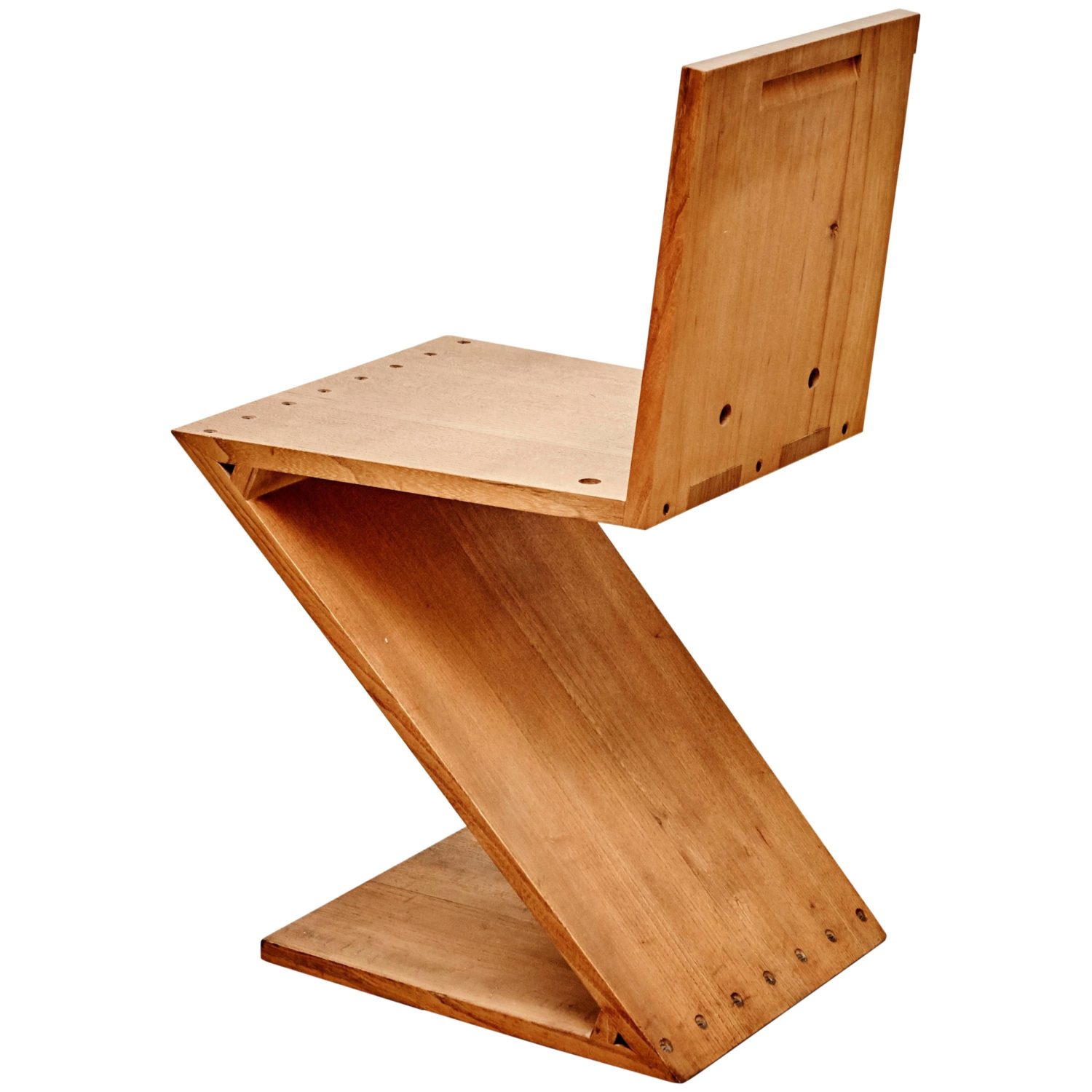 Conceived by Dutch furniture designer and architect Gerrit Rietveld, the Zig-Zag chair provided an early example of a cantilevered seat, and is composed of four wood boards articulated end-to-end to form an extremely eye-catching example of an unstable-looking structure. Eschewing the traditional legs-seat-back sequence, Rietveld created a ribbon of wood forming a Z-shape. The mastery of the carpentry involved in executing the chair is seen in the precision of the dove-tail joints, which add to the beauty of the piece. Available at Pamono.



Manga Rug || IMMATERIAL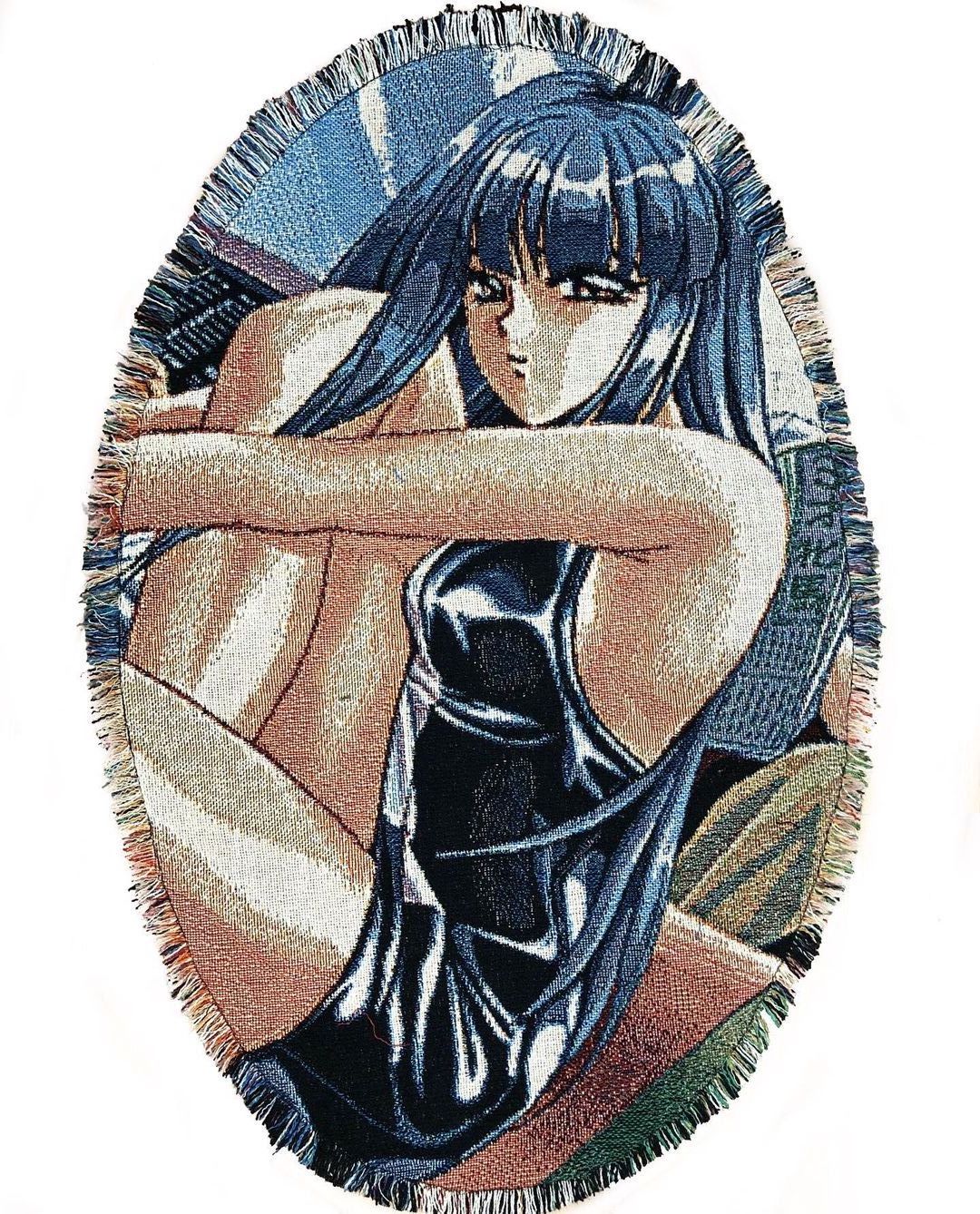 Texas-based multidisciplinary studio IMMATERIAL creates one-off, and sometimes very limited edition, handmade woven rugs featuring unique designs from an open-mouthed Rottweiler clutching a Vivienne Westwood orb, to a Magic 8-Ball, and manga characters. Beautifully crafted and unusual, each carpet is a work of art. Enquire at IMMATERIAL.



Books

I Can Make You Feel Good || Tyler Mitchell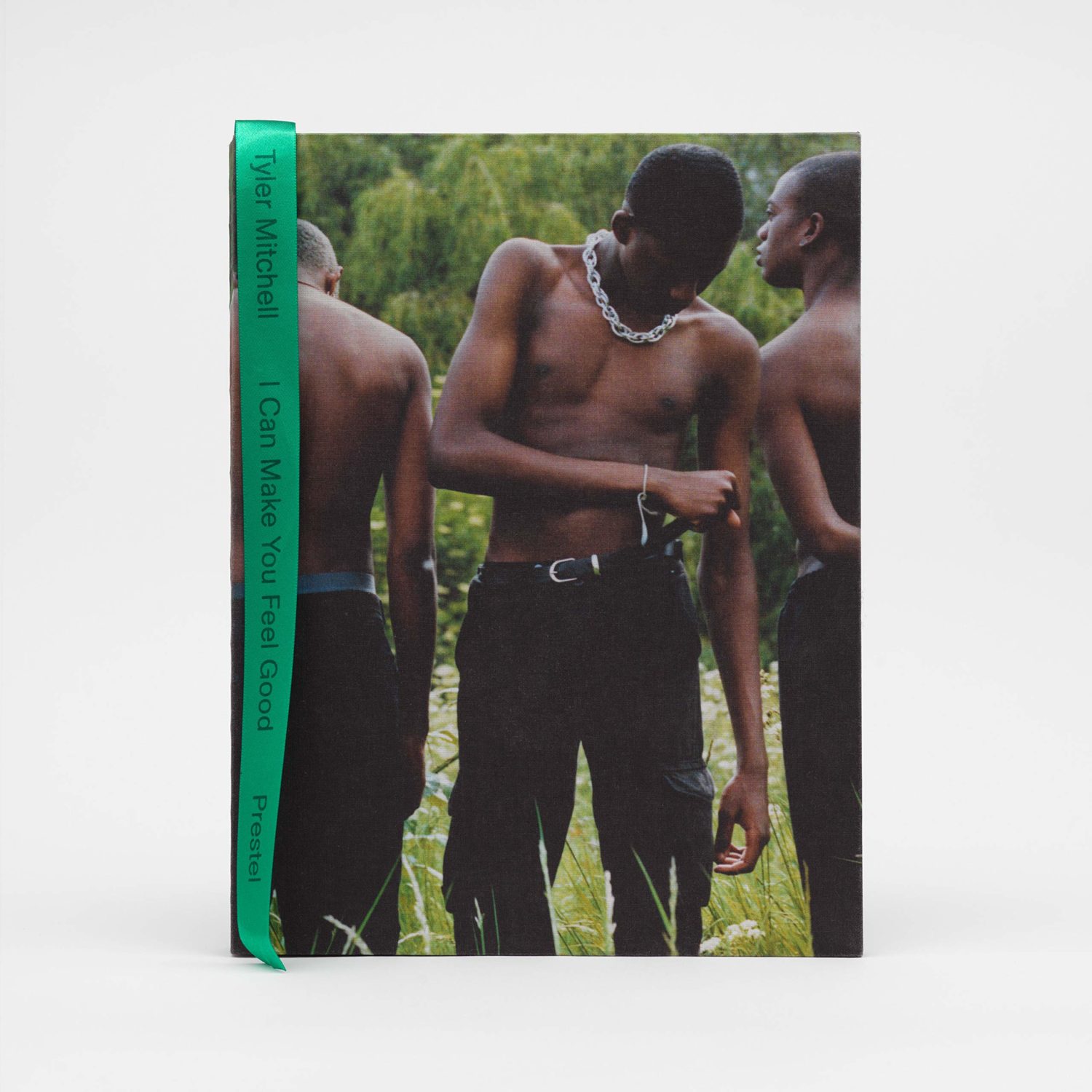 I Can Make You Feel Good is a celebration of photographer and filmmaker Tyler Mitchell's distinctive vision of a Black utopia. In his debut monograph Mitchell unifies his body of photography and film from his first US solo exhibition at the International Center of Photography (ICP) in New York. Each page of I Can Make You Feel Good is full bleed and bathed in Mitchell's signature candy-coloured palette. With no white space visible, the book's design mirrors the photographer's all-encompassing vision, which is characterised by a use of glowing natural light and rich colour to portray the young Black men and women he photographs with intimacy and optimism. Available at Tenderbooks.



Ruined Finery x Measuring Elvis || Nina Mae Fowler, Lily Alden & Cassie Beadle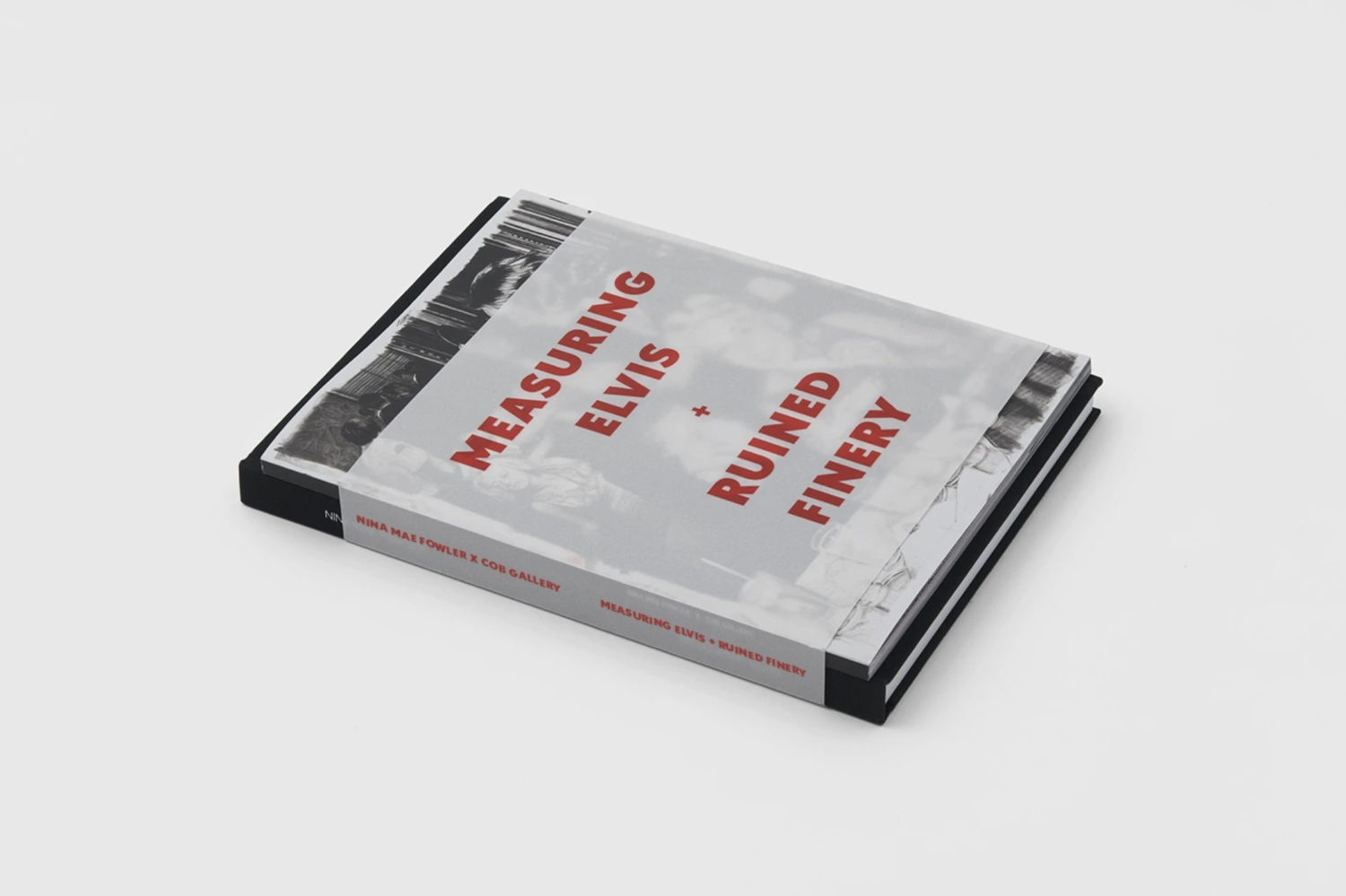 From Cob Gallery comes this beautiful double release presenting the works of British artist Nina Mae Fowler, packaged in an elegant slipcase produced for the occasion. The combined release offers collectors a survey of the artist's career from 2008-2020, across two publications. Both volumes feature contributions from an international roster of curators, artists and writers who share the artist's fascination with the themes that underpin Fowler's work: glamour, stardom and its often murky underside, where fame and ruin poise on a knife's edge. Available at Cob Gallery.



Feature image: From I Can Make You Feel Good by Tyler Mitchell. Untitled (Blue Laundry Line), 2019. © Tyler Mitchell