10 Art Exhibitions Not To Miss In 2021
While health rules and regulations continue to tighten and shift, art institutions and galleries are working hard to produce engaging programming that can be experienced safely. From shows with reduced visitor allowances and stringent booking systems, to virtual walkthroughs, videos and image archives discoverable online, there is still a lot of art to look forward to in 2021. Something Curated highlights ten unmissable exhibitions taking place this year across Europe and the US. Be sure to double check opening dates and times as these are of course continually adapting.



James Barnor at Serpentine Galleries || 30 Mar–30 Aug 2021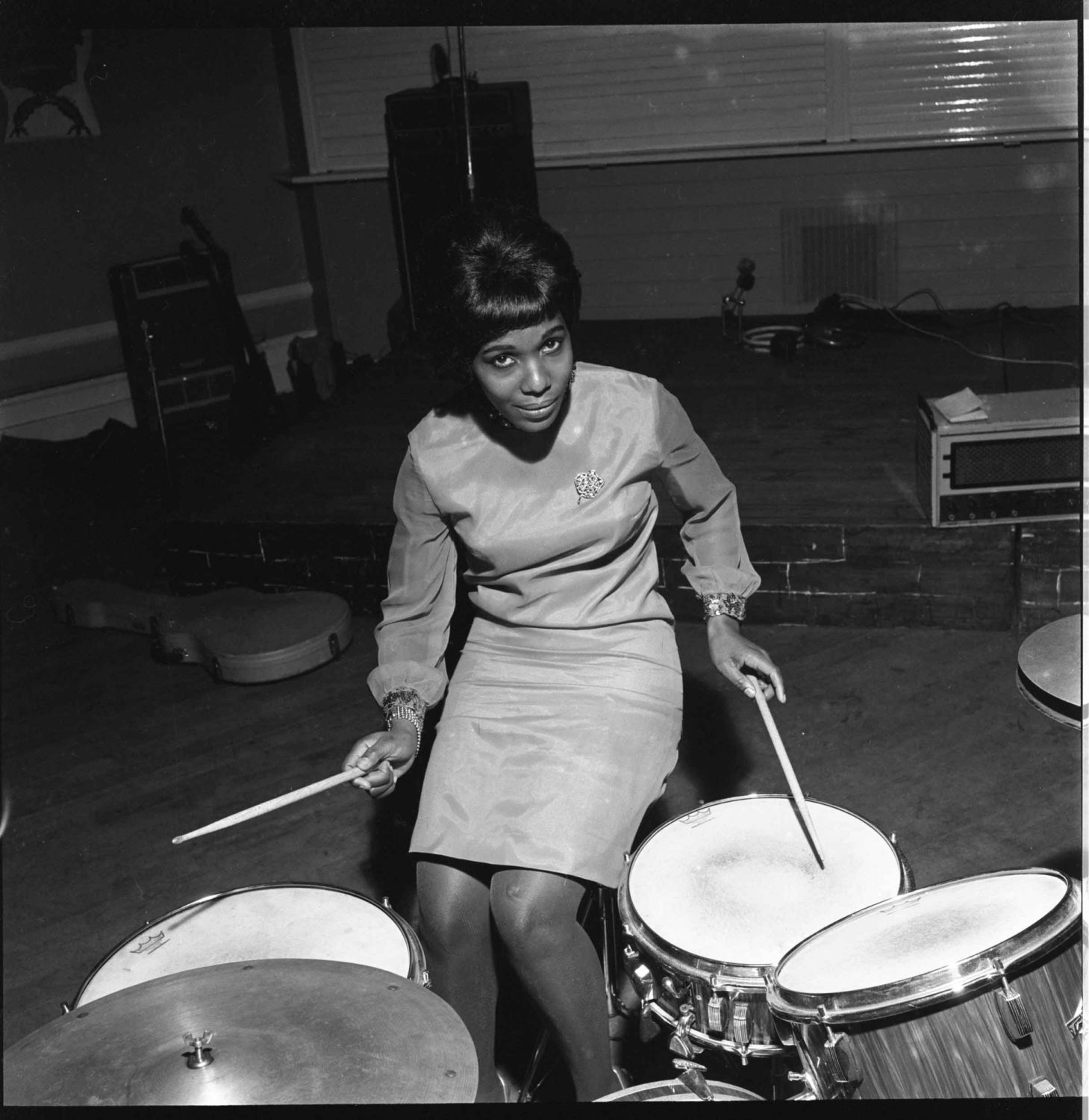 Serpentine Galleries is set to host the first major survey of British-Ghanaian photographer James Barnor, whose career as a studio portraitist, photojournalist and Black lifestyle photographer spans six decades and records major social and political changes in London and Accra. Born in 1929 in Ghana, Barnor established his famous Ever Young studio in Accra in the early 1950s, capturing a nation on the cusp of independence in an ambiance animated by conversation and highlife music. In 1959 he arrived in London, furthering his studies and continuing assignments for influential South African magazine Drum which reflected the spirit of the era and the experiences of London's burgeoning African diaspora. He returned to Ghana in the early 1970s to establish the country's first colour processing lab while continuing his work as a portrait photographer and embedding himself in the music scene.



Michael Armitage: Paradise Edict at Royal Academy of Arts || 13 Mar–6 Jun 2021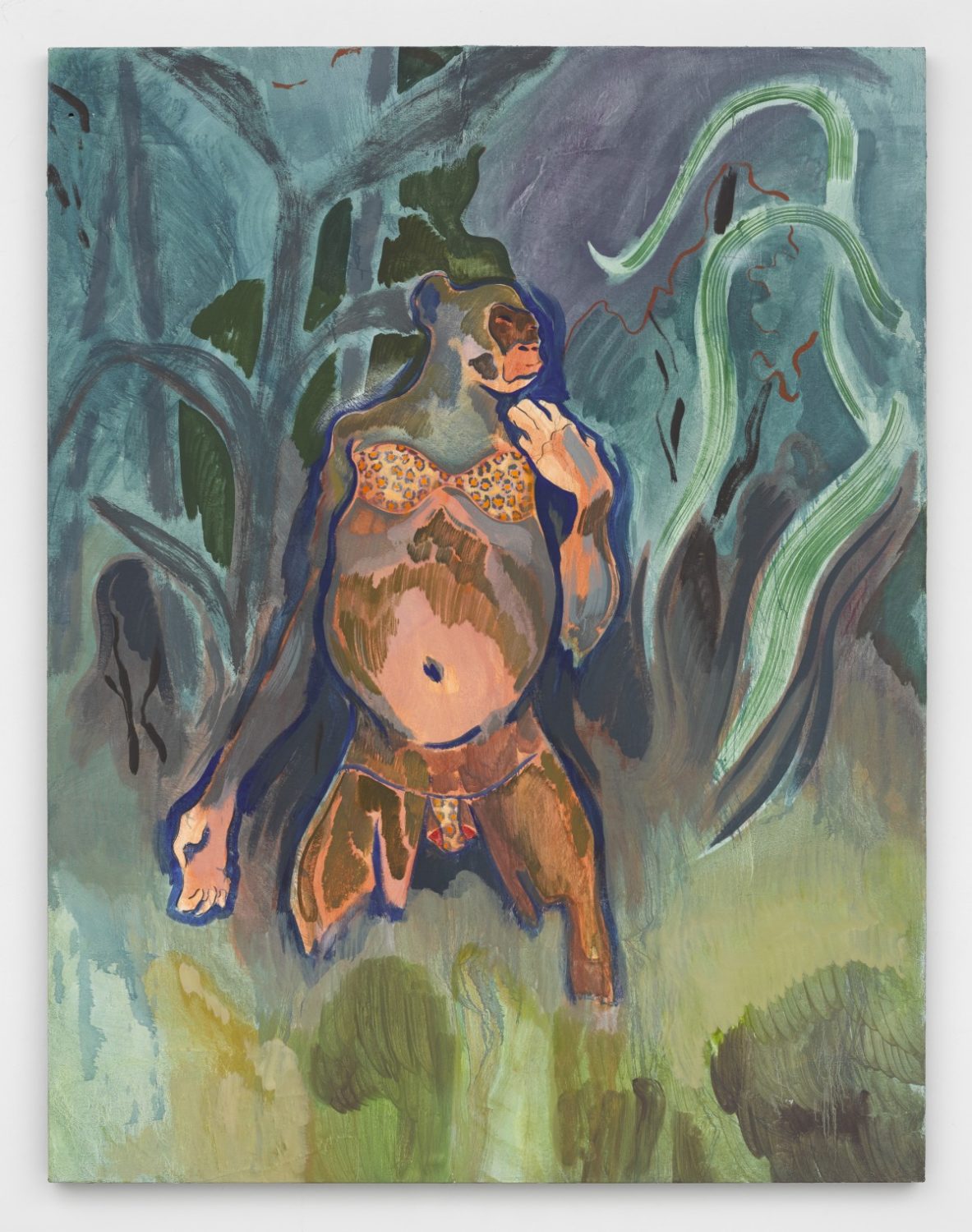 Michael Armitage is a Kenyan-born artist who works between Nairobi and London. His colourful, dreamlike paintings are loaded with provocative perspectives that play with visual narratives and challenge cultural assumptions, exploring politics, history, civil unrest and sexuality. Made using lubugo bark cloth, a culturally important material made of tree bark by the Baganda people in Uganda, many of his large-scale works draw on contemporary events, combining these with Western painting motifs. This spring – just over 10 years since Armitage graduated from the Royal Academy Schools – the institution brings together 15 of his large-scale paintings from the past six years, exploring East African landscapes, politics and society. Alongside will be a selection of work by East African contemporary artists Meek Gichugu, Jak Katarikawe, Theresa Musoke, Asaph Ng'ethe Macua, Elimo Njau and Sane Wadu, chosen by Armitage.



Lorraine O'Grady: Both/And at Brooklyn Museum || 5 Mar–18 Jul 2021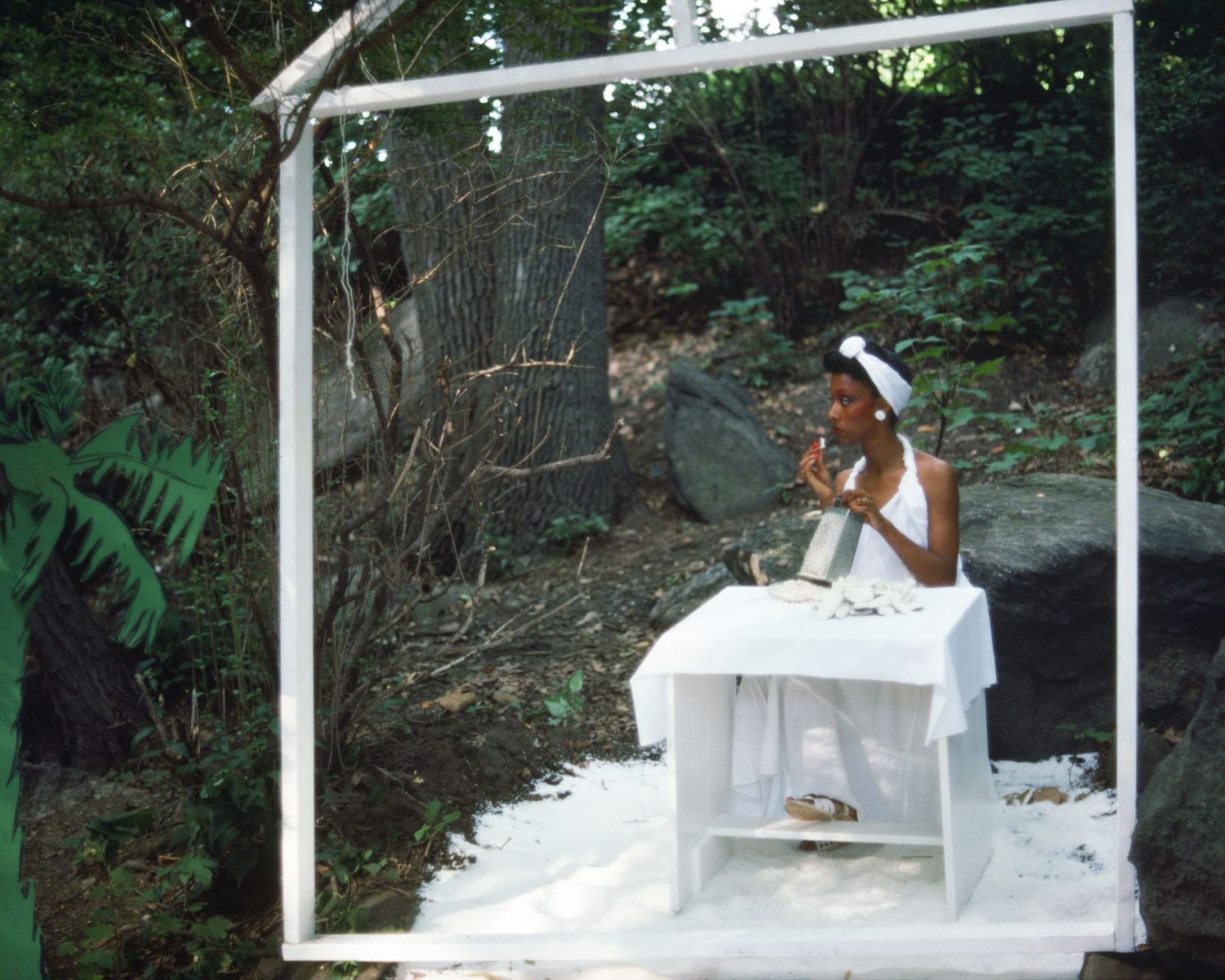 Lorraine O'Grady: Both/And is the first retrospective of one of the most significant contemporary figures working in performance, conceptual, and feminist art. Lorraine O'Grady replaces "either/or" ways of thinking with the endless loop of "both/and," challenging the fixed positions of self and other, here and there, now and then, all while reflecting on the poignancy of lives lived within dualistic frameworks. The artist addresses her own experience as a person marked by racial hybridity ― her family histories connect the Caribbean, Africa, Europe, and the United States ― who is nonetheless definitively a Black woman. Through her exploration of legacies of cultural interconnection and reciprocal influences, O'Grady sheds light on the ways Blackness has always existed at the heart of Western modernism.



Yayoi Kusama: A Retrospective at Gropius Bau || 19 Mar–1 Aug 2021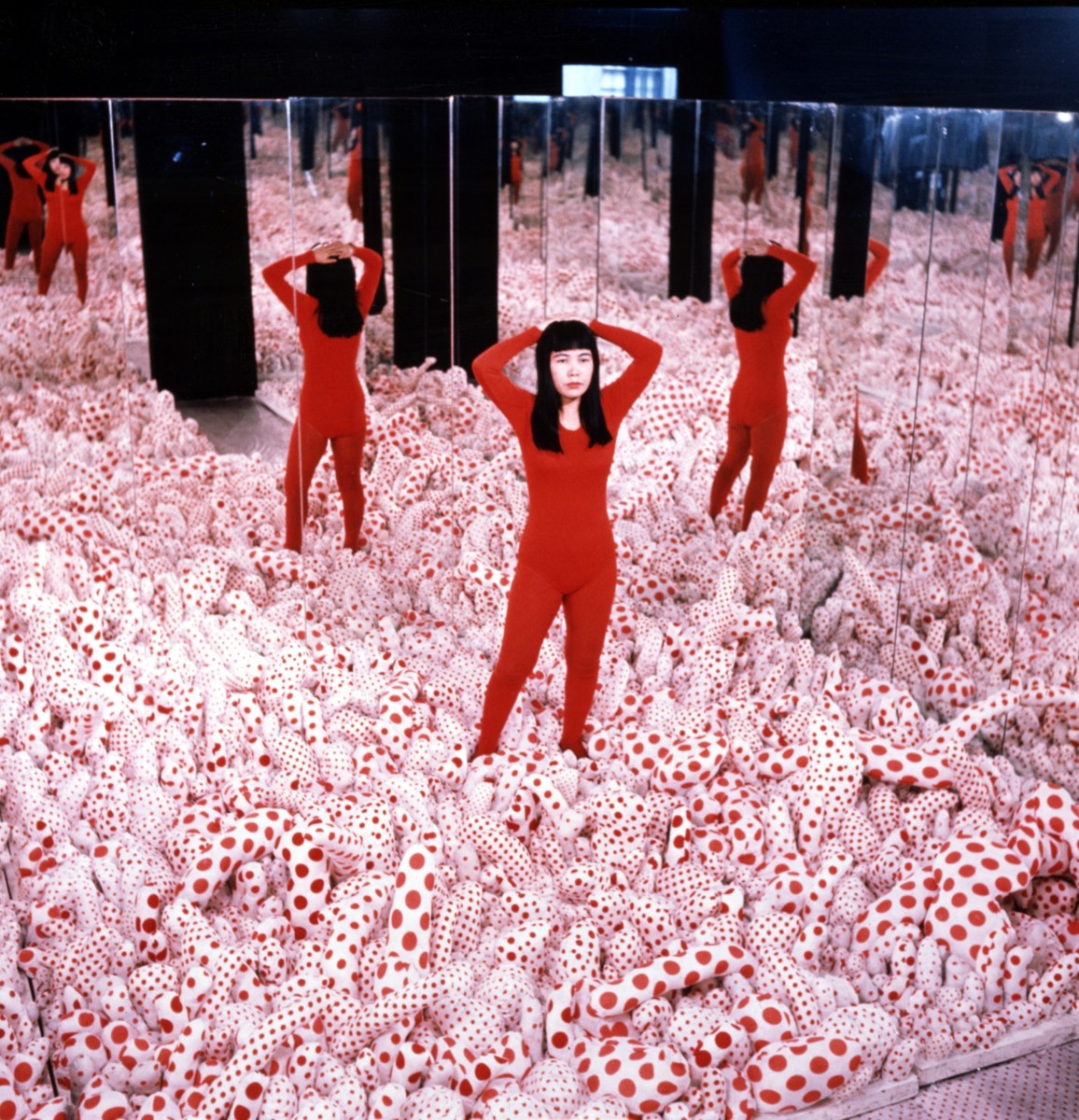 This spring, the Gropius Bau will stage the first major retrospective of Kusama's work in Germany, providing an overview of the key periods in her oeuvre, which spans more than 70 years, and highlighting the significance of her art in Europe – and Germany in particular. The exhibition space, which comprises nearly 3000 m², will include faithful reconstructions of the artist's signature shows, a new Infinity Mirror Room, recent paintings and an installation in the Gropius Bau's atrium, created especially for this presentation. An essential goal of this exhibition is to enable visitors to experience Kusama's world and to trace the development of her work from her early paintings and Accumulation sculptures to her immersive spaces. The show is developed in close collaboration with Kusama and her studio and will also address her artistic activities in Germany and Europe, a topic that has received little attention until now.



Martine Syms at Fondazione Sandretto Re Rebaudengo || 18 Mar–20 Jun 2021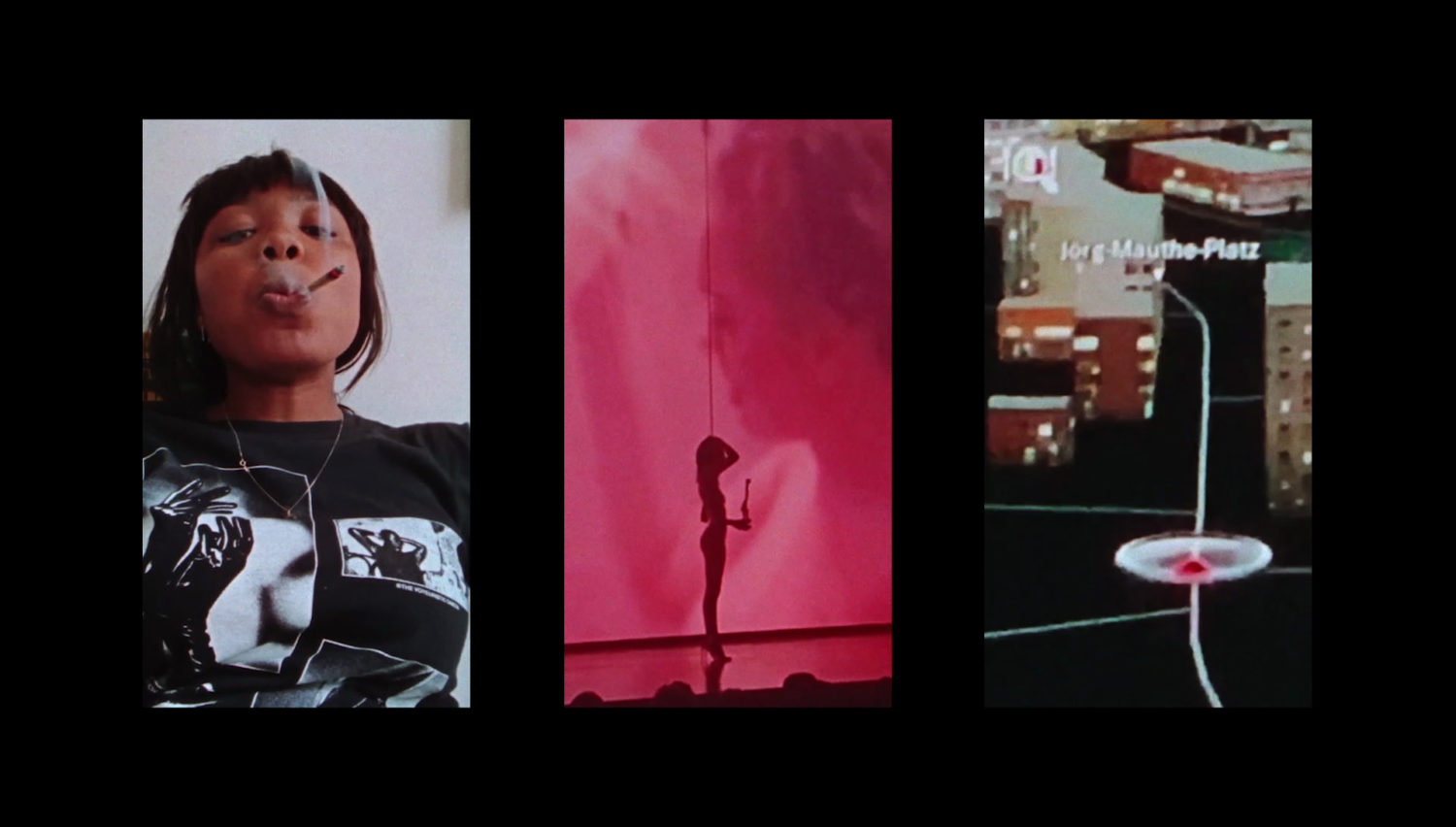 The Philadelphia Museum of Art and the Fondazione Sandretto Re Rebaudengo have awarded Martine Syms The Future Fields Commission in Time-Based Media, a collaborative initiative established in 2016 to support the creation, production, and acquisition of a new work by artists active in the expanding fields of video, film, performance, and sound. For the commission, Syms has proposed to create an interactive video installation using Artificial Intelligence (AI) technology that will build upon the artist's interest in the proliferation, circulation, and consumption of images, as well as her continued research into machine systems and technologies that deprive, and at times erase, Black bodies, voices, and narratives of visibility and agency.



Diana Markosian: Santa Barbara at San Francisco Museum of Modern Art || 13 Feb–27 June 2021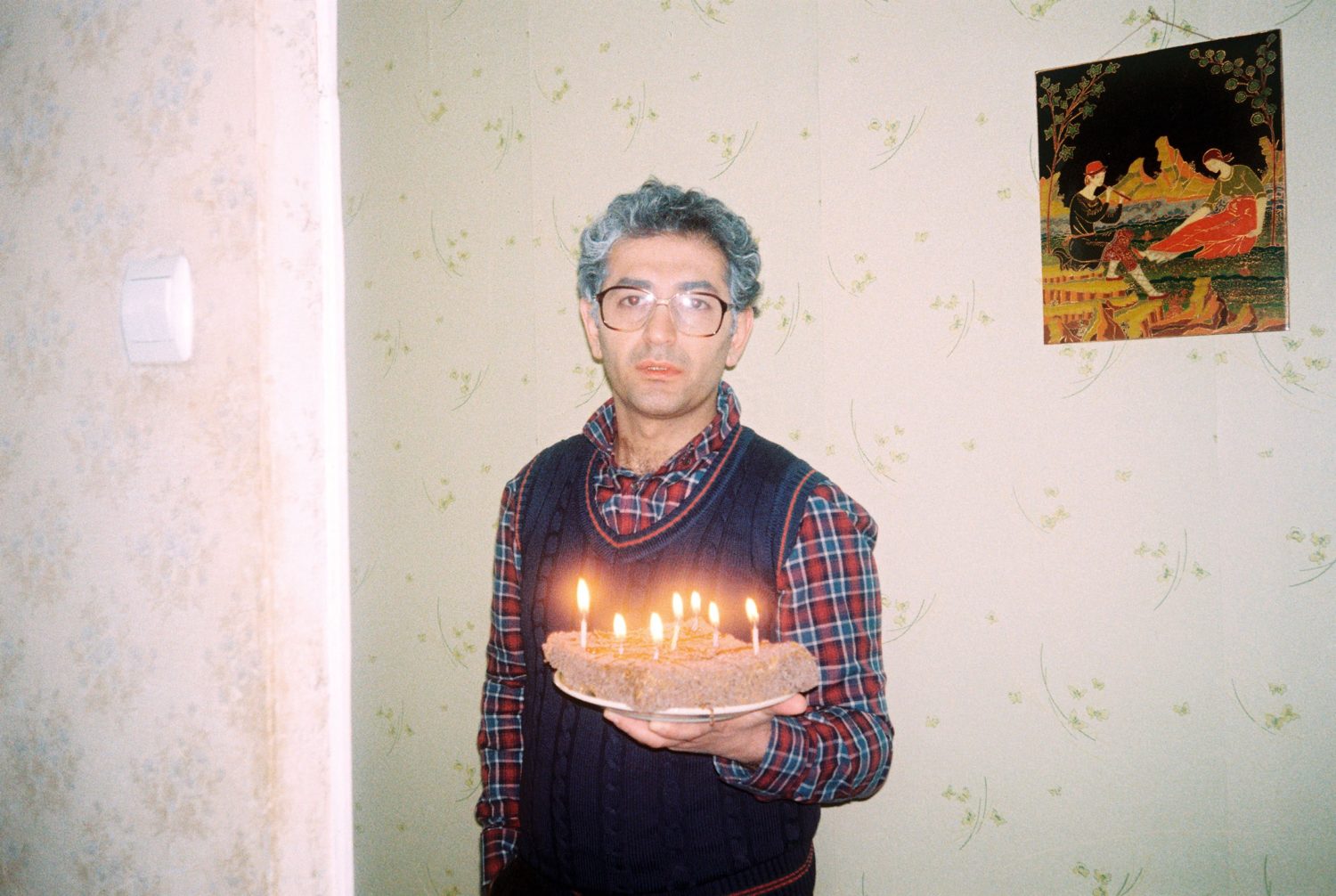 Diana Markosian's Santa Barbara explores the nature of family and the American dream. Through a series of staged photographs and a narrative video, the artist reconsiders her family history from her mother's perspective, relating to her for the first time as a woman rather than a parent, and coming to terms with the profound sacrifices her mother made to become an American. Markosian, born in Moscow, collaborated on this project with a scriptwriter from the 1980s American soap opera Santa Barbara (which her family had watched in Russia), a casting director, and a group of actors. Weaving together imagery of the artist's childhood homes in Moscow and Santa Barbara, the work reconstructs the Markosians' final days in post-Soviet Russia and their arrival in the US. The result is a deeply personal reimagining of her past and a powerful examination of the interplay between the idealised vision of California life and the reality of the immigrant experience.



Ryoji Ikeda at 180 Studios || Spring 2021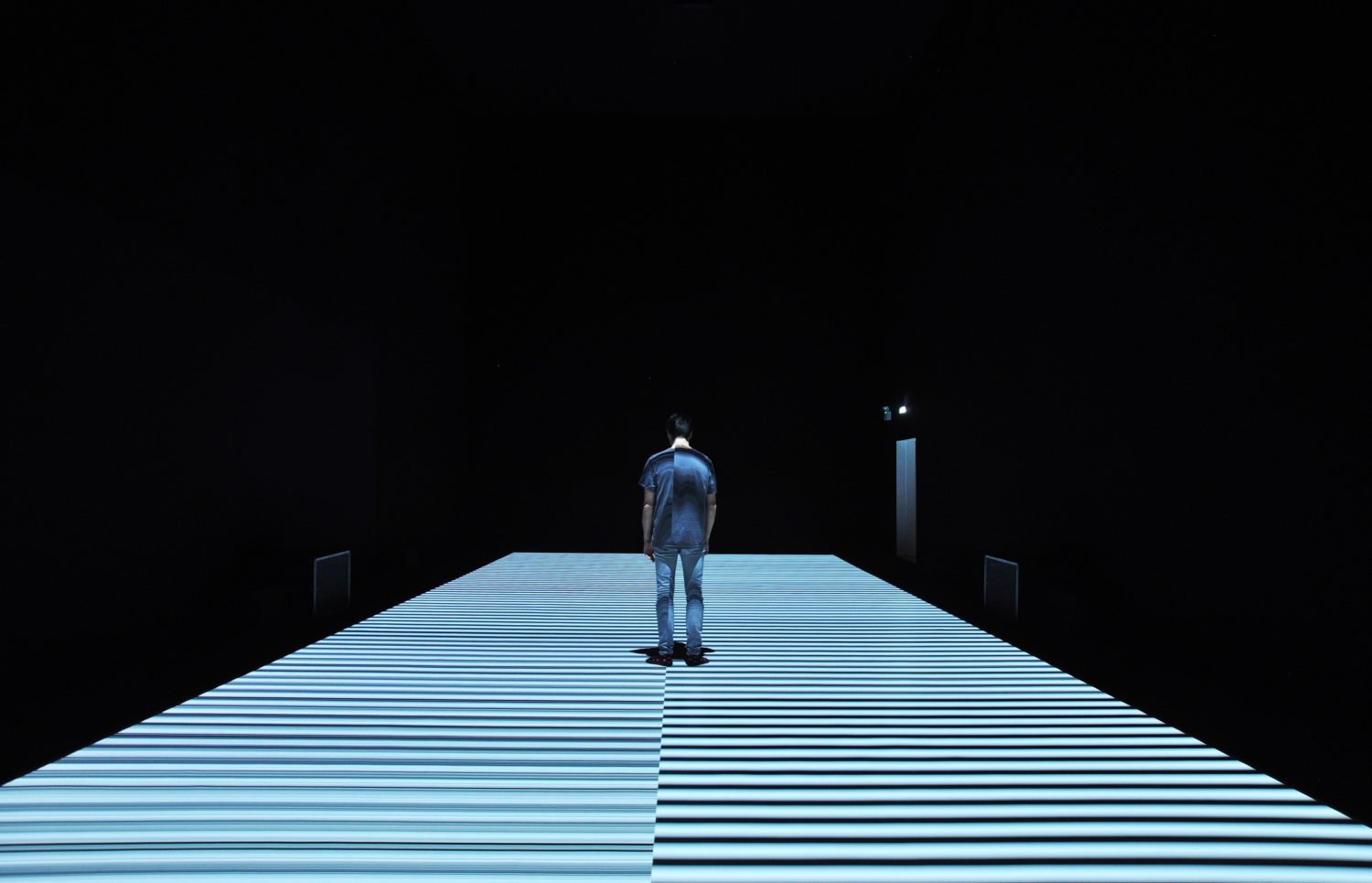 Featuring the largest collection of the artist's work in Europe to date, as well as world premieres of never-before-seen works, Ryoji Ikeda invites viewers to immerse themselves in Ikeda's thought-provoking and highly-charged dynamic digital universe. Imagined by Ikeda as a subterranean exploration of sound and light, the exhibition will take viewers on a sensory journey of 180 Studios' labyrinth-like spaces, which seem to defy the building's scale. Ikeda's innovative work explores the essential characteristics of sound and light by means of mathematical precision and aesthetics. The artist engages with frequencies and scales difficult for the human ear and mind to comprehend, visualising sounds, and rendering the imperceptible through numerical systems and computer aesthetics.



Deana Lawson at ICA Boston || 27 Oct 2021–6 Mar 2022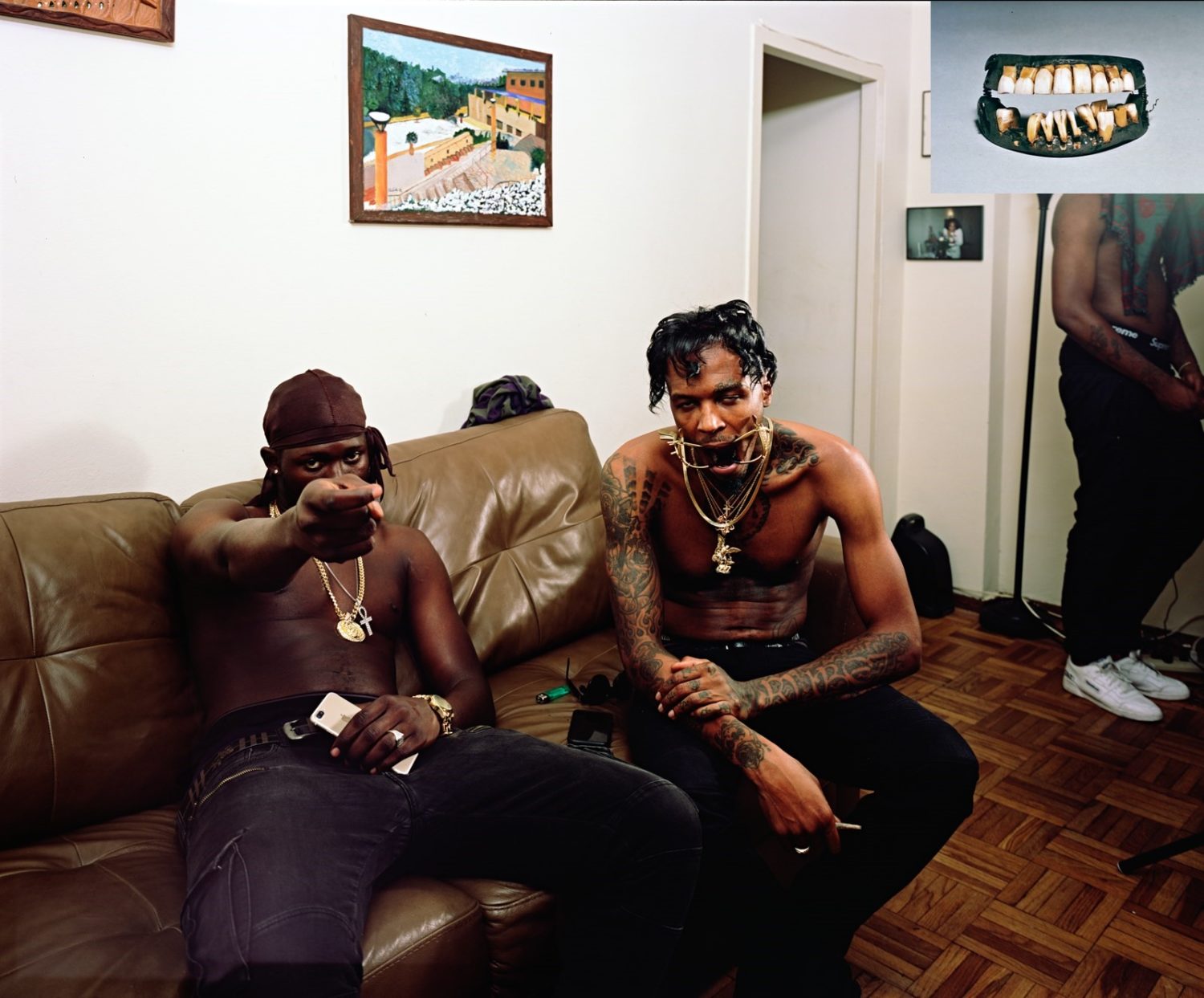 This exhibition is the first museum survey dedicated to the work of Deana Lawson. Lawson is a singular voice in photography today. For more than 15 years, she has been investigating and challenging the conventional representations of Black identities. Drawing on a wide spectrum of photographic languages, including the family album, studio portraiture, staged tableaux, documentary pictures, and appropriated images, Lawson's posed photographs channel broader ideas about personal and social histories, sexuality, and spiritual beliefs. Lawson's large-format colour photographs are highly staged and depict individuals, couples, and families in both domestic and public settings, picturing narratives of family, love, and desire. Engaging members of her own community as well as strangers she meets on the street, she meticulously poses her subjects in a variety of interiors to create what the artist describes as "a mirror of everyday life, but also a projection of what I want to happen. It's about setting a different standard of values and saying that everyday Black lives, everyday experiences, are beautiful, and powerful, and intelligent."



Kara Walker: A Black Hole Is Everything A Star Longs To Be at Kunstmuseum Basel || 5 Jun–19 Sep 2021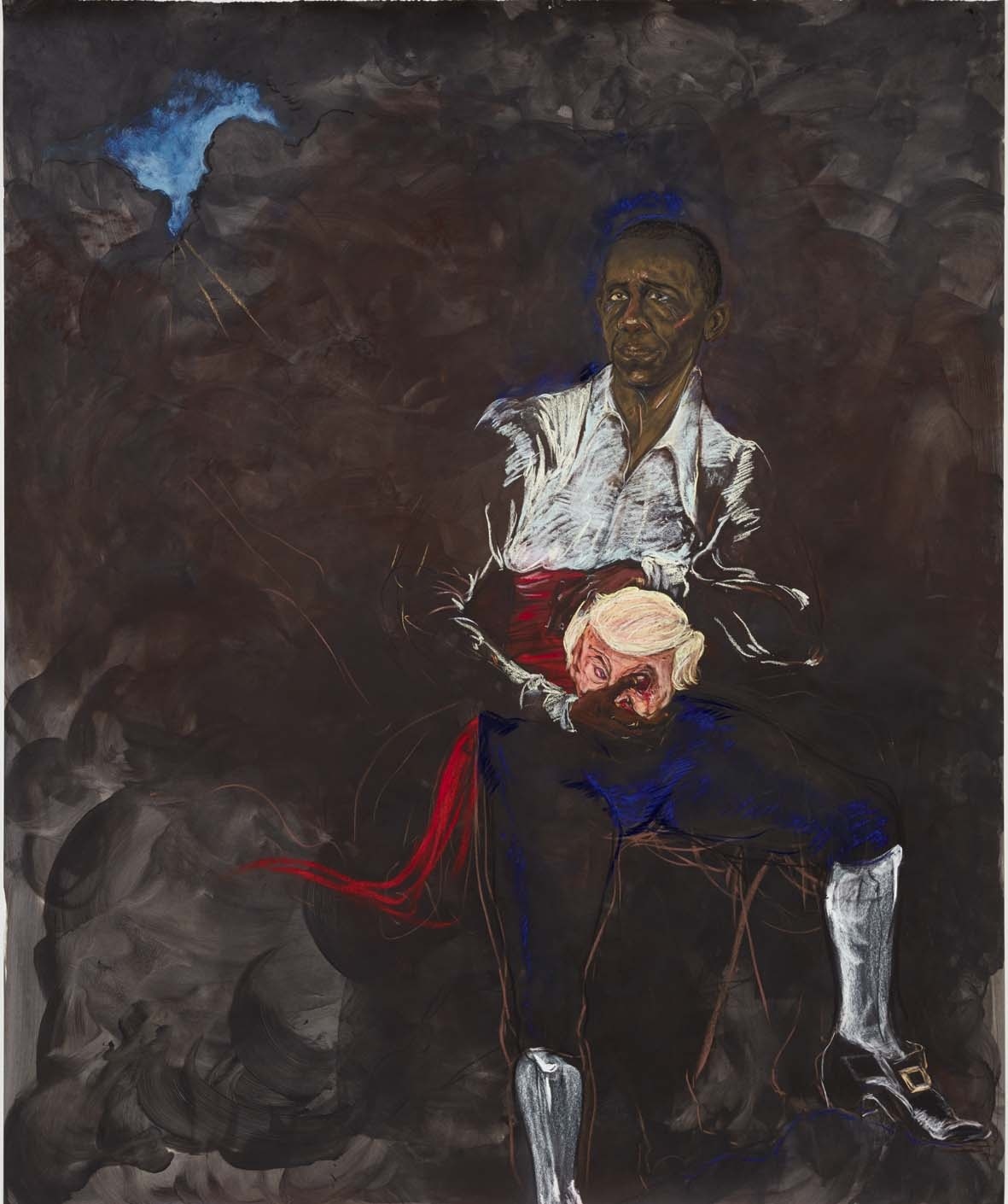 Throwing open the doors to her personal archive, which she has closely guarded for the past twenty-seven years, Kara Walker presents hundreds of drawings from her studio. The Kupferstichkabinett Basel displays these treasures together with brand-new works by the world-famous American artist in her first extensive solo exhibition in Switzerland. Walker, who first caused a stir with panoramic silhouettes in 1994, is one of the most prominent artists working in America today. Provocative and obscene but aesthetically appealing scenes executed with extraordinary technical finesse bring racism, gender, sexuality, and violence into focus. Surveying American history from slavery to Barack Obama's presidency, Walker has no patience for political correctness and does not propose a conciliatory view of the past, instead prodding the viewer to question established narratives and entrenched myths.



Beuys: 2021 at Various Locations Across Germany || Throughout 2021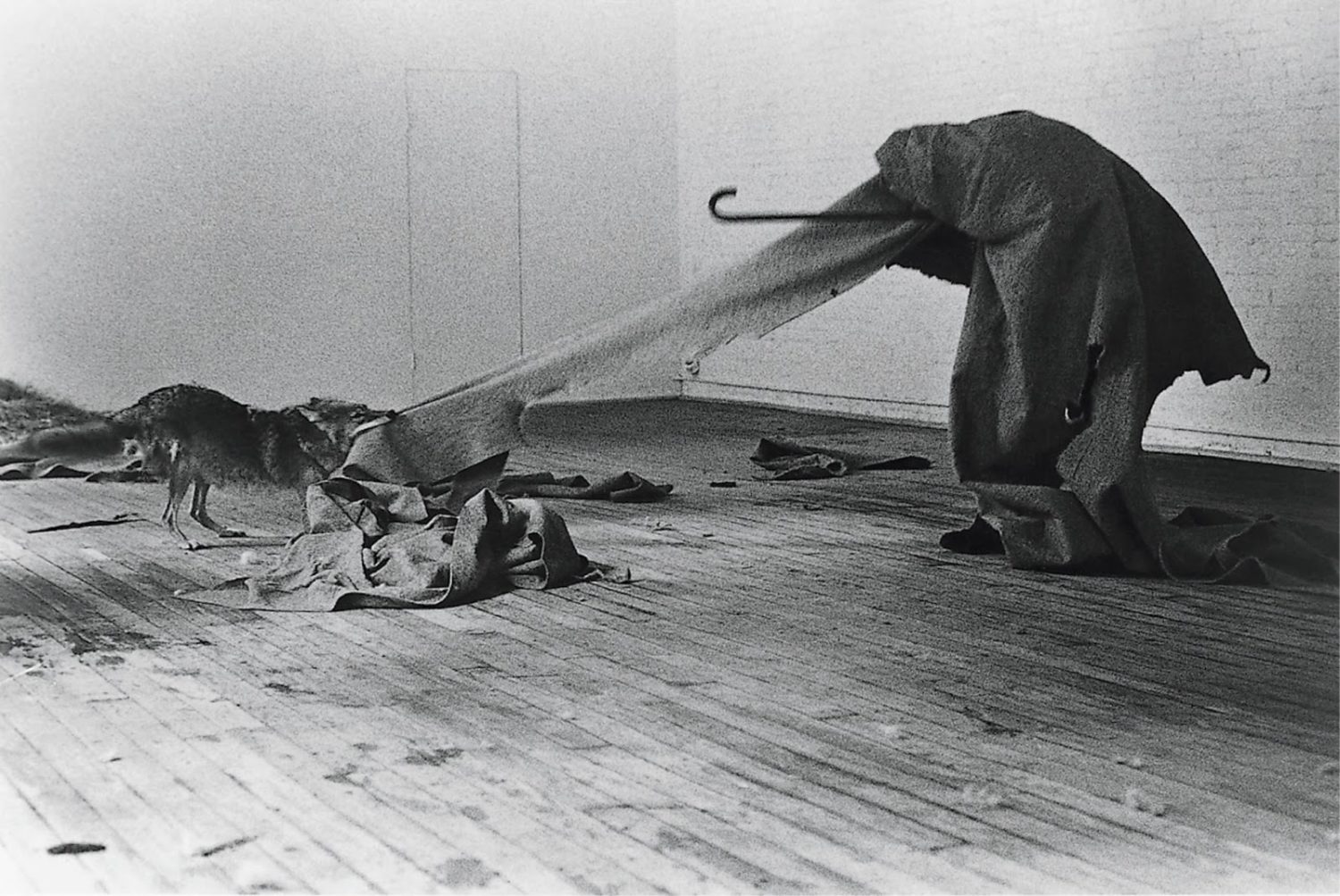 Joseph Beuys is one of the world's most significant 20th-century artists. He passed away 34 years ago, yet his ideas have lost none of their currency. To mark the centenary of his birth in 2021, around 20 museums and cultural institutions in the state of North Rhine-Westphalia will embark upon a critical reappraisal of the complex practice and international influence of the Rhineland-born artist. Led by the Ministry of Culture and Science of the State of North Rhine-Westphalia, numerous exhibitions, actions and performances, plays, concerts, lectures and seminars will explore the equally fascinating and controversial ideas of the artist throughout 2021. Visitors are invited to discover Beuys' role in shaping contemporary art and to engage with his thought on the issues of most acute concern to us today: how might we think of democracy and freedom, how do the environment and the economy condition each other, how do politics and art relate in our time?



Feature image: Deana Lawson, Mama Goma, 2014. © Deana Lawson; From Deana Lawson: An Aperture Monograph (Aperture, 2018); Courtesy Rhona Hoffman Gallery, Chicago and Sikkema Jenkins & Co., New York