In late 2019, just a few months before the pandemic and national lockdowns commenced, curator Eva Langret was appointed as the new Artistic Director of Frieze London, leading the strategic development and artistic programme of the art fair. With Langret at the helm, the 2020 edition of the fair brought together a diverse roster of artists and galleries through online and outdoor programming, underpinned by a pertinent sense of resilience and community. Earning her masters in Art History and Archaeology from SOAS, Langret previously worked at London-based gallery Tiwani Contemporary where she curated Maren Hassinger's first solo show outside of the US; prior to this, she held positions at the Delfina Foundation and The Wapping Project. In light of the continued lockdown, and following our previous "Quarantine Reading List" series, Langret shares with Something Curated a compelling selection of literature to discover from home. The below are her words.



Bernardine Evaristo — Girl, Woman, Other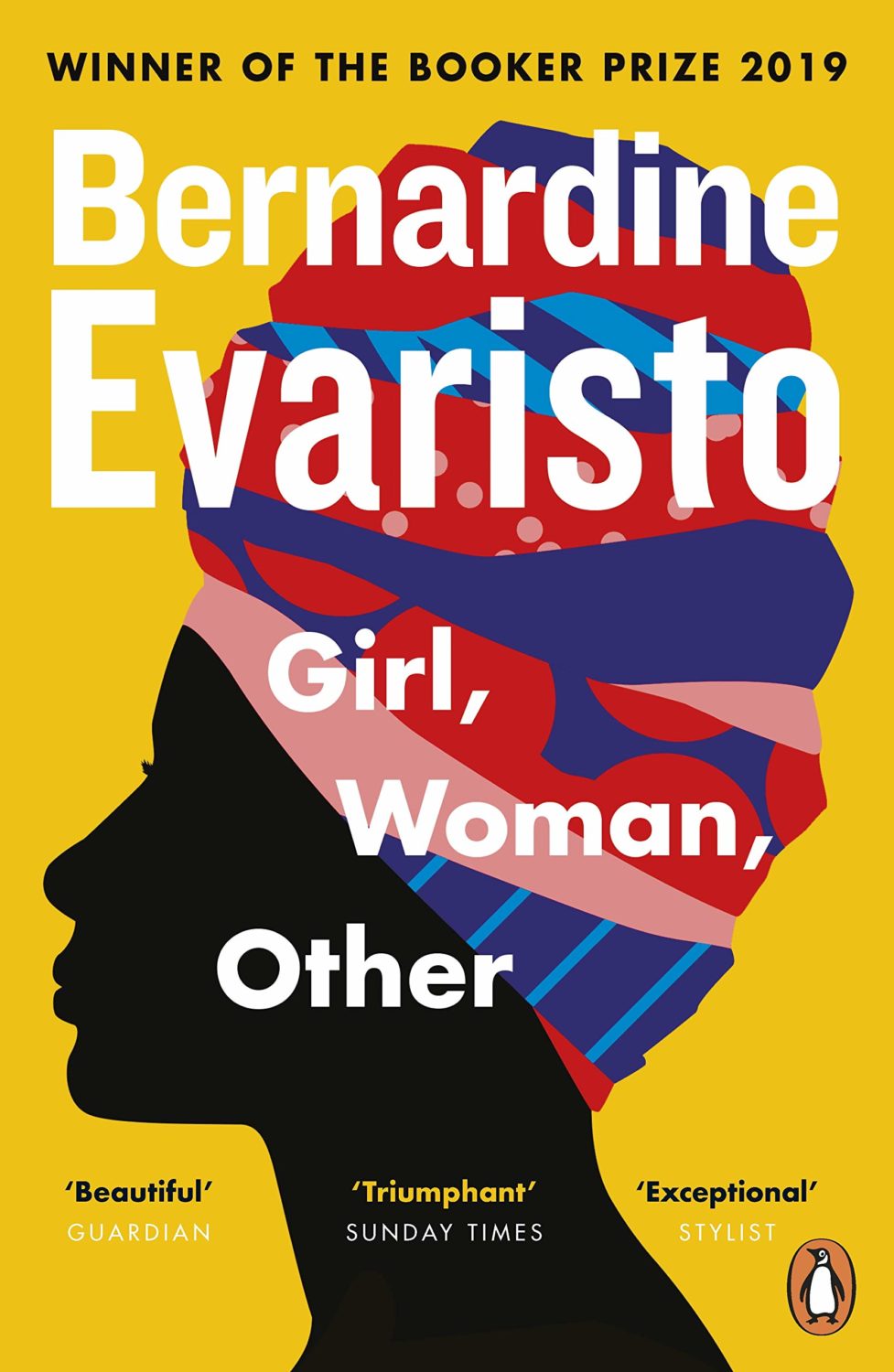 This is the first fiction book that I read at the beginning of the first lockdown. Reading about each character felt much like encountering them in person. Evaristo's writing is so sharp, so accurate and true-to-life that I was convinced I knew some of the people who inspired the fictional characters, and I sometimes have false memories of moments recounted in the book.



Omar Kholeif — Art In The Age Of Anxiety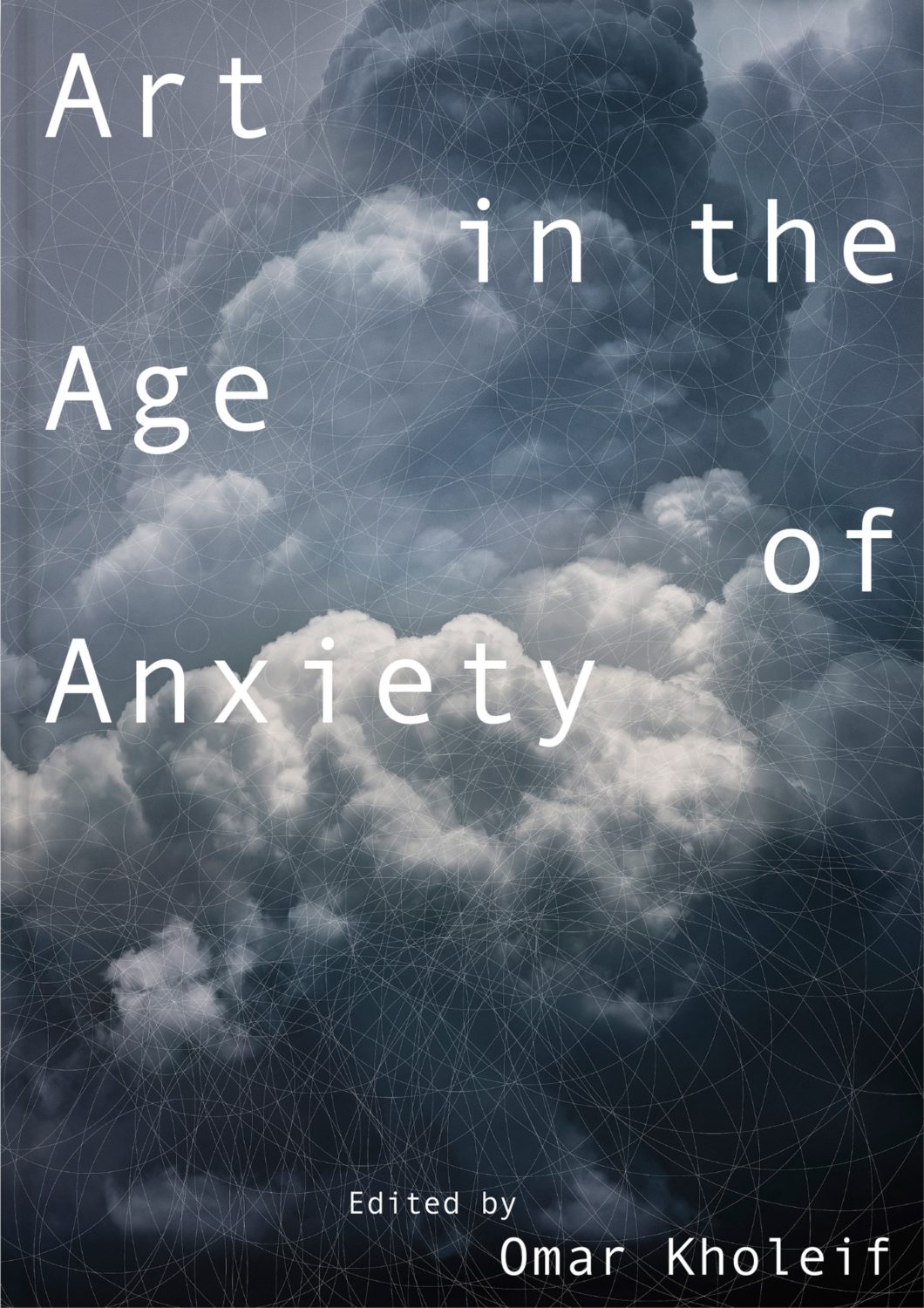 The eponymous exhibition was curated by Omar Kholeif and opened at the Sharjah Art Foundation in June 2020, as the world was sliding permanently into a state of collective anxiety. The catalogue brings together artists and writers to examine our relationship with technology and our condition in the post-digital age, with essays about some of the most pressing issues of our technologized present such as the role of art post-Covid and mental health in the digital age.



Isabella Maidment & Andrea Schlieker — Lynette Yiadom-Boakye: Fly In The League With The Night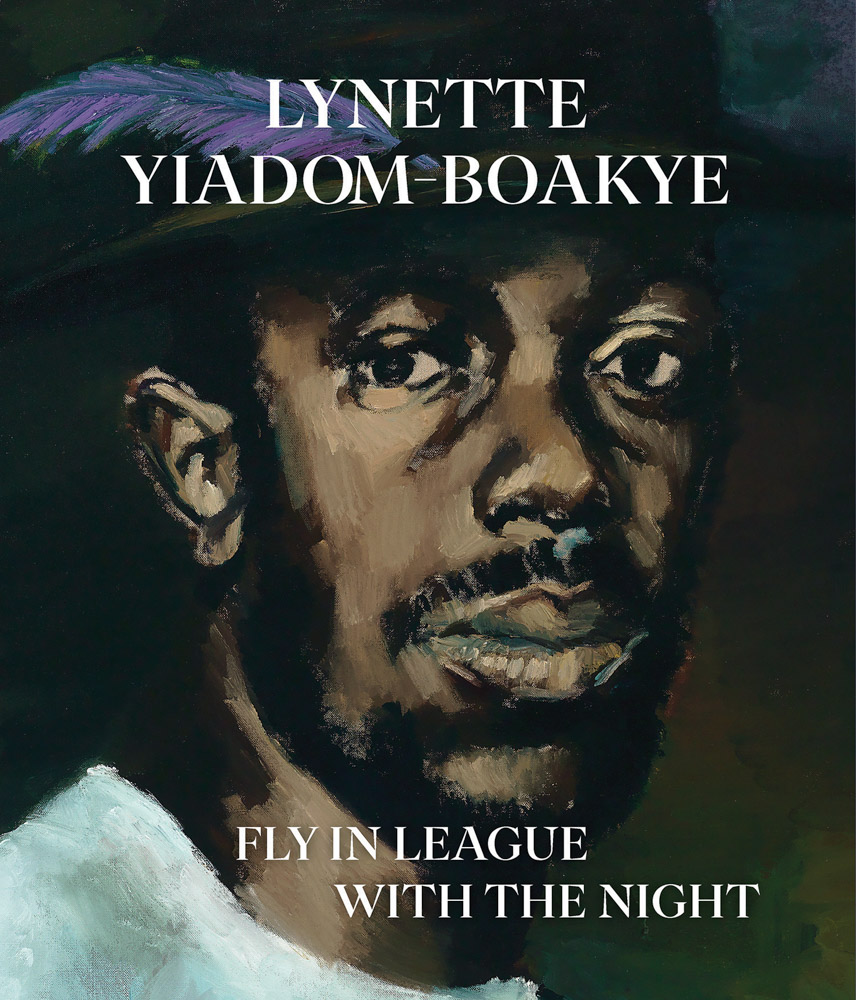 I was lucky to see the exhibition at Tate Britain just before the lockdown and I cannot wait to see it again. Until then, I can gaze at her paintings in this catalogue. Yiadom-Boakye has also made a Spotify playlist for the exhibition, which includes some of my all time favourite songs, such as Solange's Cranes in the Sky and Ebo Taylor's Love and Death, that I listen to on loop during these cold winter weekends.



Kimberly Drew & Jenna Wortham — Black Futures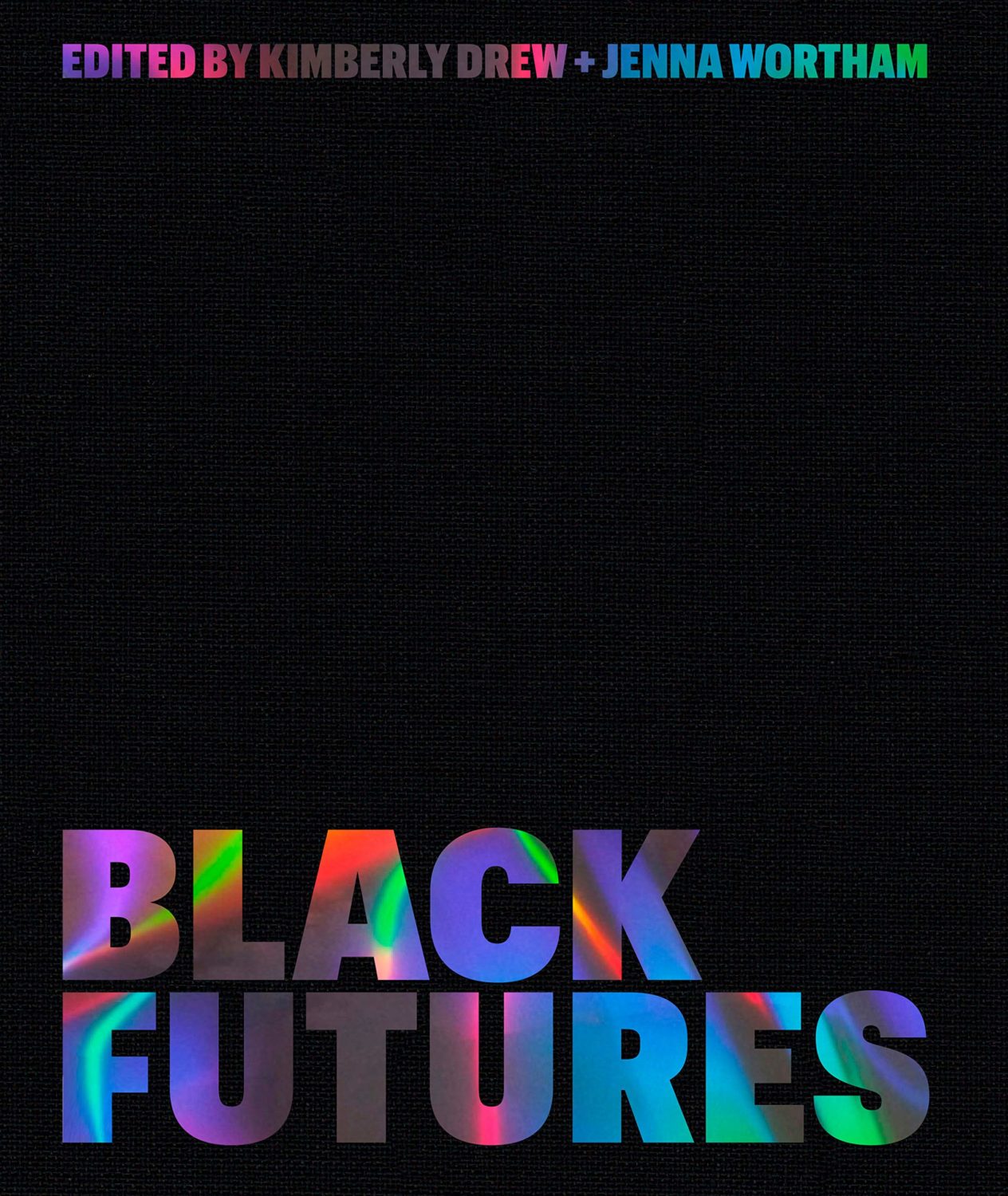 An extensive, eclectic, joyful celebration of Black life. The book functions like a repository and includes a variety of notes, texts, tweets, Facebook page screenshots, interviews, recipes, photographs and essays. It is dense, non-linear (you can navigate it however you like), prismatic and covers a wide range of topics from Black trans visibility to hair care. This book addresses the question "What does it mean to be Black and alive right now?" with urgency, and looks to the manifold, potential futures that may unfold for Black folx across the globe in this way-finder moment.



Itamar Srulovich & Sarit Packer — Honey & Co.: Food From The Middle East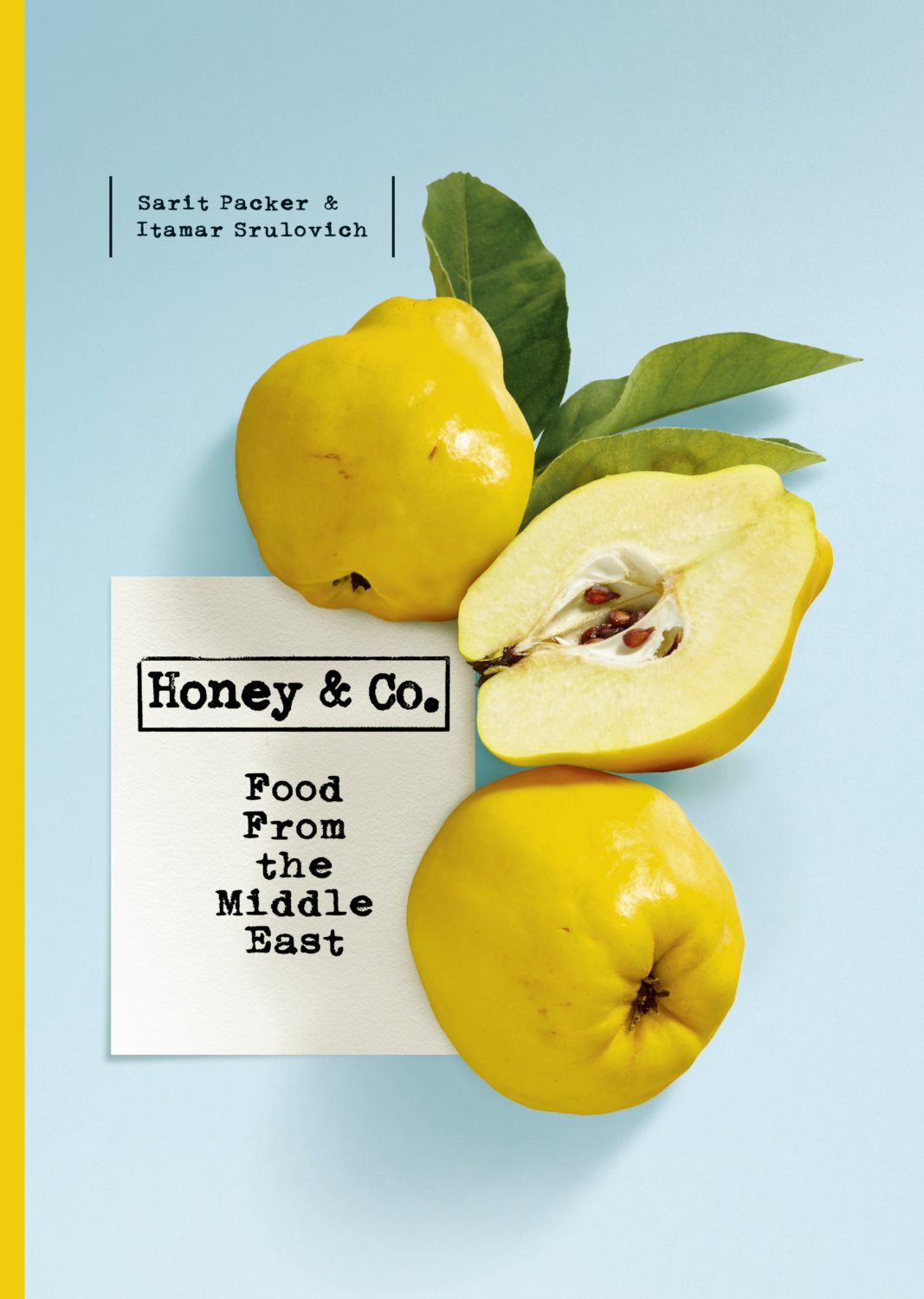 I frequently travelled to the Middle East a decade ago and I have fond memories of extraordinary culinary experiences in Damascus and Jerusalem. I used to work around the corner from Honey & Smoke and I paid weekly visits to pick up a slice of their cherry, pistachio and coconut cake and eventually grew an addiction to the grilled octopus. I'm not much of a cook, but if I attempt something elaborate in the kitchen, it will most likely come from this book.



Feature image: Lynette Yiadom-Boakye, No Need of Speech, 2018. © Lynette Yiadom-Boakye. Photo: Bryan Conley. Courtesy Carnegie Museum of Art.