The Best Video & Digital Art From Daata Fair's Third Edition
Launching today, Tuesday 20 April, and running until Sunday 9 May 2021, Daata presents the third edition of Daata Fair, an online-only art fair dedicated to showcasing the best of international video and digital art. The event brings together 9 invited international galleries, each presenting a single artist's video works. Founded in 2015 by David Gryn, Daata commissions original, digital artworks by established and emerging artists, allowing audiences and collectors to stream or download high-quality digital artworks on any device.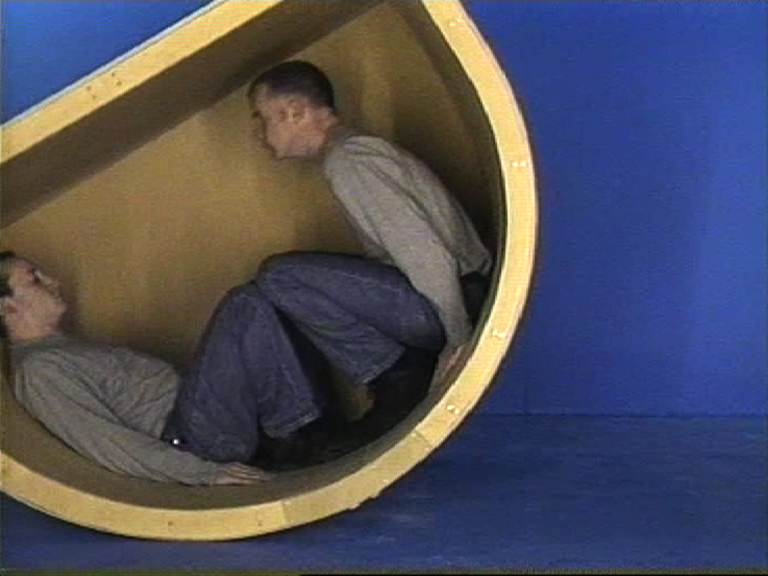 Among this year's highlights, gallery Alexander Levy will be presenting Irma To Come In Earnest (2017), a video work by the German artist Julius Von Bismarck. Highlighting the contrasting image-making methods of televised reportage images and art, this piece documents one of the most powerful Atlantic hurricanes in recorded history as an aesthetic phenomenon. Using a high-speed camera, it features slow motion shots passing flooded South Florida settlements and stooped palms. Capsule Shanghai will showcase Gao Yuan's animation Cloud of the Unknown realised over three years (2017-2019). The work consists of original paintings, which constitute the visual vocabulary and settings of the short film following a dreamlike narrative of the protagonist traversing through a montage of cryptic settings and symbols.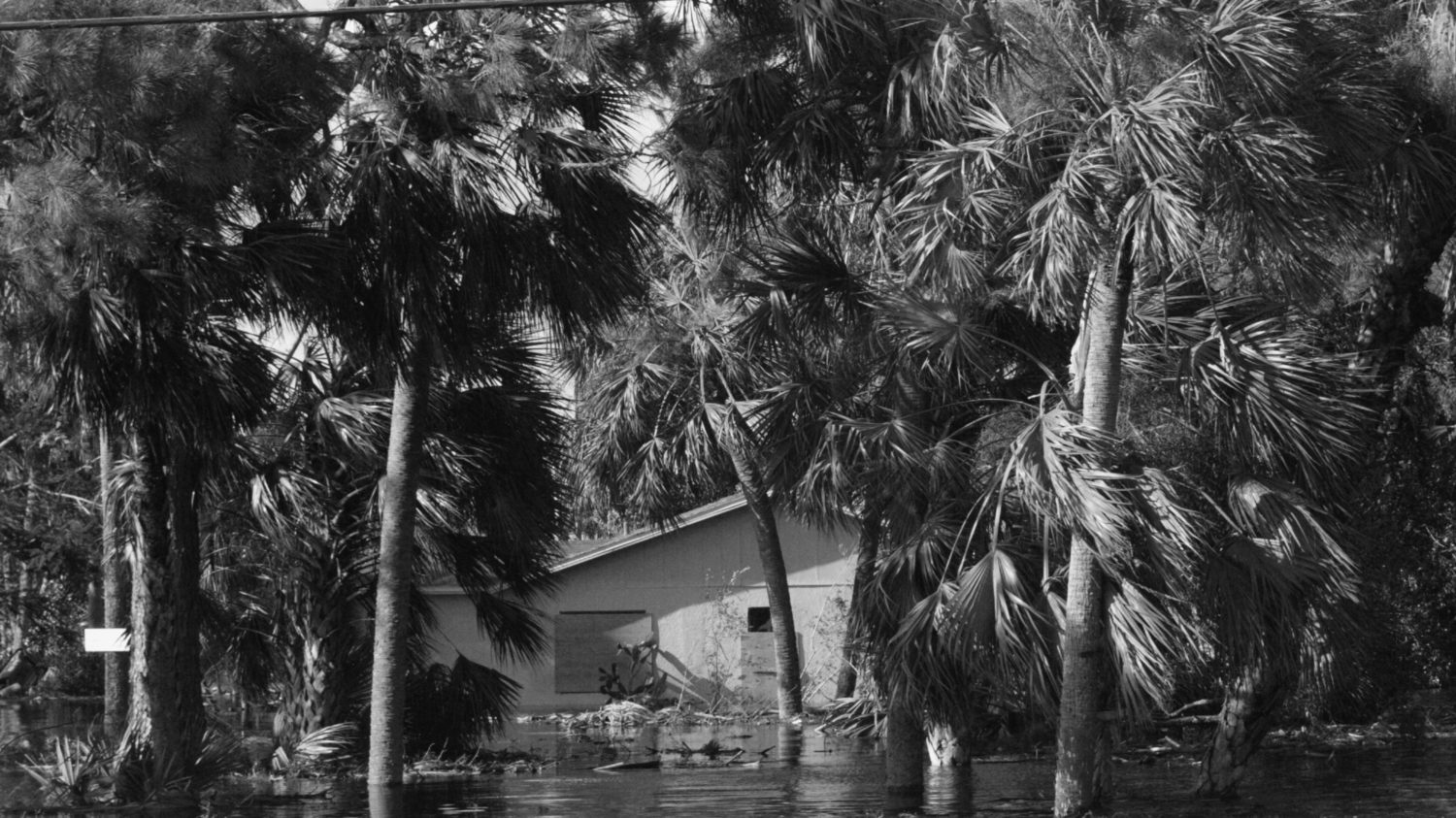 The last twenty-five years of the artistic practice of the Bristol-based duo John Wood and Paul Harrison is showcased at Cristin Tierney with four single-channel videos; Boat (1995), Pencil/Line/Eraser (2008), One More Kilometre (2009) and 101 Reasons to Stand Somewhere (2020). Another standout, presented by Cologne-based gallery Drei, are the multimedia works of Phung-Tien Phan, which explore the social implications of everyday objects, employing references to popular culture to pose questions about creativity, privilege and consumption.
Expanding on the works she is presenting, Phan tells Something Curated: "I will be showing my three latest videos (Half Moon, Actress&Actors, girl at heart). Looking back, I feel like they are kind of a trilogy. One of my main characters, Simon Mielke, is in each video. Simon symbolises the "young, free, open-minded, spontaneous but also a bit lost, and hopeful" type of person. And during the 3 videos there is this evolution of him, but also of me, in conjunction with the world. My world consists of the mall, kitchen, architecture, film history, music, food, daydreaming, the alpha male, kids, consumerism and the "suburban nightmare," and navigating through all this."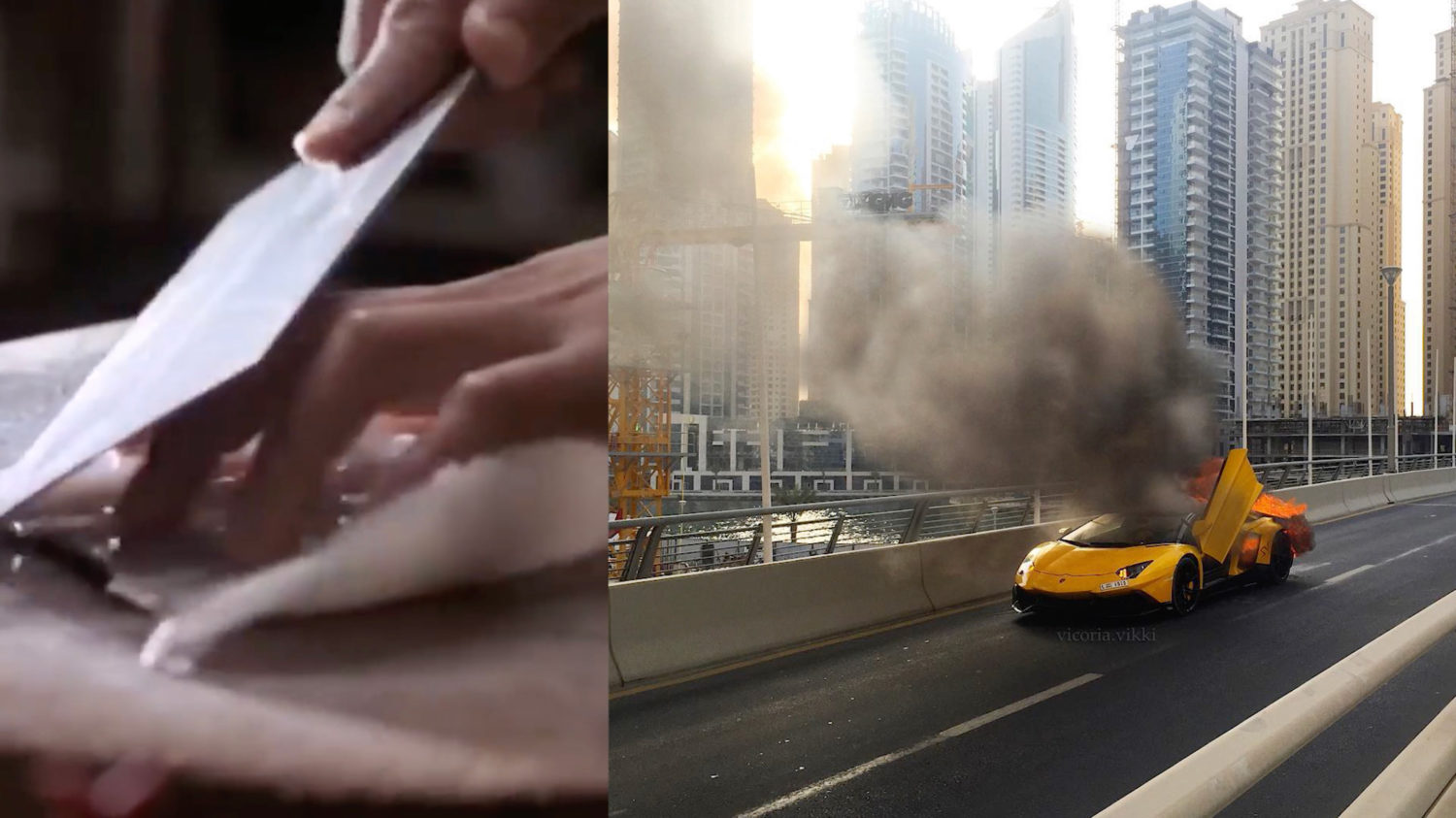 Offering insight on her journey into the art world, the multidisciplinary artist explains: "I think I first became interested in making art when I was about 13 or 14 years old. I was watching a German TV channel and they were running a double feature of Wong Kar-wai (Falling Angels; Chunking Express). I'd never seen something like that before and was so touched. I spent my teen years in Gevelsberg, a town with 20,000 residents, and I had no idea how to get into art or do something creative. My parents are first generation Viet immigrants so doing something besides working for money was beyond their mind-sets – or mine as well. So after high school I started to study something just to get out. And it took me a really long time to decide to go to art school."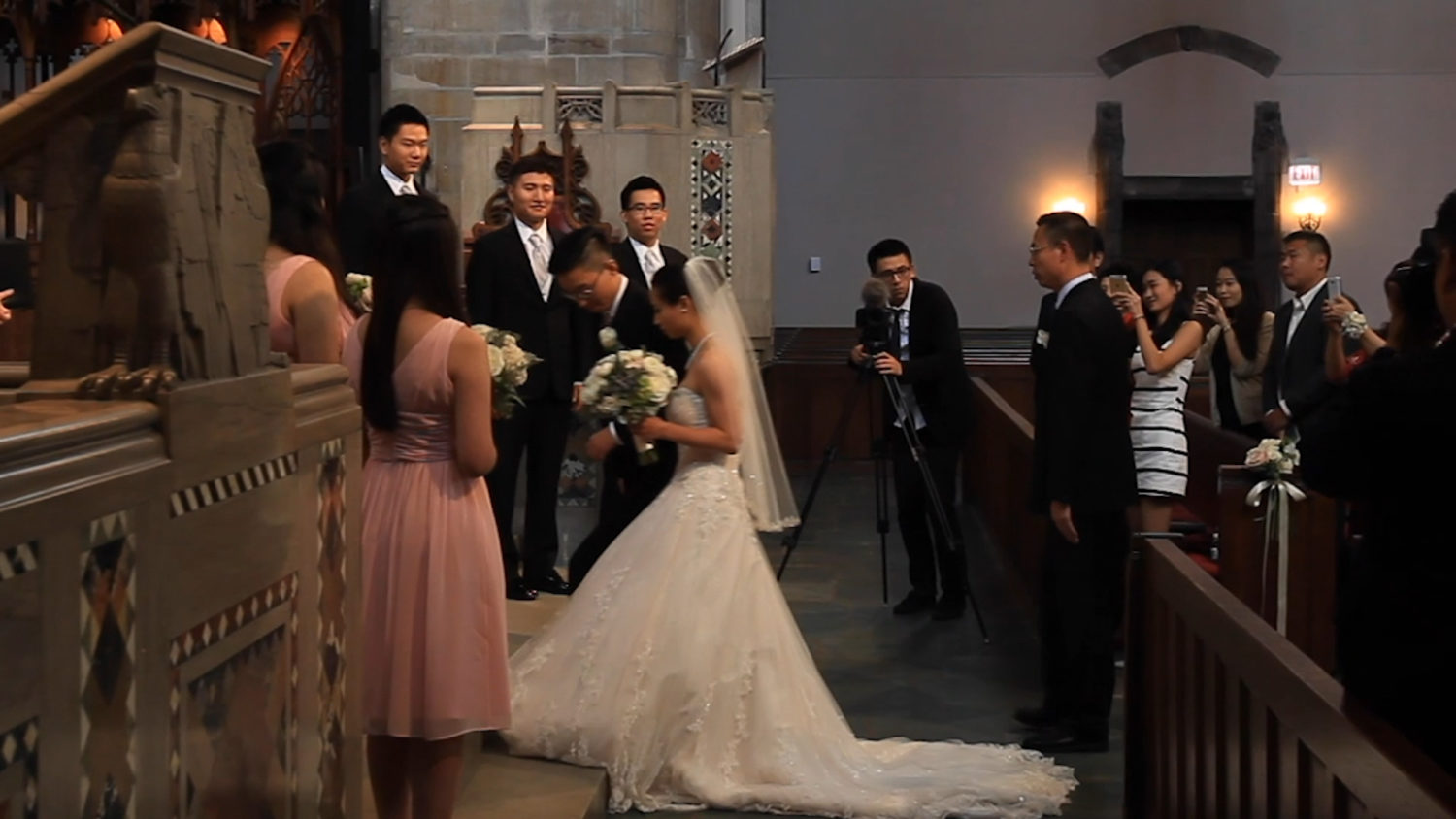 Elsewhere in this year's programme, discover the practice of Zheng Yuan, a Chinese time-based media artist whose work often operates at the intersection of fiction, documents and investigative studies. By introducing archival material alongside found footage and situations, Zheng's work acquires a layered complexity within overlapping contexts. Also on show, Buhlebezwe Siwani is a South African artist whose work explores the multiple dynamics of memory, the colonial legacy inscribed, actions as well as in the structures of the imagination. Madragoa will be presenting three of her recent video works; Ekizo (2018), Amakhosi (2018) and Umntunti (2018) at Daata Fair.



Feature image: Buhlebezwe Siwani, Amakhosi, 2018. Courtesy the artist and Madragoa, Lisbon.