Interview: Brooklyn-Based Multi-Instrumentalist L'Rain On Her Upcoming Album 'Fatigue'
Brooklyn-born and based experimentalist and multi-instrumentalist Taja Cheek, also known by L'Rain, is mapping the enormity of how to change. Her second album, Fatigue, to be released via Mexican Summer on 25 June, demands introspection from ready ears with an array of keyboards, synths, and hauntingly delicate vocals that create a genre entirely her own. Fatigue encourages us to listen, laugh, mourn, hum, linger, realise, know, accept and release who we are, who and what we can be when we allow movements of change to be a necessary component of, not an antithesis to, rest. Alongside her musical output, Cheek is a curator at MoMA PS1 and has dipped her toes in every corner of the arts through work at some of the most prestigious cultural institutions in NYC and collaborations with the likes of Naama Tsabar, Kevin Beasley, and Justin Allen, among others. To learn more about Cheek's latest project, Something Curated spoke with the talented artist.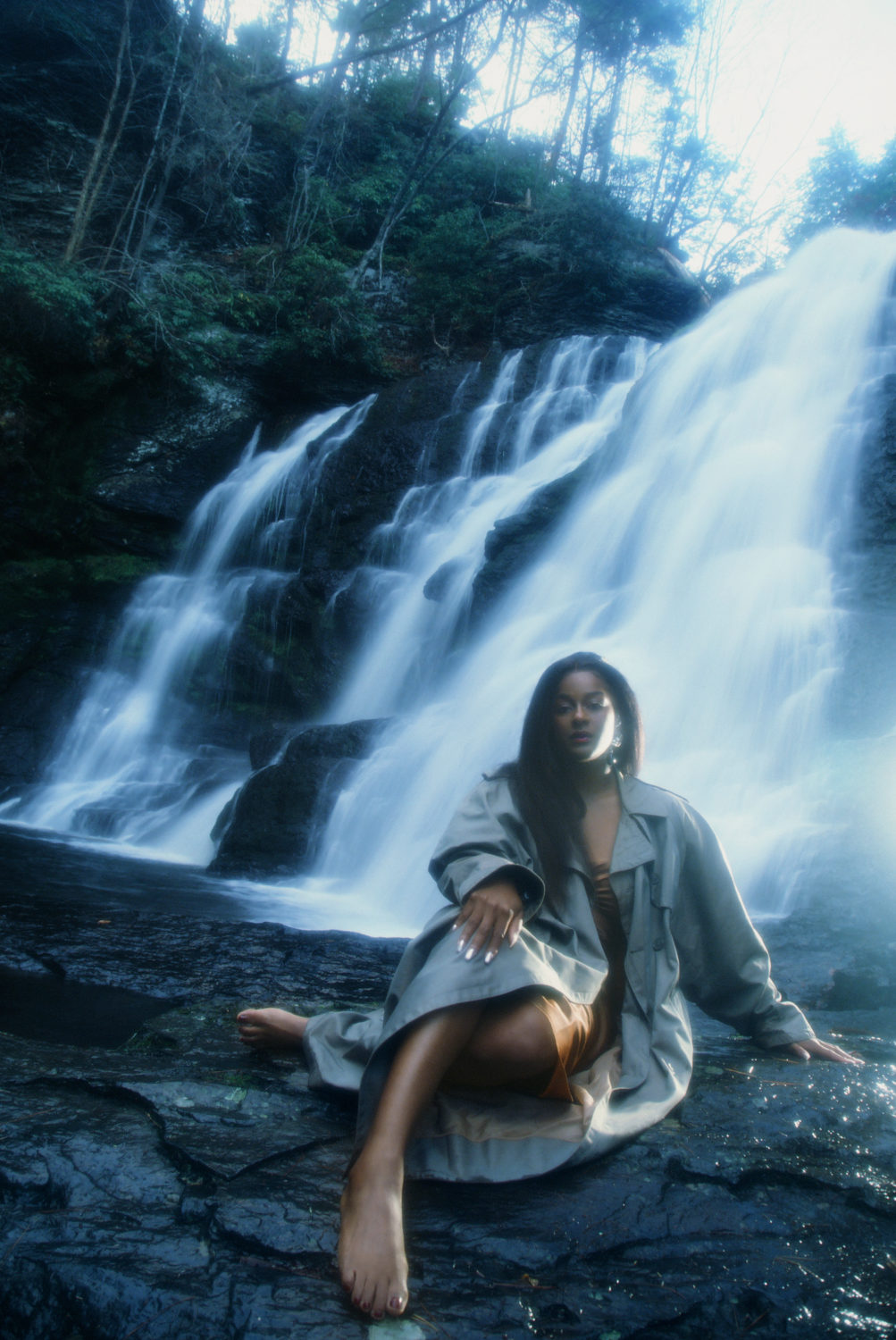 Something Curated: Can you give us some insight into your background and how you first became interested in making music?
Taja Cheek: I really can't remember a time when I didn't write songs. I started playing piano and cello when I was very young, eventually teaching myself the bass as a teenager to be able to play in bands. I would wander the hallways in high school singing and harmonising with my best friend at the time, and I also played in a band that performed Iron Maiden covers. I ultimately started writing songs by perverting the mistakes I made while practicing piano into my own music. I was especially excited about French impressionist harmony and spent a lot of time playing wrong notes, fixing them, and prying the music apart. At some point when I got older I ended up making a semi-anonymous sound journal on a public SoundCloud account as a way to try to start getting feedback from strangers about my musical ideas. I still refer to those recordings to this day, and many of those fragments were made whole and included on Fatigue.

SC: What motivated you to make Fatigue; and what are some of the themes you explore in the record?
TC: I was only able to articulate the concept of the record after it was already finished. I mostly followed my intuition and took time at the end of the process to notice patterns and themes and to understand how all the songs cohered into a single project. I now know that this record is about me reckoning with my flaws and generally grappling with the inadequacy of the terms "good" and "evil", and the irrelevance of qualifiers like "bad" and "good". I'm thinking through darkness and trauma within me, and starting to map out a process of healing. I'm anticipating, sometimes self-deprecatingly and other times with some compassion, what the mistakes in my present and my past mean for my future. Do they get passed on? Can people change? More specifically, can I change?



I'm also processing my emotions around all of this. Continuing themes from my first record, this album is an exploration of the contradiction of human emotion. For example: the audacity of joy in the wake of grief, disappointment in the face of accomplishment. The pervasiveness of this layering of emotions can be surprising, empowering, and discouraging; these overlaps happen every single moment, all the time, without us recognising the messy mix of feelings that coexist within us. All the more for Black people or any marginalised people, who, in the face of violence and discrimination, are given little time to process – we move on with our jobs and with our lives.
SC: How would you describe the project sonically?
TC: I only make the music. I don't feel fully equipped to try to describe my sound. I think and hope critics and listeners will be able to make connections and that's more important to me than my own descriptions. I care more about what the music does for listeners than what I'm trying to create; I can give clues and insights, but I only know what I am trying to do, I'm not an expert in what I'm actually doing, if that makes sense. That said, I do have hopes, and I think about this constantly. I approach writing material for L'Rain by actively evading any clear genre markers. I am inspired by so much music, but I ultimately hope to invoke a sense of newness and wonder with my own sound rather than paying homage in a linear way. Even if someone hears my music and doesn't like it, I hope their reaction is: "what is that?!" In many ways, embracing illegibility is crucial for me as a Black woman artist as I try to find as many ways as possible to evade non-Black people's projections of Blackness.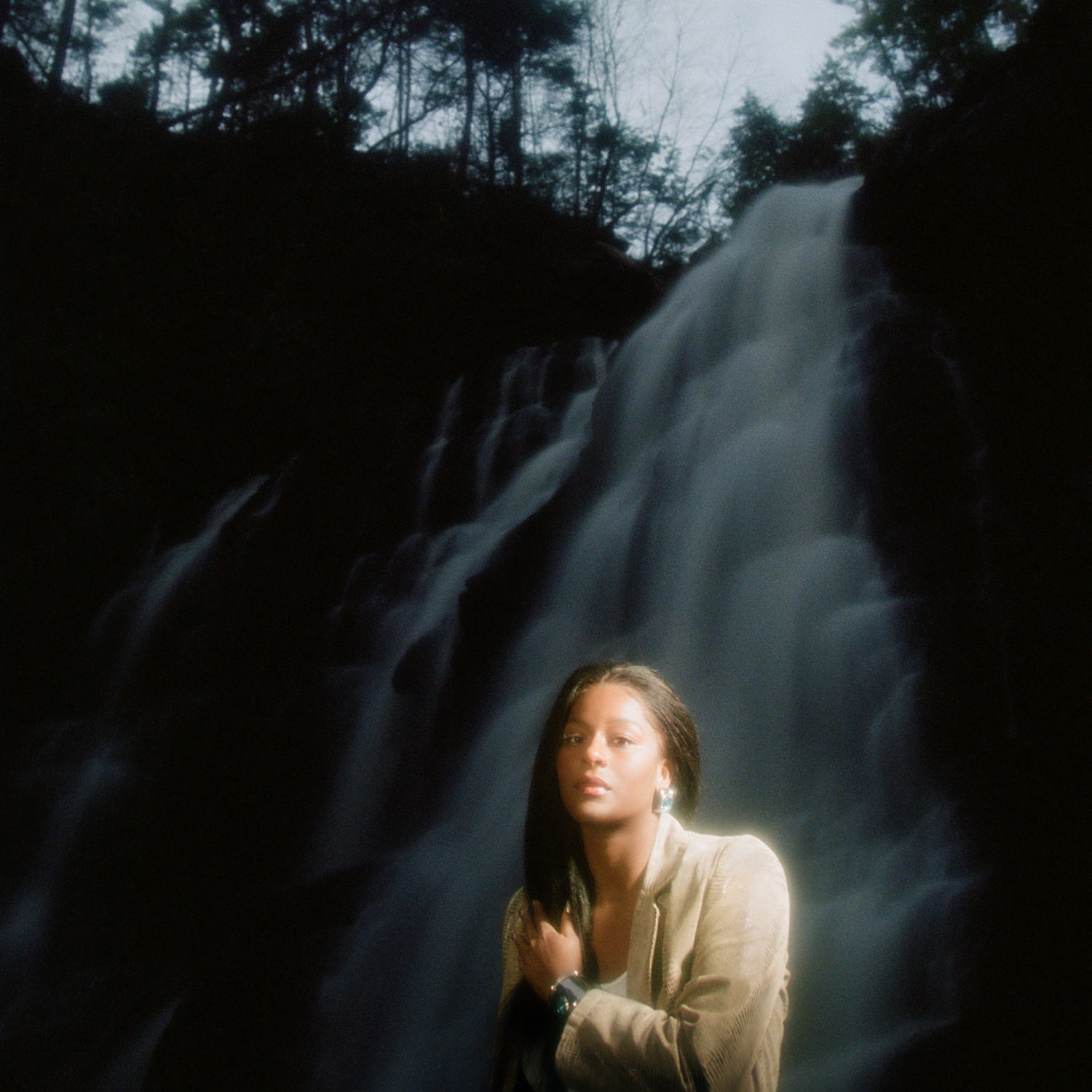 SC: Could you expand on your approach to creating visuals for your songs?
TC: Sometimes ideas strike me like lightning and I'm able to sketch out the entirety of a concept with exact time codes for each detailed moment. Other times, only a mood resonates, and I feel a desire to collaborate with others to fill out the rest. For me, visuals usually start with a succinct idea: a tight concept that can be explained in a single sentence. And from there, I radiate inward to get more specific: what will the video feel like? How will it correlate with the lyrics and overall concept of the song? What visceral emotions do I want to provoke? What is the colour scheme? I feel like an infant because I'm so green, but the visual space is incredibly liberating to me. A good video can make a song make more sense on a sonic level, and that kind of synaesthesia is an amazing sensation to aspire to instigate.
SC: Do you find your musical and curatorial practices feed into one and other — and if yes, how so?
TC: I try to keep the two halves of my life as separate as humanly possible. For a long time, people in the art world didn't know about my music and musicians didn't know about my curatorial work. It often feels too complicated and honestly, emotionally draining, to let my two worlds feed into one another, and I really insist on a specific kind of personal/professional ethic. It also complicates the boundaries between rest and work in a moment when I'm finding I really need boundaries. But there are moments when my musical and curatorial practices naturally combine – after all it's all water from the same well. That's pretty inescapable; it all comes from within. I try to limit the ways in which my musical and curatorial practices feed into one another but I also realise it's a bit ridiculous and futile to try to draw a line in the sand.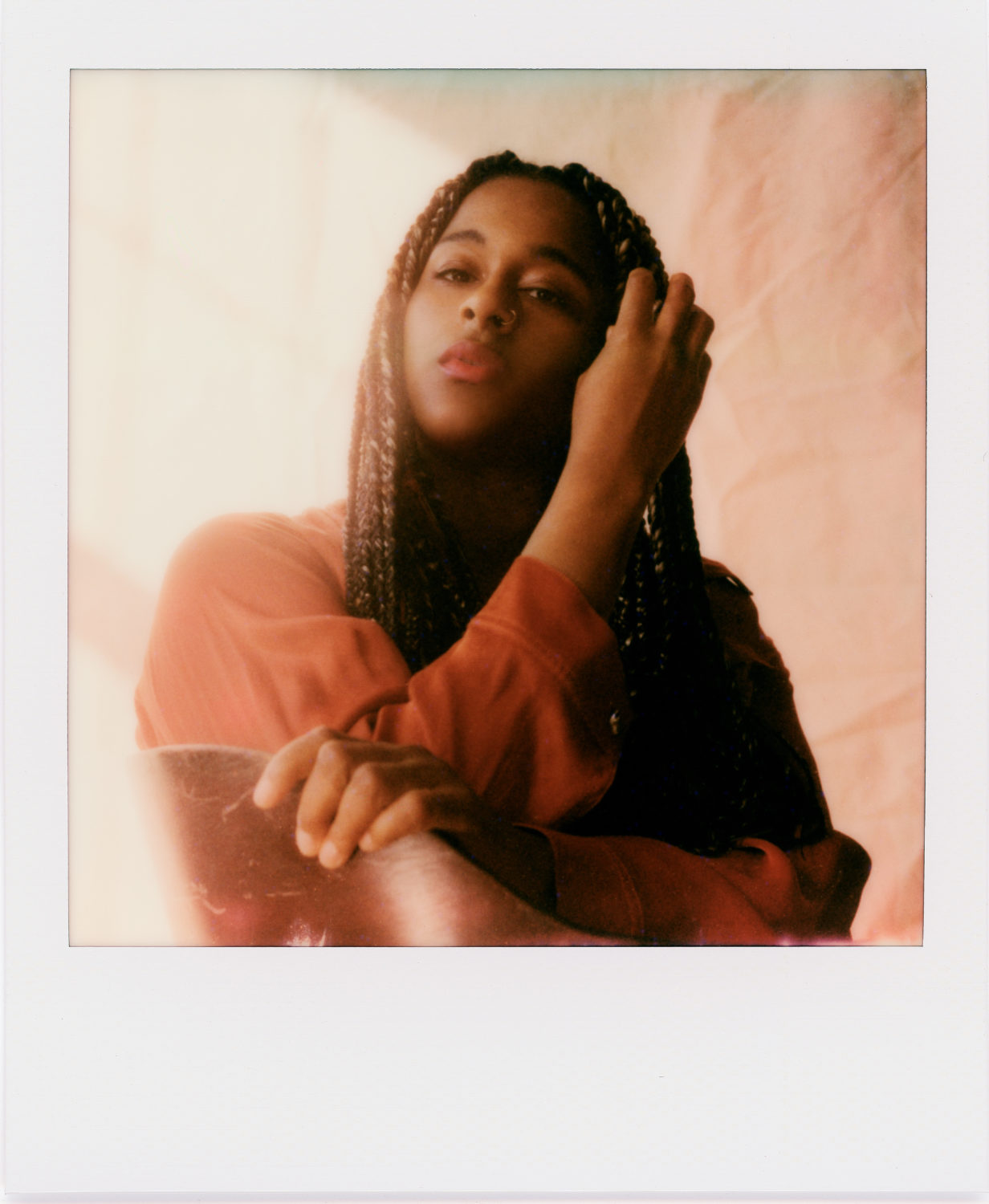 Maybe there's no real use in such dichotomous logic. So many art workers I know are also artists, but because of the desire to institutionalise, professionalise, rationalise, -ise into infinity, we're all led to choose one way of identifying. There are real reasons why one identity might subsume another – very practical, logistical ones – but I think the binarising, institutionalising impulse (mandate?) is a big part of it. Really, I think all musicians are curators in a sense. We all have to learn about and connect with artists making music around us to find community and book shows, we have to collaborate to design and package our records, we have to think about distribution and presentation in depth. All of this is curatorial work, and if not, deeply related to it.
SC: What are you currently listening to?
TC: There's so much! I made a couple of playlists lately (for Dublab, Bleep, and soon for NTS) that might shine a light on some of the music I have been listening to.



Feature image: Jason Al-Taan