Poet James Massiah On His Debut Remix In Collaboration With London Musician TYSON
Hailing from London, musician TYSON has lived and worked in Sweden, Spain and the US over the years. Now based back in her native city, the singer-songwriter expresses her unique perspective on society through a refreshing sonic output. The daughter of 80s musical icon Neneh Cherry, TYSON has inherited her mother's dulcet tones. Earlier this year, the burgeoning artist released her first EP, Pisces Problems. Production comes courtesy Oscar Scheller with assistance from Four Tet, as the EP's five tracks take in the relaxed side of hip-hop. The project broaches diverse themes, with each song exploring a different outlook on life. Following the warm reception of Pisces Problems, LMP Recordings presents a new TYSON remix by poet and artist James Massiah.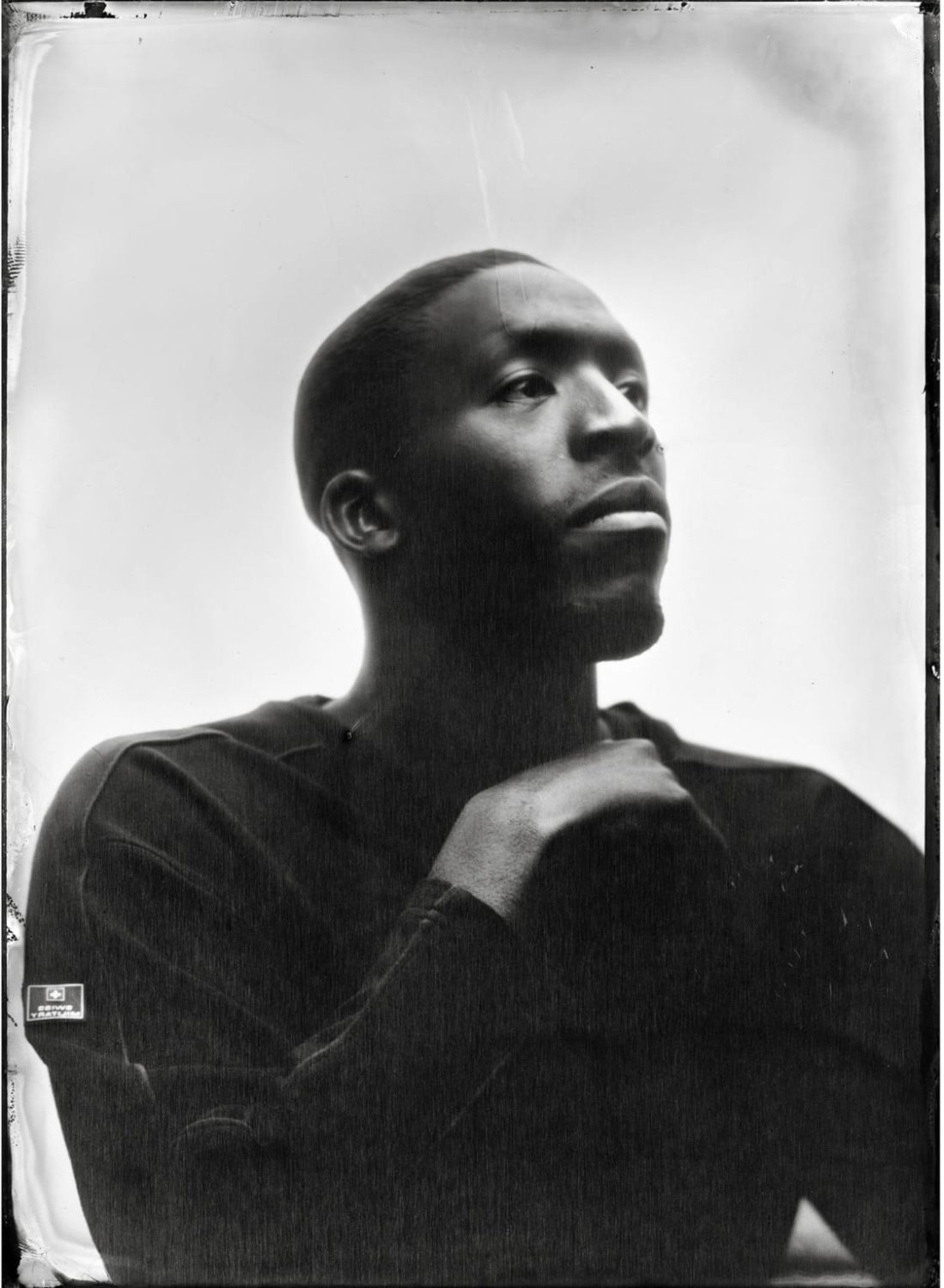 Shrewdly bringing together elements of his own lived experience, music and literature, south Londoner James Massiah's poetic verses reflect on the rapidly occurring changes in London's landscape. In his representation of gentrification, or a story about being approached on the bus home by a man with a knife who asks what part of town he reps, his poems conjure a dynamic picture of life in London, with a focus on the day-to-day lives of the city's youth. Massiah has worked with the likes of Tate Modern, the Southbank Centre, the BBC, Vogue and i-D, curated events for Boiler Room and hosts the Poætry Show on NTS radio. In the remixed TYSON track, Massiah's poetry weaves in and out of fragmented stories, and the listener gets glimpses of a deep and meaningful conversation.
Expanding on the thinking behind the new remix, Massiah explains: "I really enjoyed working on this remix – it's my first one and I hadn't released any music in a while so I had to really find a new gear for this. When I was sent the original I had it on loop for days; my friend had come over for dinner and she said, "Are you just going to play this all night? I mean it's great but, it's been on for two hours now!" TYSON and Oscar did something really special and I wanted to do the remix justice in a way that honoured my style of production and the sentiment of the tune."

 


Massiah continues: "Someone I was seeing at the time inspired the lyrics for a verse that didn't make it into the final mix, but that really helped me to shape the feel of the tune. I used Giggs' flow from a tune dedicated to his girlfriend on 'Ard Bodied but ultimately wanted to deliver something that felt fresh and not too heavily referential. I was listening to jungle, grime, acid and dancehall around this time, as reference points for the remix. I'm ultimately really proud of this and thankful for the opportunity to have worked on it. My dream is to hear it at carnival on a big sound system, with TYSON in earshot too. That would be a dream come true."



Feature image: Artwork from Tyson & James Massiah — Tuesday "DMC" Remix