A Weekend In Abidjan, Côte d'Ivoire's Flourishing Creative Centre
Abidjan-based Ivorian-French artist and researcher Keren Lasme's narrative rich practice traverses photography, film, writing and jewellery-making. The interdisciplinary creative earned an MA in African Studies from SOAS University of London with a major in African Philosophy. Offering a unique insight into the city she calls home, Lasme shares with Something Curated her whirlwind guide to Abidjan. The below are her words.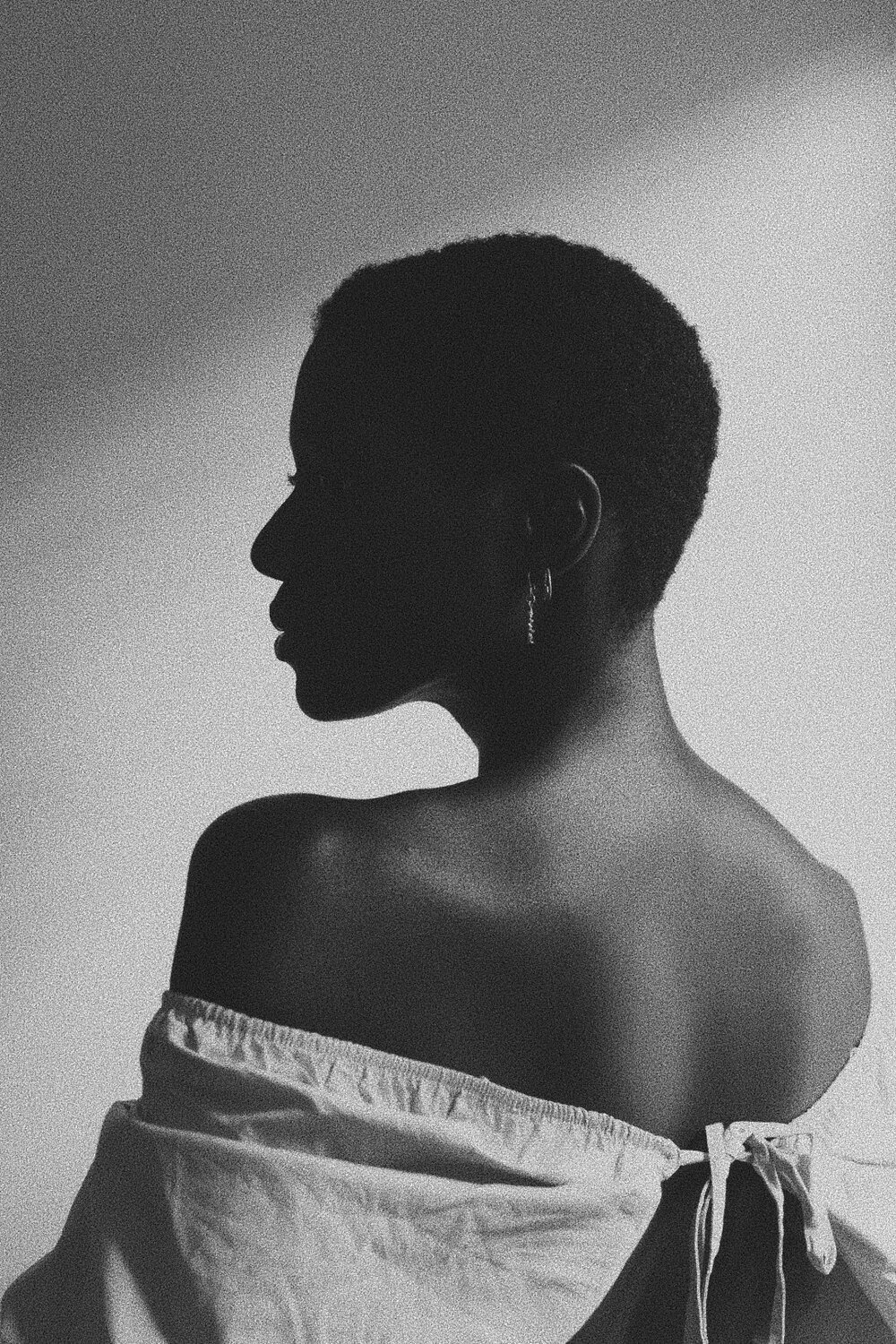 Abidjan, alias "Babi," is the economic capital of Côte d'Ivoire, the land of Didier Drogba, Zouglou, Coupé Décalé and of course attiéké (cassava couscous). Located on the banks of the Ebrié Lagoon and surrounded by lush vegetation, Babi is an effervescent city like any major West African capital and has been experiencing a cultural renaissance in the past couple of years with the influx of the Diaspora wanting to get a taste of the motherland, its art scene and meet its players. Below, discover a selection of places well worth a visit if you find yourself in Babi.
Where to eat:

If you are into slow living like myself and enjoy withdrawing yourself from the outside world from time to time, I would suggest spending the day at Passion et Cannelle, a homey peace haven full of climbing plants. This unusual spot is hidden right in the middle of Plateau, which is the business centre of Abidjan and home to La Pyramide, one of the most famous modernist buildings of postcolonial West Africa. There you will be hosted by the formidable Mariam, a laid back Rwandan expat with a contagious joie de vivre who dedicated her life to conscious living through sustainability, social work and cooking – her passion. At Passion et Cannelle, which has literally become my second home, you can eat delicious and nutritious vegan and vegetarian dishes cooked with love by the lovely Valérie and Christiane under the guidance of Mariam.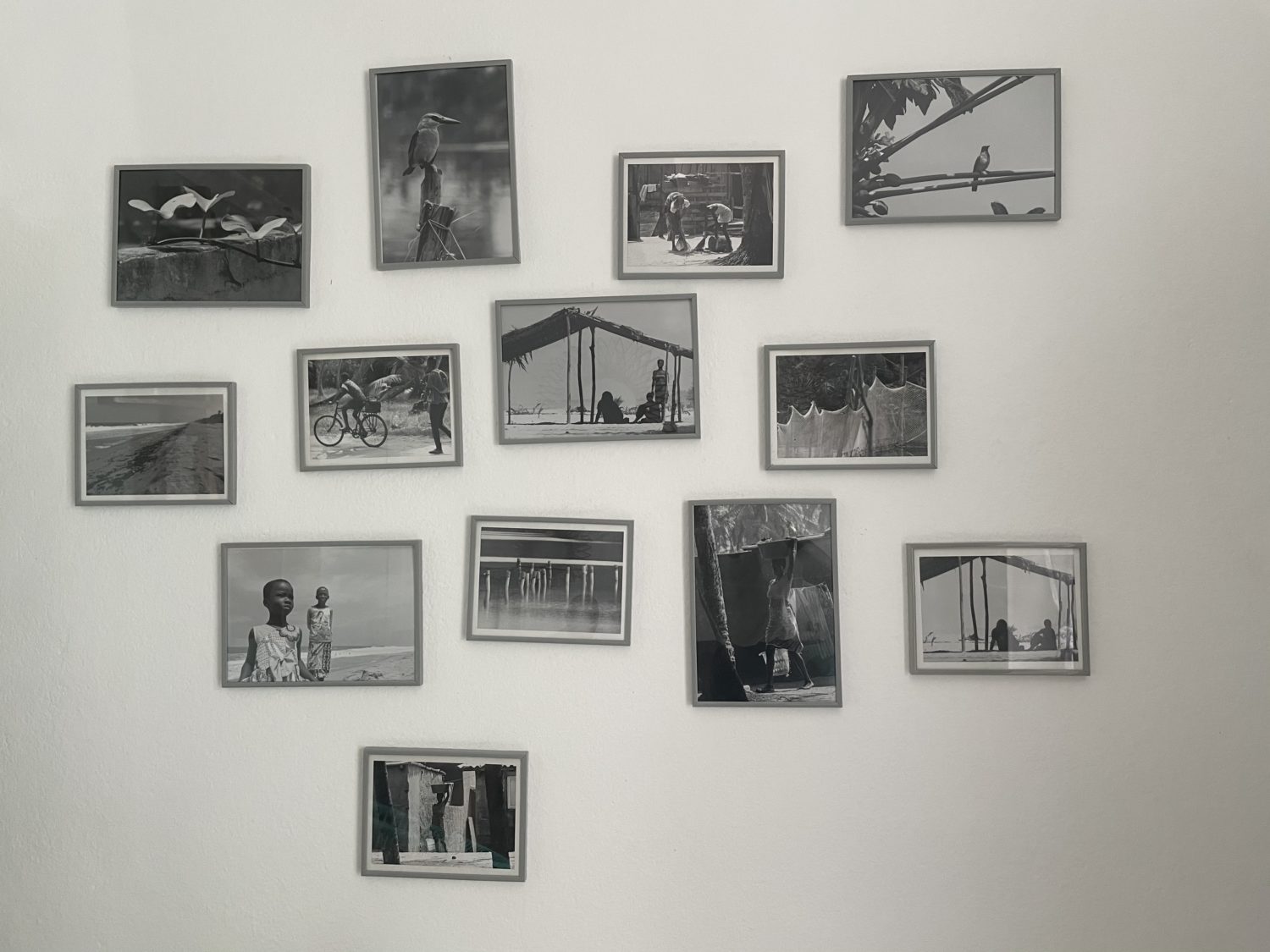 They also offer homemade drinks, ranging from their tamarind juice with its right balance of tanginess and sweetness to their passion fruit juice with a kick of ginger. As a tea lover, needless to say that my favourite drink is their tea made with Rwandan black tea leaves, ginger and other spices. Also, Mariam makes the best chocolate chip banana cake I have ever had in my entire life, no kidding! After tending to your taste buds, you can lounge on the couch for a little siesta or grab a book from Mariam's collection of African literature and enjoy it on the balcony where bird songs will keep you company. If you want to learn how to make new dishes with locally sourced products, Mariam offers culinary classes every Saturday.
Where to stay:

Lepic la Villa located in Cocody Danga, a posh and quiet neighbourhood in Babi, is a beautiful hotel with a mesmerising interior design and a terrace overlooking a lush garden. From time to time, one might hear peacock calls or if lucky see them spread their feathers.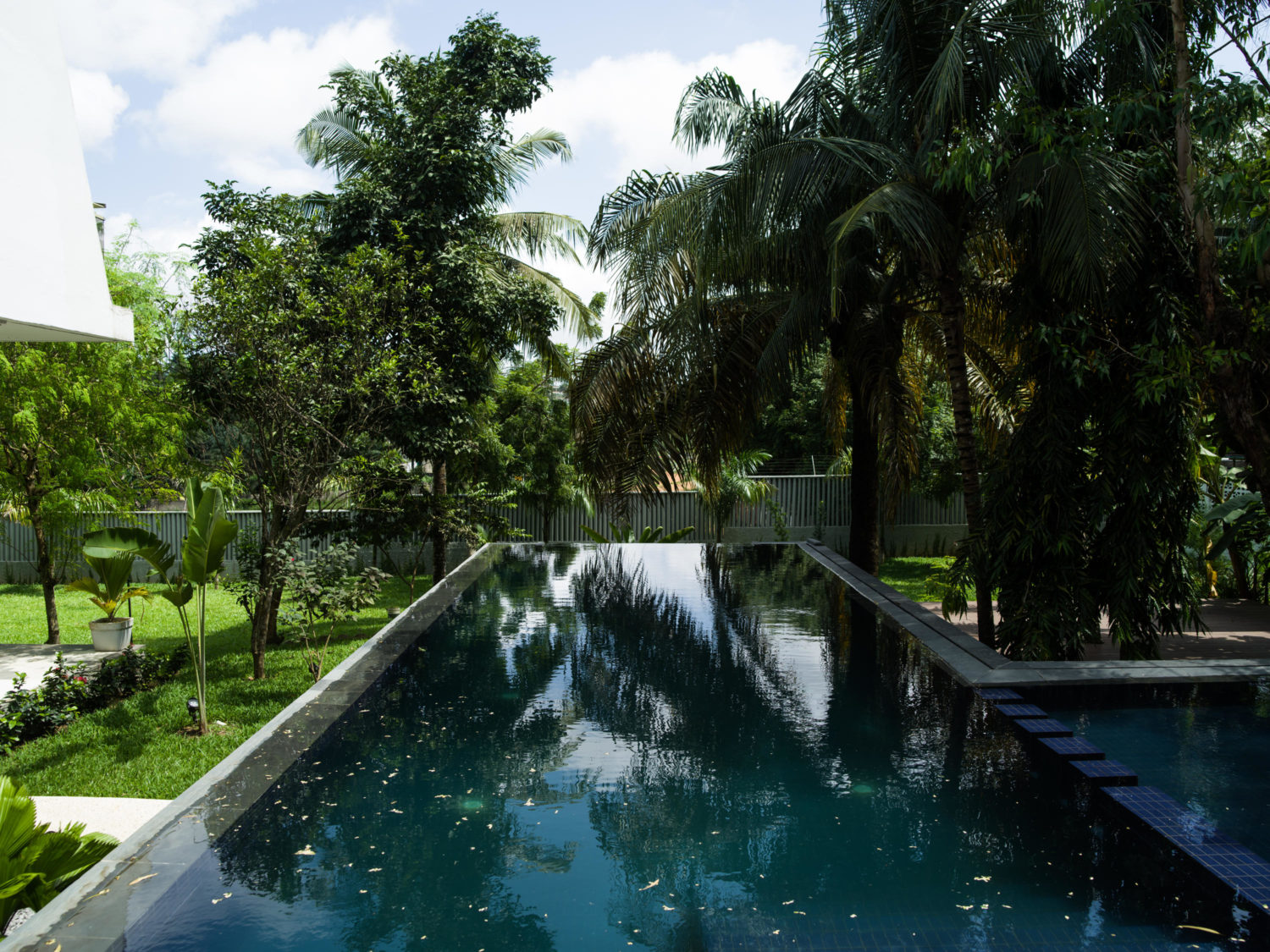 Bushman Café is an out of the ordinary, flamboyant and charming hotel which has recently become a small hub for African artists and creatives. It is saturated with artworks, objects, books and plants from the ceilings to the washrooms. At each visit, you will find new additions to the collection.
Places to visit:

If you want to have a first hand experience of a West African market, Adjamé is the place to go with someone who knows it like their pocket. It is an intense sensory experience, an organised chaos not for the fainthearted yet it is a fascinating escapade. Adjamé is like stepping into a life size moodboard – for me, particularly, it is the stacked medicinal plants, the never-heard-of local berries and fruits, the columns of reddish clay pots and calabashes and of course the beautiful women with scarifications adorning their cheeks and forehead, proudly carrying their merchandises atop of their head while walking down the market runway.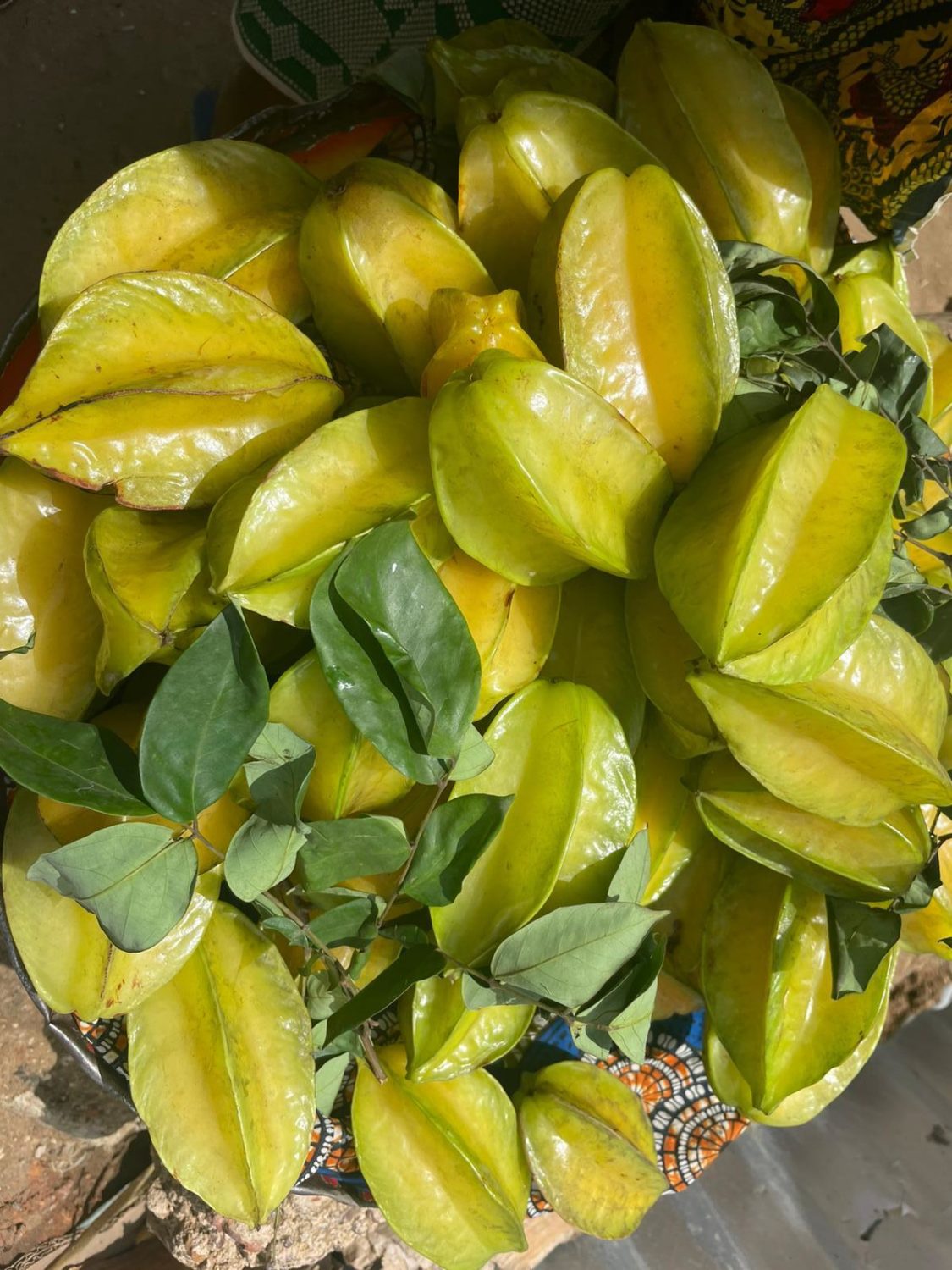 Hôtel Ivoire is for the architects, lovers of architecture and beautiful design. It is another magnificent expression of postcolonial architecture located in one of the affluent neighbourhoods of the city. It is a marvel to look at inside and out – you are definitely in for a visual treat. Moreover, it is also worth dining at Le Toit d'Abidjan (Abidjan's Rooftop), a gourmet restaurant located on the hotel's 24th floor from which diners can have a stunning view of the city.
Where to shop:

Dozo, a cool concept store, housing a variety of young African brands is at the centre of the new wave of Ivorian creatives – its headquarters. It contributed to the birth of La Sunday, a regular chill out night that turned into a massive music festival that put Babi "on the map." Dozo is before everything a great spot to shop for unique items inspired by craftsmanship from Kente Gentlemen a sartorial brand reviving Kente weaving, iéfo creating statement adornment pieces to The Slum Studio a sustainable Ghanaian label designing wearable art and Bag and Forth another Ghanaian brand creating leather bags inspired by symbols of African material culture.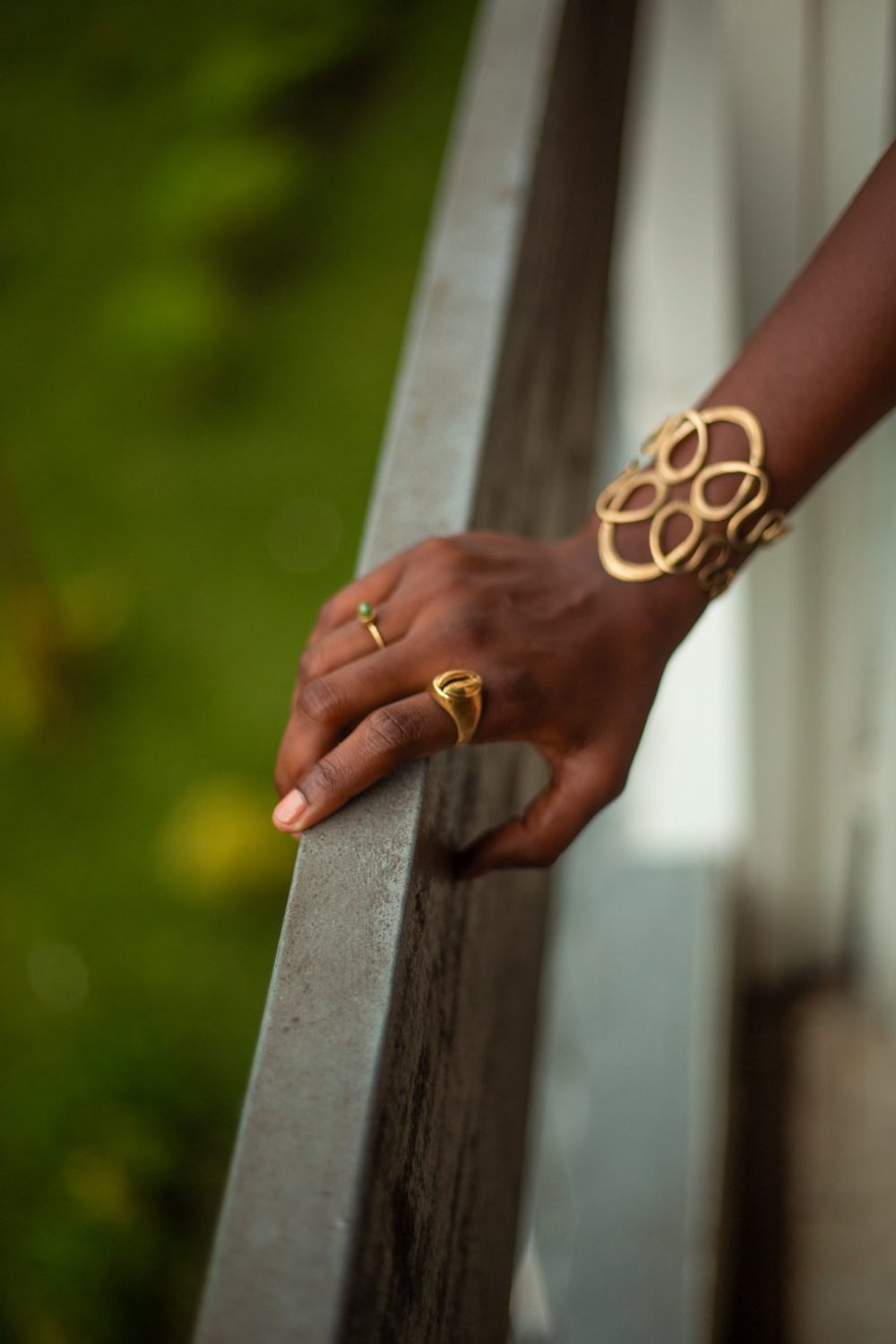 La CAVA is a cute little sandy craft market with loads of stalls owned by sellers from all over West Africa. There, tourists can buy all sorts of souvenirs ranging from antiques to boubous (loose dresses), raw cosmetics butters, recycled artworks, jewellery, curiosities and so on. They can even watch craftsmen at work and see cats stroll around nonchalantly. Right in the middle of the market, there is a restaurant where visitors can enjoy local food.
Galleries:

Galerie Cécile Fakhoury is a modern art gallery showcasing the work of contemporary African artists like Togolese painter Sadikou Oukpedjo and has participated in major art fairs including 1:54. During your visit, you might also see or hear signs of peacocks strutting.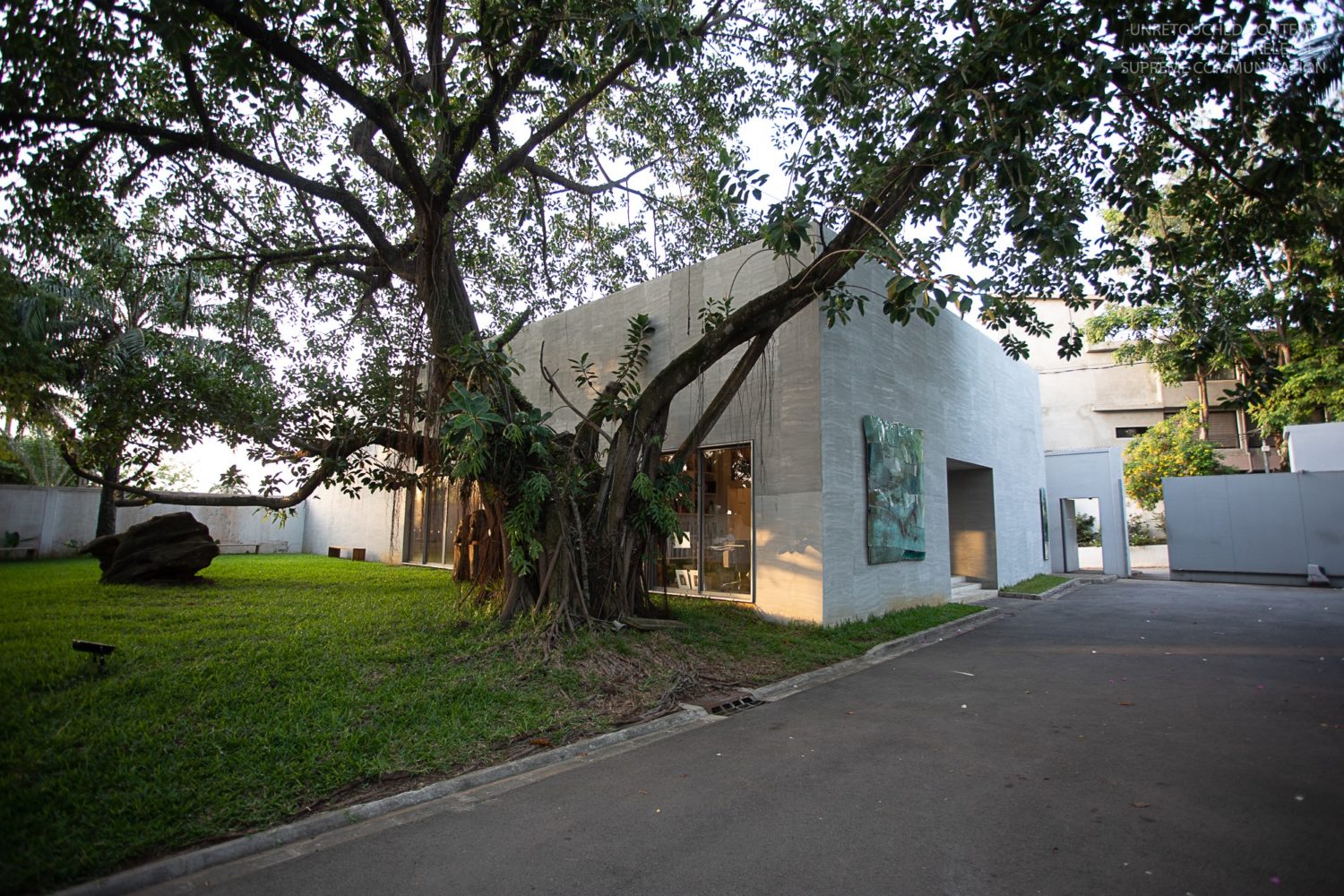 Fondation DONWAHI is another contemporary art gallery amongst many others in Babi and used to host La Sunday in their immense backyard. Recently, the foundation had an incredible group exhibition showcasing amazing artworks from Beninese artists.
Night-time activity:

Espace WoW is a fun and friendly place, great for a chill night out which prides itself for being a 90% African bar. Indeed, in addition to serving a blend of flavourful fresh juices, granitas and smoothies, they also offer local alcohols like bandji (palm wine), koutoukou (liquor made from a variety of palm trees), cocoa liquor and ginger liquor to name a few. They can even let you play your own music on their speakers and if you are a little bit hungry, a gentleman sells some choukouya (barbecued meat) right outside of the bar which you are allowed to eat in.



Feature image: Galerie Cécile Fakhoury / Courtesy Galerie Cécile Fakhoury