Eddington Again On Their Journey To Music & The Release Of New Single 'Blindsided'
Berlin-via-LA experimental artist Eddington Again returns with their vulnerable new single Blindsided, an expansive and soulful cut interwoven with the elements of underground dance music that are becoming trademark within their sound. This anticipated project marks a new era for the artist who is now working with label Friends of the New®, Majestic Casual's latest venture. Creating left-field soul with pop sensibilities, Inglewood, CA born Eddington Again explores human experience and spirituality through their sonic tapestries, inspired by the likes of Santigold, SZA, Sampha and Bloc Party. Having played alongside the likes of Dâm-Funk, Flume and Charli XCX, they are steadily establishing themselves as an innovator of alternative music. To learn more about the artist and the thinking behind their new single, Something Curated spoke with Eddington Again.


Something Curated: Can you give us some insight into your background; how did you enter the field of music?
Eddington Again: Music is the only outlet that ever really felt appropriate for me. After working as an actor and wardrobe stylist, I started recording professionally in 2010 with friends in LA – collaborating with different producers and vocalists starting with PRJCTS, a group consisting of myself and a friend, where he produced while I sung. Then Oddience, a four person group made up of myself, my sister, my friend Kevin and a visual artist named Pablo Balderas. Then eventually I started my solo project Eddington Again in 2015.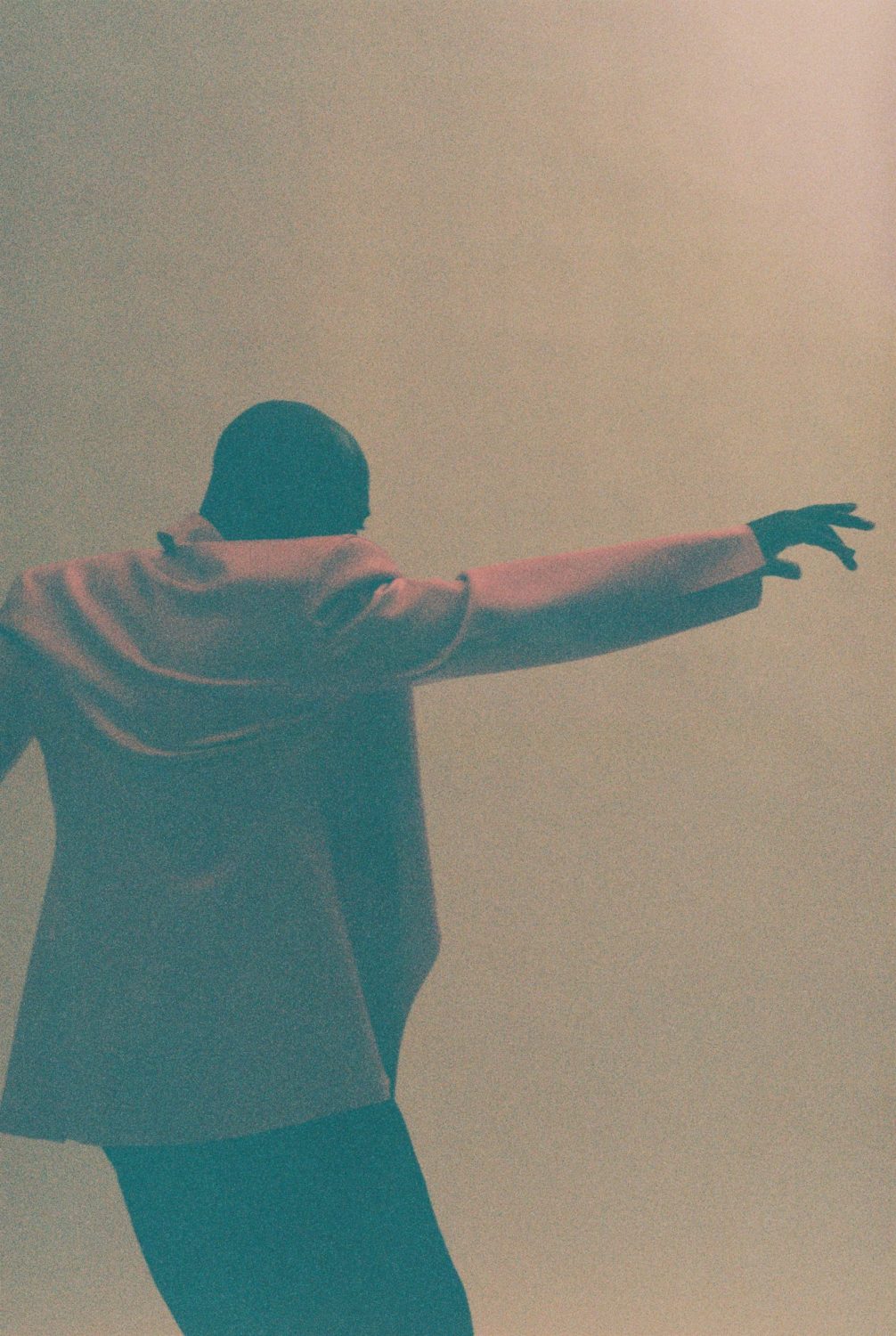 SC: How would you describe your sound?
EA: Experimental because of the process and approach – it's soul music with heavy pop sensibilities.
SC: Tell us about Blindsided — what does this project mean to you? 
EA: For Blindsided I was initially trying to express what it felt like being caught off guard and what it would look and feel like navigating the circumstances in the most ideal direction for myself and the relationships I was involved in at the time.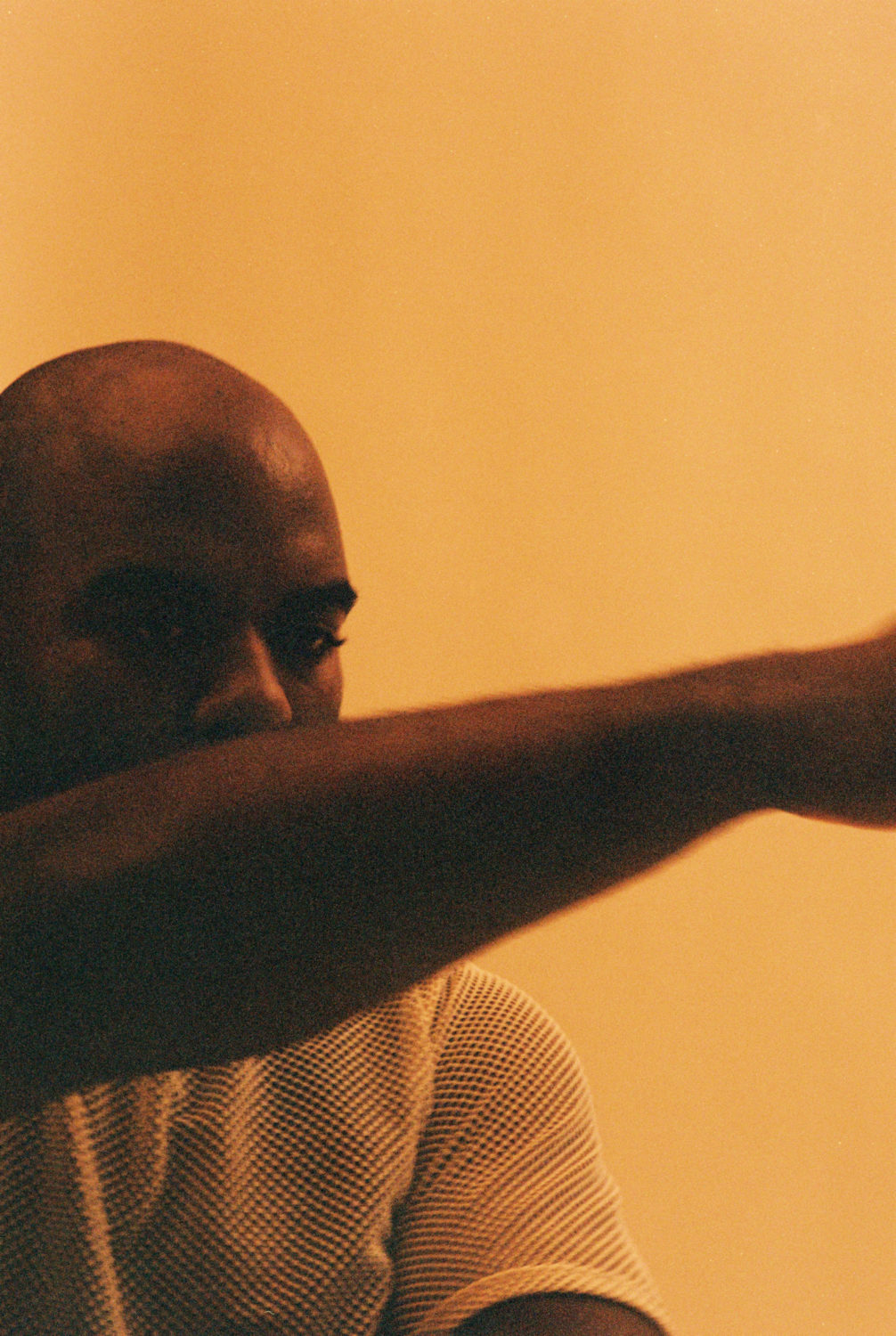 SC: How has the pandemic affected your way of working?
EA: It's complex because I've had a lot of time alone up until about March 2021, then I started traveling with friends and collaborating more. After that, I moved to Berlin and became introduced to a new world that felt strangely familiar. I'm still processing it all in action.
SC: And what do you want to learn more about?
EA: I'd like to work more on my hand eye coordination as well as patience with producing and composing using instruments. 




Feature image by Bernardo Busch