Curator Simon Njami On Bridging A Gap Between The Middle East & Africa At Abu Dhabi Art Fair
After being held as a virtual event in 2020, Abu Dhabi Art is making a triumphant return in physical form this year, taking place from 17 to 21 November at Manarat Al Saadiyat. This year, the acclaimed Simon Njami and Rose Lejeune will be the guest curators, while commissioned works by artists Aya Haidar, Hazem Harb, Dr Najat Makki, Rasheed Araeen and Richard Atugonza will be included in the Beyond: Artist Commissions programme. Njami will spotlight selected artists and galleries under a new curatorial framework, Kind of Blue. The title of the exhibition references an album by Miles Davis, with Njami positioning jazz music as a metaphor for the open-ended parameters of the exhibition. Kind of Blue likens galleries to orchestras, each presenting musicians who together create a collective project that is wider than their singular expression. To learn more about the upcoming exhibition, Something Curated spoke with Njami.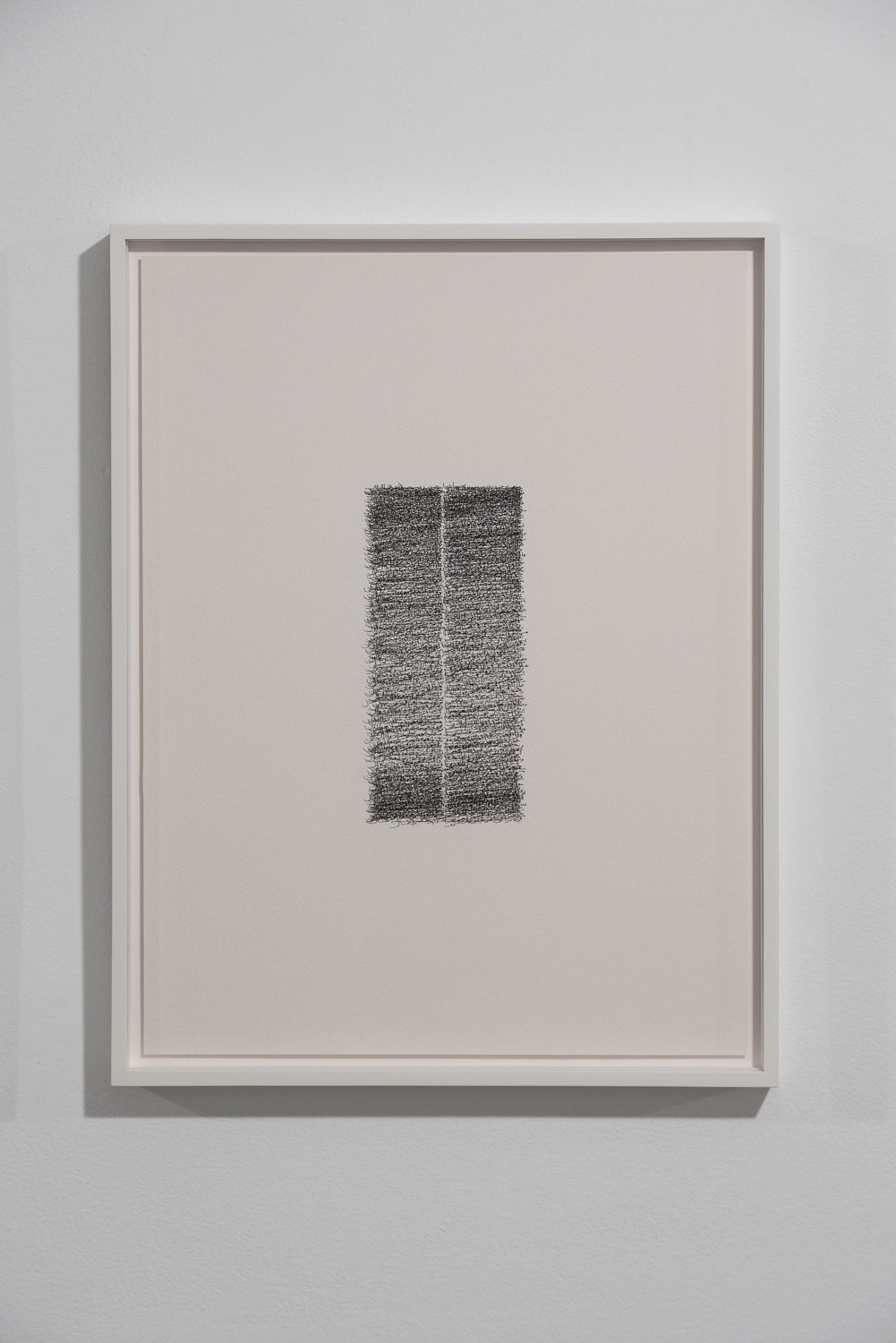 Something Curated: What is the thinking behind the selection of artists platformed in this year's curated section of the Abu Dhabi Art Fair?
Simon Njami: My aim is always the same: to show how exciting and diverse contemporary African art is. Paradoxically, I also hope to explain that there is no such thing as contemporary African art. These artists are individuals, with their own emotions and visions. The fact that they might share some common origins should not overshadow their creative expression.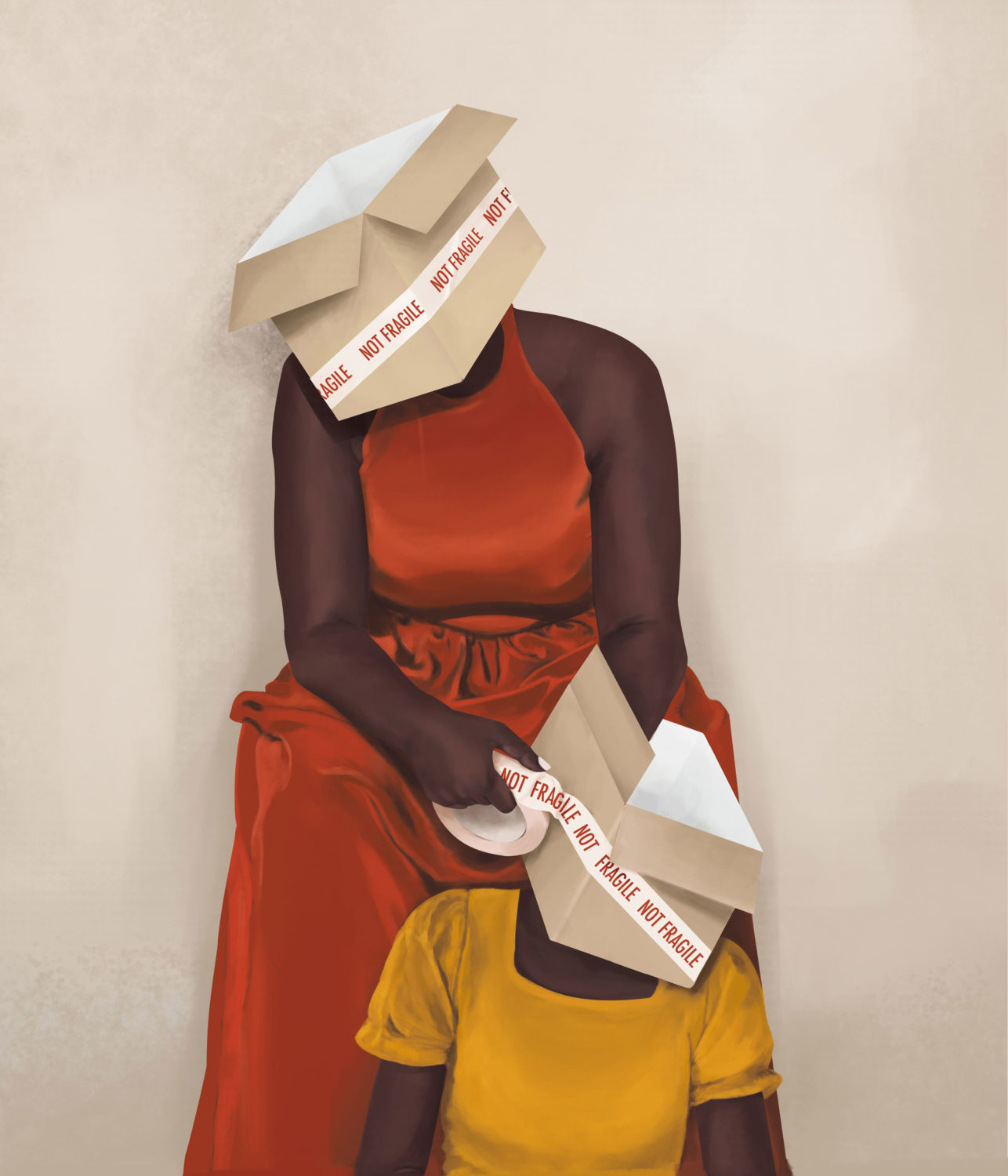 SC: What do you hope to achieve with the programme?
SN: I wish to highlight artists who have travelled the world but only have little, if any, exposure to Middle Eastern audiences.
SC: Could you expand on your positioning of jazz music as a metaphor of the exhibition?
SN: Jazz was created in Congo Square in New Orleans by musicians of African descent who needed to reinvent themselves. Inspiration flowed. They drew on their roots whilst incorporating more Western traditions, in order to create something new and more inclusive. This new musical artform was absorbed and understood around the world and is no longer considered to be "Black music" by Westerners. Jazz has become universal. I would like the same thing to happen with African art.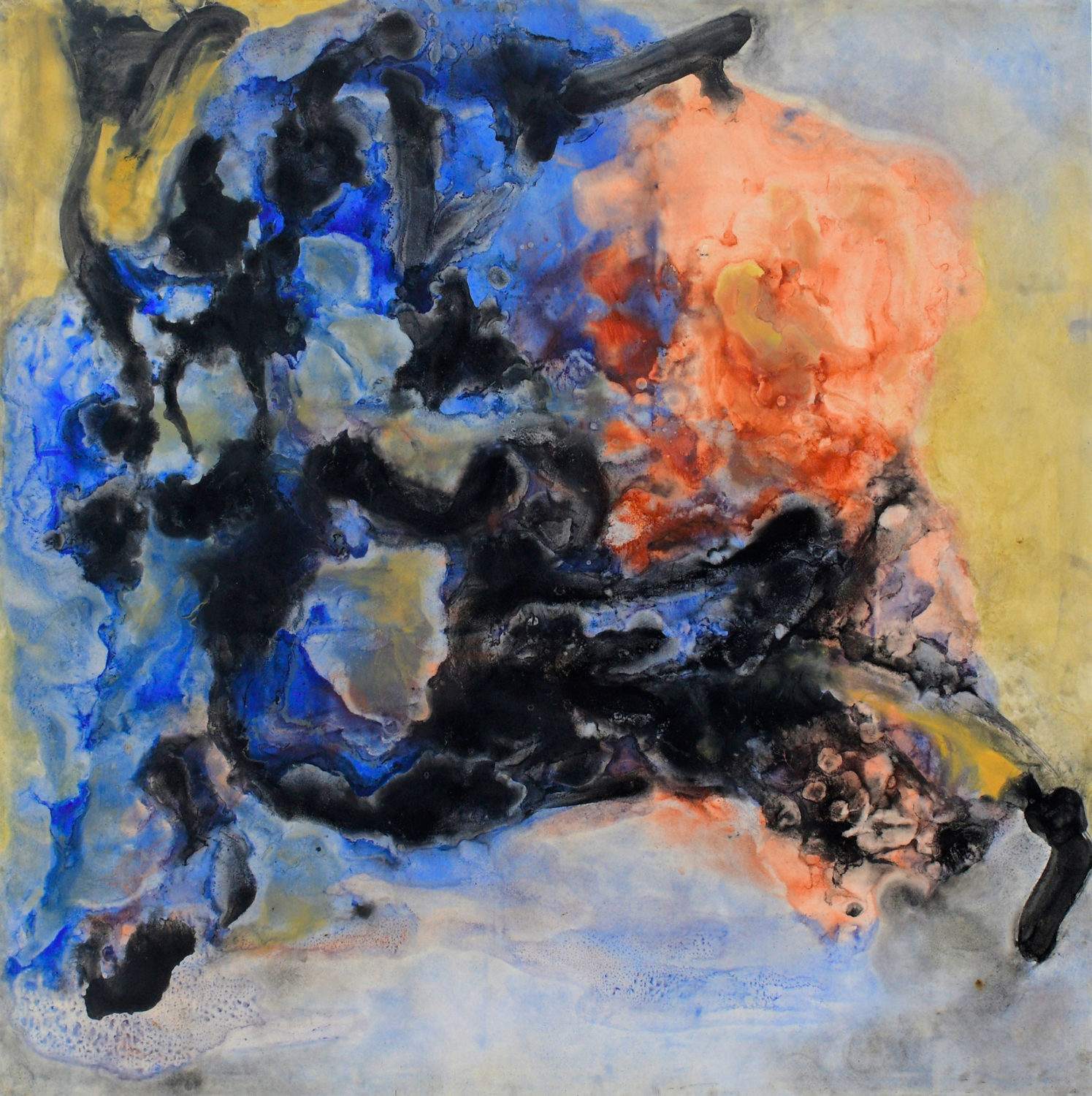 SC: Can you tell us more about the role you see Abu Dhabi playing in bridging a gap between the Middle East and Africa?
SN: Abu Dhabi Art is an important platform for the artists taking part. Abu Dhabi has a complex art scene which includes museums, galleries and more. It plays an important role in the region in this context. I would like to ensure Abu Dhabi and more widely the Middle East, consider Africa not as some exotic continent, but as a space with which they have a lot in common and more to share.



Feature image: Charlene Komuntale, Lemonade dress, 2021. Courtesy of Afriart Gallery