Rage Against The Machine: 'Modern Matter' Returns With A New & Entirely Shredded Issue
Modern Matter, edited and published biannually by London-based creative director Olu Odukoya, seamlessly blends long-form culture writing with a fine art sensibility and playful fashion aesthetic. Named in honour of its focus on the now, as well as on the facets of art, style, design and culture that most matter to the team behind the magazine, it brings the personal into a sphere that is typically commercial. The publication's latest issue "was born out of a personal experience we had recently with data and social media – we used this experience as the theme," Odukoya tells Something Curated.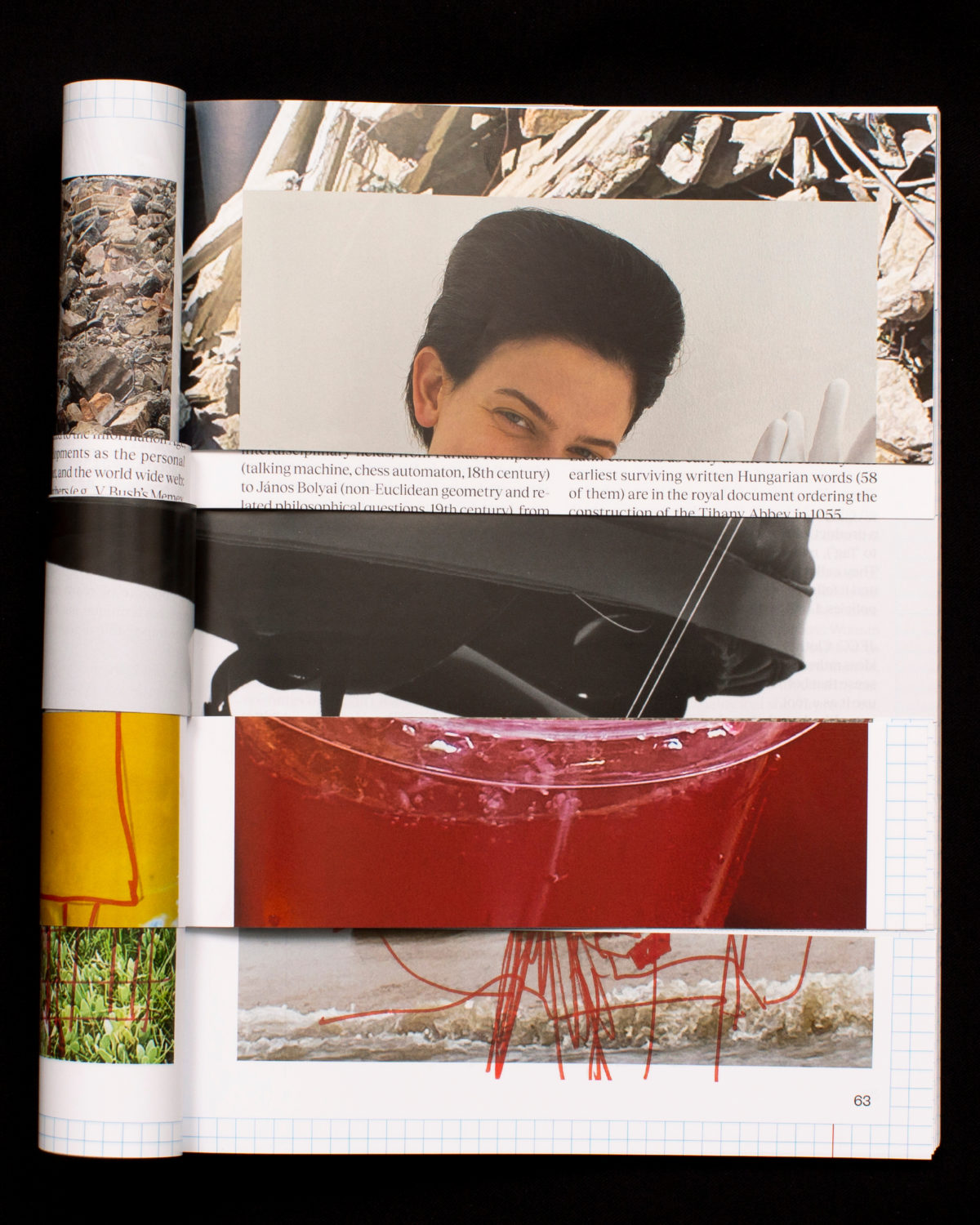 The Bethnal Green-based editor and creative director continues: "For context, after Modern Matter's Instagram account got hacked, we started asking ourselves: who owns our data? And how much of what's online is really us? The new issue, Rage Against The Machine, is a rebuke to the idea that everything about us should be easily accessible—the magazine, partly shredded as if to obscure important information, is a challenge to the reader, asking them to reassemble its various parts in order to see the full picture."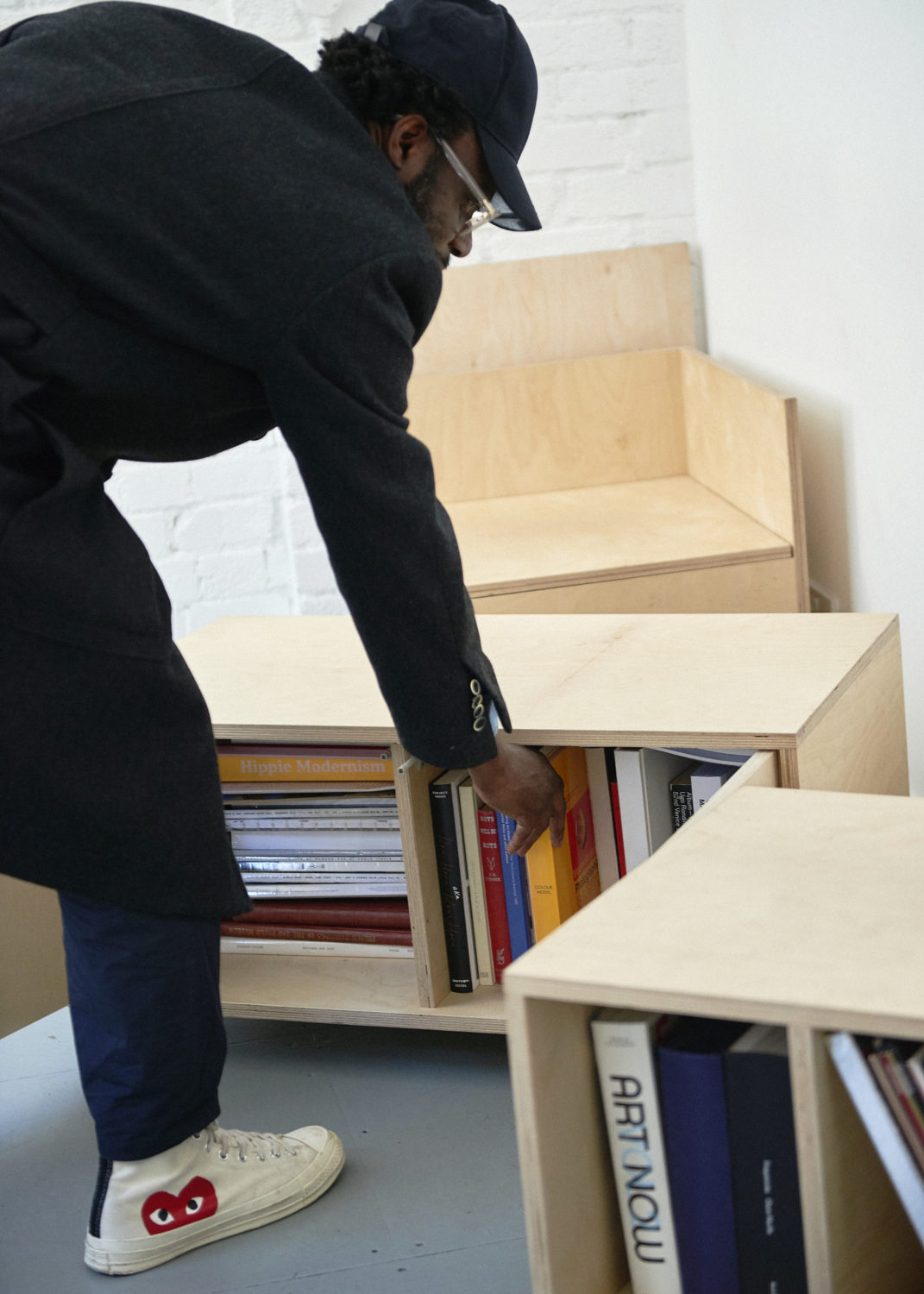 Alongside his role as editor of Modern Matter, Odukoya frequently collaborates with fashion brands, artists and galleries, including Balenciaga, Sarah Lucas and Sadie Coles HQ, among others, both independently and through his creative agency OMO Creates. Earlier in his career, he worked with then Yves Saint Laurent creative director Stefano Pilati as art director of the brand's advertising campaigns. Odukoya was also the launch art director of POP magazine and is behind seminal art publication Kilimanjaro, still a cult favourite today.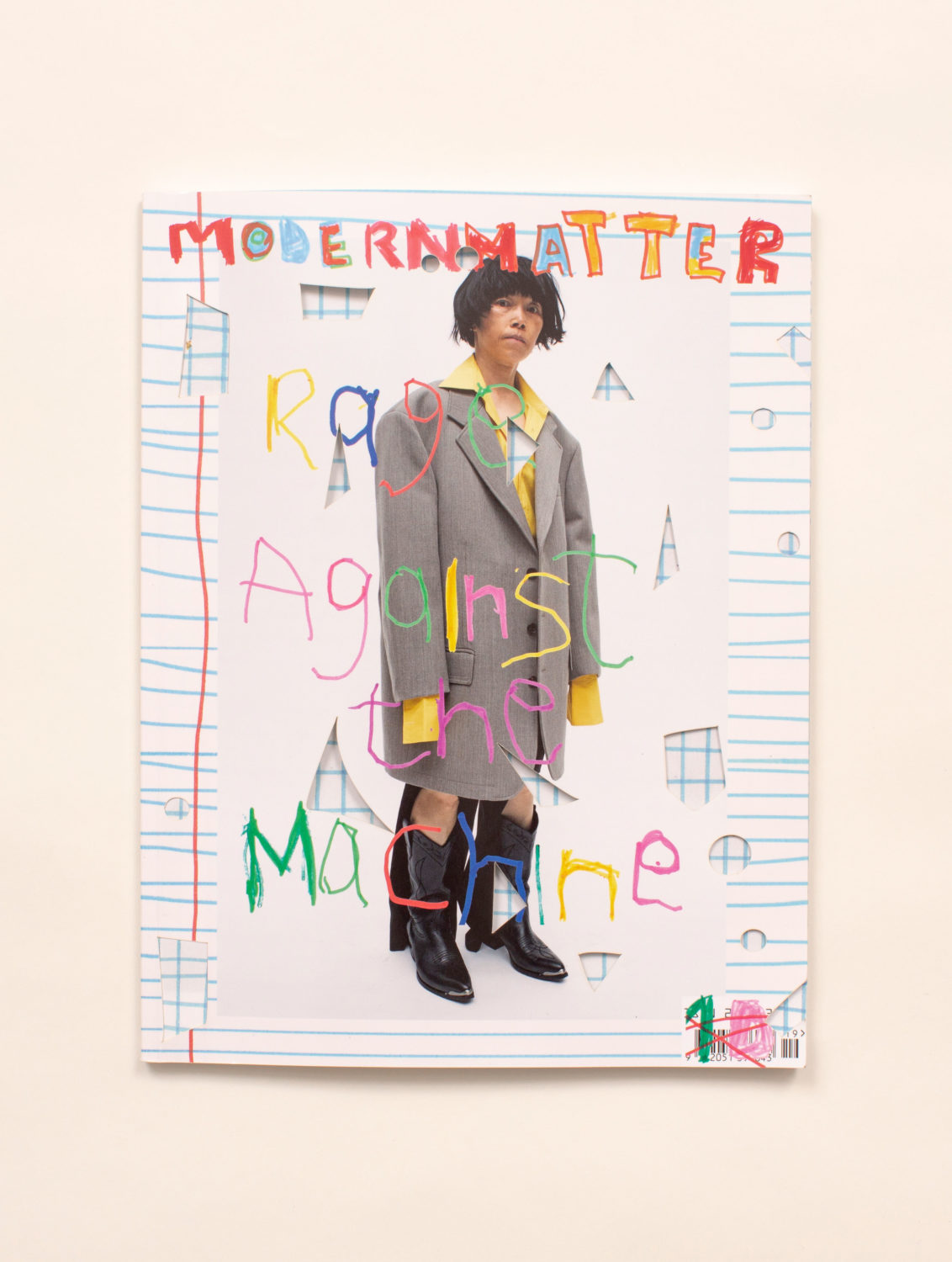 "In print, we can do things it is impossible to do online, and remembering this is part of making a truly great magazine; creativity is never entirely about data, because it is always partly about soul," Odukoya tells SC. A little over half of the Rage Against The Machine issue is devoted to a series of conversations about data compiled by Hans Ulrich Obrist. Other contributors include Koo Jeong A, Juergen Teller, Dovile Teller, Lily Mc Menany, Philippa Snow,Barbara Sanchez Kane, José Esparza Choung Cuy, Paul Virillo and Albert-László Barabási,Senta Simond , and Phil Engelhardt.



Feature image: Modern Matter – Rage Against The Machine / Courtesy Olu Odukoya