5 Cultural Producers Shaping Honduras' Creative Landscape
Central to the culture of Honduras, the contemporary artistic output of the country takes inspiration from not only the Mesoamericans, but the histories of African American slaves, the region's climate and terrain, and its complex political standing, broaching these matters through rich visual art practices, writing, music, and film, among other channels. Reflecting the lives of Hondurans, contemporary artworks emerging from the country often incorporate dissident elements, exploring topics as expansive as social injustices and governmental anxieties to the beauty of the natural world and the minutia of family life. A true melting pot, the creative vanguard of Honduras comprises a fascinating breadth of artists, designers, filmmakers, musicians, writers and thinkers, five of whom Something Curated takes a closer look at.  



Melissa Cardoza, Writer & Activist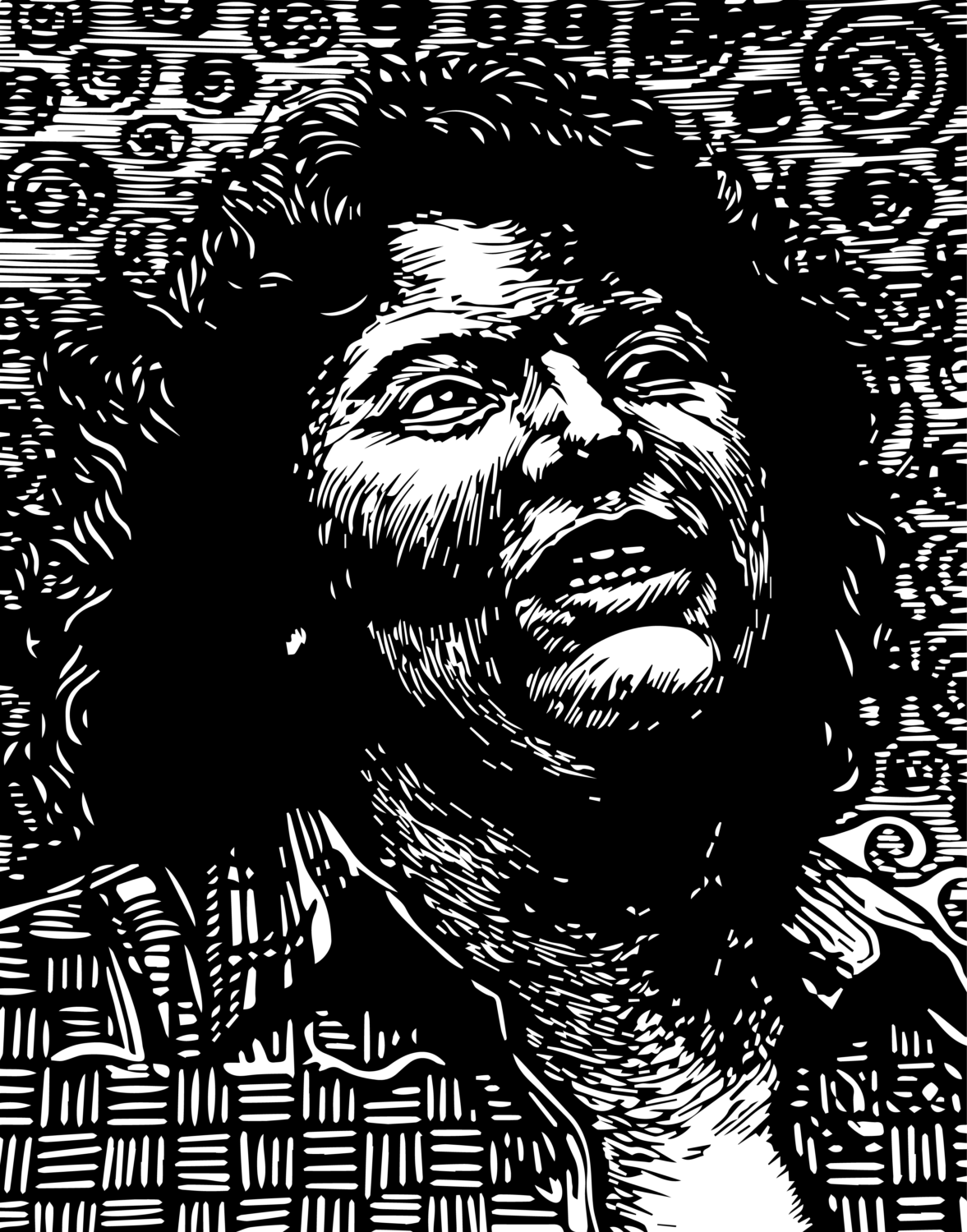 Melissa Cardoza is a writer, journalist, and organiser whose work includes poetry, articles, short stories, and essays. She is perhaps best known for her works Tengo una tía que no es monjita (2004), a children's book illustrated by Margarita Sada, and 13 Colores de la Resistencia Hondureña/13 Colors of the Honduran Resistance (2016), a collection of stories translated into English by Matt Ginsberg-Jaeckle. An Afro-Indigenous human rights activist who describes herself as a "GaríLenca," Cardoza is one of the principal figures in the Honduran resistance movement, which arose during the aftermath of the 2009 coup against President Manuel Zelaya.



Lutfi Janania Zablah, Botanic Artist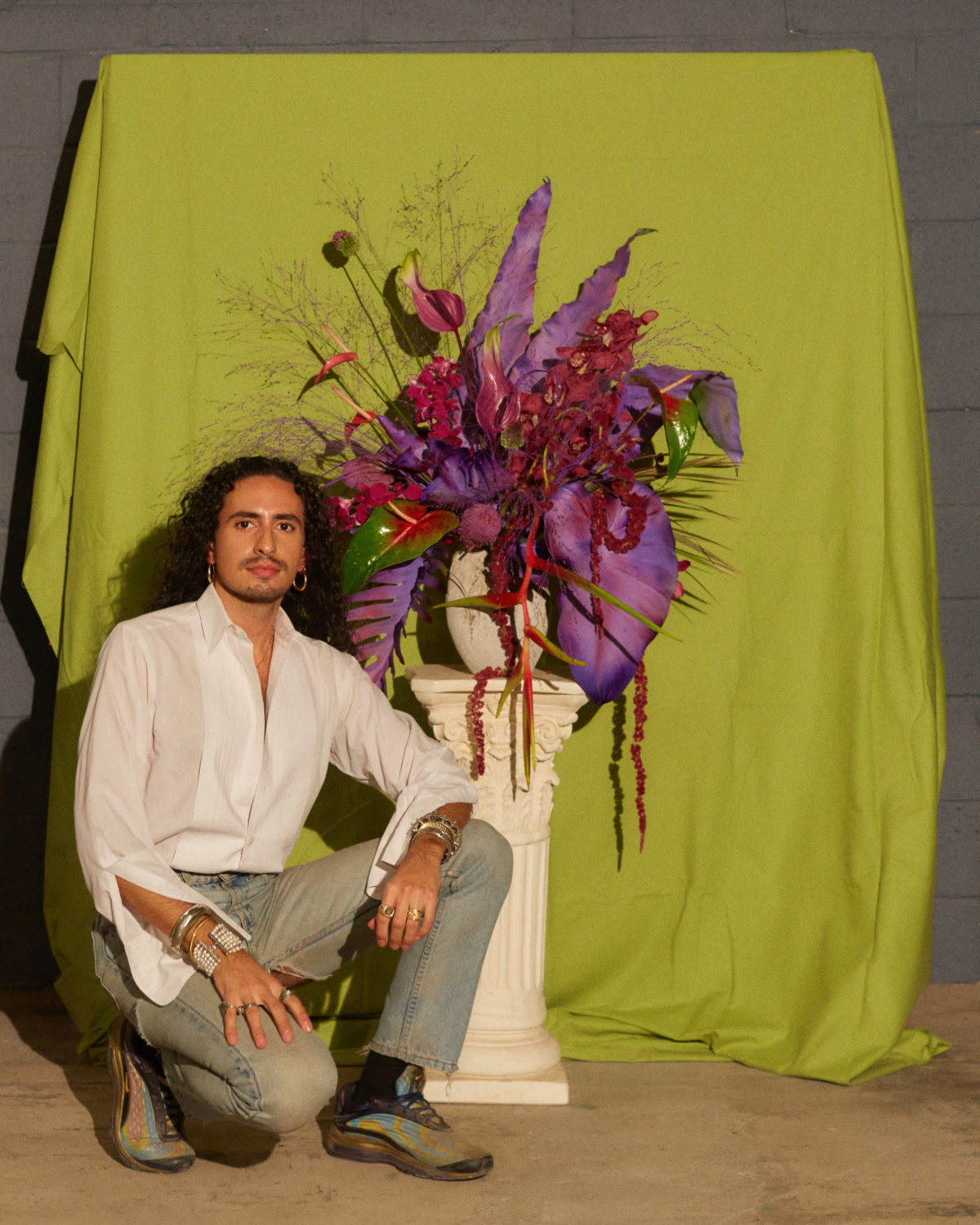 Honduran-born, New York-based botanic artist Lutfi Janania Zablah was raised among the verdant forests and mountains of San Pedro Sula, gaining an early appreciation for the natural world. Arriving in NYC with just two suitcases, Janania Zablah initially had plans to pursue a career in fashion, with ambitions of working as a stylist. But after creating floral arrangements for shoots, he began receiving commissions for his dazzling living sculptures from friends, soon turning his love for unusual botanicals into a business. Now behind the creative studio ROSALILA, the artist is well known for his surreal creations that celebrate the beauty of the transient, earning him a cult following and a winning spot on HBO's reality-show-competition Full Bloom.



Virginia Castillo, Painter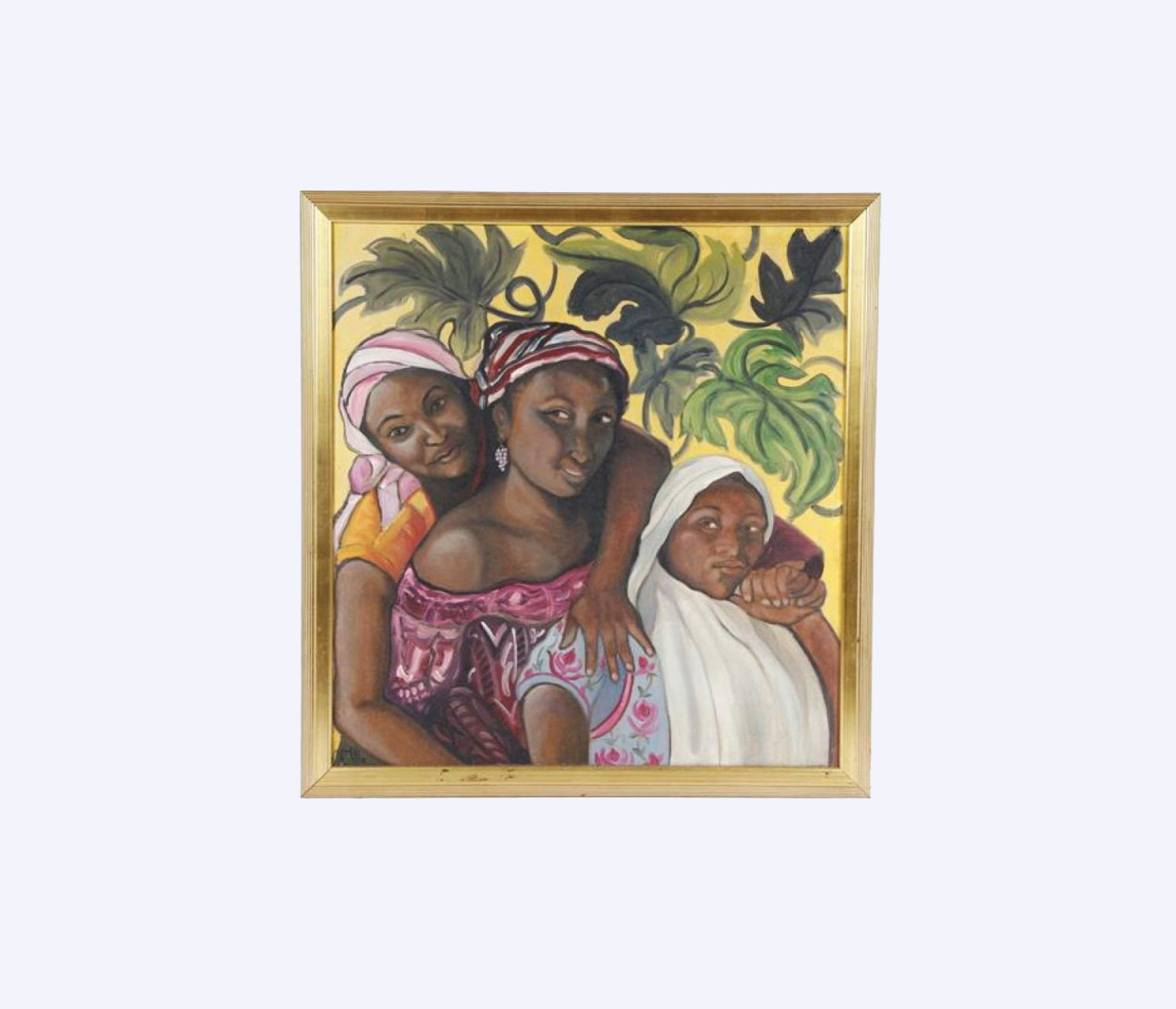 Born in the coastal town of La Ceiba, Virginia Castillo grew up immersed in the diverse and colourful culture of Honduras. Entirely self-taught, her art tells island stories of the past, putting the viewer in the room, on the beach or in a conversation between old friends. The everyday scenes of her world are painted in vivid colours, bringing convivial tableaux to life. Her subject matter often times appears as a familiar face, house or a local "barrio" in and around the North Coast or Bay Islands of Honduras. Castillo works across mixed media, embracing materials and techniques from needlework and watercolours, to oils, inks and textiles. An element that remains constant is her source of inspiration, which she notes is "the quiet strength of her island sisters."



Menor Menor, Musician


Hailing from Atlántida, Honduras, José Marcelo Morales Ramirez, better known by his stage name Menor Menor, is a rapper and songwriter who is today at the centre of Honduras' dancehall and rap music scenes. Menor got his start in the field when Caribbean dancehall artist Yankee 212 visited the aspiring musician's town of Triunfo De la Cruz and met a teenage Menor for the first time. Quickly convinced by his raw talent, Yankee put Menor on a stage, commencing an exciting and prolific career. Since then, Menor has set a record in his country by surpassing one million views on YouTube in the first 24 hours of the release of his video for the single Now I Know with Lary Over, and is one of Honduras' most well-known recording artists.



Bayardo Blandino, Curator & Artist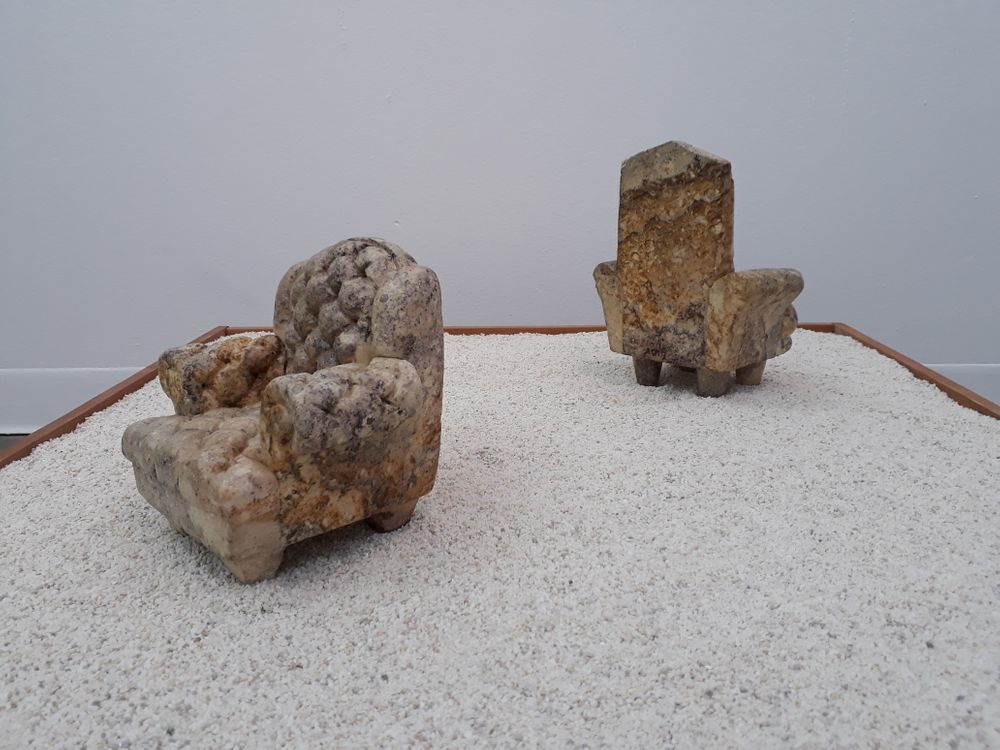 Living and working in Honduras, Nicaraguan-born curator and artist Bayardo Blandino studied at the National School of Fine Arts of Honduras. Currently the curator and artistic director of Mujeres en las Artes/MUA, Blandino programmes the exhibitions and artistic projects of the Sala Mujeres del Arte Contemporáneo, having been at the helm of the organisation since its inception in 1997. In 2000, Blandino co-founded Honduras's Center for Contemporary Visual Arts for Women in the Arts. Here, the focus of his work is on the management of educational projects and the coordination of interdisciplinary artistic production. He is currently a member of the International Committee of Museums of Modern Art and the International Association of Curators of Contemporary Art.



Feature image: Still from Ahora Se by Menor Menor & Lary Over. © Carbon Fiber Music