5 Funding Opportunities For Artists, Curators & Writers With Upcoming Deadlines
Something Curated highlights five open calls established to support creatives working across the visual arts, curation and writing, along with deadlines and links to their applications.



8th International Marianne Brandt Award: Connectedness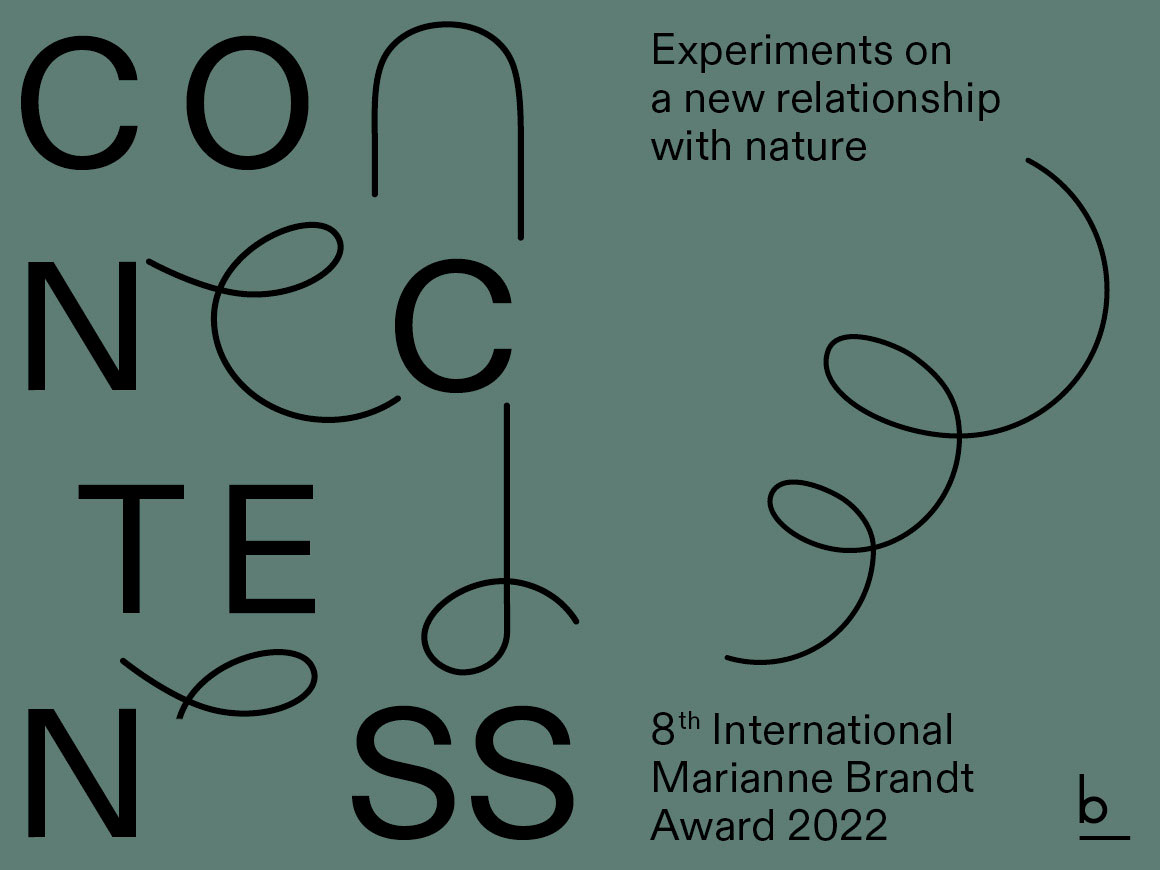 Connectedness aims to explore new relationships with nature. The 8th International Marianne Brandt Award 2022 asks artists and designers how that which connects us with other living beings and habitats can be newly discovered and designed. The organisation explains, "We are looking for projects, images, and texts on cooperative, aesthetic, metaphorical, and poetic exchanging relationships with other organisms and natural existences. How could we conceive and design connecting processes, objects, and atmospheres in this sense? How can we talk, write and tell about our existential connections in poetic and creative ways?" A total of €15,000 funding is available. Deadline: 3 March 2022. Apply here.



Willesden Gallery Curatorial Open Call 2022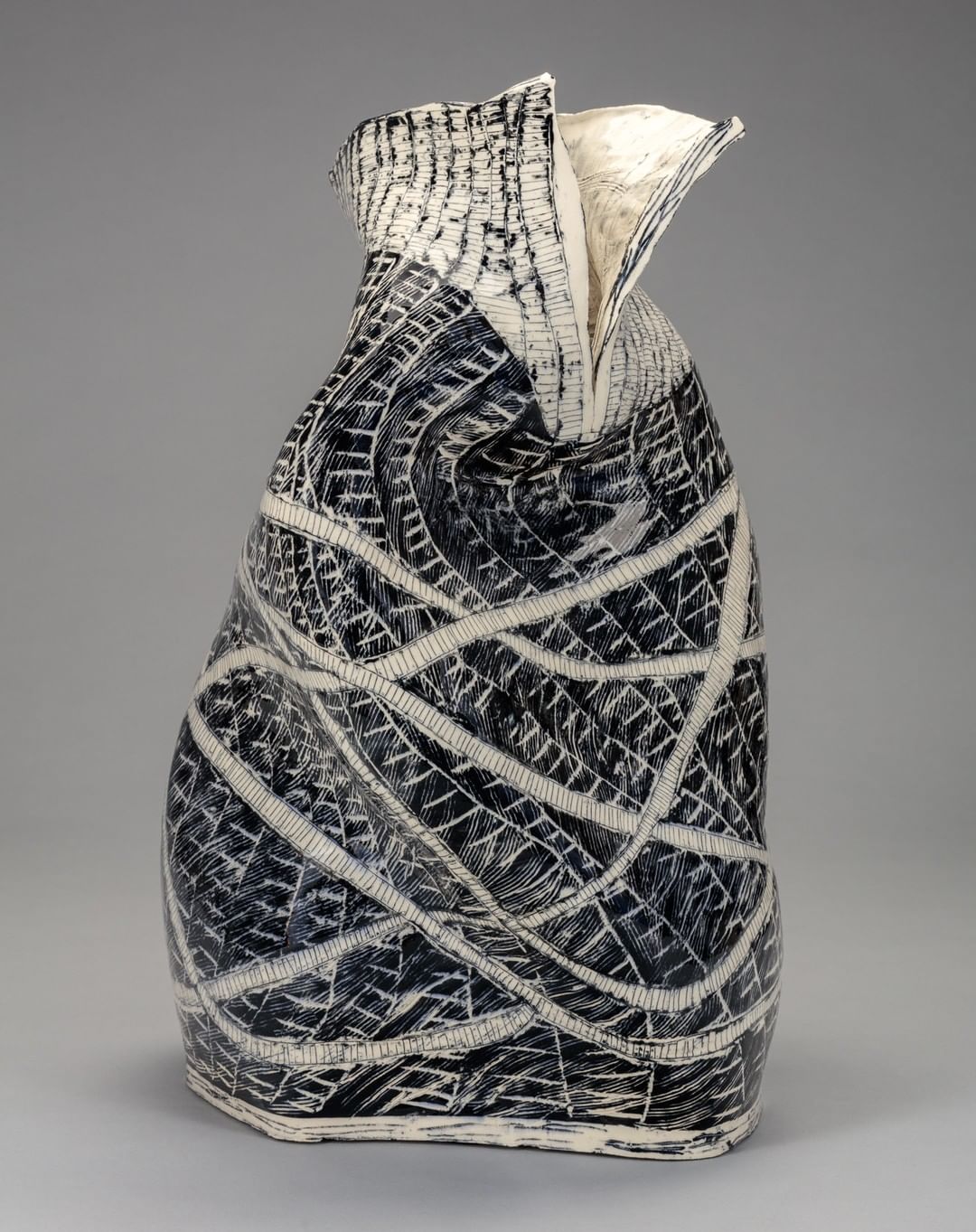 Continuing its commitment to working with emerging artists and curators, the London-based Willesden Gallery has announced the launch of the Curatorial Open Call 2022. The Curatorial Open Call invites recent graduates, curatorial collective and young curators from BA and MA contemporary art and/or curatorial studies to propose a project for public exhibition at Willesden Gallery on 19 January – 4 February 2022. The selected curator will receive two weeks access to use the exhibition space at Willesden gallery as well as mentoring support in developing, exhibiting, and marketing the exhibition. Deadline: 30 November 2021. Apply here.



Public Parking Seeks Writers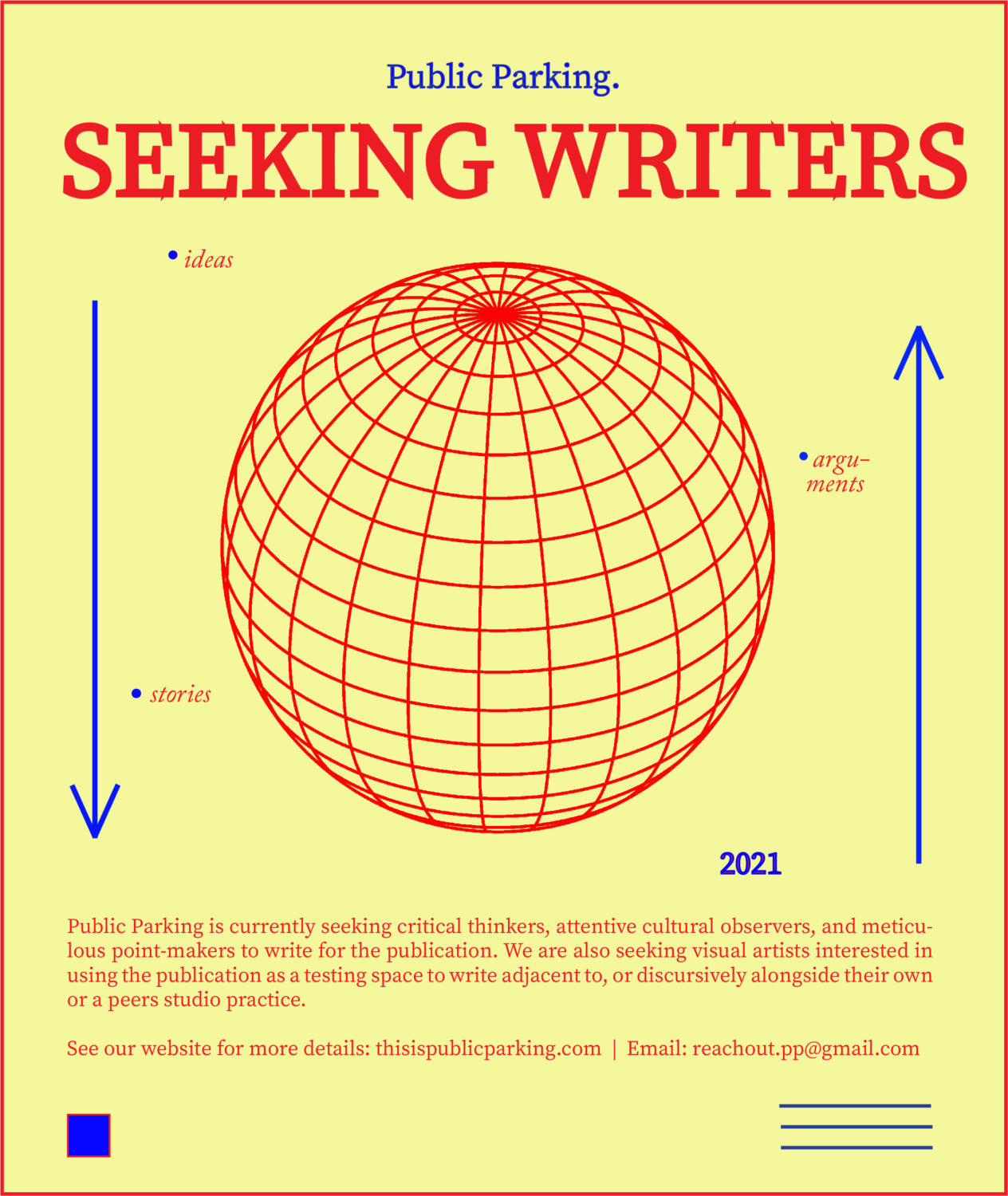 Public Parking is a burgeoning publication for critical thought, stories, arguments, and discovery through tangential conversations. The platform is currently seeking critical thinkers, attentive cultural observers, and meticulous point-makers to write for the publication – with several paid opportunities. The publication takes pitches for various essay pieces and long-form conversation features. They are also seeking visual artists interested in using the publication as a testing space to write adjacent to, or discursively alongside their own or a peer's studio practice. Deadline: 31 December 2021. Apply here.



Abingdon Studios Work/Leisure Open Call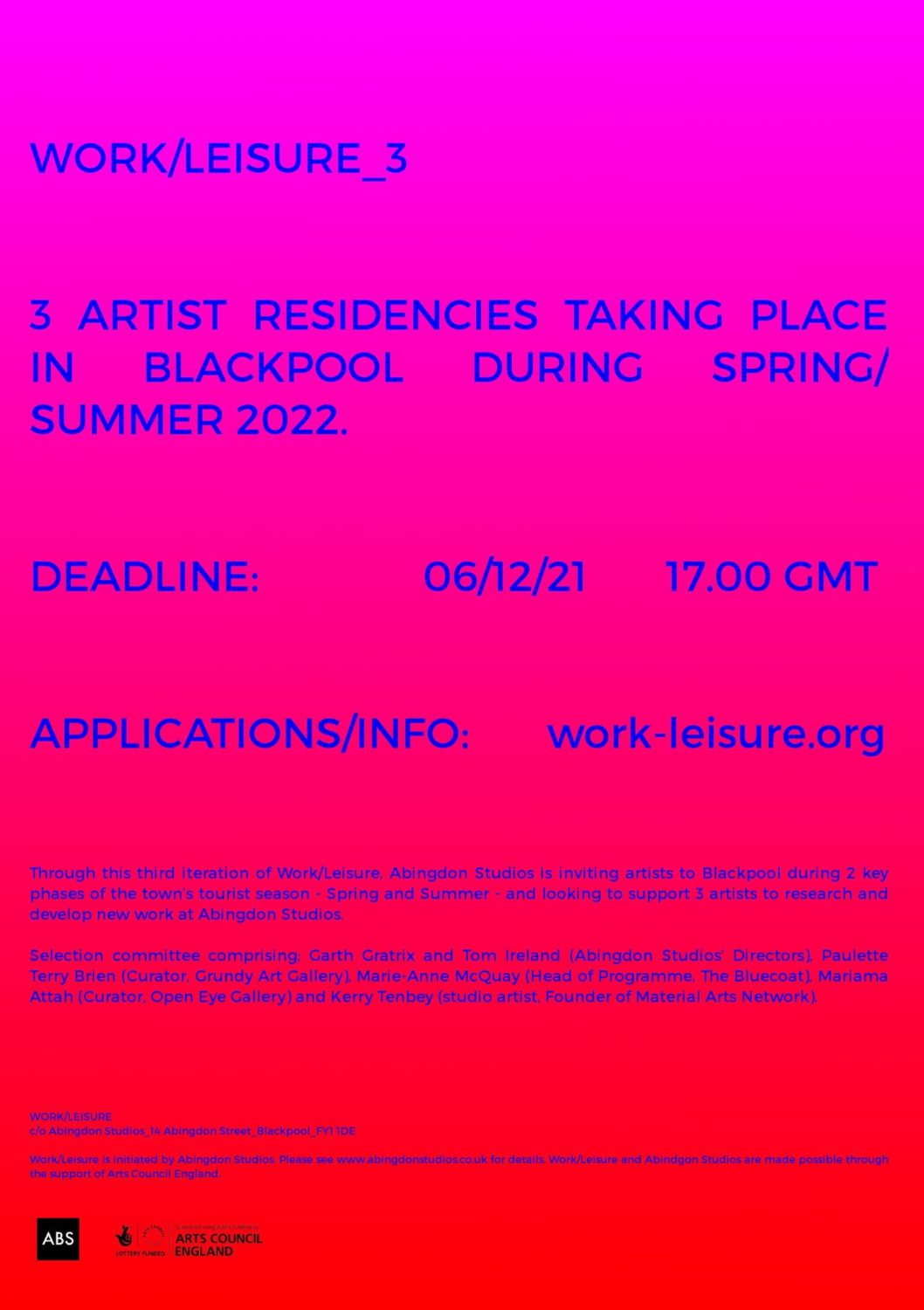 Across its two previous iterations, Work/Leisure has delivered 7 short-term, non-prescriptive artist residencies designed to enable artists to research and develop new work in the historically and culturally unique location of Blackpool. Through this third iteration of Work/Leisure, Abingdon Studios is inviting artists to Blackpool during two key phases of the town's tourist season – Spring and Summer – and looking to support three artists to research and develop new work at Abingdon Studios. Successful applicants will be provided with a production budget, and administrative and curatorial support will be provided by Work/Leisureand and Abingdon Studios. Deadline: 6 December 2021. Apply here.



Statements 2022 Open Call, Kunstraum Lakeside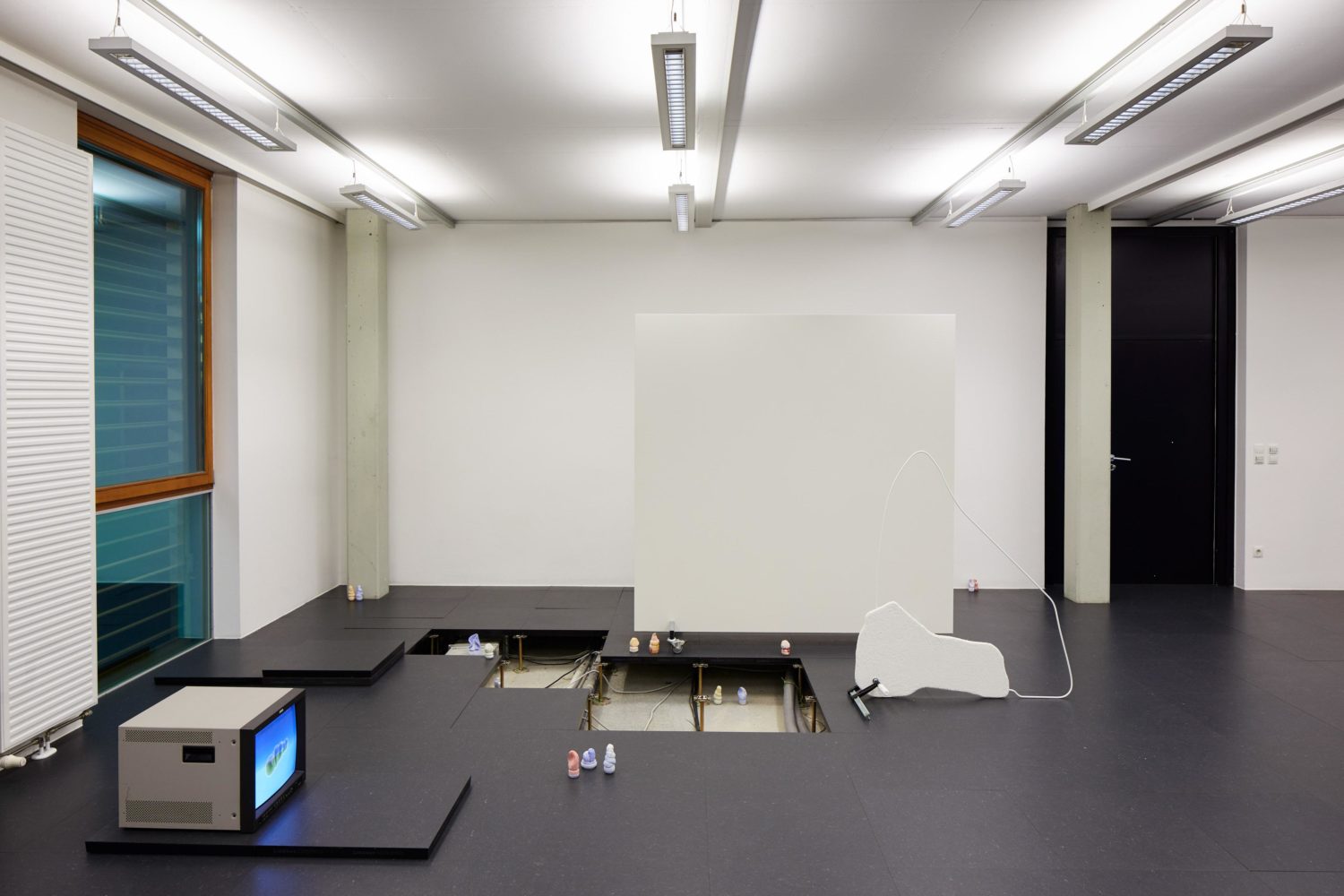 Based in Klagenfurt am Wörthersee, Austria, Kunstraum Lakeside invites artists and cultural practitioners to participate in its 2022 programme. The institute focuses on one topic each year – this time, "Statements." Its association with a science and technology park and the correlations between the exhibition contents and the semester programme at the University of Klagenfurt prompt questions about the role of artists in current knowledge production. Curators Franz Thalmair and Gudrun Ratzinger note, "We are in search of performative formats that relate to the Kunstraum's annual topic and experiment with modes of representation in the visual arts, in the context of an institution at the interface between art, science, and technology." Deadline: 31 January 2022. Apply here.



Feature image: Yaekahnga by Nika Kupyrova at Kunstraum Lakeside, 2021. Photo: Johannes Puch