Dhaka-Based Curator Ruxmini Choudhury Reflects On 50 Years Of Bangladesh's Independence
To mark the 50th anniversary of Bangladesh's independence, the Dhaka-based Samdani Art Foundation – established in 2011 by couple Nadia and Rajeeb Samdani to support the work of the country's contemporary artists and architects – in collaboration with the Centre for Research and Information, present a major new exhibition, Witnessing History in the Making: Photographs by Anne de Henning. Curated by Bangladeshi curator and writer Ruxmini Choudhury, this focused presentation, opening tomorrow 10 December 2021, comprises rare and never before exhibited images by French photographer Anne de Henning. Between 1971 and 1972, the prolific photojournalist captured the birth of the nation and her remarkable private archive of unseen photographs are a unique record of the pivotal years which saw East Pakistan transformed into Bangladesh. To learn more, Something Curated spoke with curator Ruxmini Choudhury.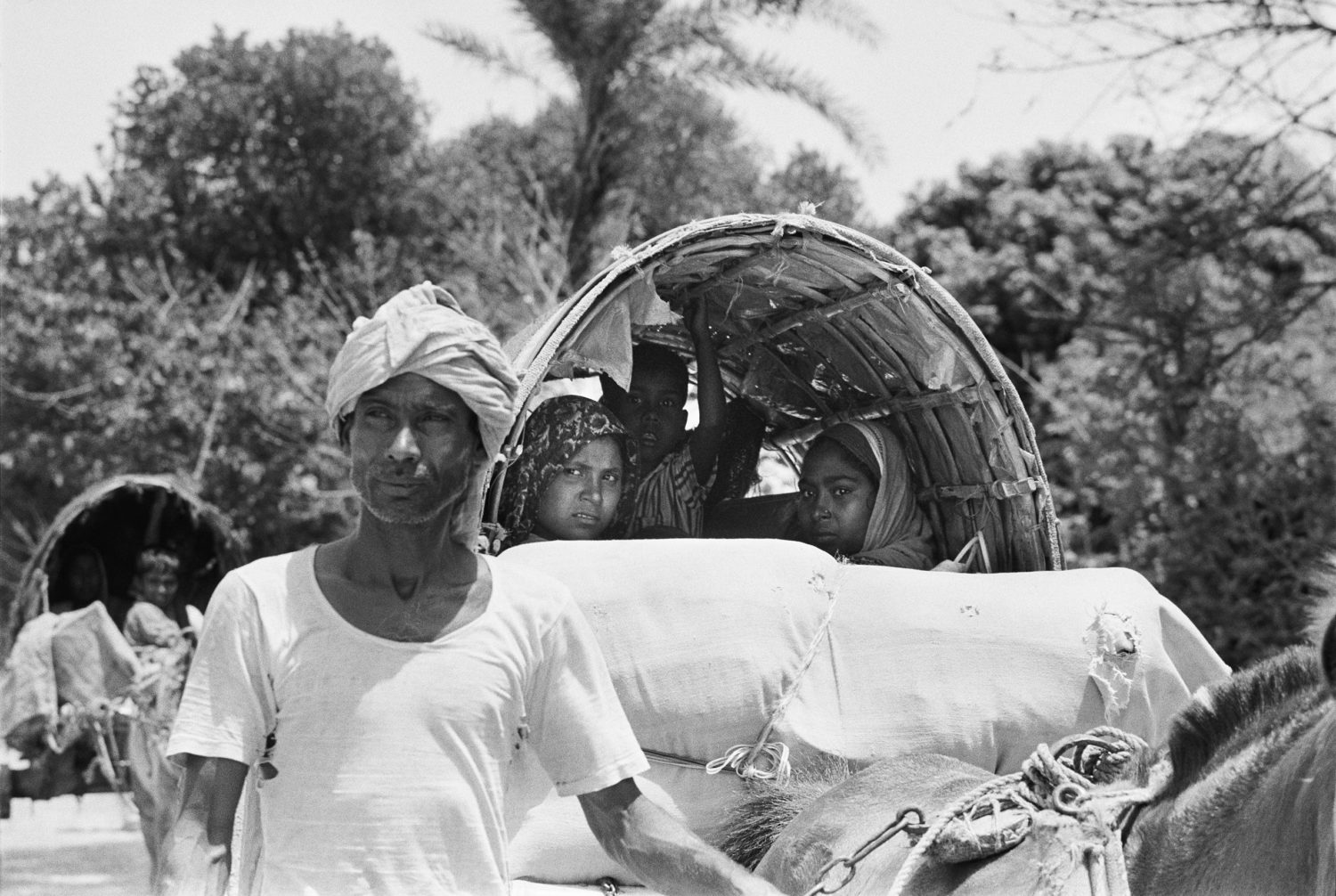 Something Curated: Can you introduce us to the practice of Anne de Henning?
Ruxmini Choudhury: It was only last year that I first discovered Anne's photographs and I was struck by how raw and frank they are. She was a pioneer, travelling to Bangladesh 50 years ago as a photojournalist aged just 25, capturing life during the Liberation War. To put this in perspective, during the past century only a handful of women made it to the battlefields of major conflicts such as World War I and II and Vietnam. Her bravery is extraordinary: she fearlessly criss-crossed the country during offensives by the army and counter attacks by freedom fighters, all while civilians were fleeing for safety. In an age without digital cameras, Anne was unable to check her photographs as she went along. Her gripping images of the conflict are valuable as eye witness accounts but they are also notable for their hope and humanity. In large part this is due to her empathy for the people she encountered and it reflects the welcome that Anne reports having received by the Bengali people.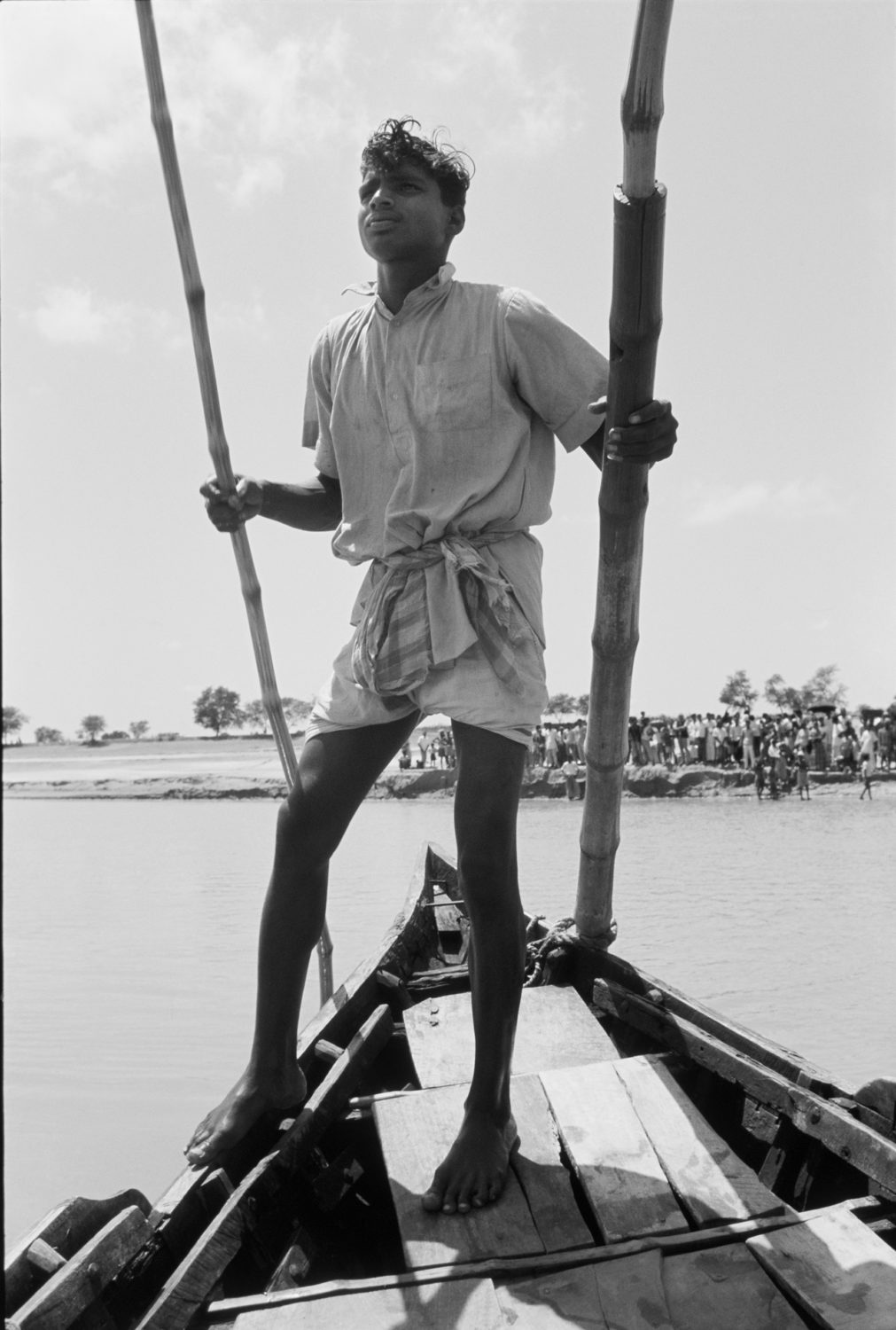 SC: Could you expand on the thinking behind the Samdani Art Foundation's upcoming exhibition of her photographs? 
RC: The exhibition is a significant show, both for the Samdani Arts Foundation and the country itself. 2021 marks the 50th Anniversary of Bangladesh's Independence and Anne's images shine a light on a pivotal period in the country's history. Little remains as a visual record of that time, so to discover Anne's unpublished photographs from 1971 and 1972 was a real thrill. Her images of 'Bangabandhu' Sheikh Mujibur Rahman – the 'Father of the Nation' who led the country to freedom – are particularly rare as after his assassination during the coup of 1975, most photographs of him were systematically destroyed. Last year at the Dhaka Art Summit, the Samdani Foundation produced an exhibition entitled Lighting the Fire of Freedom, which celebrated the life of Sheikh Mujib. At that time we were struggling to find any good quality photographs of him. It was only after this exhibition, as we were still searching, that we discovered Anne's personal archive of images from 1972. It was an incredible and eye-opening discovery, like discovering the missing piece of a jigsaw. No one had ever seen such colourful photographs of him before, and they are very close to my heart. The exhibition has since toured to the Art Gallery of Mississauga, Canada, and we've been able to include Anne's imagery of Sheikh Mujib.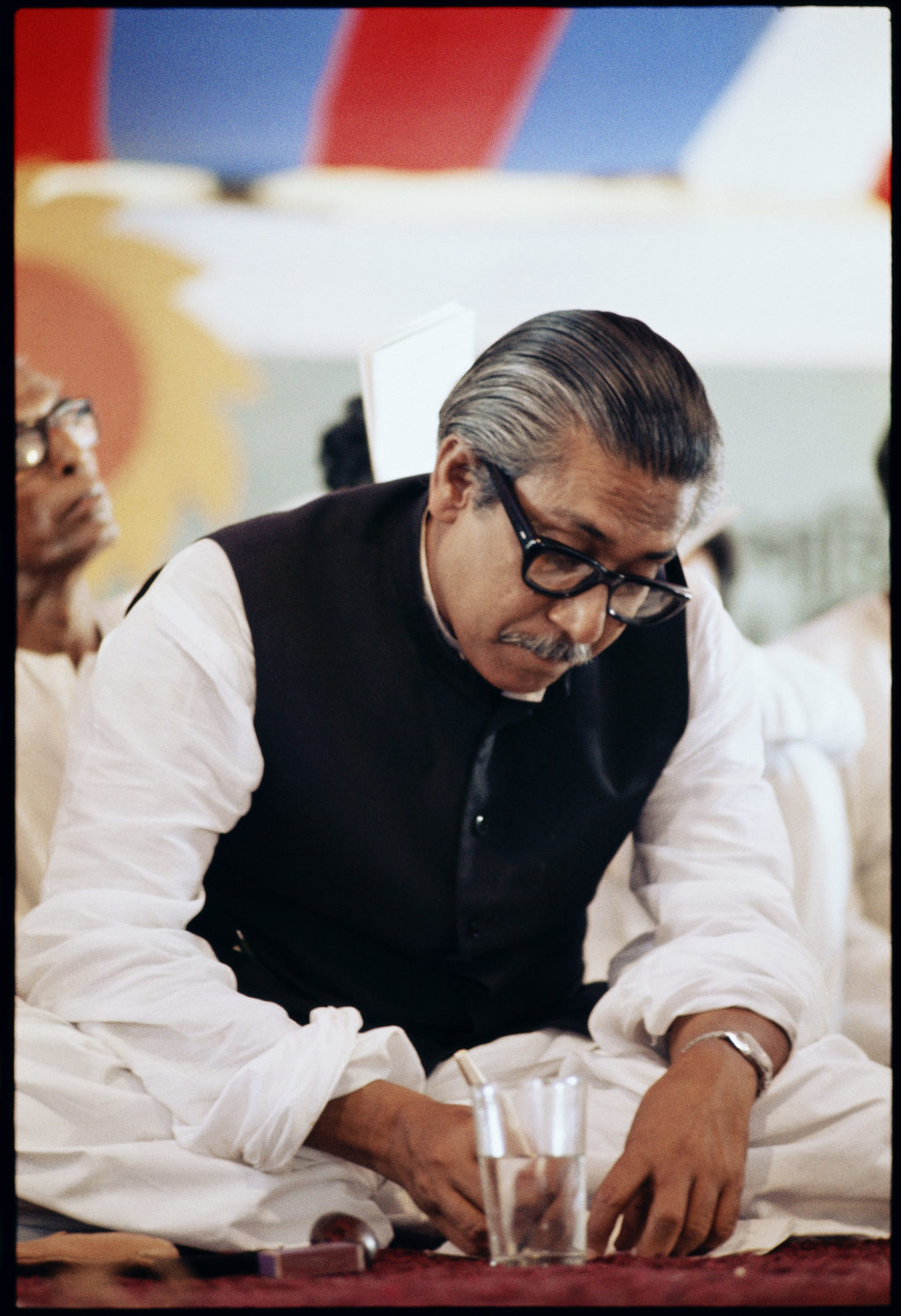 SC: How did you go about selecting the images to include in the show?
RC: Anne's photographs from Bangladesh's Liberation War are quite different from what we are used to seeing. Whereas many such photographers often depict devastation, death and pain, Anne's photographs are visions of hope and strength against adversity. We see ordinary people who are prepared to fight for freedom; a young man, walking away in determination; a father ready to protect his child. Her powerfully emotive photographs combine traditional war reporting and social documentary photography. In 1972, Anne came back to Bangladesh to see the man whose name she had heard hundreds of times throughout her travels in the previous year. Although at the time she preferred photographing in black and white, she couldn't resist capturing Sheikh Mujib in colour, reflecting the jubilant mood of the country. I was fascinated by the colours and how she made them pop, and how she managed to capture his powerful gestures. I decided to keep almost all of these photographs in the exhibition, as this will be the first time Bangladeshis will be able to see such clear and unaltered photographs of the father of our nation. I got goosebumps looking at them and knew I wanted to give as wide an audience as possible the opportunity to see them.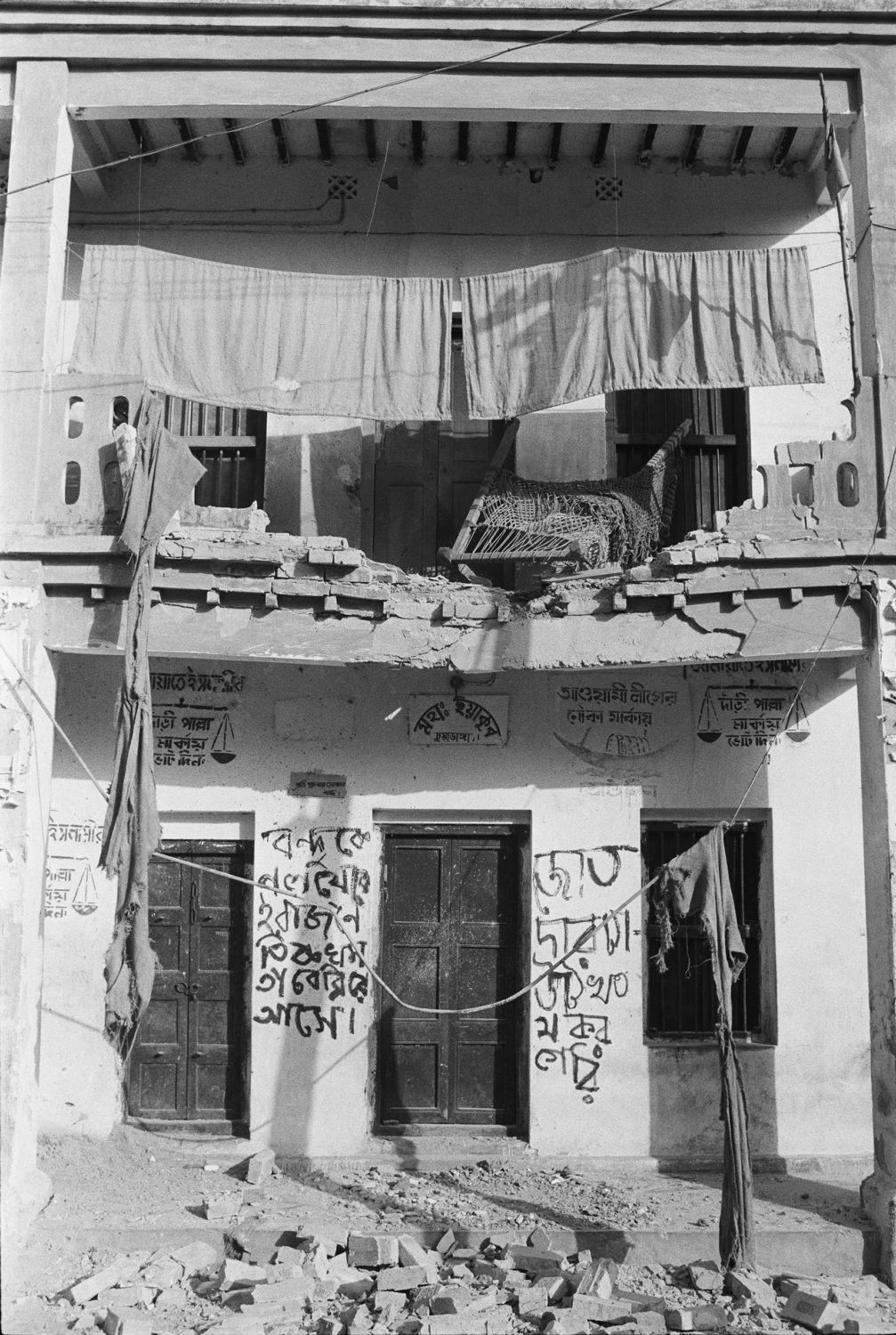 SC: What do you hope to achieve with this exhibition?
RC: Samdani Art Foundation works to promote Bangladeshi artists, architects, and photographers internationally, as well as try to provide a platform for international artists and researchers to discover our history, culture and art. We have always made a point to curate historical exhibitions at the Dhaka Art Summit, and for younger generations to learn about the art, political, colonial and economic history of Bangladesh and South Asia. This is the first time we have arranged an exhibition outside of Dhaka Art Summit in Dhaka, and we are delighted to be able to highlight Anne's role in witnessing the birth of the nation. I'm sure that there are other hidden histories across the region and with our research and exhibitions, we hope to be able to reveal those stories too.



Witnessing History in the Making: Photographs by Anne de Henning runs at National Art Gallery, Bangladesh Shilpakala Academy from 10 – 31 December 2021



Feature image: Anne de Henning, Moslem Uddin Mirda, member of the provincial assembly of Rajbari, in a crowd of men chanting slogans at Pangsha station, 9 April 1971. © Anne de Henning