The Eccentric Car Designer Behind Pop Culture's Most Recognisable Vehicles
Though his name may not be familiar to most, his work very likely is. Jay Ohrberg is Hollywood's favourite car designer, having conceived and built hundreds of experimental vehicles with a remarkable range of appearances and features. His creations have been included in over 100 films, television shows, music videos and advertisements, earning him the title of "The King of Show Cars." From the DeLorean in Back to the Future, to The Flintstones' car, and several Batmobiles for the 1970s films, as well as for Tim Burton's Batman Returns, Ohrberg has been a prolific designer and collector of inimitable vehicles for four decades. Among his most notable custom-built automobiles is a 100-foot limousine called the American Dream, recognised by Guinness World Records as the world's longest car.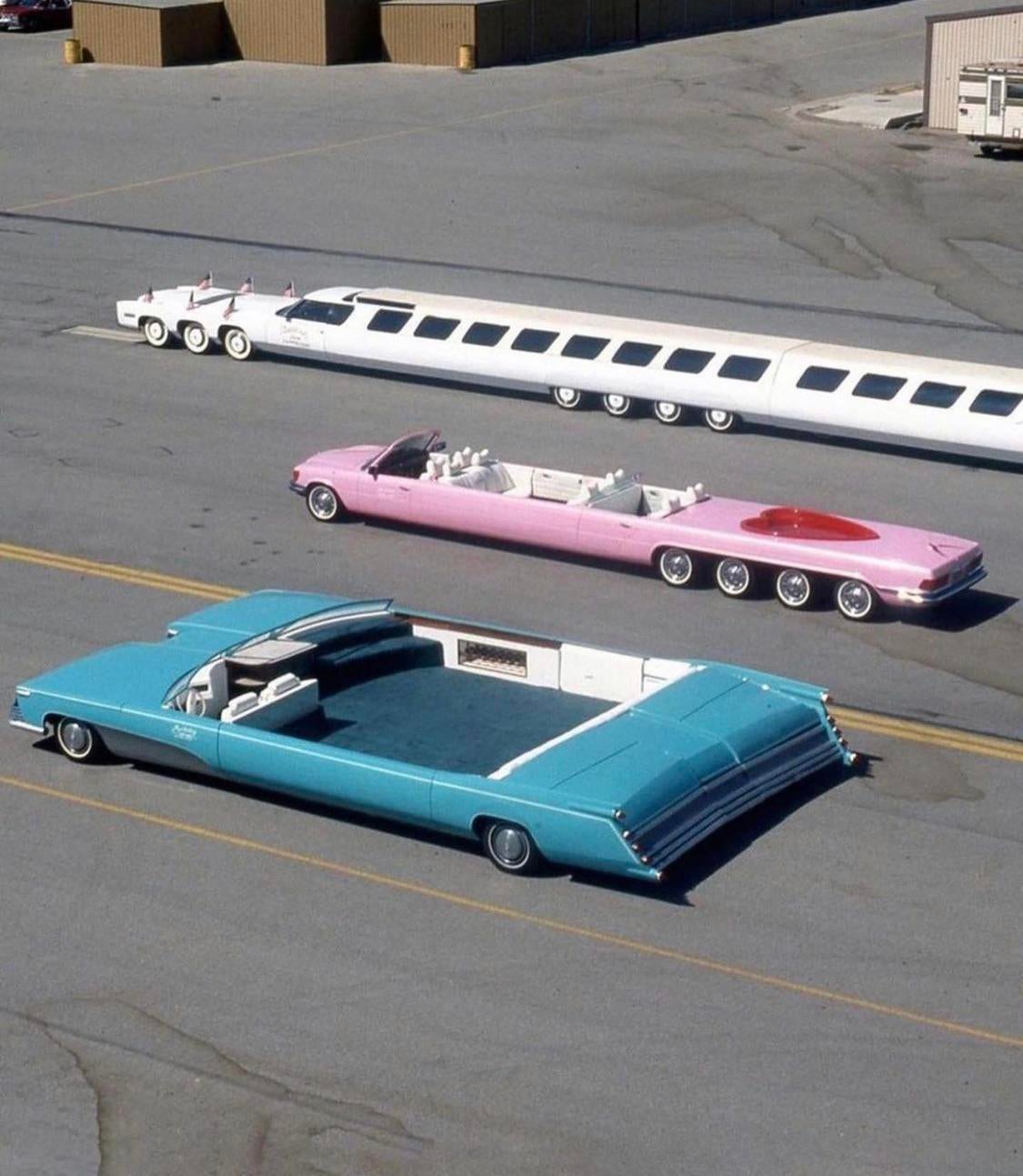 The Las Vegas-based, Illinois-born car builder began his journey into the world of eccentric automobiles back in the 1970s when he was working as a lorry driver, transporting professional race car driver Craig Breedlove's land-speed record car around North America to car shows. The car had set numerous records in the 60s, breaking 600 mph in 1965. It was at this point that Ohrberg began to fully comprehend the enormous interest people had in seeing wacky cars, realising there was money to be made at car shows. He started building his own show cars and hauling the creations wherever audiences might be interested in seeing them. In the early years, he created numerous novelty vehicles including a 12-foot tall hot rod in the shape of a roller skate, emblazoned with stars and stripes.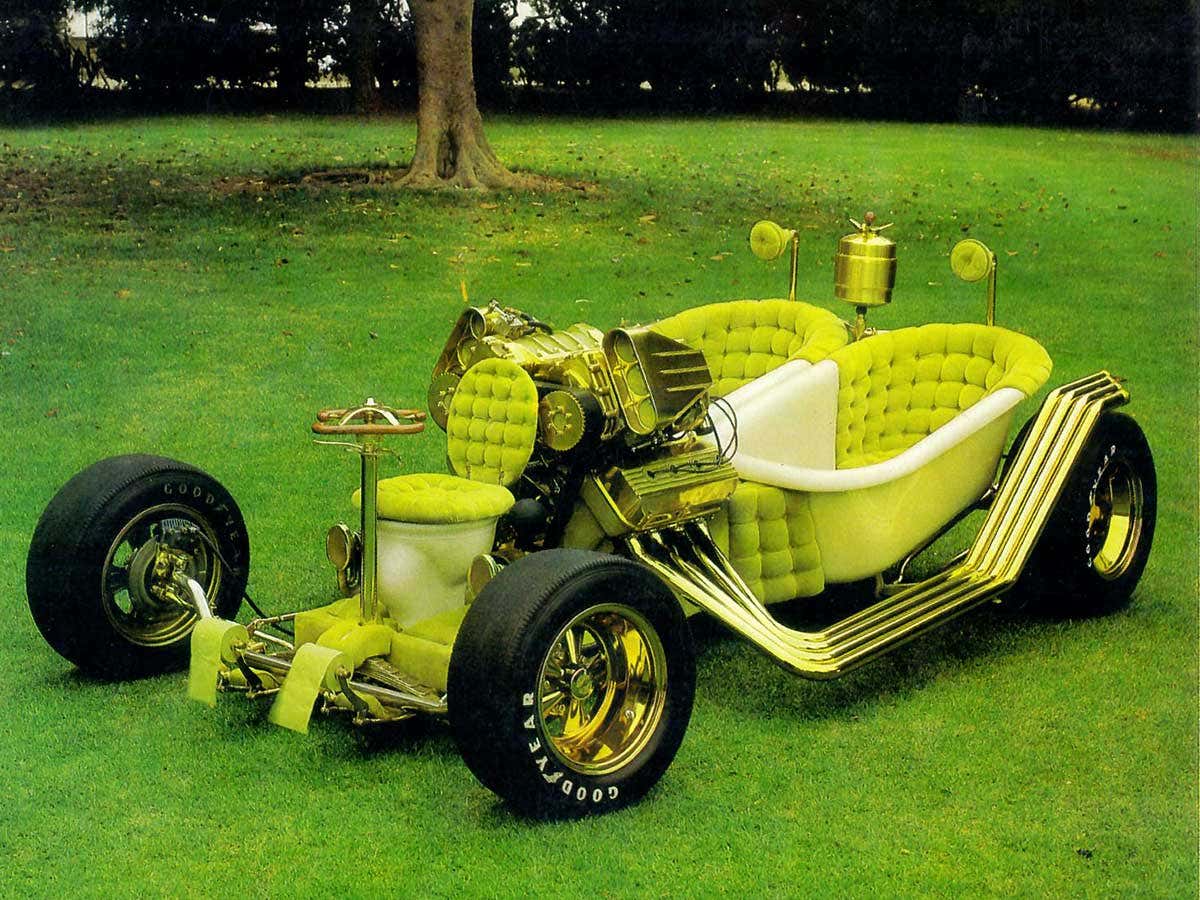 For Ohrberg's first show car, he created a truly outlandish vehicle out of two bathtubs, a Chrysler Hemi engine, and a toilet as the driver's seat. He utilised toilet paper rolls for gas and brake pedals and meticulously gold-plated all of the metalwork. His unusual design received so much attention at the car shows, that Ohrberg was swiftly brought onto present his creation on The Tonight Show Starring Johnny Carson, bringing him an even wider audience. Commissioned by The Pink Panther Show, which in the 1960s and 70s was one of America's most watched cartoons, Ohrberg collaborated with artist Ed Newton to create an eye-catching pink car. Recounting to The Drive, Ohrberg tells: "We would drive it up in front of Mann's Chinese Theatre on Hollywood Boulevard, open the doors and a Pink Panther would walk out."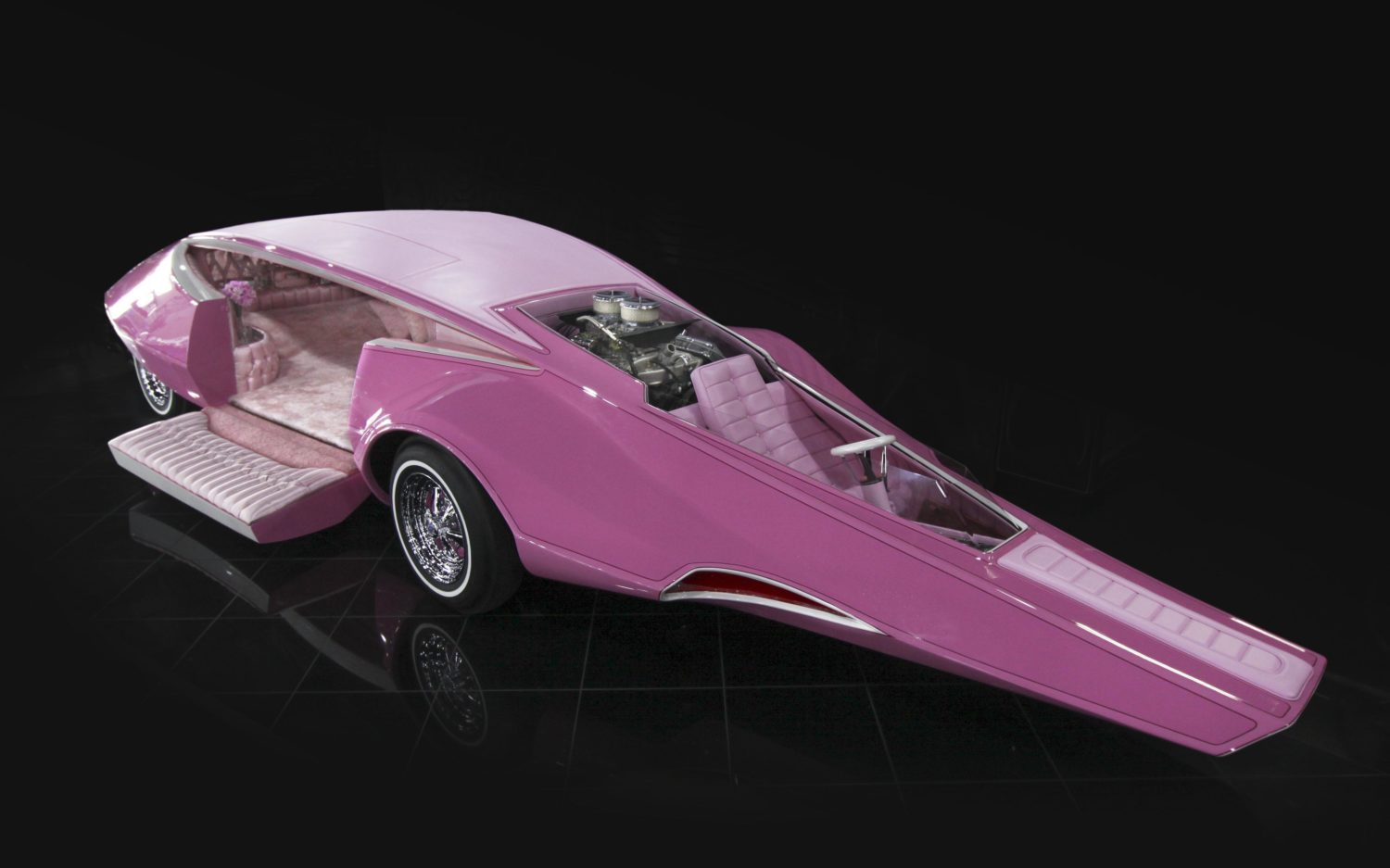 Shortly after came his world-record-breaking limousine, currently under renovation. In its prime, the 72-seat Cadillac limo came replete with a hot tub, working helipad, tanning bed, and even a putting green. The enormous car has two motors and requires two drivers to be safely operated, one on either end. Among his more recent projects is a collection of automobiles for the Batman film series. The franchise was rebooted in 1989 with Tim Burton as director and Michael Keaton as the lead. Warner Bros. conceptualised an all-new Batmobile, and for the 1992 sequel Batman Returns, the film's producers approached Ohrberg to build a series of cars. In all, Ohrberg built 18 Batmobiles for filming and for amusement parks around the US. He also crafted Danny DeVito's vehicles for the film, a Batboat and a Batmissile.



Feature image: American Dream by Jay Ohrberg. Photo: Pinterest